For the misfits, the moshers, the early morning rockers, Why Generation is a music zine and website featuring some of the best musicians around.
Why Generation? is an attempt at capturing the true heart of the underground music scene. It's for the rebels, the truth-seekers, the classic rock 'n' rollers, those who give a damn, those who don't give a fuck. It's for the musicians who get on stage and rip their souls out and for those that are there cheering them on. It's for everyone keeping the music scene alive.
It's for you, it's for me.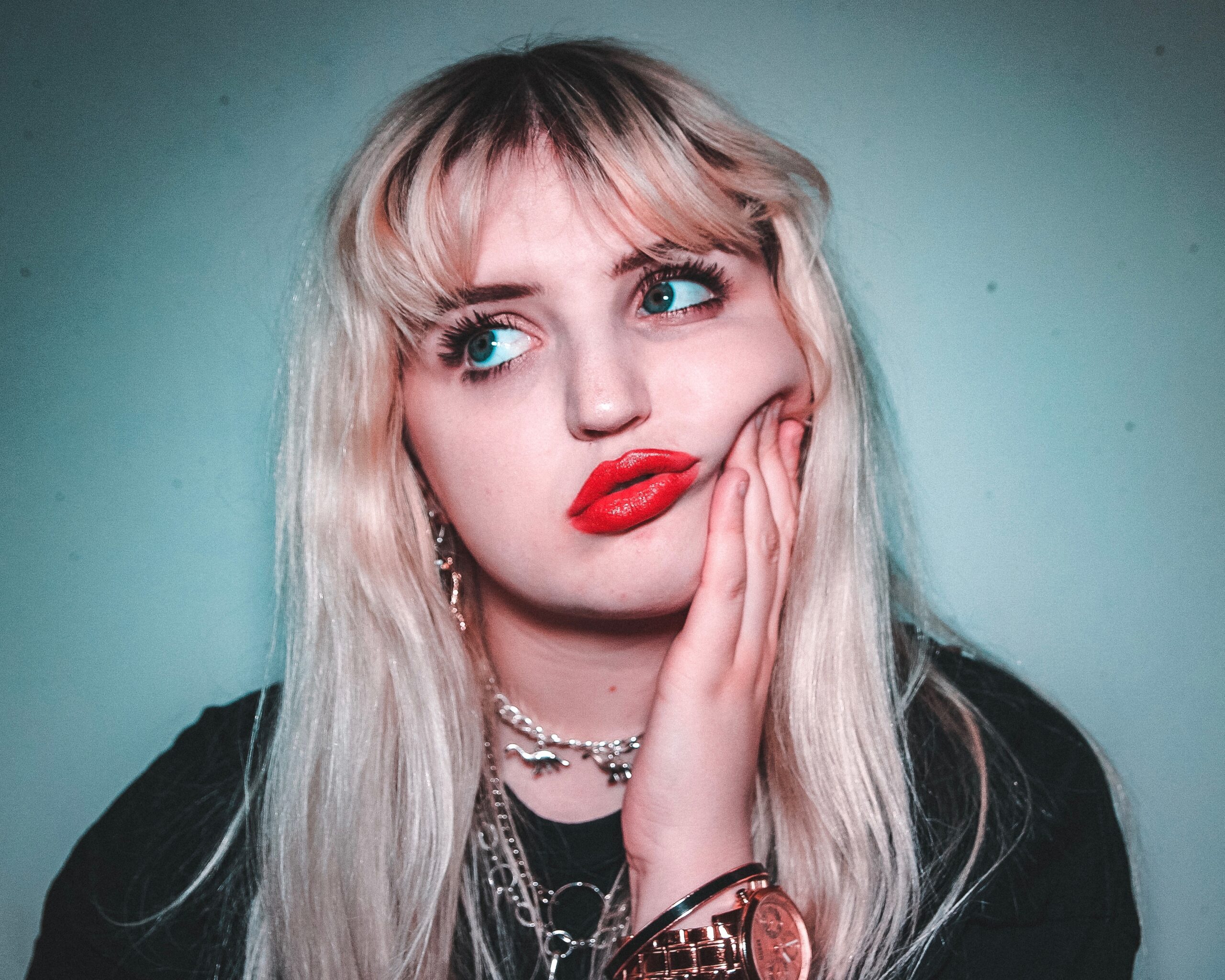 Elly
Bailey
Photographer, journalist and promoter Elly Bailey founded Why Generation in September 2019 after being inspired by a photography exhibition. Only ever intending it to be one issue, the support and love for what she does has inspired her to keep creating and keep expanding Why Generation? to what it is today.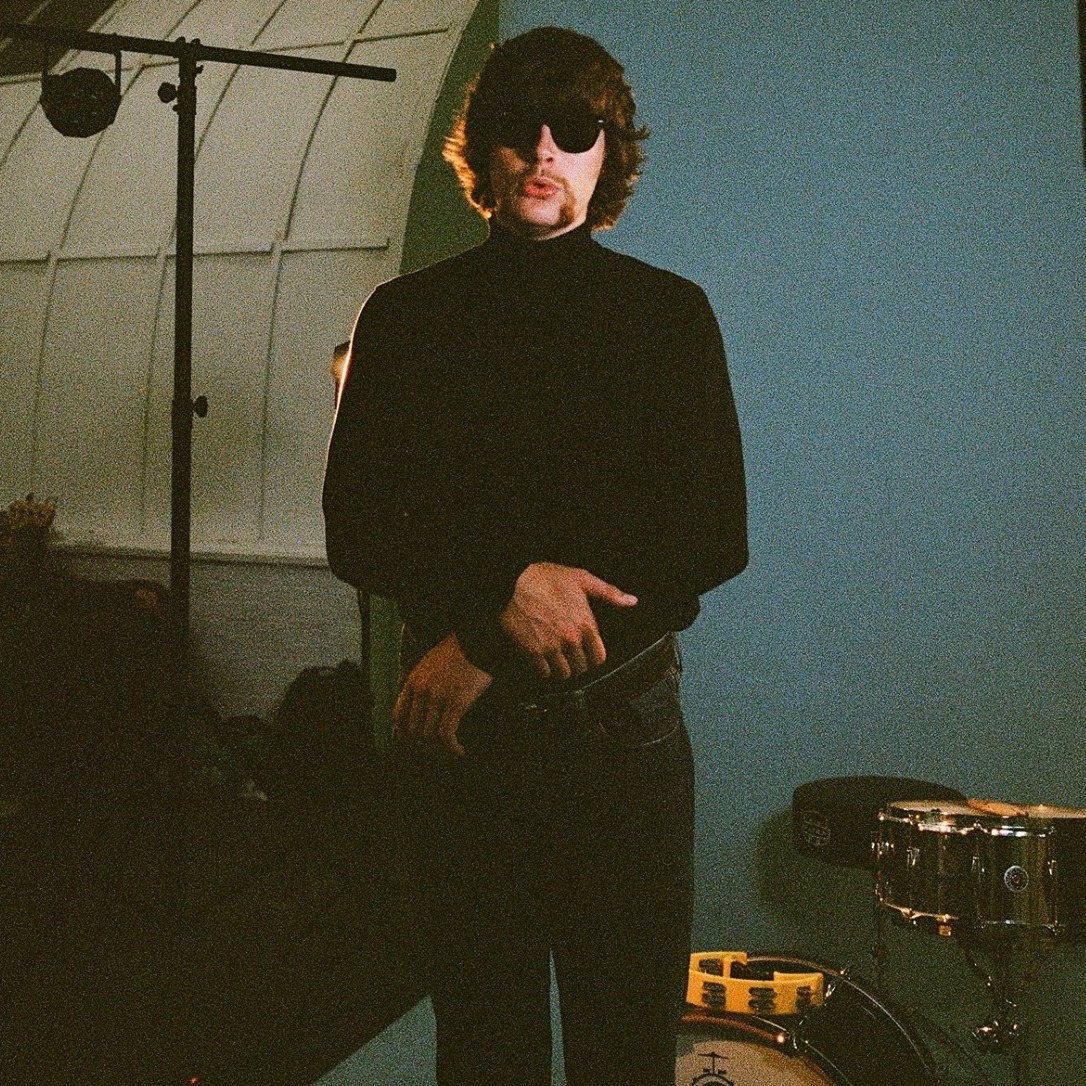 George 'Jeep'
Haverson
Graphic Designer and lead singer of Feet, George Haverson frequently collaborates with Why Generation to produce it's unique, one of a kind illustrations, including hand drawing the Grassroots Venues Map in support of the Music Venue Trust.
Why Generation features a raw subculture inspired philosophy embedded throughout. – Werkhaus
A supreme zine – Italia 90
Why Generation covers the best of the circuit – Indie Midlands
A perfect music pick me up – Pillar Artists