Best Performance, Biggest Surprise, Best Headliner? Why Generation Reviews Reading Festival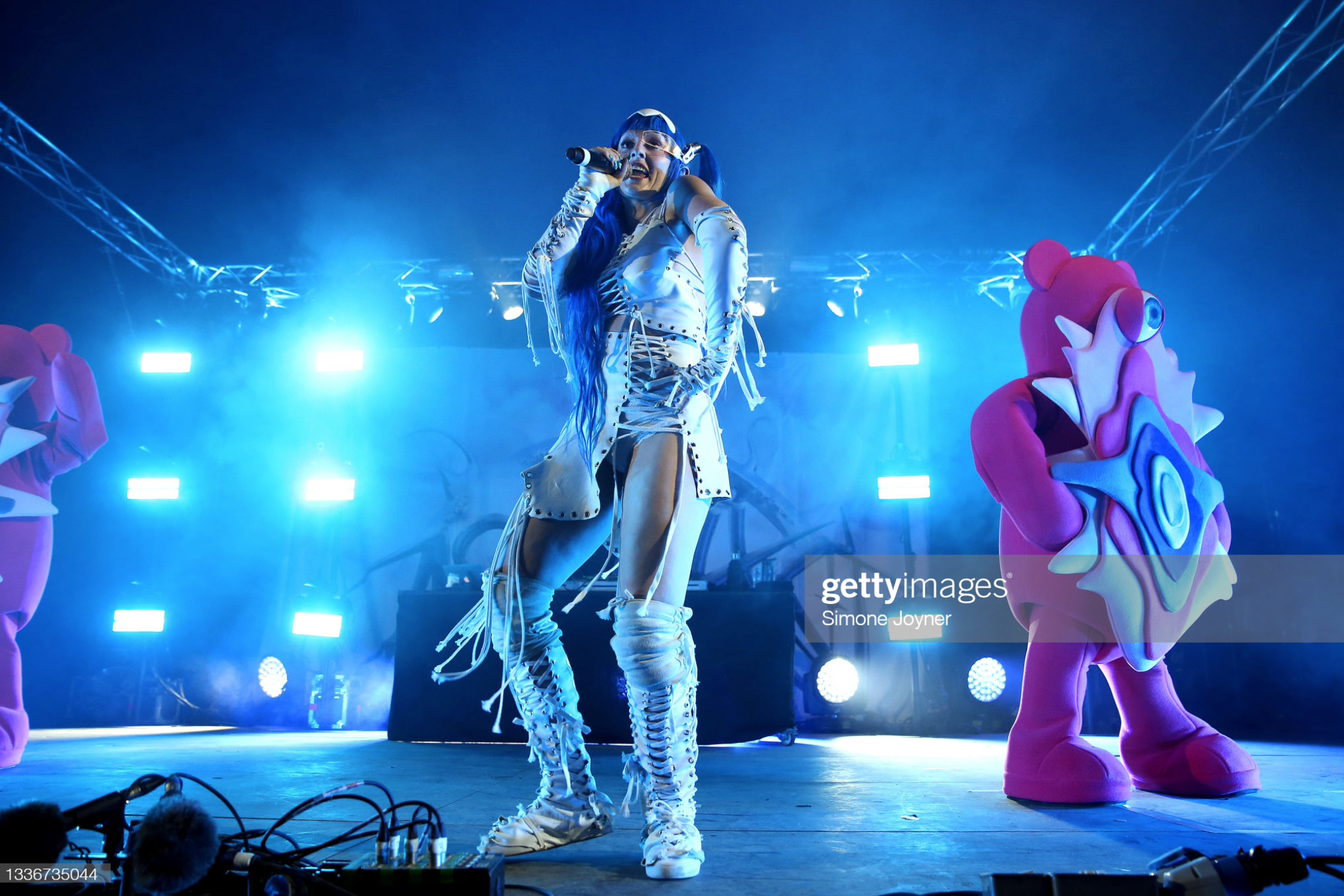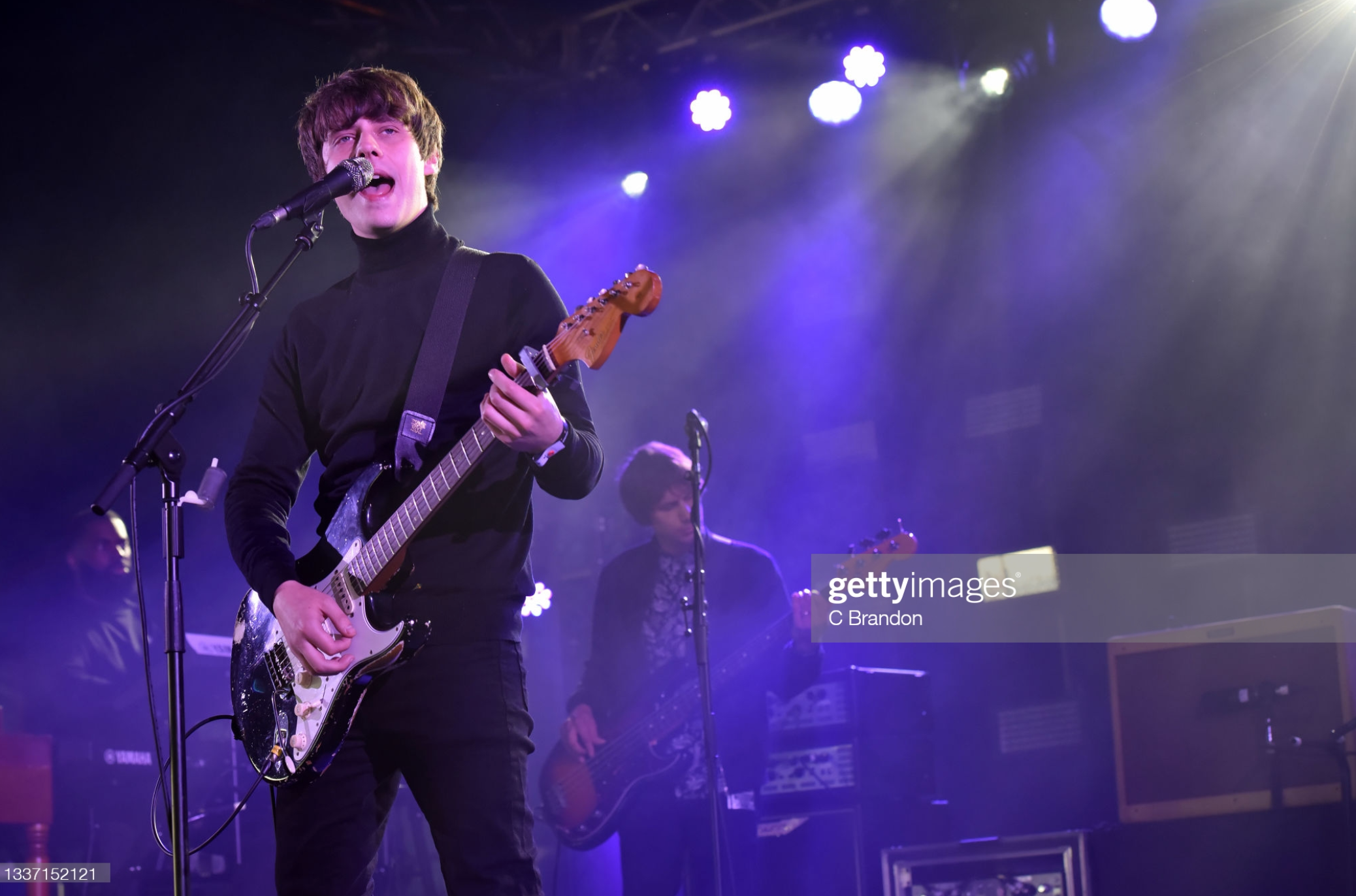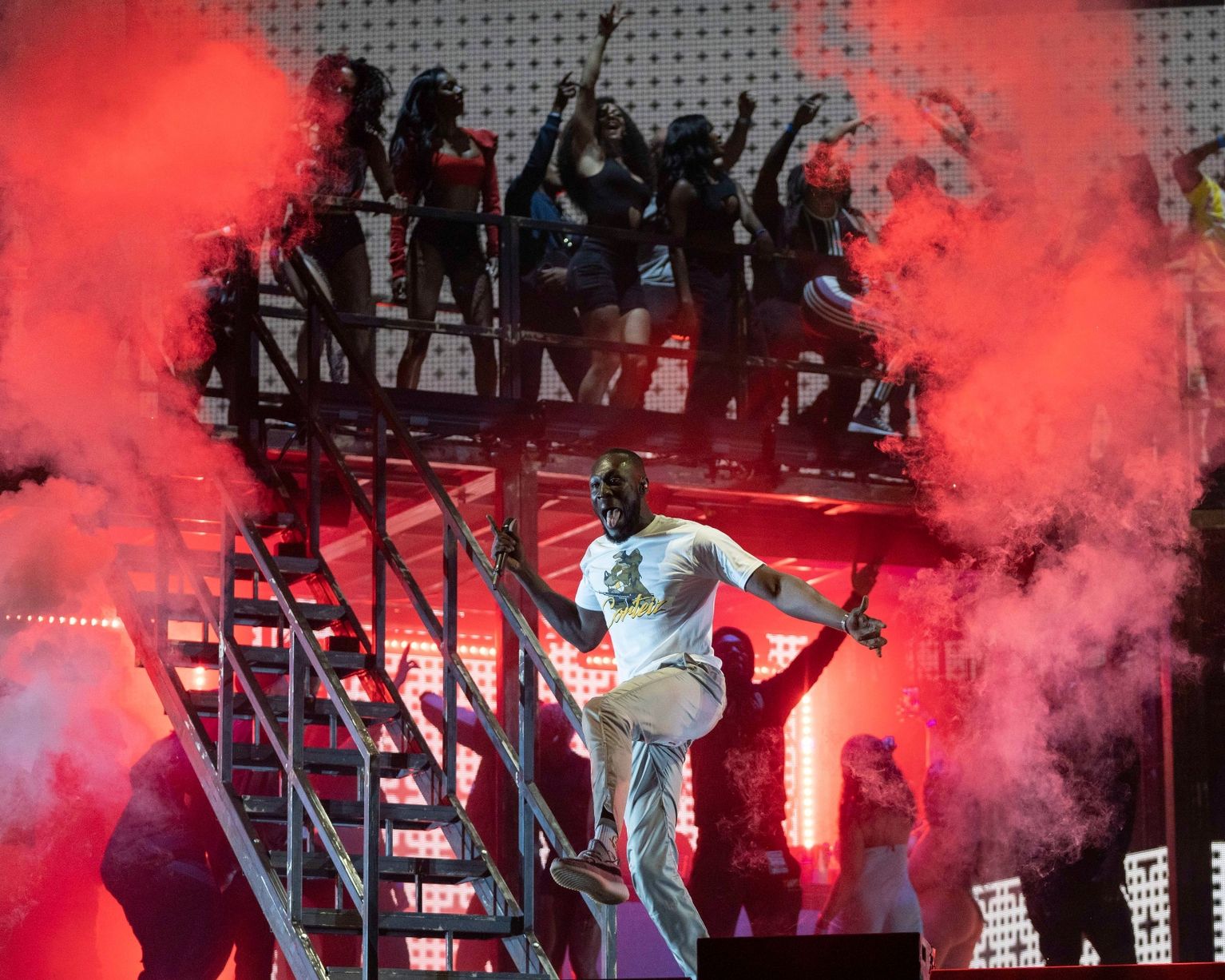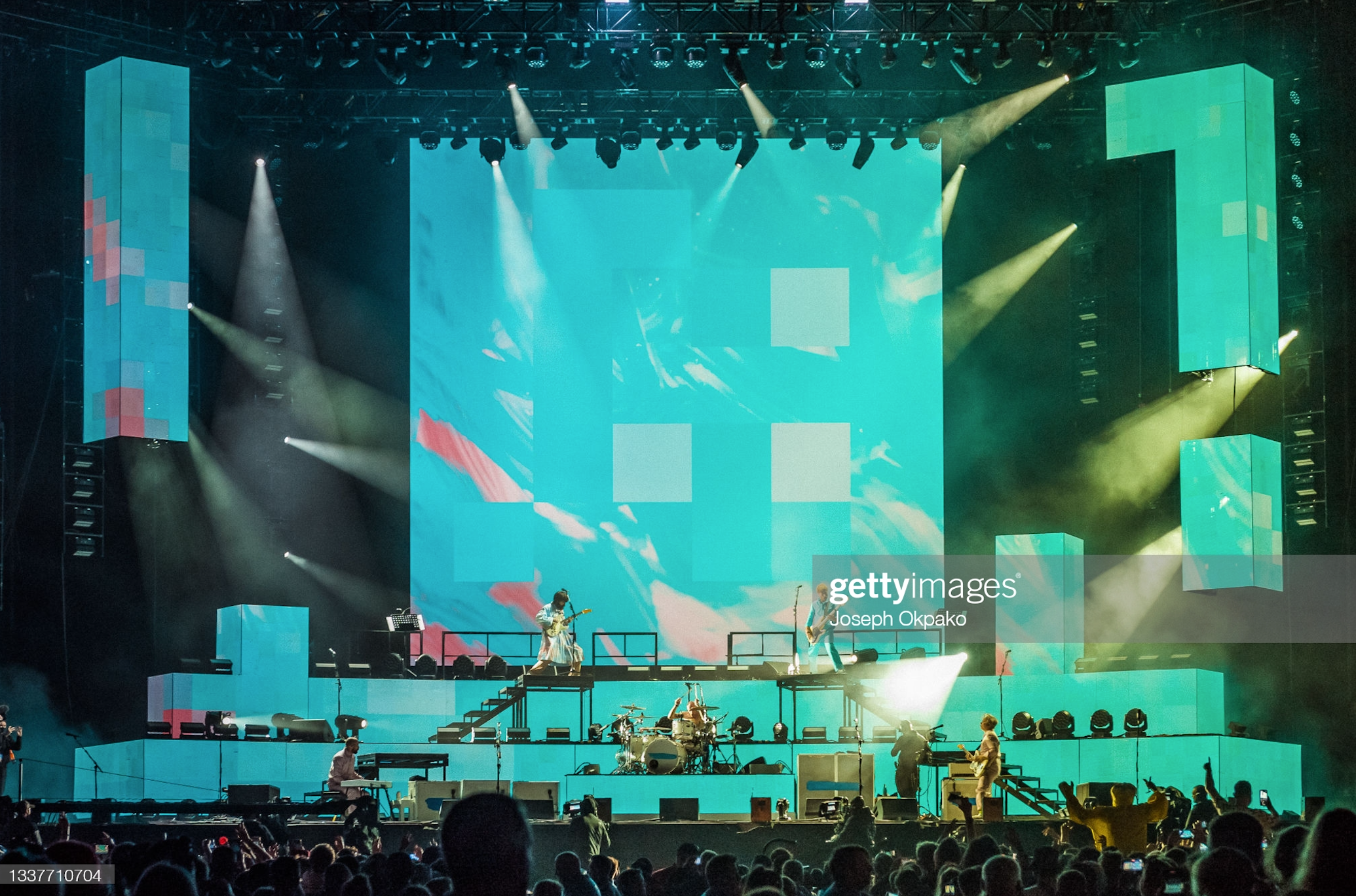 Reading Festival, 3 days of non-stop music, giving a platform to some of the best musicians around now. As the festival returned for the first time in 2 years, the expectations and pressure were riding high. This had to be a pretty spectacular weekend. And let us tell you, it 100% was.
So here is our roundup of the stand out performances from the weekend. Hopefully, we'll see you there next year.
Best Performance
With around 200 acts playing across the 3 days of Reading Festival, there are varying opinions on who's set was the best. And while we're sure everyone has a different answer, and half the people reading will disagree with ours, without a doubt we are crowning alt-pop rapper and singer Ashnikko.
She arrived taking the press area by storm, impossible to miss with her bright blue hair, white, shredded dress and of course her entourage, a huge walking vagina bear. Despite her set clash with Catfish and the Bottlemen, Ashnikko proved her own, gathering a huge, eager crowd, ready to yell their praises at their queen.
Now joined by two vagina bears, (who humorously had a simple yet effective dance routine mapped out), Ashnikko took to the stage, going straight into 'Tratrum', with the opening line "all their daughters want to be me" seeing incredibly apt in this moment. Like a duck to water, this performance seemed almost second nature to Ashnikko. Her boldness, uncensored realness oozed through every word she sang, whilst in between songs telling the audience, "I'm the best songwriter of the past 2 decades DON'T FUCK WITH ME". And whether this be true or not, the fact is, she has the balls to go onstage and unapologetically say it.
Biggest Surprise
As always, Reading festival provided us with some great and memorable surprises, like Stormzy bringing Dave out, all the secret sets that took place, but to us, the biggest surprise of the weekend wasn't a setup surprise. We went to go and watch Tyga on the BBC Radio One Dance Stage, thinking it would be entertaining, maybe even humorous to watch the artist who it could be argued most people know from him once dating Kylie Jenner. But second that Tyga came on, any low expectations were blasted out of sight. An enigmatic ball of energy and power he owned the stage from the very start, right to the end of his set, putting on an incredible performance and showing any haters that he is Tyga, and he's made it big on his own. We are sorry for ever doubting you Tyga, but believe us when we say, you proved us wrong.
Best Stage Production
Biffy Clyro was only announced in replacement of headliners Queens Of The Stoneage one month before the event. But having headlined Reading festival twice before, these guys could be considered pros by now. They know exactly what the audience wants, and how to give it to them. Despite only having a months notice, they pulled through with the most incredible set design of the entire festival, the stage itself featuring different layers where the band could move to and from, the flames and fireworks drawing over a crowd like a moth to a flame. But amongst all this, the real stand out stage production was the effects used on the screens. We live in an age of technology, and with this performance, Biffy Clyro chose to embrace this, with each song featuring a different effect, wowing the audience (and we're sure the people watching at home). At once point a 3-d filter appeared over whichever member was shown on screen, at another, beams of light surrounded everything onstage, highlighting the silhouette and moving with the members, (this was particularly impressive whilst on drummer Ben Johnston, with beams of lights moving with drum movement he did). Midway through the set, lead singer Simon Neil took a moment to tell the audience 'aww, it's good to be back, and that is something we can completely agree with, it's was great to see them there.
Best Secret Set
There were a few secret sets over the weekend, from the likes of Maisie Peters (who we annoyingly missed), Frank Carter & the Rattlesnakes, Larry Pink the Human, to name a few, but it was a Mr Jake Bugg that outshone them all. Having already played a secret set in Leeds the day before, it wasn't so much of a surprise to see his name announce a couple of hours before his set time. At 4 pm, a mammoth crowd gathered to see him play, filling up the entire festival republic tent and spilling out, with endless people trying to get in to watch him play. Chants of 'Jakey Bugg, Jakey Bugg, Jakey Jakey Bugg' circled the tent, before a deafening noise of applause took over, as Jake Bugg walked onto the stage, going straight into 'Lost', a club inspired track from his latest album. The setlist was a clever combination of fan favourites and the new album tracks, keeping morale up throughout the short performance. Finishing on a new single, All I Need, a female gospel singer was brought on to accompany him, wowing the audience with her incredible, powerful voice and stage presence, stealing the show from Jake and giving her her moment.
Best Headliner
With six headliners, across two stages and three days, it's very difficult for us to say who came out top. But in true British form, it's Stormzy that we are giving this acclaim to. His first show in 18 months and first time headlining Reading Festival, Stormzy didn't come to play, he came to unite the masses and shut down Friday night with a mind-blowing, mesmerising performance. The words, "They want a show, we'll give them a fucking show", lit up the screens, preparing the crowd for what was to come.
Stormzy 's set at Reading festival was incredible. Energetic perfected chaos, fast-paced, exciting and bold, there aren't enough words to describe this show. Surrounded by a crew made up of dancers, hype men and singers, the show seemed just as much about them as Stormzy, bringing forward the feeling of unity, something that we've been so desperate for in the past year.
There are many different ways to categories Stormzy, a grime artist, a rapper, an r&b musician. But at this moment, he was nothing less than a fucking rockstar.
Biggest OMG Moment
Oh, Easy Life. Their adorable, charismatic personalities, mixed with their groove-filled, alt-indie songs make them the perfect festival band. Fans gathered and danced in the (almost) sun, embracing the vibrant soulful saxophone and trumpet melodies, singing along, celebrating being young, being happy and finally being free. Lead singer Murray Matravers through beers into the crowd, genuinely be thriving at the moment, his happiness reflecting on the high morale of the set. And then, Murray learnt the hard way why jumping into the middle of a mosh pit, may not be the best idea when playing the main stage in front of thousands of people. Within seconds he had disappeared, security looking on in despair as fans scrambled to help him back onto his feet and return his microphone, as the ruckus swallowed him whole. But eventually, he made it back onto the stage, and finished the set on hit song 'Nightmare' and as far as we can assume, may think twice before trying to crowd surf again in trackies.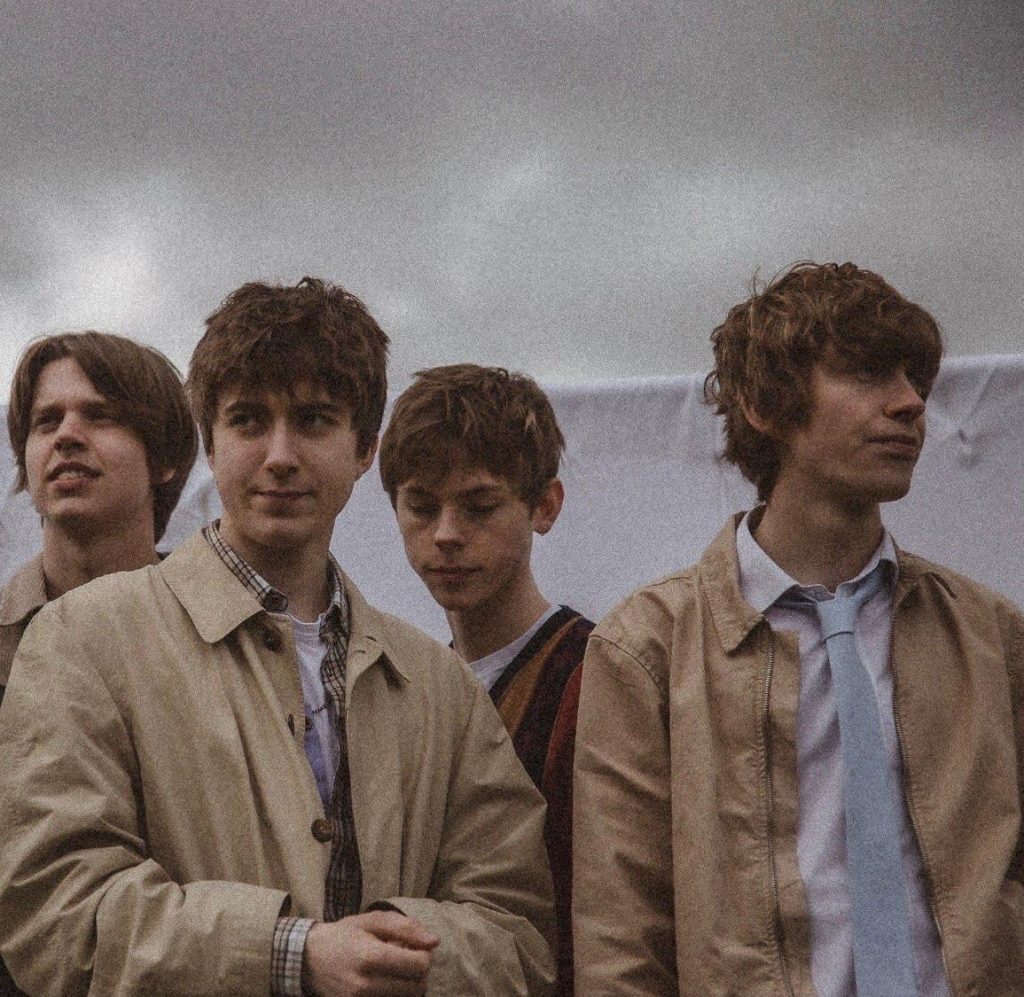 Guildford based alt-indie band, The Estevans are back with their first release post-lockdown 'Cecily's Cage'. 
Read More »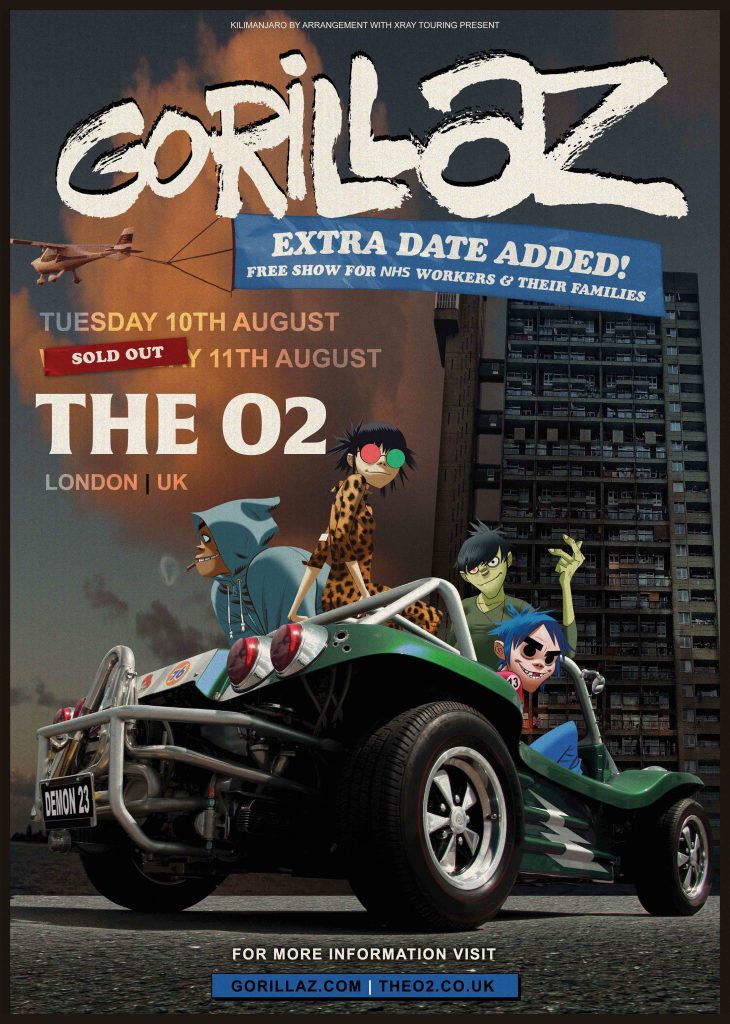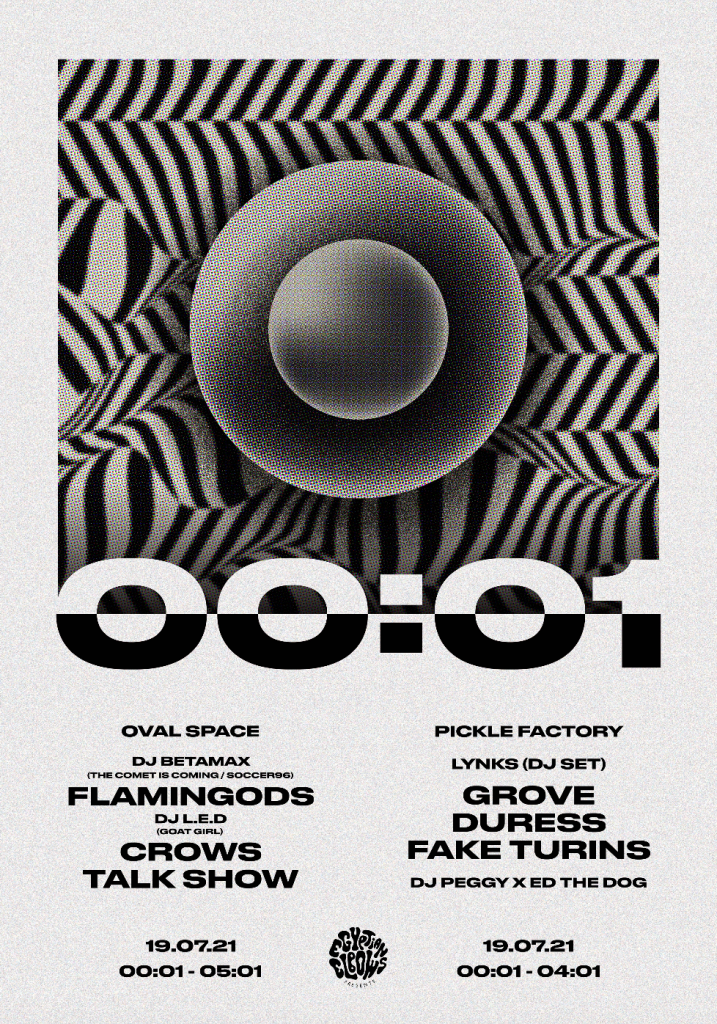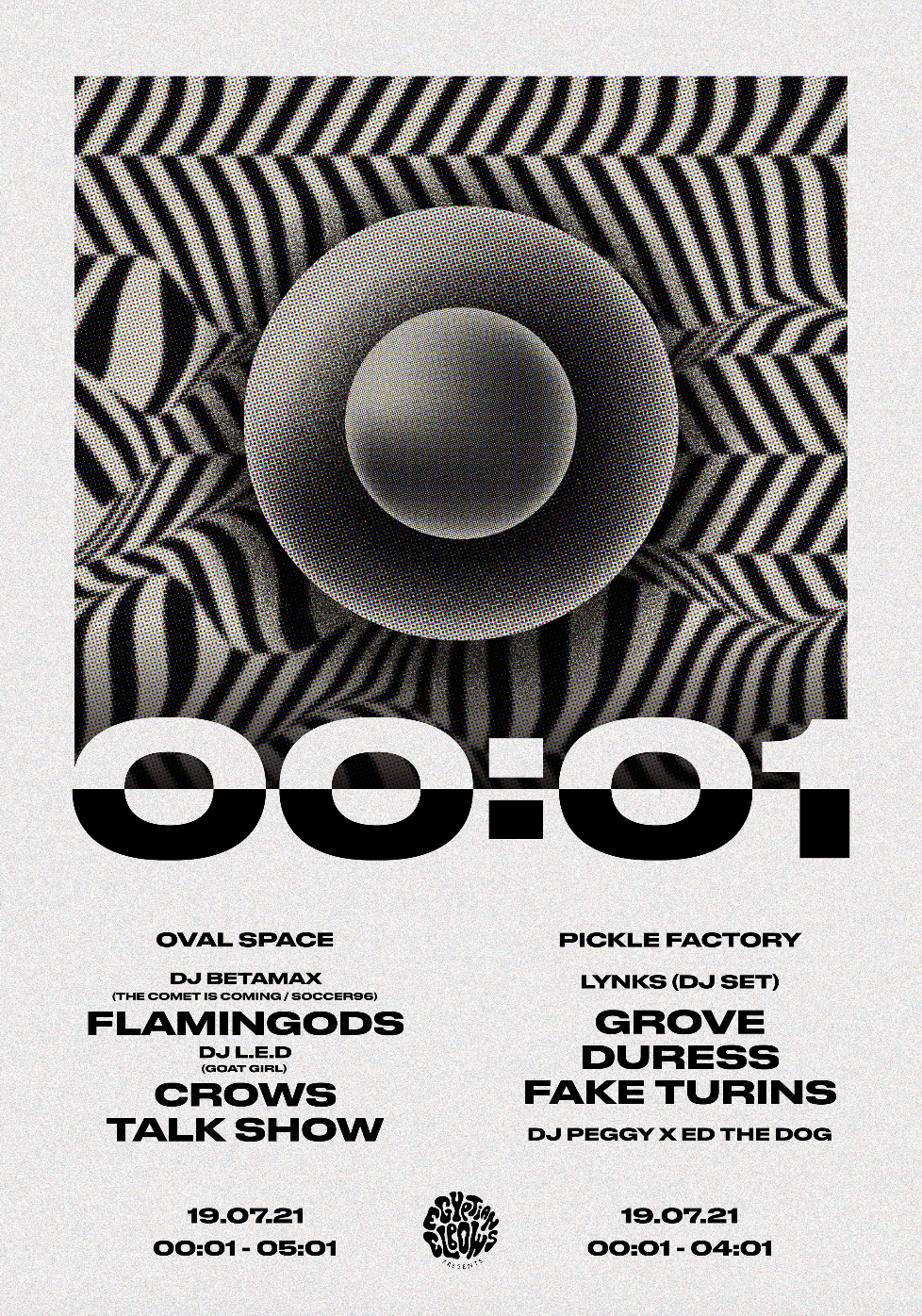 If you've wondered where Why Generation? is going to be when restrictions drop on 19th July, we'll be heading down to 00:01!
Read More »
See The Artist's Socials Here: