FEATURE: We asked gig goers how they're finding life without live music.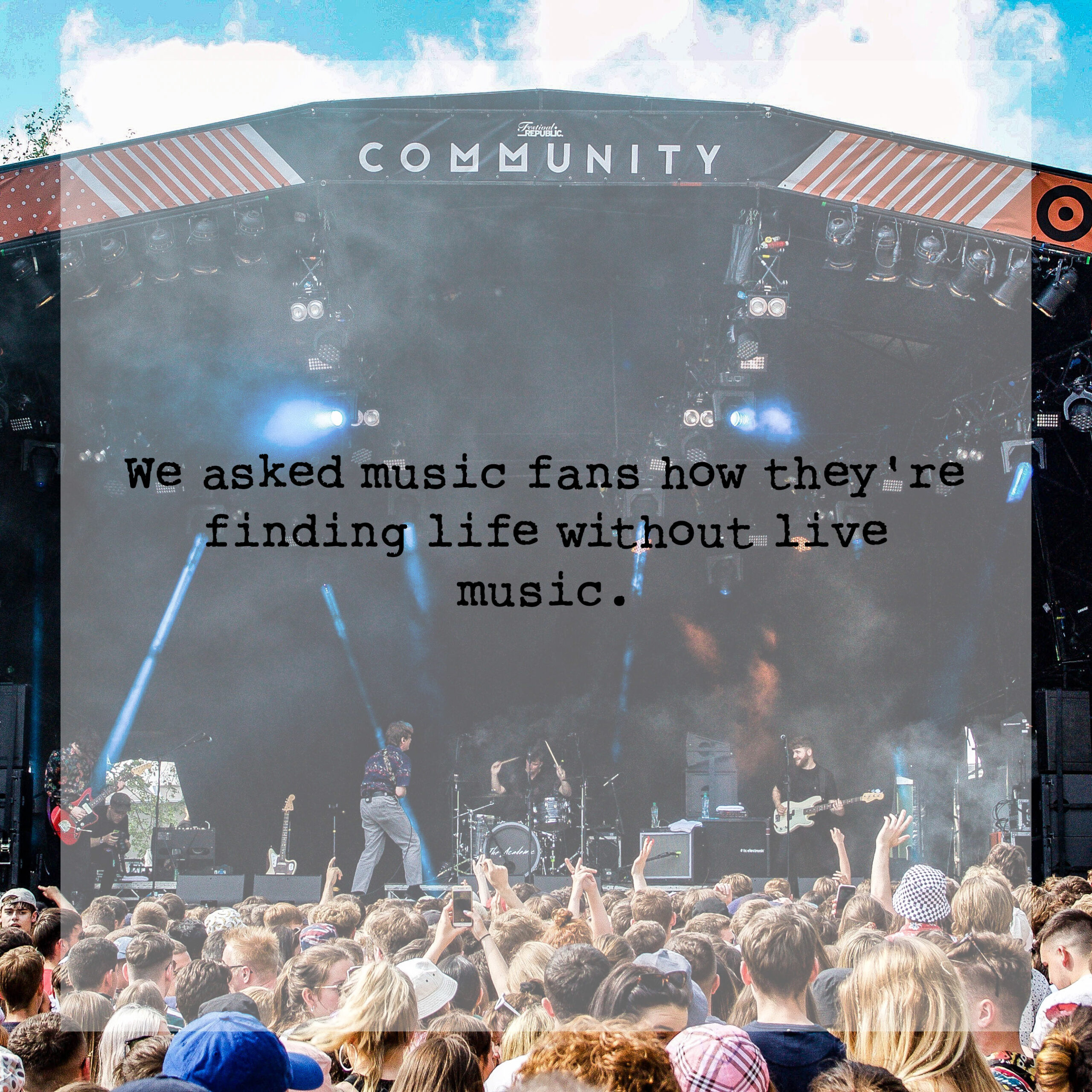 Life feels a bit frozen at the moment, the energy and passion in the live music scene is the perfect form of escapism and fun, and it's a part of my routine, be it work or social. My whole life revolves around gigs and live music so it's really strange adjusting to a world without it.
Live music is the sticky floors, beers spilling over your hands from too much dancing, the ringing in your ears after you get out the venue, the sweat dripping down your neck
that's
ruined your
hairstyle
; but mainly the sense of togetherness and positivity that come from a room full of people that all love something in common.
Live music provides a
much-needed
break in the routine of mundane day to day life. It lets us escape for a few hours and enjoy living in the moment. My world feels empty without it.
The moment you walk into a venue the music drowns out everything. T
he
chattering of your friends, your worries, your daily distractions.
Whilst it's been great to see such a strong sense of camaraderie within the music community during this pandemic, I've found the feeling of gathering together alongside friends & strangers to watch a gig or DJ set irreplaceable. Standing in a room filled with people to share a common passion for live music is a uniquely brilliant experience.
I miss
discovering
new bands and I miss just being able to go to a gig and knowing I'll get to see mates without
needing
to plan anything.
I miss the feeling of walking into a venue and the music hitting you while you search for your friends in the crowd.
 I'm missing seeing all the friends I've made through going to gigs
I think I can safely say that for a lot of regular
gig-goers
, we're the type of people that thrive on the dizzy high you get after seeing your latest band fad live or from throwing yourself around a mosh pit as an over 18 mode of playtime. Take that away, and you're in danger of everyday life feeling
somewhat flat and uninspiring.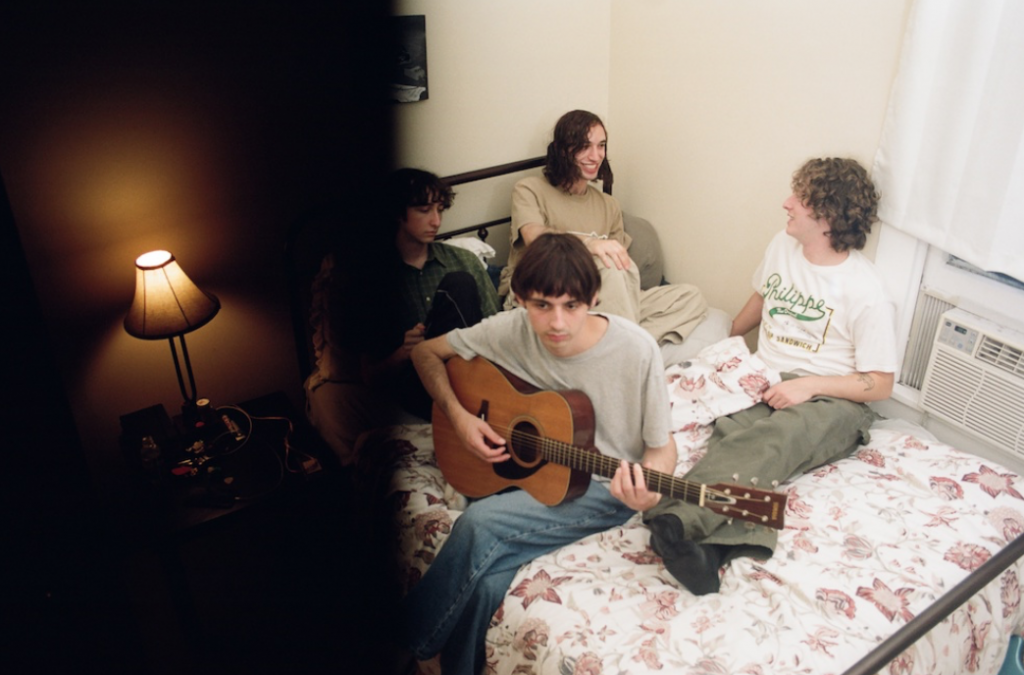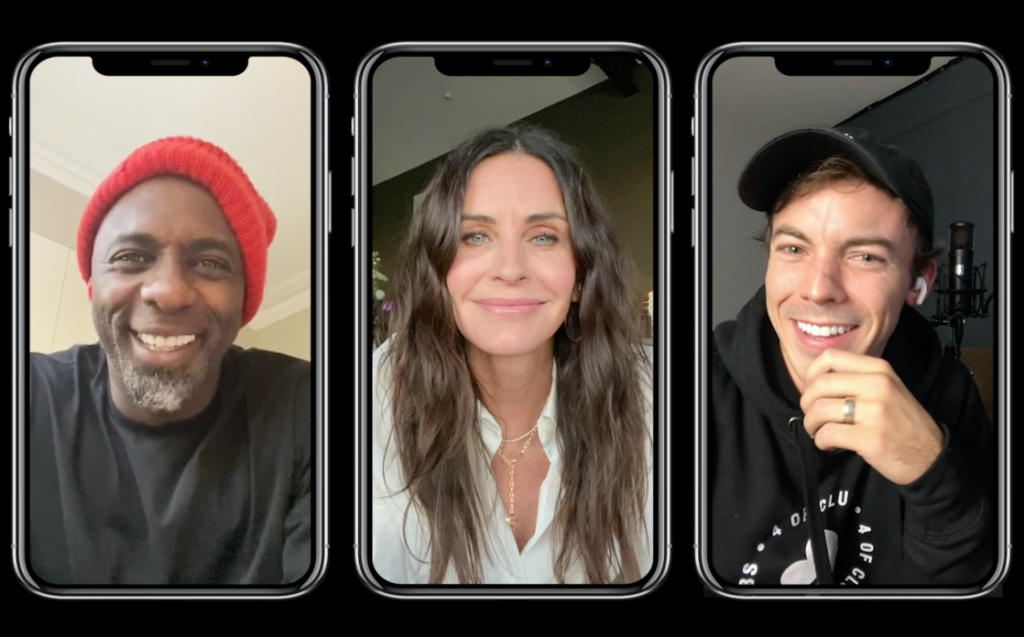 Producer, singer/ songwriter and DJ, Idris Elba's  first release of 2021 champions new and up and coming Canadian talent and hip-hop enthusiast Connor Price on their collaborative record 'Courteney Cox'. Released by 7Wallace and Price's Toronto based imprint, 4 Of Clubs, 'Courteney Cox' is high-octane and an infectiously hooky slice of synth-soaked trap – a playful and tongue-in-cheek homage to Connor's favourite actress and childhood crush.
Read More »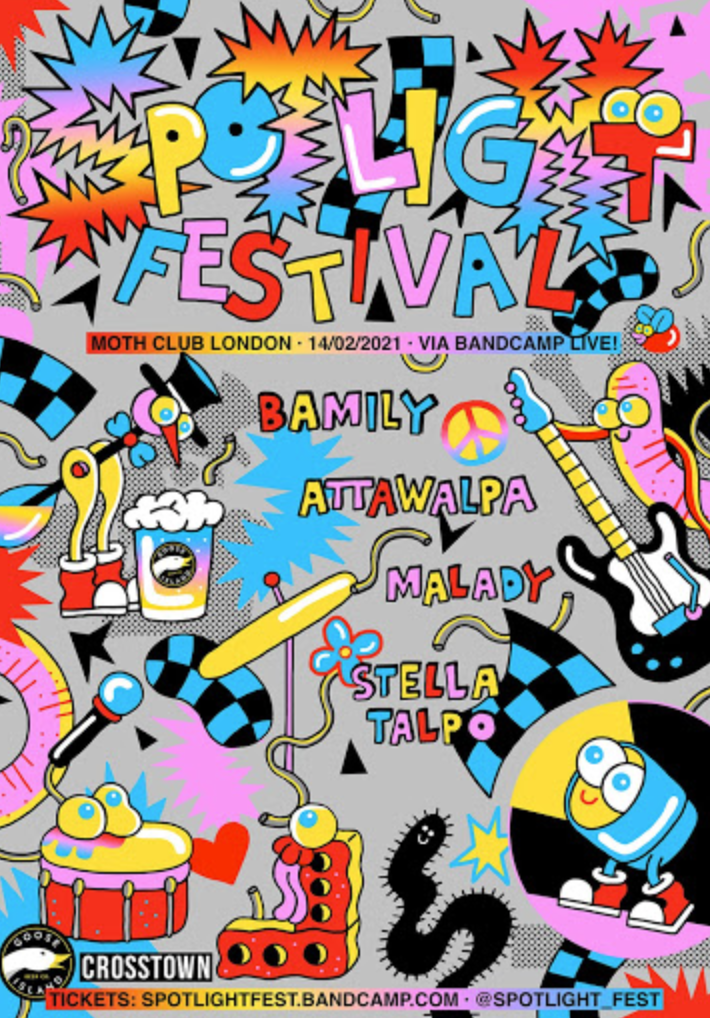 Goose Island Beer Company and Spotlight have announced the UK's inaugural virtual Spotlight Festival, taking place from London's iconic Moth Club on 14th February 2021.
Read More »