FESTIVAL GUIDE: 2000 Trees
With just over a week to go, this year's much-anticipated edition of 2000 Trees is growing steadily closer…
…. as is the excitement, and with such a stellar line-up of some of the best established and up-and-coming names in alternative music, it's clear why. So, if you're wondering what all the fuss is about, never fear – we're here with your handy guide to the who, what, where and when of this award-winning festival.
WHAT: Having been around 2006, 2000 Trees is a fiercely independent, 15,000-capacity festival in the middle of the Cotswolds, boasting over 120 acts of the best in indie, rock, and alternative music, with amazing food and locally produced ciders, ales and lagers to boot.
WHEN: Thursday 7th to Saturday 9th July, with the option of early arrival on Wednesday 6th for those keen to get the most out of their festival time.
WHERE: Upcote Farm in Cheltenham, Gloucestershire. For those not driving, Big Green Coaches are running from London and Bristol straight to the festival site, or you can get the train to the nearest station of Cheltenham Spa, where there's also a shuttle bus.
WHO: With Jimmy Eat World headlining the Friday, joint headliners Thrice and Turnstile on Friday and IDLES and You Me At Six on Saturday, festival-goers are in for a treat – and there's plenty more to hear across the festival's three days, with the likes of Creeper, Dinosaur Pile-Up, Cassyette, Snayx, Airways, Witch Fever, Delaire The Liar, Crashface, Nervus, Fangclub, James and the Cold Gun, St Agnes, Laura Jayne Grace, Bob Vylan, Calva Louise, Strange Bones, PUP, Vukovi, Kneecap, Kennyhoopla, Heriot, Pigs Pigs Pigs Pigs Pigs Pigs Pigs, Avalanche Party, Nova Twins, The Chats, Kid Kapichi, Hotel Lux, The Amazons, Lizzy Farrall, Zand, LibraLibra, Baby Dave and Gen & The Degenerates all playing.
Check out the full lineup for 2000 Trees here – https://www.twothousandtreesfestival.co.uk/lineup/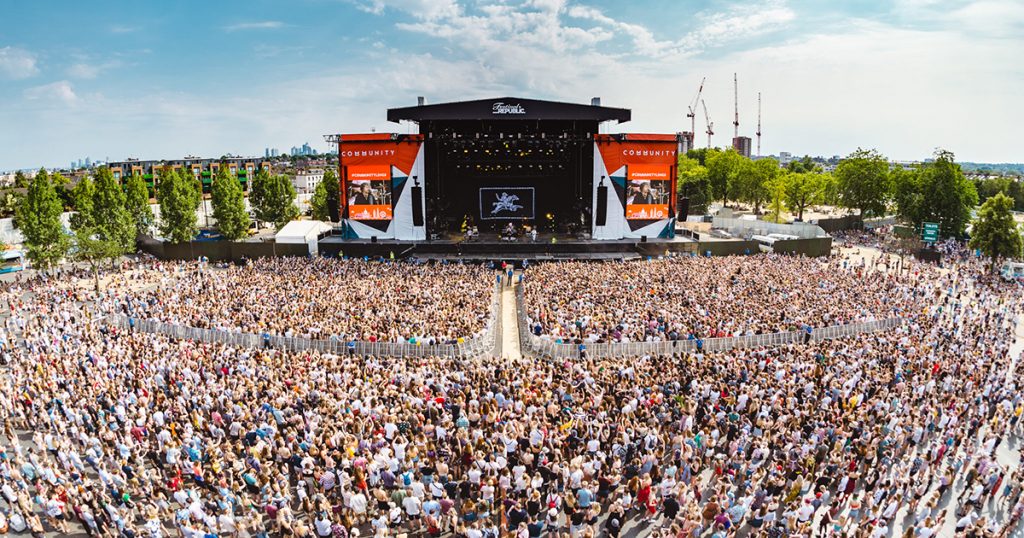 Community Festival 2022 Festival Guide! Giving you the who, what, when, where and how of Community Festival this weekend. 
Read More »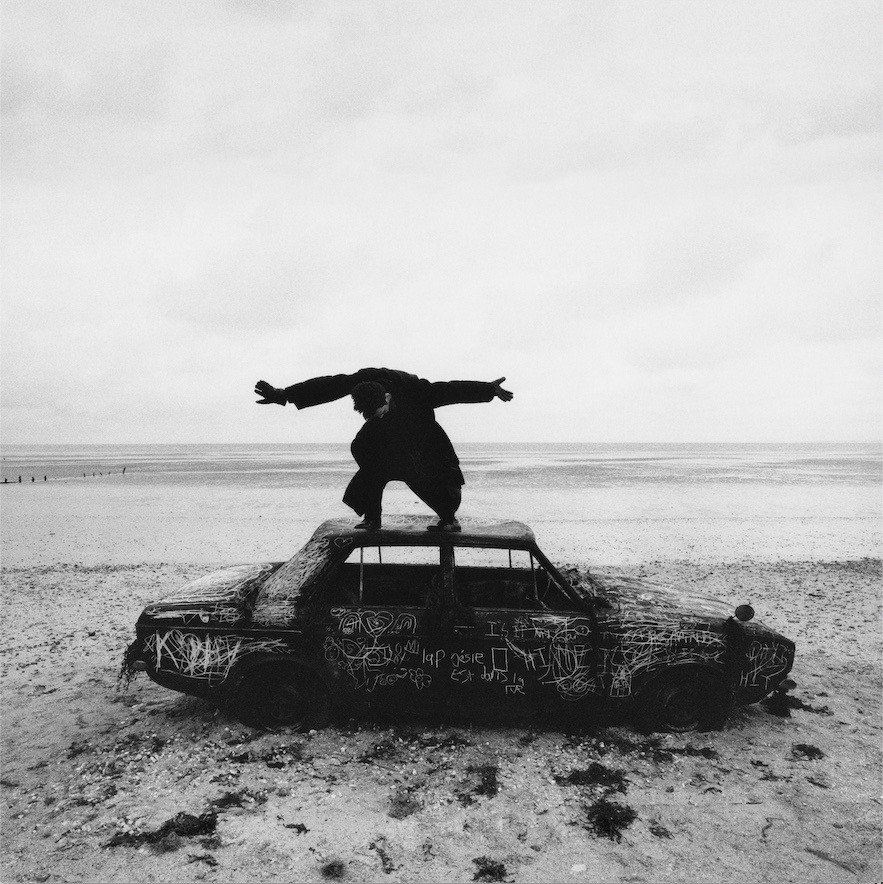 The 1975 return today with their new single 'Part Of The Band' – the first taste of their highly anticipated forthcoming new album 'Being Funny In A Foreign Language'.
Read More »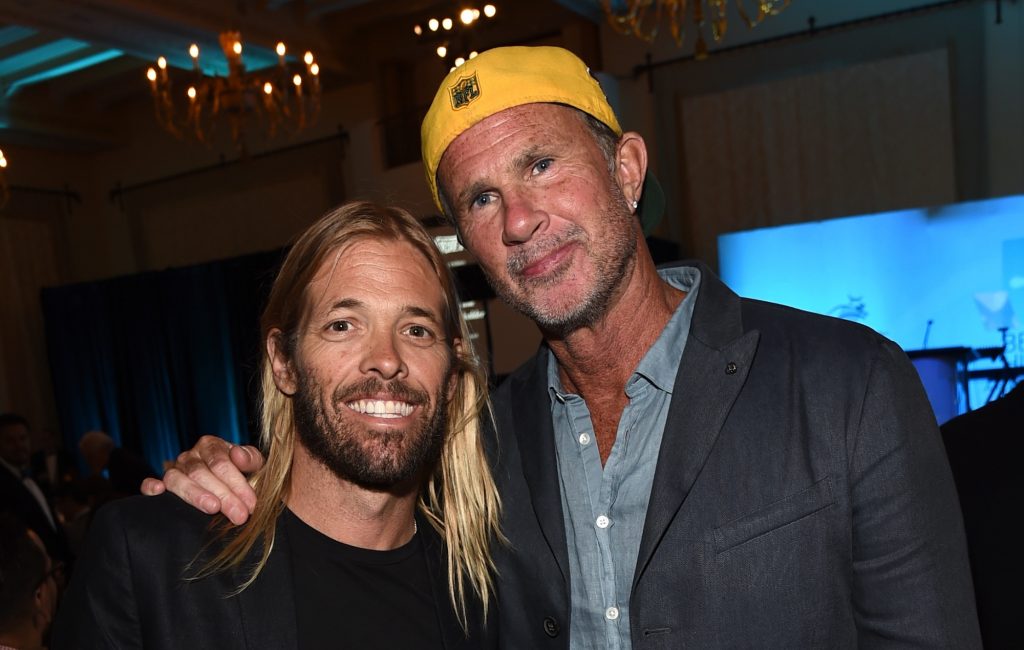 Drummer Chad Smith of the Red Hot Chili Peppers paid tribute to Taylor Hawkins during the band's set at New Orleans Jazz Festival, after replacing the Foo Fighters headline slot.
Read More »