FESTIVAL GUIDE: Bigfoot Festival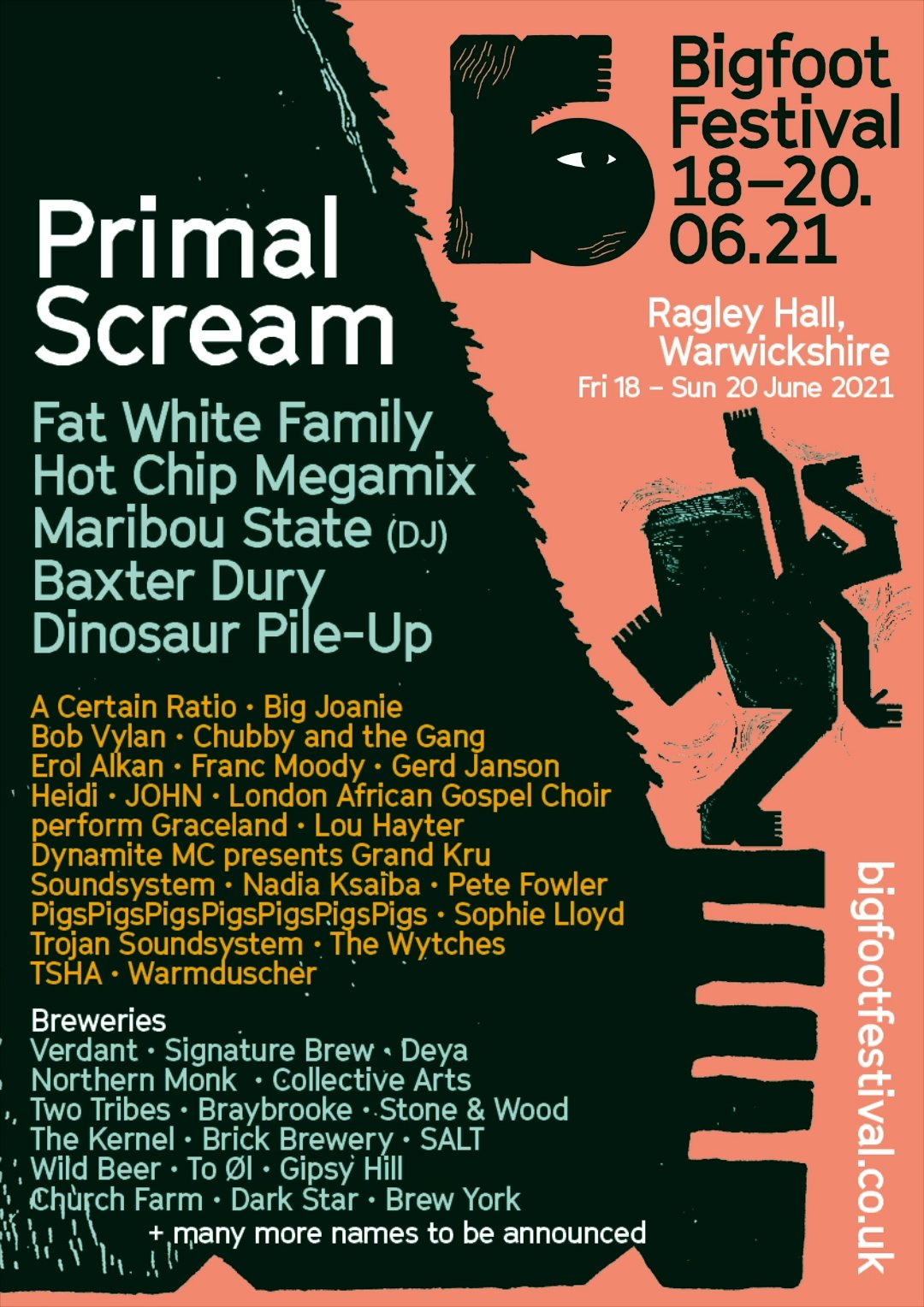 What: Bigfoot Festival, the worlds first craft beer music festival!
When: 18th June to 20th June 2021
Who: Primal Scream, Fat White Family, Sports Team, Pigs x7, John, are just some of the amazing bands making up the Bigfoot Festival lineup! Check out the full lineup here: https://bigfootfestival.co.uk/
Where: Ragley Hall, Warwickshire, B49 5NJ
The closest train stations are Warwick Parkway or Stratford Upon Avon.
Warwick Parkway is 1h 30m from London and 20 mins from Birmingham Moor Street for those coming from the North and Midlands and needing to connect.
Due to complications with social distancing and travel, the festival can not offer a shuttle bus service, but taxis are available to prebook to get you from the station to the site.
Price: Tickets are £120 for 3 days + camping with upgrades available for luxury camping. Tickets are available here: https://bigfootfestival.co.uk/tickets/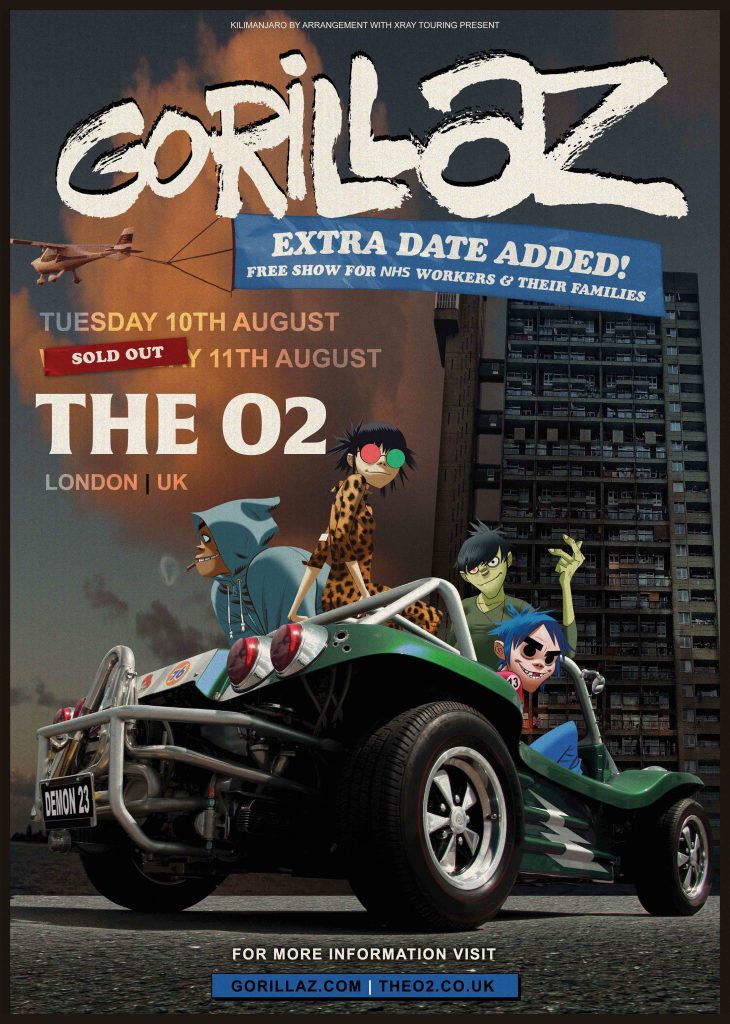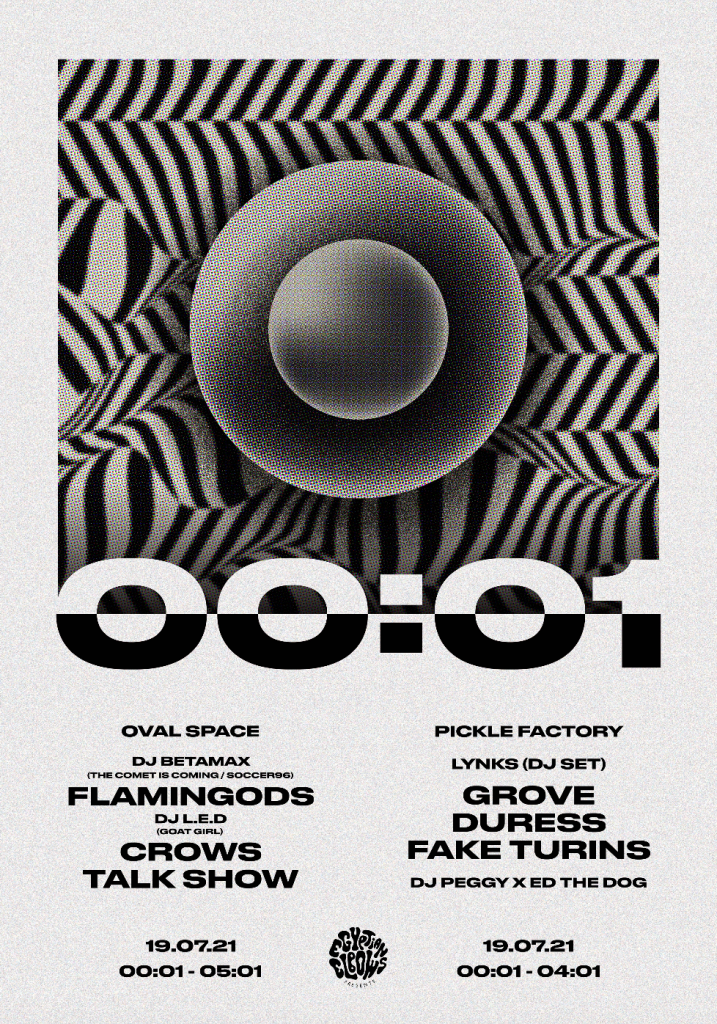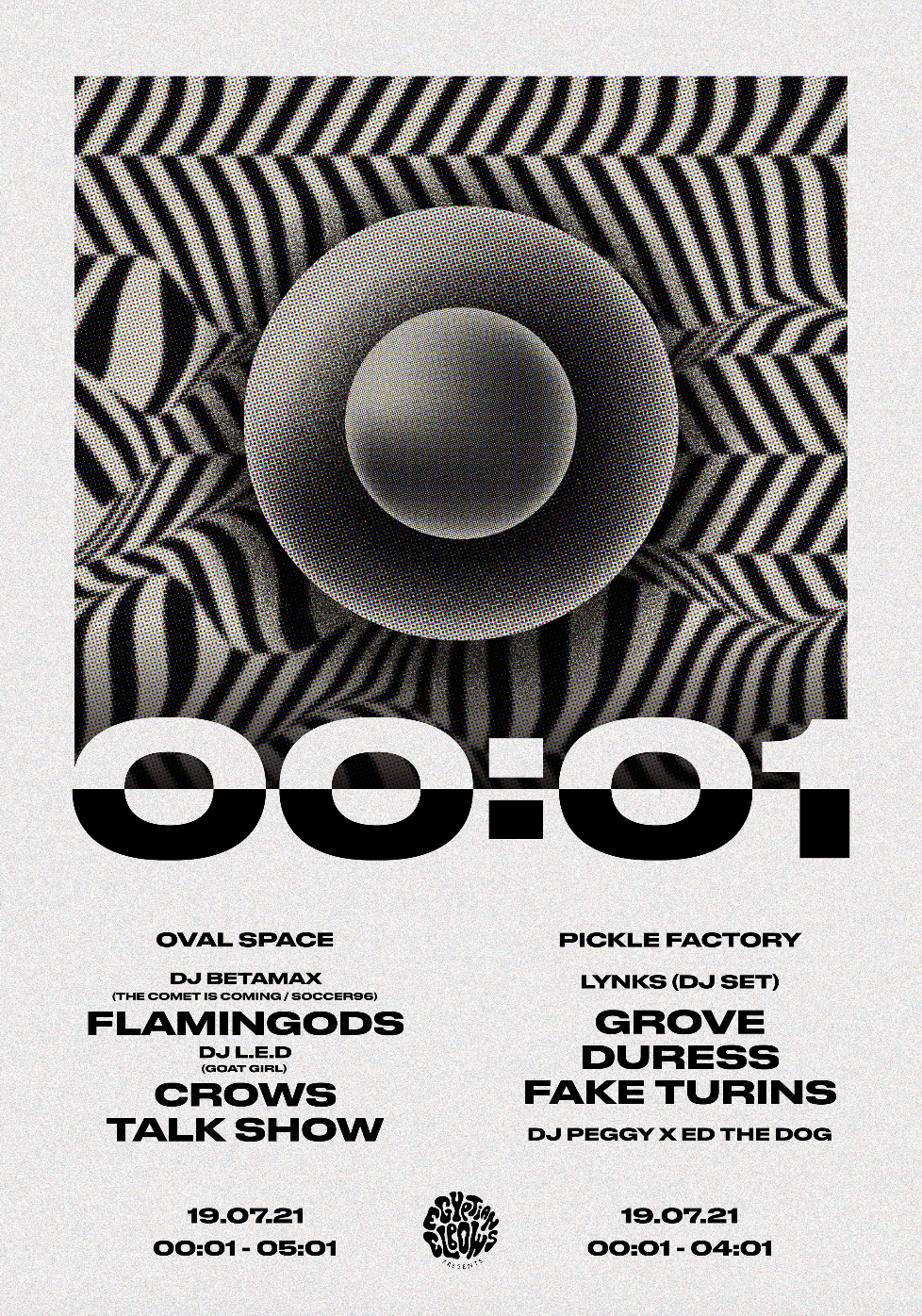 If you've wondered where Why Generation? is going to be when restrictions drop on 19th July, we'll be heading down to 00:01!
Read More »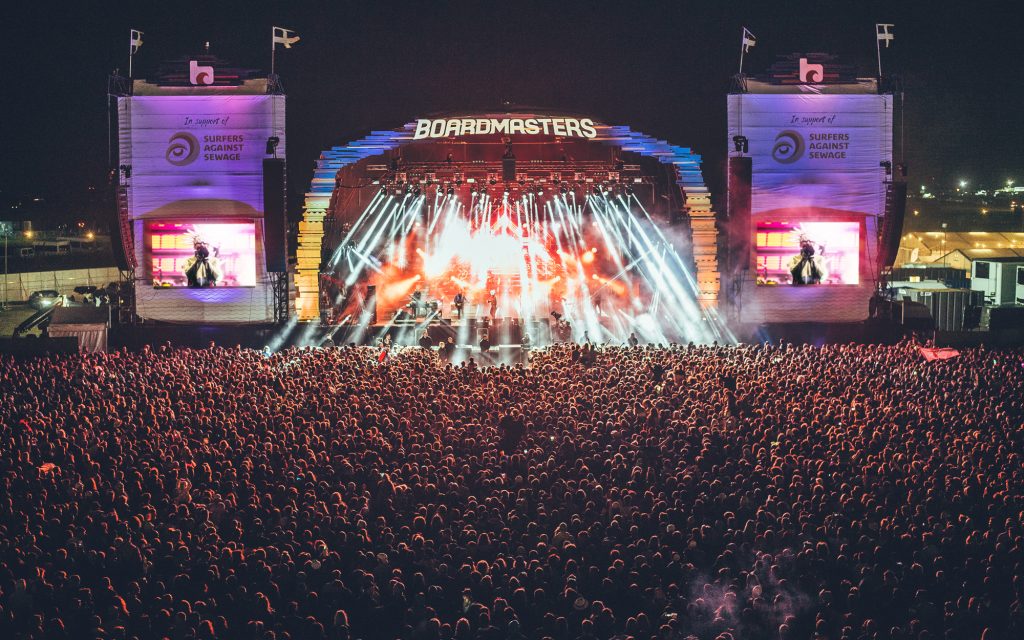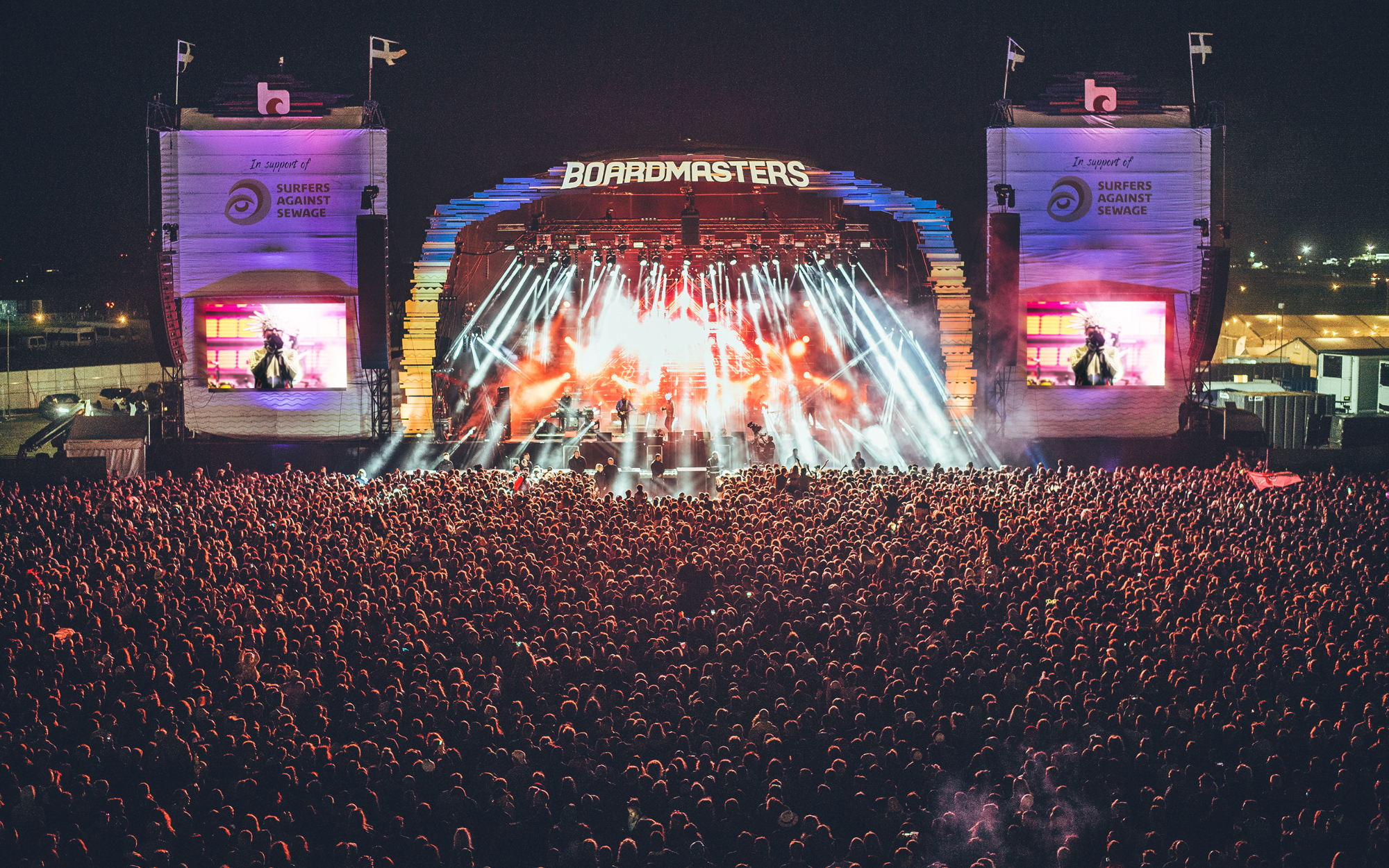 Gorillaz, Jorja Smith and Foals are set to headline the Boardmasters music festival this summer.
The five-day event plans to return to Newquay in Cornwall for the first time since 2018, running from Wednesday 11 to Sunday 15 August.
Other performers confirmed to attend include:
Read More »