GORILLAZ ANNOUNCE FREE SHOW FOR NHS WORKERS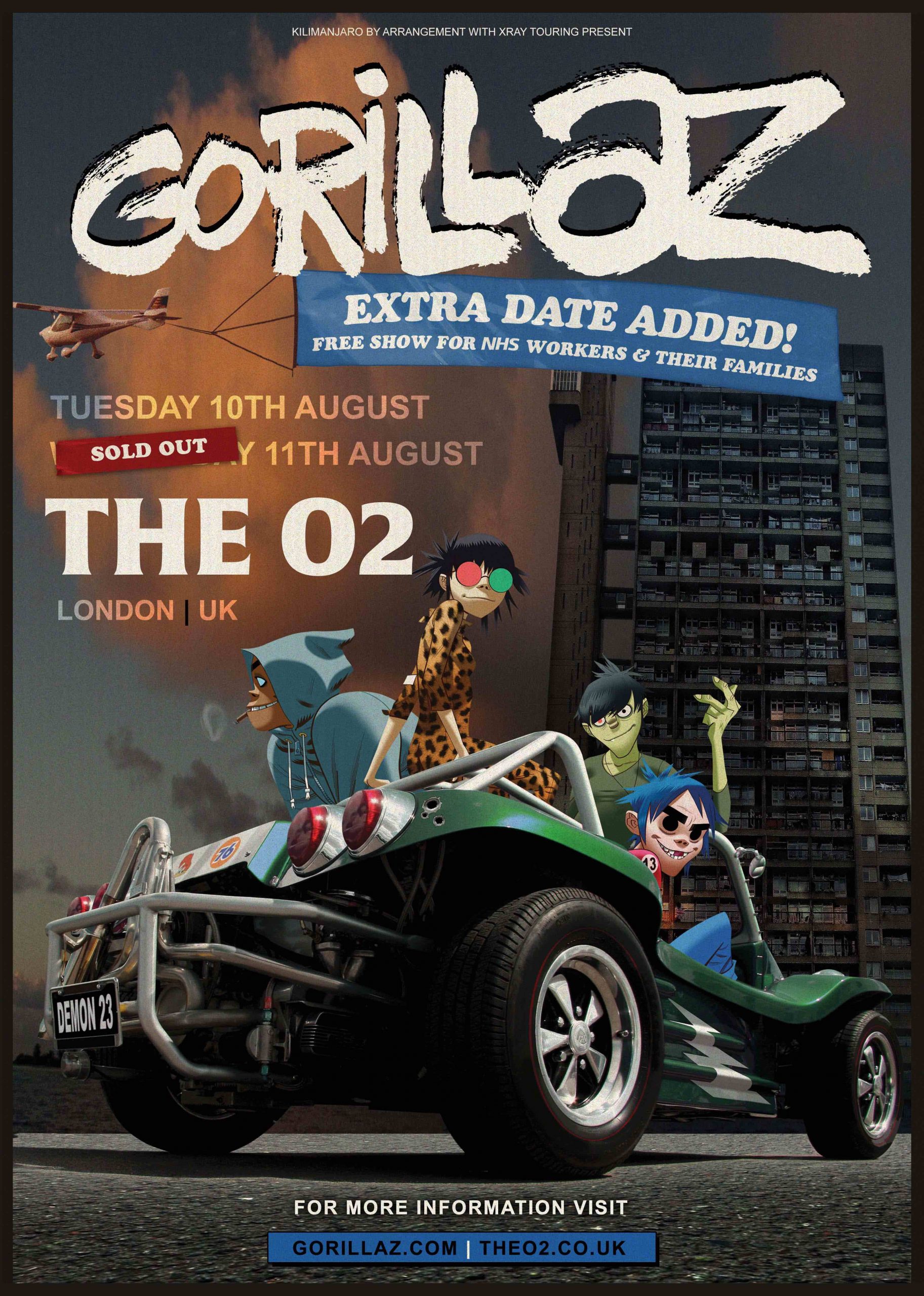 God bless the NHS.
Gorillaz today confirmed their epic return to the live stage with a free show for NHS workers and their families on Tuesday 10th August at London's The O2 arena. This very special show, to thank and recognise all NHS staff who continue to work tirelessly to keep us all safe, marks the reopening of the venue as well as the band's first live performance with an audience in over two years and takes place the day before their scheduled sold-out gig on Wednesday 11th August 2021. All ticket holders will need to present a NHS COVID Pass on entry to gain access to the venue.
Gorillaz drummer Russel Hobbs said: "Reap what you sow, y'know what I'm saying? We don't just want to say thank you, we want to do thank you too, because we care about the people who care for us."
Steve Sayer, VP & General Manager at The O2 said: "This is such a big moment for us. Our first live show in over 500 days, with one of the UK's best bands playing to an audience made up of NHS staff and their families. We have missed the fans and live performances so much, we couldn't be more proud to reopen with this event and to welcome such a great audience."
For tickets and information on the free event for NHS workers  visit: https://www.theo2.co.uk/events/detail/gorillaz-nhs-show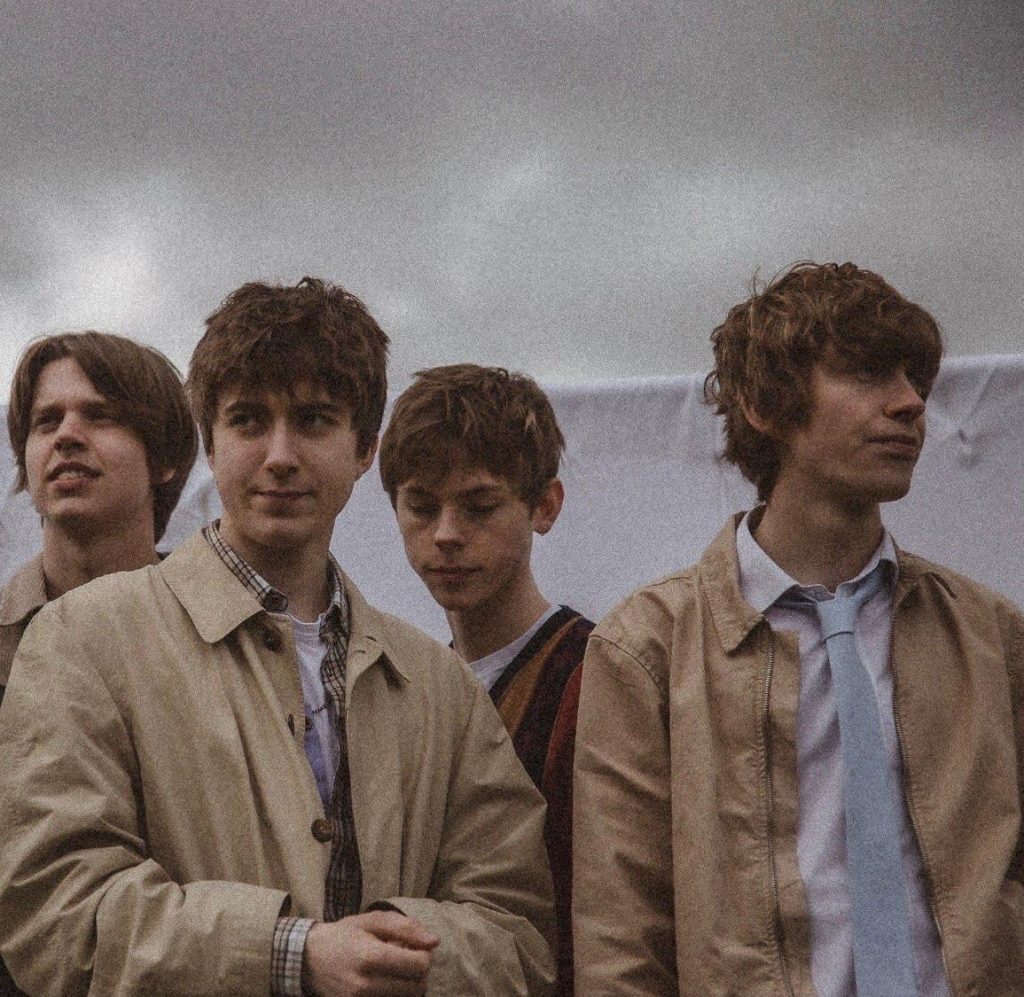 Guildford based alt-indie band, The Estevans are back with their first release post-lockdown 'Cecily's Cage'. 
Read More »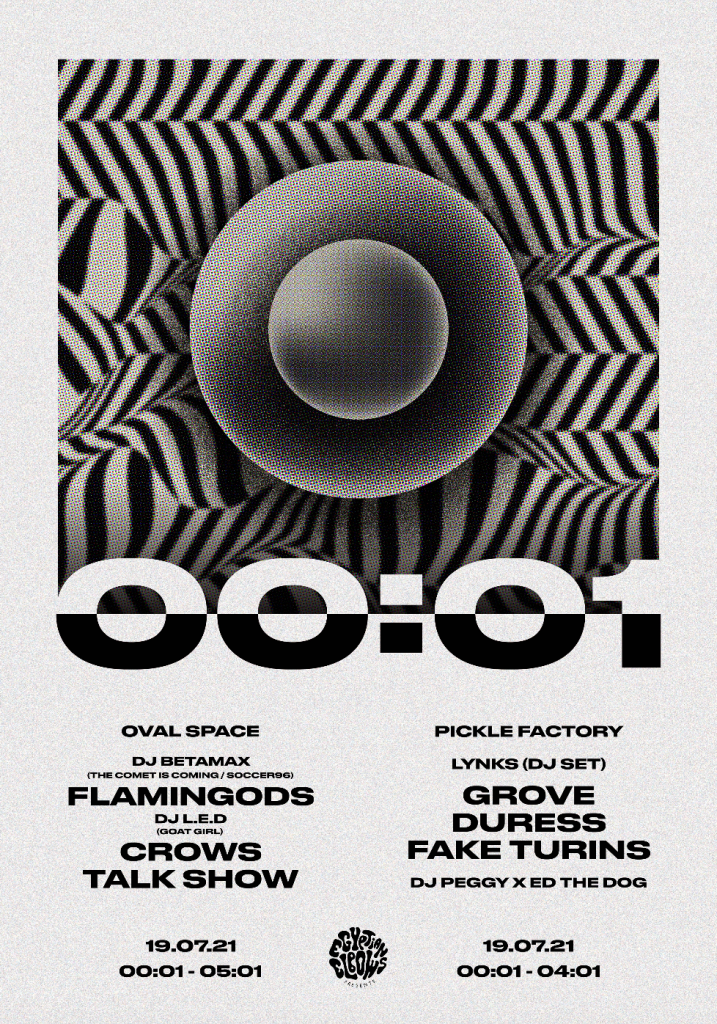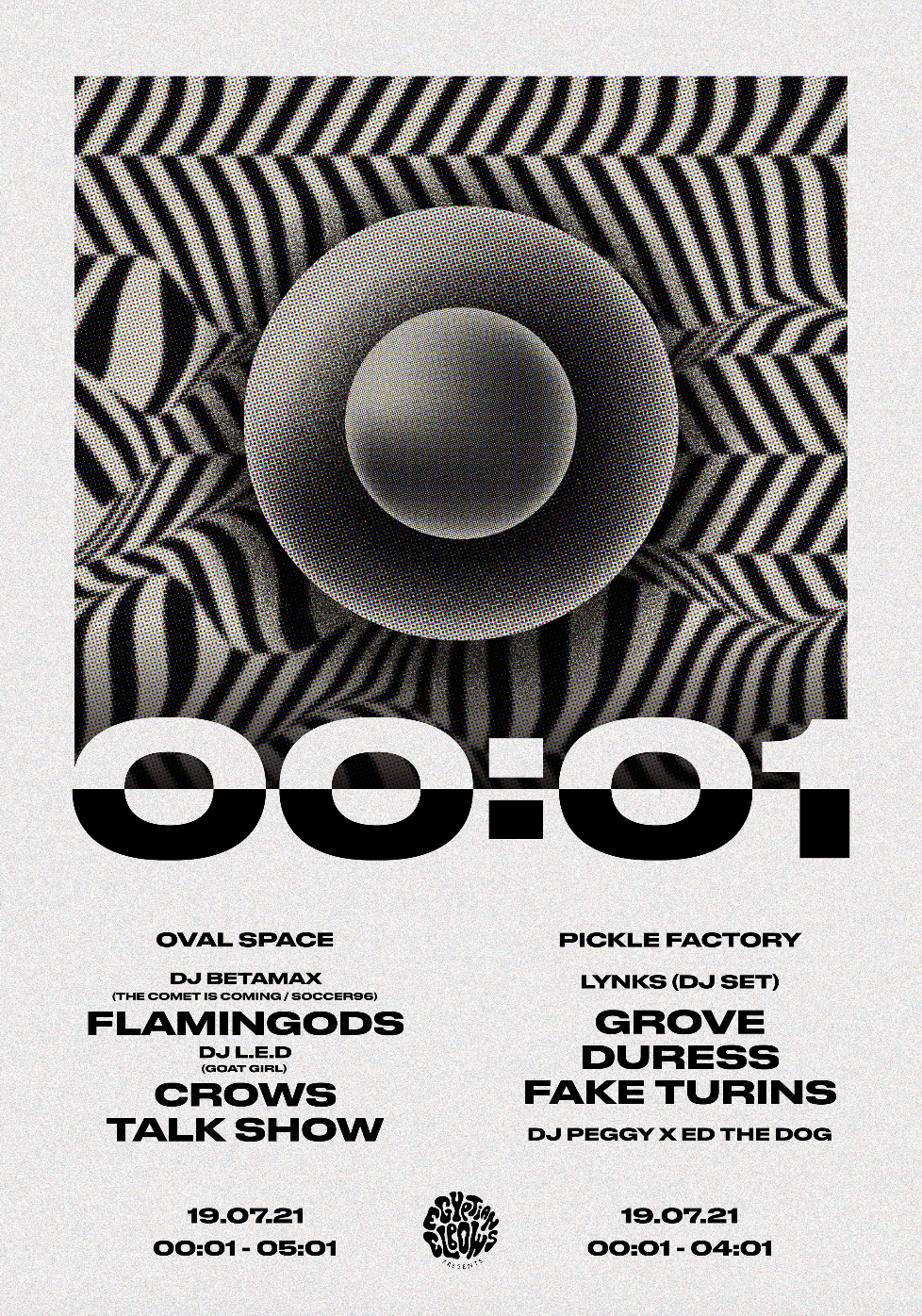 If you've wondered where Why Generation? is going to be when restrictions drop on 19th July, we'll be heading down to 00:01!
Read More »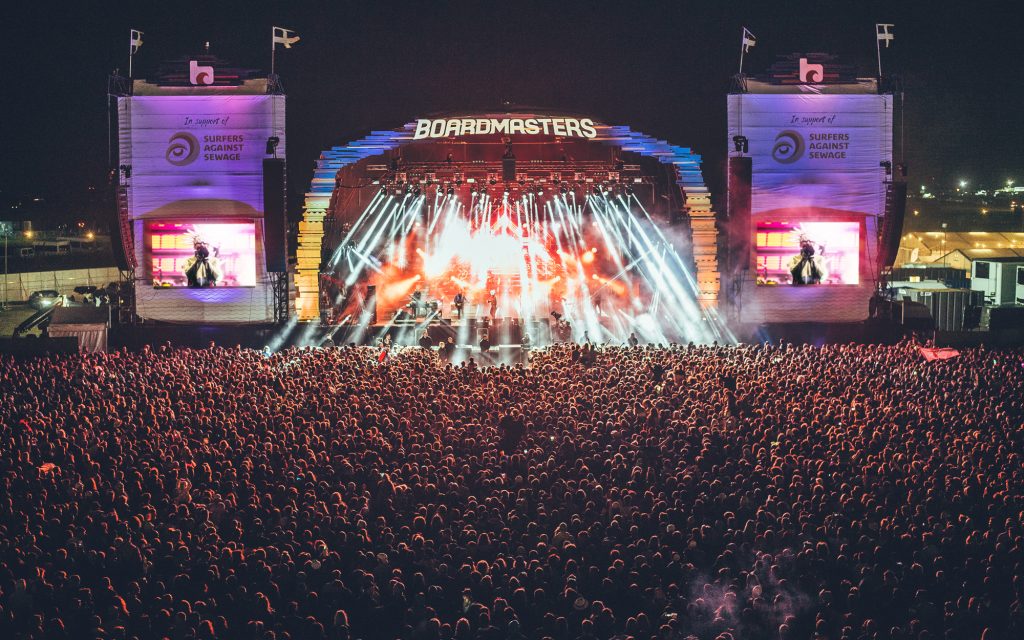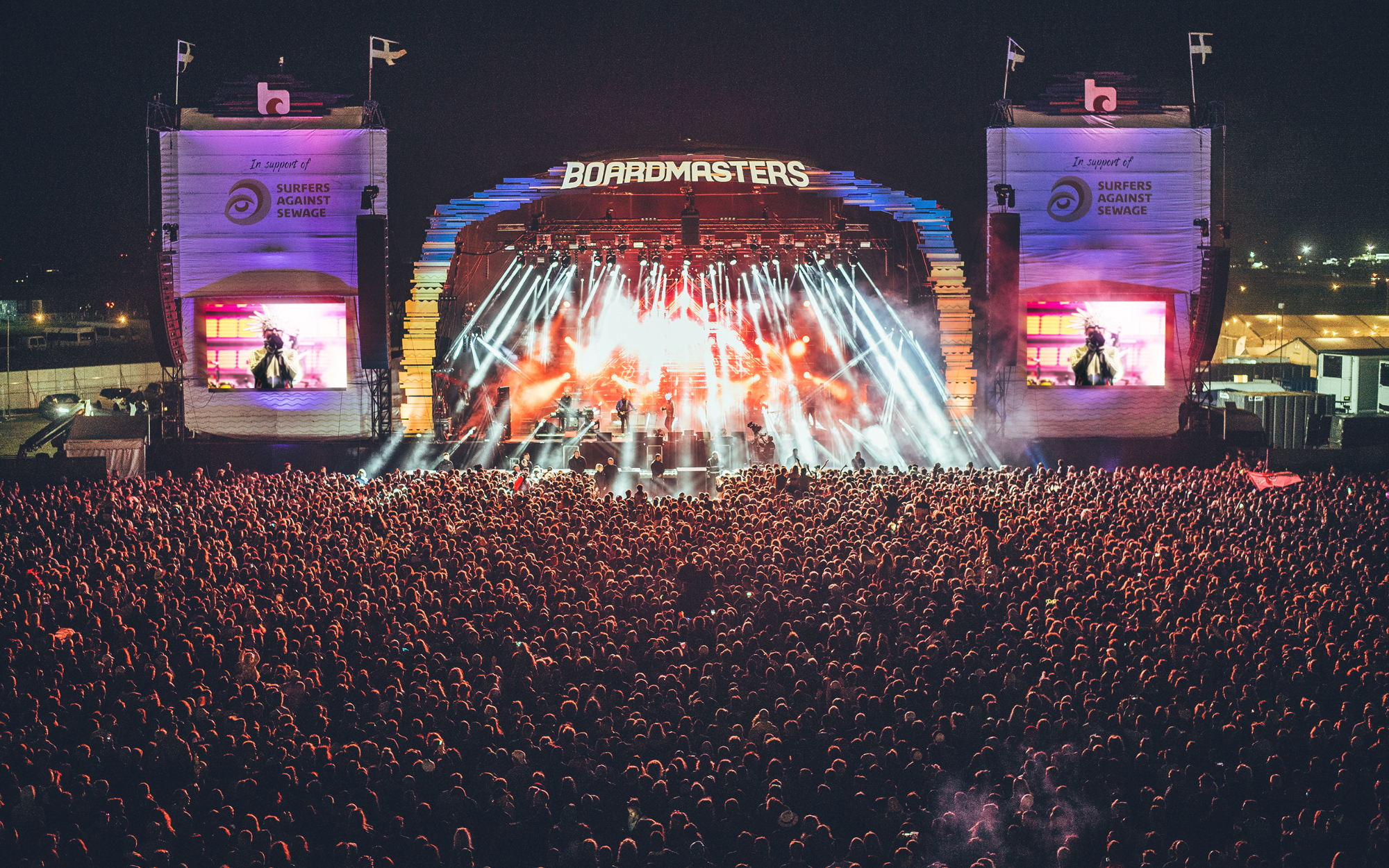 Gorillaz, Jorja Smith and Foals are set to headline the Boardmasters music festival this summer.
The five-day event plans to return to Newquay in Cornwall for the first time since 2018, running from Wednesday 11 to Sunday 15 August.
Other performers confirmed to attend include:
Read More »