IDRIS ELBA AND CONNOR PRICE COLLABORATE ON HOMAGE TO 'COURTENEY COX'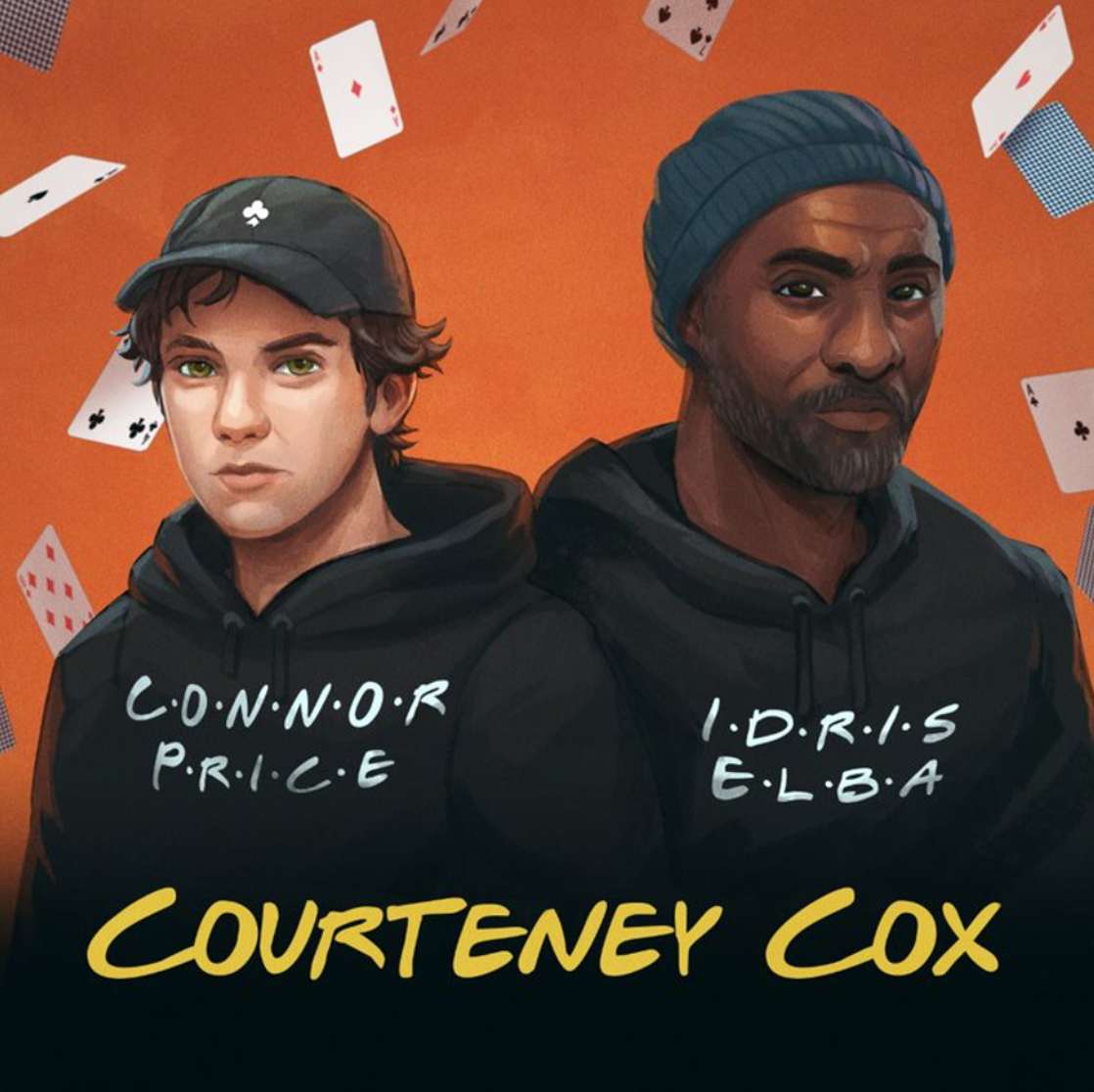 Producer, singer/ songwriter and DJ, Idris Elba's first release of 2021 champions new and up and coming Canadian talent and hip-hop enthusiast Connor Price on their collaborative record 'Courteney Cox'. Released by 7Wallace and Price's Toronto based imprint, 4 Of Clubs, 'Courteney Cox' is high-octane and an infectiously hooky slice of synth-soaked trap – a playful and tongue-in-cheek homage to Connor's favourite actress and childhood crush.
The collaboration came from an Instagram challenge Idris created after being diagnosed with Covid-19, where he posted a rap and left the third verse open. Connor responded with a freestyle of his own and woke up to a DM from Idris the next morning. From there Idris sent the track to Courteney Cox who wrote and recorded her own lyrics to Idris and Connor's skit and performed it in the video – what results is a huge serving of fun, wit and humour which doesn't take itself too seriously.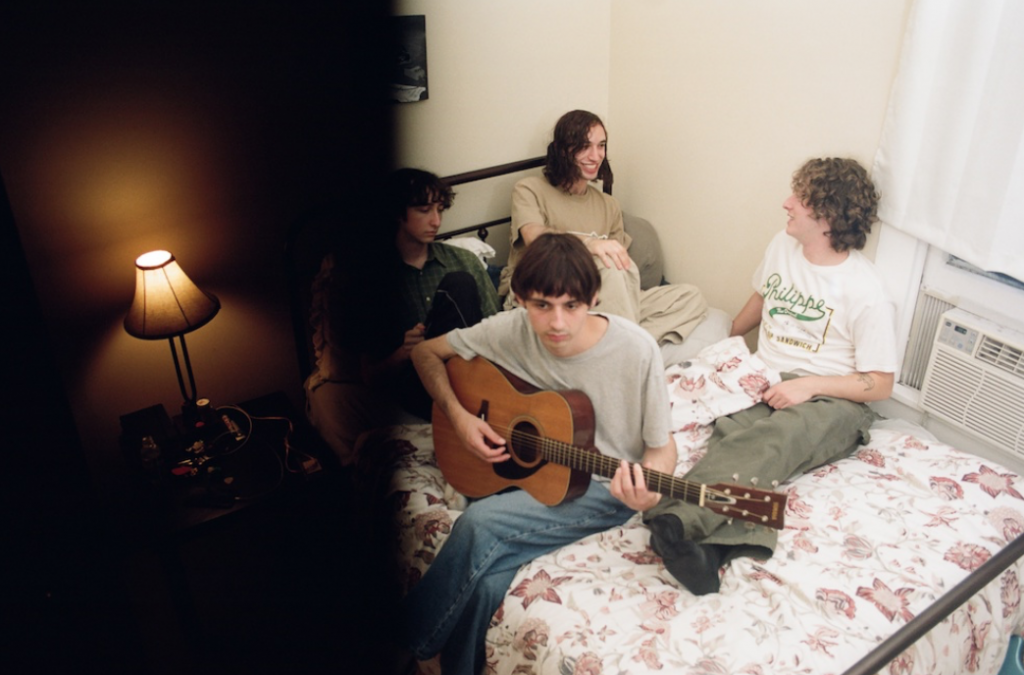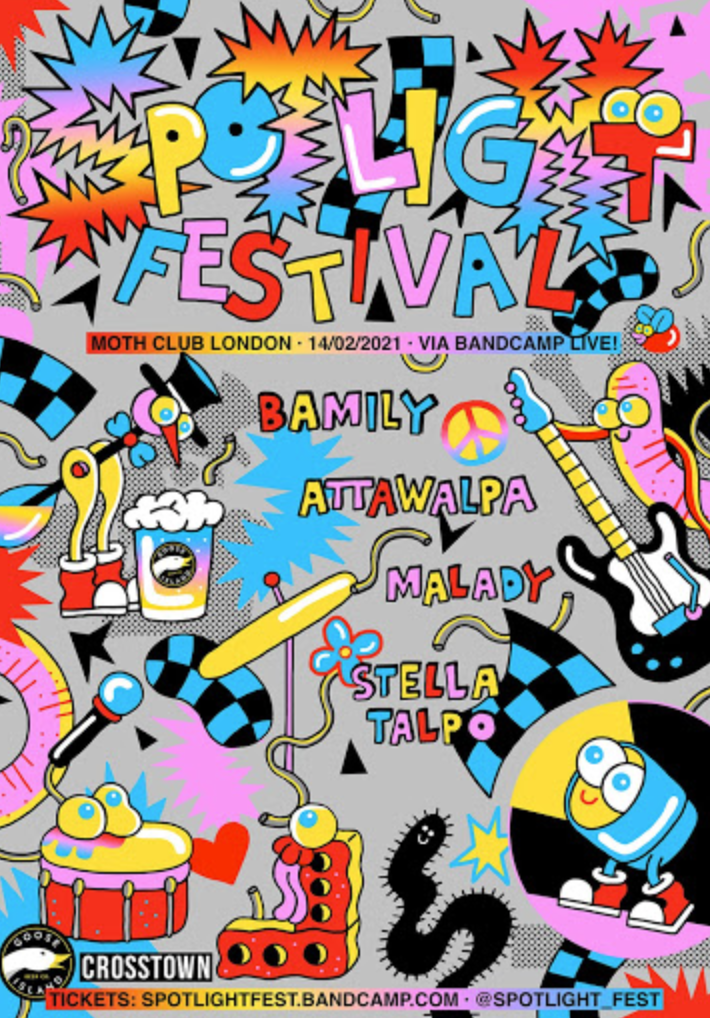 Goose Island Beer Company and Spotlight have announced the UK's inaugural virtual Spotlight Festival, taking place from London's iconic Moth Club on 14th February 2021.
Read More »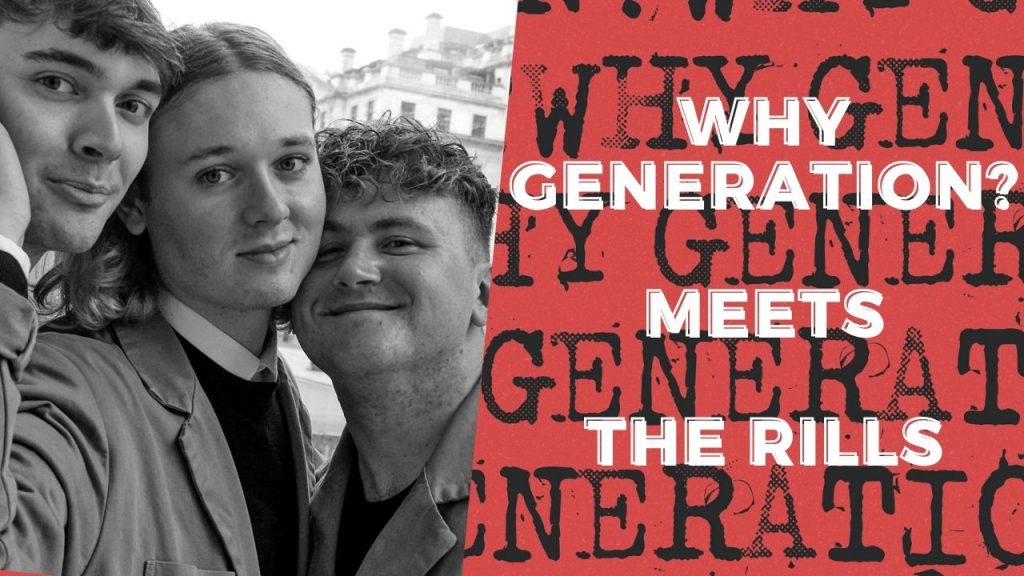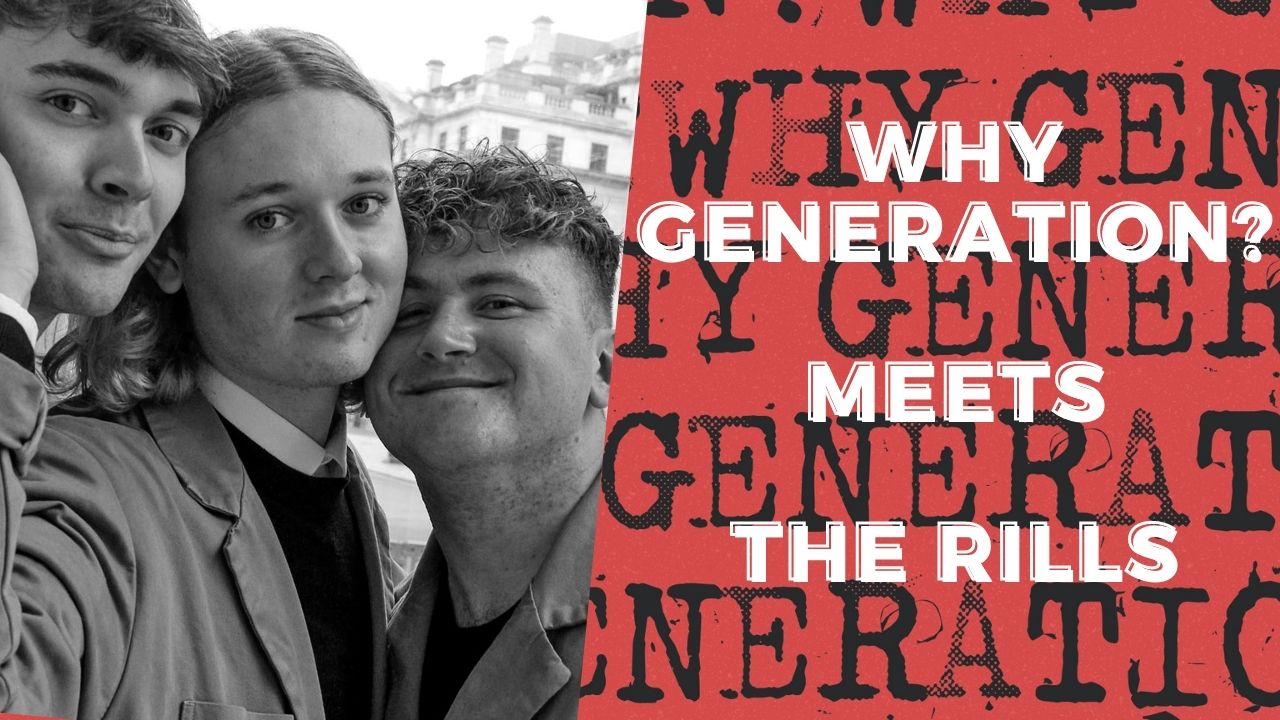 In our latest video interview, we got to chat The Rills lead singer Mitch Spencer, to talk fishing gear, TikTok fame and New Years resolutions. Check it out now!
Read More »