NEWS: Kid Kapichi Announce Debut Album 'This Time Next Year'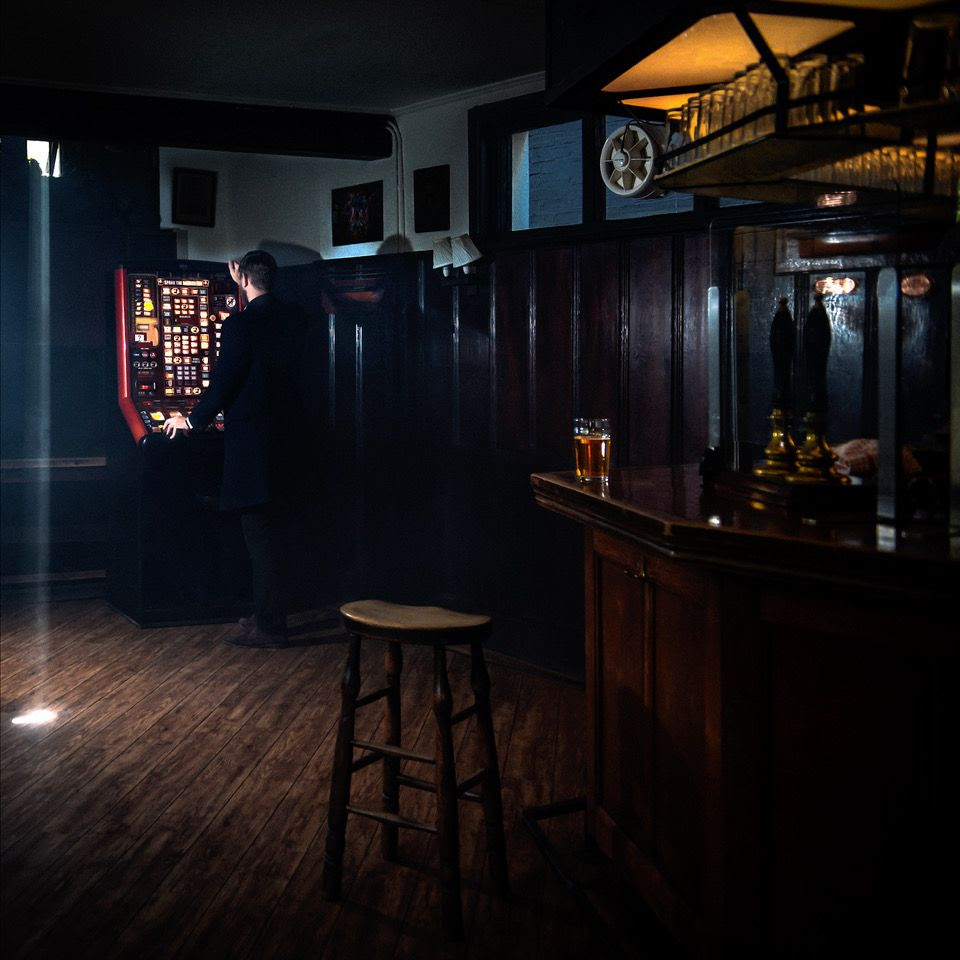 Hastings heavyweights KID KAPICHI announce their anticipated debut album THIS TIME NEXT YEAR, set for release on 5th February 2021.
"The album title has two meanings", explains co-vocalist and guitarist Jack Wilson, "You hear that phrase a lot, 'This time next year' you'll be doing this and playing here. Sometimes you find it hard to see what you have achieved and how far you've come because you're always looking ahead to that next thing. It can be a toxic way to view life and one that is quite often the norm. On the other hand, it's also relevant to what's going on right now. Everyone's lives are on pause. We're all waiting and hoping for this time next year"
Produced in lockdown, the album is a full DIY effort with co-vocalist and guitarist Ben Beetham taking on engineering & mixing duties. It's a record that packs a real punch, brimming with the four-piece's identity whilst capturing the anger and frustration of modern life. Fans can expect a glimpse of the new record this Friday 16th October, when the band release new track Self-Saboteur.
TRACKLIST
First World Goblins
Working Man's Town
Sardines
Self Saboteur
Violence
Thugs
Glitterati
Fomo Sapiens
Dotted Line
What Would Your Mother Say
Don't Kiss Me (I'm Infected)
Hope's A Never Ending Funeral
THE BIG SEXY TOUR 2021
22 Feb – Supersonic Paris (FR)
23 Feb – Kavka Antwerp (BE)
24 Feb – Blue Shell Cologne (GE)
26 Feb – Hafenklang Golden Salon Hamburg (GE)
27 Feb – Musik & Frieden Berlin (GE)
13 Mar – Manchester Night People (UK)
15 Mar – Glasgow King Tuts (UK)
16 Mar – Leeds Key Club (UK)
17 Mar – Nottingham Bodega (UK)
18 Mar – London Scala (UK)
20 Mar – Brighton Green Door Store (UK)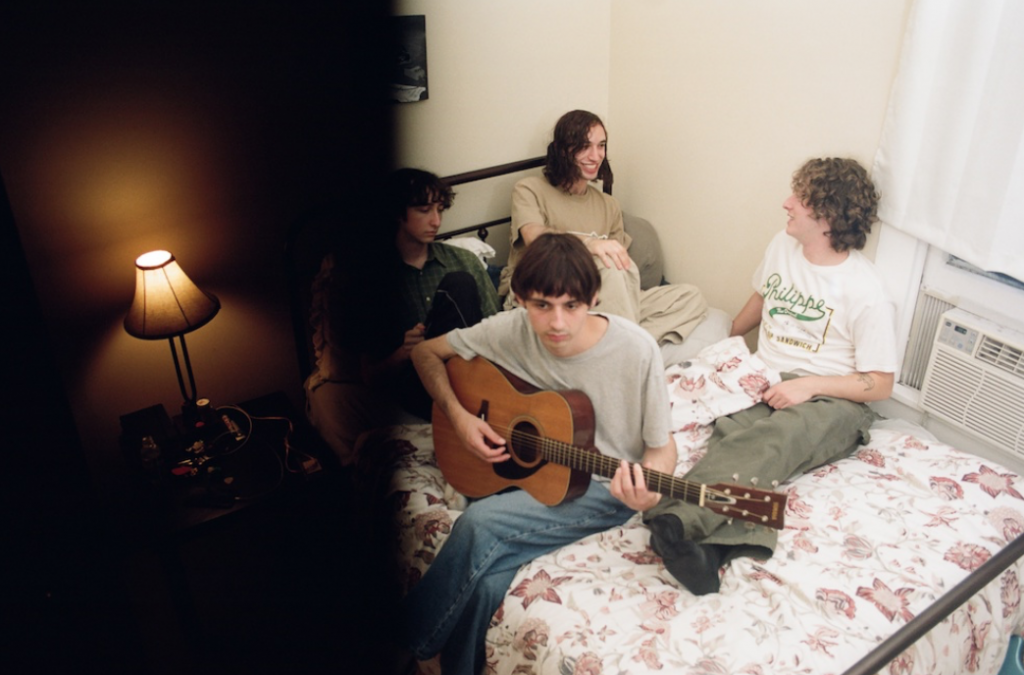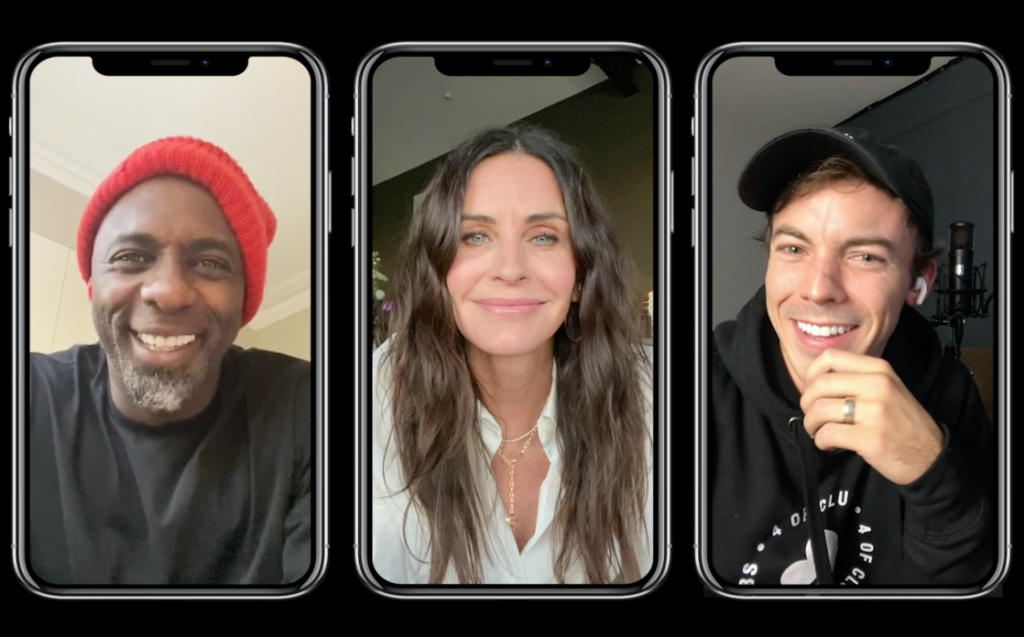 Producer, singer/ songwriter and DJ, Idris Elba's  first release of 2021 champions new and up and coming Canadian talent and hip-hop enthusiast Connor Price on their collaborative record 'Courteney Cox'. Released by 7Wallace and Price's Toronto based imprint, 4 Of Clubs, 'Courteney Cox' is high-octane and an infectiously hooky slice of synth-soaked trap – a playful and tongue-in-cheek homage to Connor's favourite actress and childhood crush.
Read More »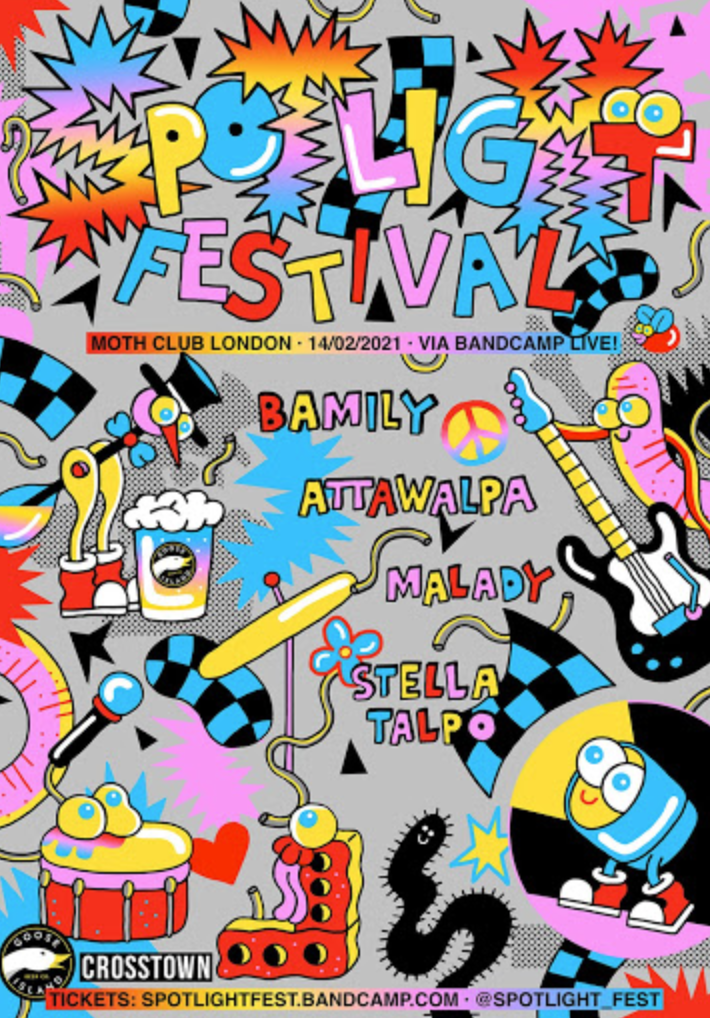 Goose Island Beer Company and Spotlight have announced the UK's inaugural virtual Spotlight Festival, taking place from London's iconic Moth Club on 14th February 2021.
Read More »