NEWS: SPOTLIGHT FESTIVAL AND GOOSE ISLAND BEER COMPANY PRESENT THE UK'S FIRST VIRTUAL SPOTLIGHT FESTIVAL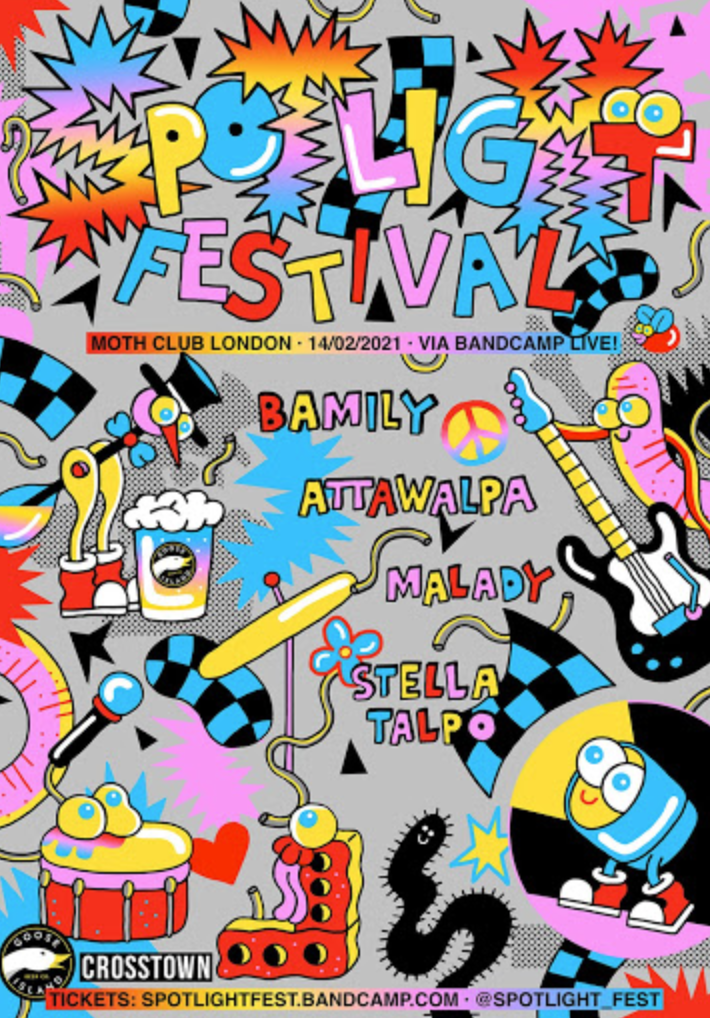 Goose Island Beer Company and Spotlight have announced the UK's inaugural virtual Spotlight Festival, taking place from London's iconic Moth Club on 14th February 2021.
Spotlight Festival first originated in Guadalajara, Mexico during the COVID-19 Pandemic. What started as a project on Instagram TV to showcase up-and-coming artists in one country, quickly evolved into a worldwide festival to support and showcase great artists during this difficult time. Bands from Germany, Argentina, USA, Mexico and the UK formed part of the online project. Now, the virtual festival's first edition will support London's vibrant music scene and will be held on 14/02/2021.
The London event will feature rising alt-poppers Bamily, who has made a huge name for themselves in the capital with their energetic, life-affirming live shows. Nice Swan signees Malady also join the bill with their brooding, dark take on indie pop foundations founded in their feelings on London's sprawling metropolis. London based South-American multi-instrumentalist Attawalpa will also take to the hallowed Moth Club stage with his brand of confessional, honest pop grounded in the unusual and sensual whilst the much-hyped Stella Talpo will open the night and provide her evocative soul stylings in what promises to be a stunning set.
Tickets available here: https://spotlightfest.bandcamp.com/merch/spotlight-festival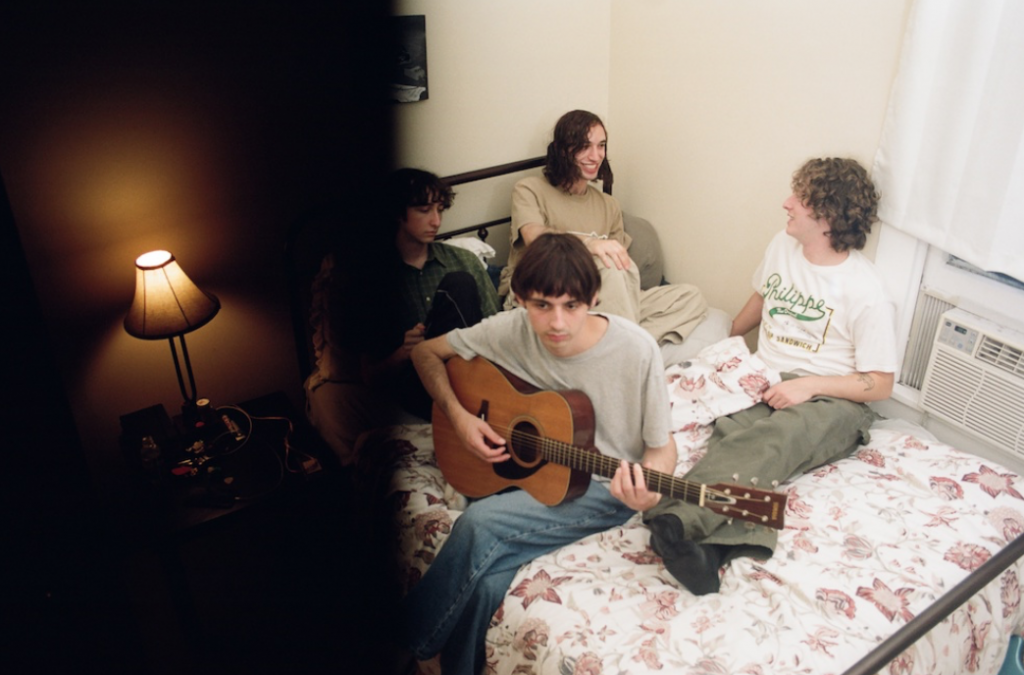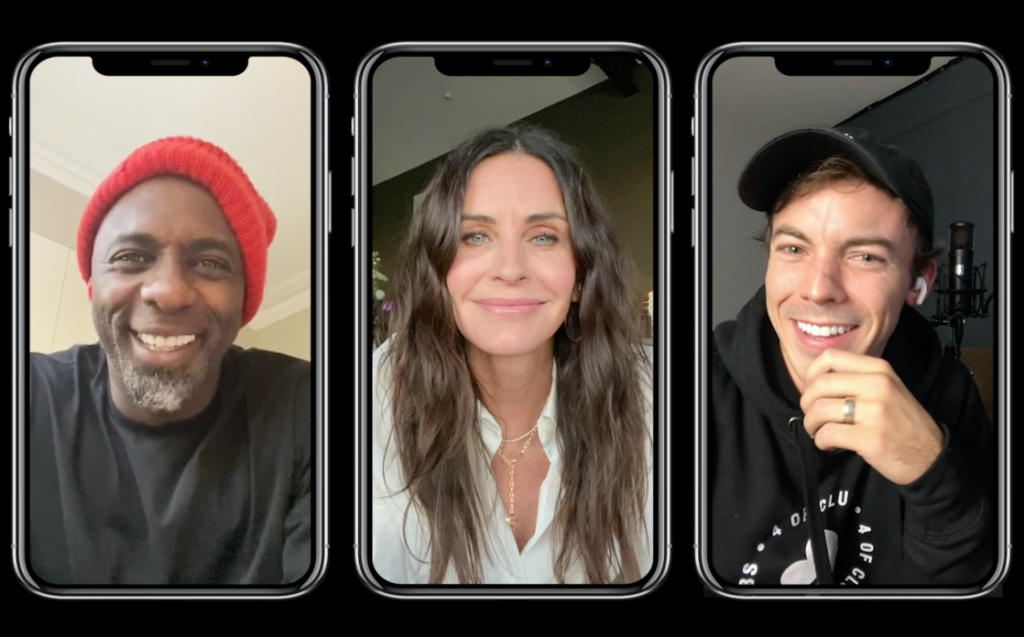 Producer, singer/ songwriter and DJ, Idris Elba's  first release of 2021 champions new and up and coming Canadian talent and hip-hop enthusiast Connor Price on their collaborative record 'Courteney Cox'. Released by 7Wallace and Price's Toronto based imprint, 4 Of Clubs, 'Courteney Cox' is high-octane and an infectiously hooky slice of synth-soaked trap – a playful and tongue-in-cheek homage to Connor's favourite actress and childhood crush.
Read More »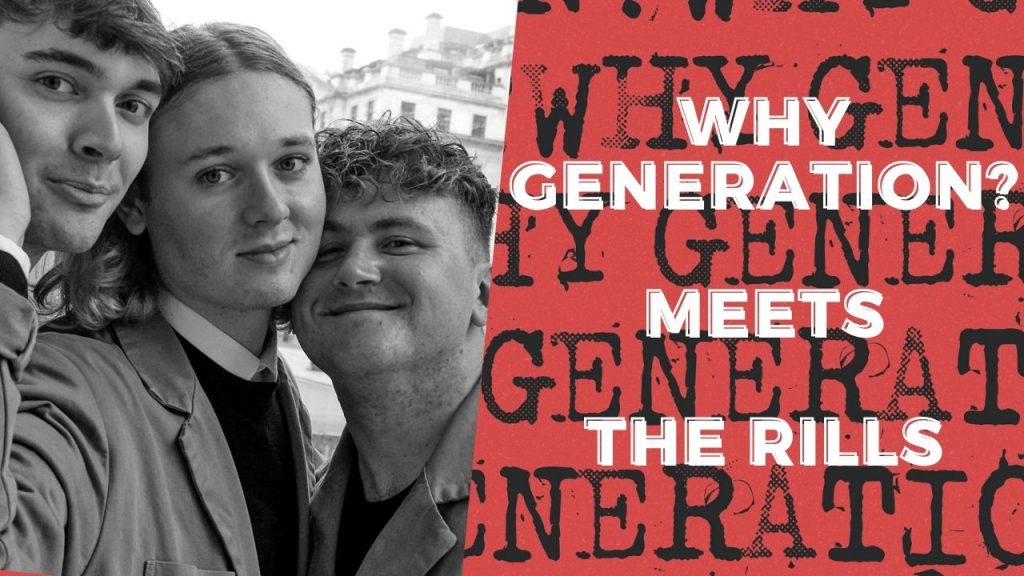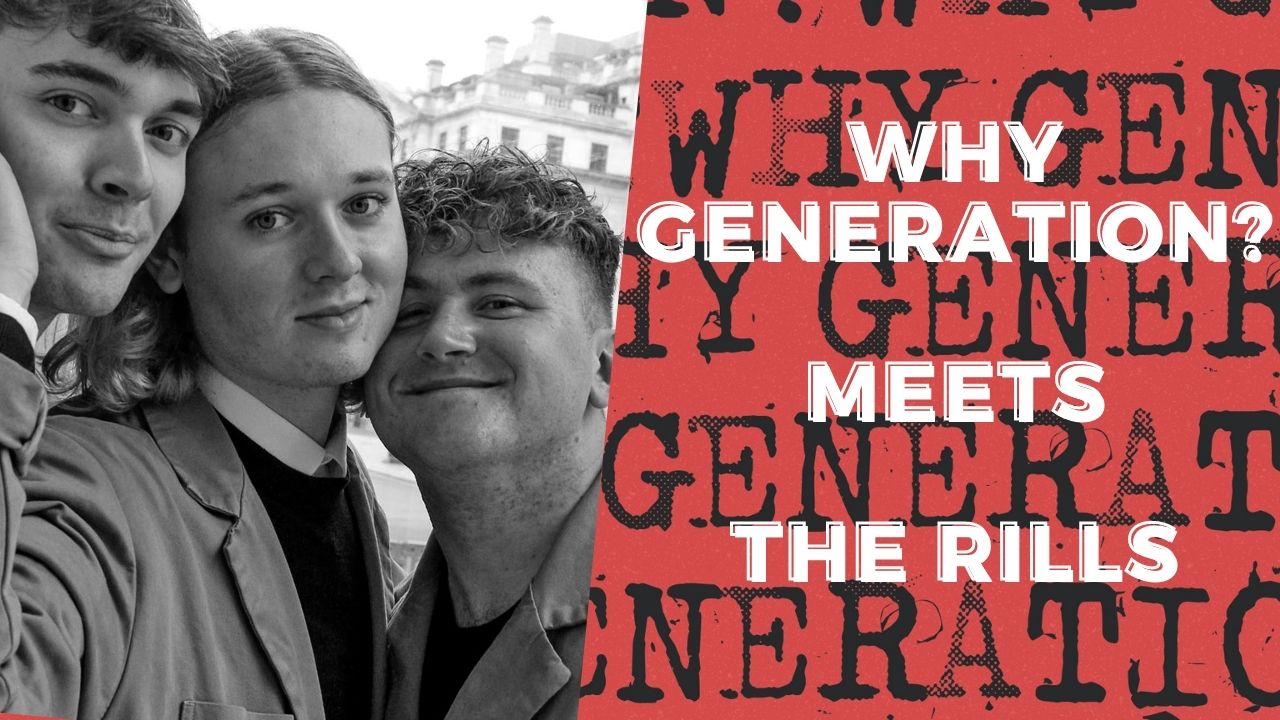 In our latest video interview, we got to chat The Rills lead singer Mitch Spencer, to talk fishing gear, TikTok fame and New Years resolutions. Check it out now!
Read More »