NEWS: The Blinders reveal brand new acoustic web-series 'Life's A Beach'
Following the release of their acclaimed new album Fantasies Of A Stay At Home Psychopath earlier this year, The Blinders have revealed 'Life's A Beach', a special six-part web-series filmed at Liverpool's beautiful Formby Beach. Watch part one of the first episode featuring John McCullagh of Children Of The State here.
Comprised of three episodes split into halves, the six-part series features a selection of unique socially distanced acoustic performances and enlightening conversations with a selection of special guests including The Goa Express and Manchester folk legend Jon Coley.
Lead vocalist/guitarist Thomas Haywood and his guests perform both individually and collaboratively, discussing music, the past and life in the new normal as the sun sets and the waves crash onto the beach behind them.
Haywood comments, "I wanted to play music at the beach with a friend and talk until the sun went down. In turn, we ended up projecting a cute, sort of delicate image of the relationships that bands and artists often have with one another…" 
Check out episode one below: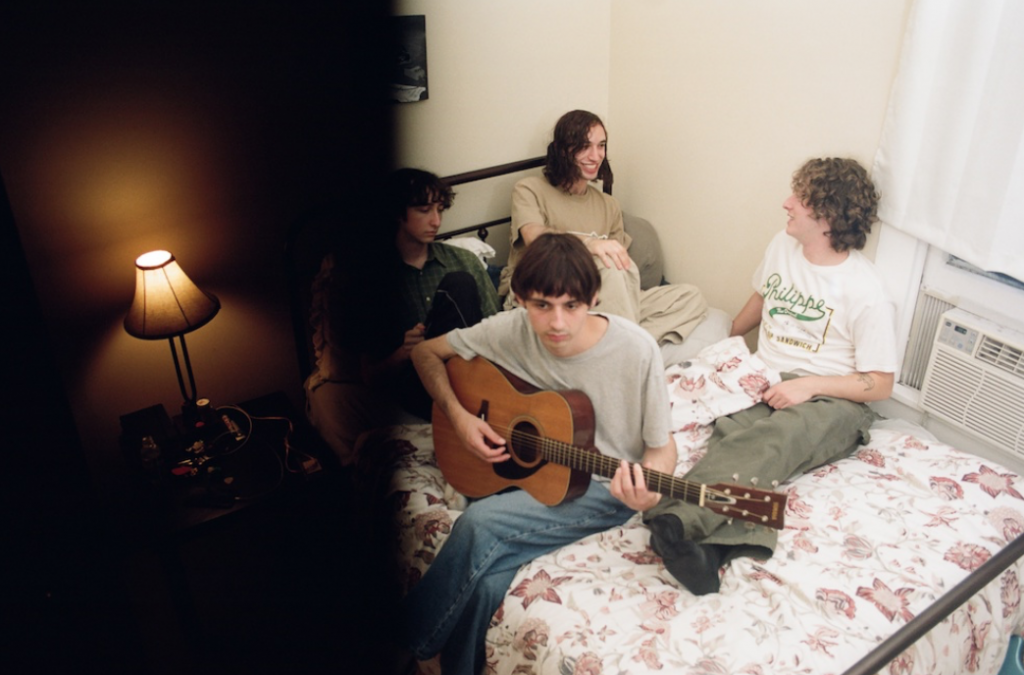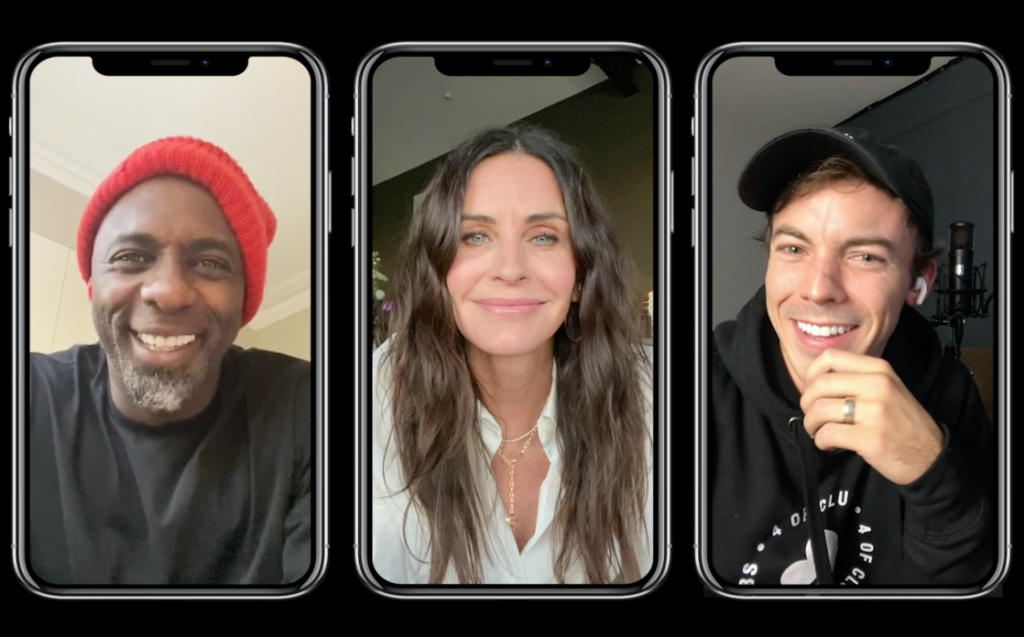 Producer, singer/ songwriter and DJ, Idris Elba's  first release of 2021 champions new and up and coming Canadian talent and hip-hop enthusiast Connor Price on their collaborative record 'Courteney Cox'. Released by 7Wallace and Price's Toronto based imprint, 4 Of Clubs, 'Courteney Cox' is high-octane and an infectiously hooky slice of synth-soaked trap – a playful and tongue-in-cheek homage to Connor's favourite actress and childhood crush.
Read More »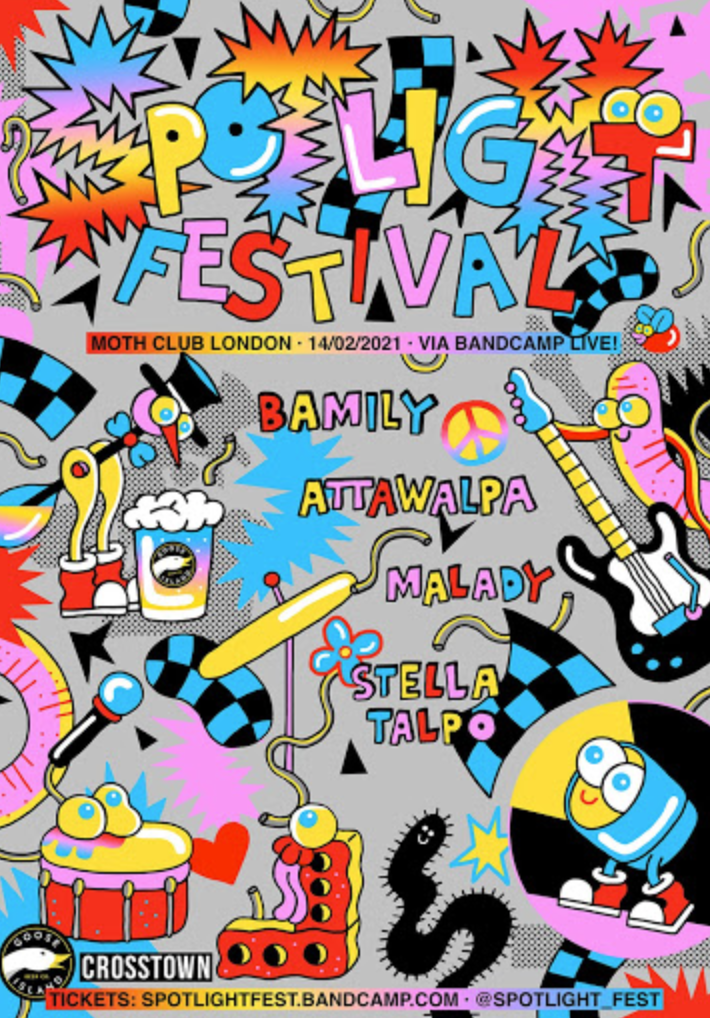 Goose Island Beer Company and Spotlight have announced the UK's inaugural virtual Spotlight Festival, taking place from London's iconic Moth Club on 14th February 2021.
Read More »