ALBUM PREVIEW: Kid Kapichi, This Time Next Year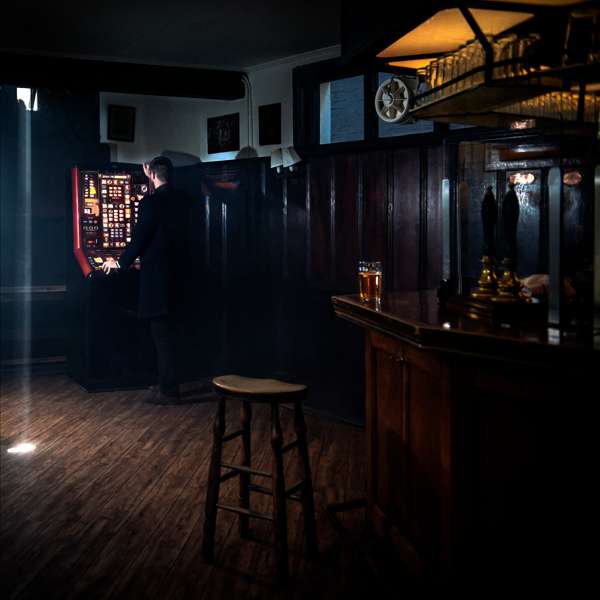 In 2018 they hit the ground running and haven't shown any signs of slowing down yet. Having shared the stage with the likes of Frank Carter and The Rattlesnakes, Fidlar along with playing sets at some huge festivals like Reading and Leeds and Neighbourhood, Kid Kapichi has only been on the up, and they still continue to rise.
After Covid-19 hit in 2020, putting a stop in any future plans, the band decided to make the bold move of self-producing and releasing their debut album, "This Time Next Year",  with co-vocalist and guitarist Ben Beetham taking on the engineering and mixing duties.
"We had discussed producing something ourselves one day, but I don't think any of us thought it'd necessarily be a whole album and our debut at that. Obviously, we had 2 choices with the pandemic – wait it out, or find a way to do it ourselves. It was all mastered here in Hastings at 360 mastering", says Ben.
'This Time Next Year', the debut album from Kid Kapichi is out in full on 5th February 2021, with a handful of singles already out including Working Man's World, Sardines, Glitterati, Thugs, Self Saboteur and most recently What Would Your Mother Say.
The album is a working-class anthem, a soundtrack for those who are pissed off and want people to know. Clever, brutal and almost comical lyrics, feature throughout, the line, "she sells seashells by the seashore until they took her f*****g house and now she don't no more", in Working Man's World a particular stand out. 
The repeated lyric in Sardines, "you're angry and you don't know why", might best demonstrate what Kid Kapichi have voiced with their music. They've taken those emotions you can't describe and have put into them into words, into heated lyrics and catchy melodies.
Early on in their career, Kid Kapichi established themselves in the DIY punk scene, releasing songs that sent their raucous live shows into a frenzy. The indulgent energy, fuzzy guitar riffs and strong beats throughout this album leave you dreaming of crowded rooms, mosh pits and deafening music. 
The last track on the album, 'Hope's A Never Ending Funeral', is a nice deviation from the rest of the album, a much slower song, this time featuring haunting piano and poignant lyrics, creating a lovely ballad, a direction for the band that maybe they'll explore more in the future. 
'This Time Next Year' is an impressive debut album, a lot of fun to listen to with clever, tongue in cheek lyrics. The perfect pick me up for the current world we're living in, and hopefully, it won't be long before we can see Kid Kapichi play these songs live.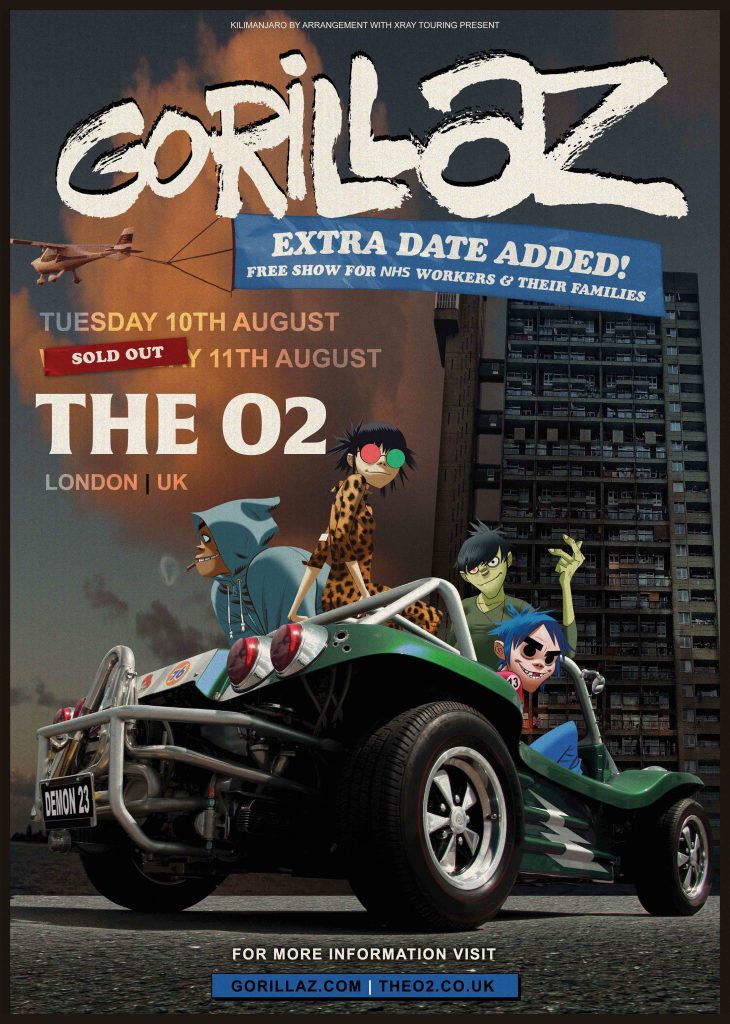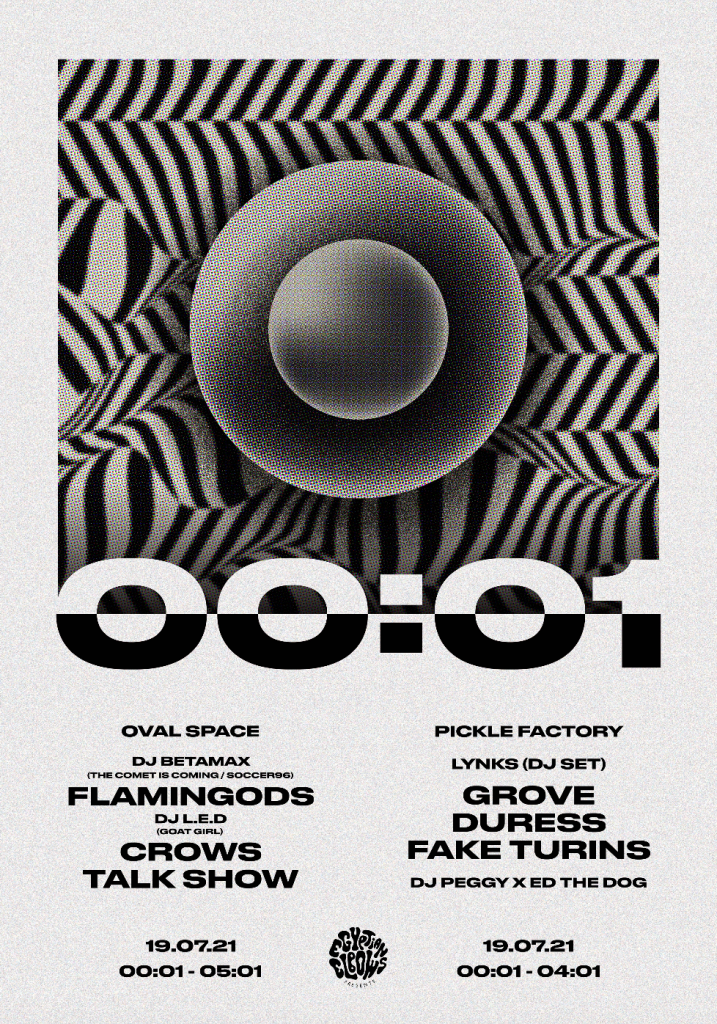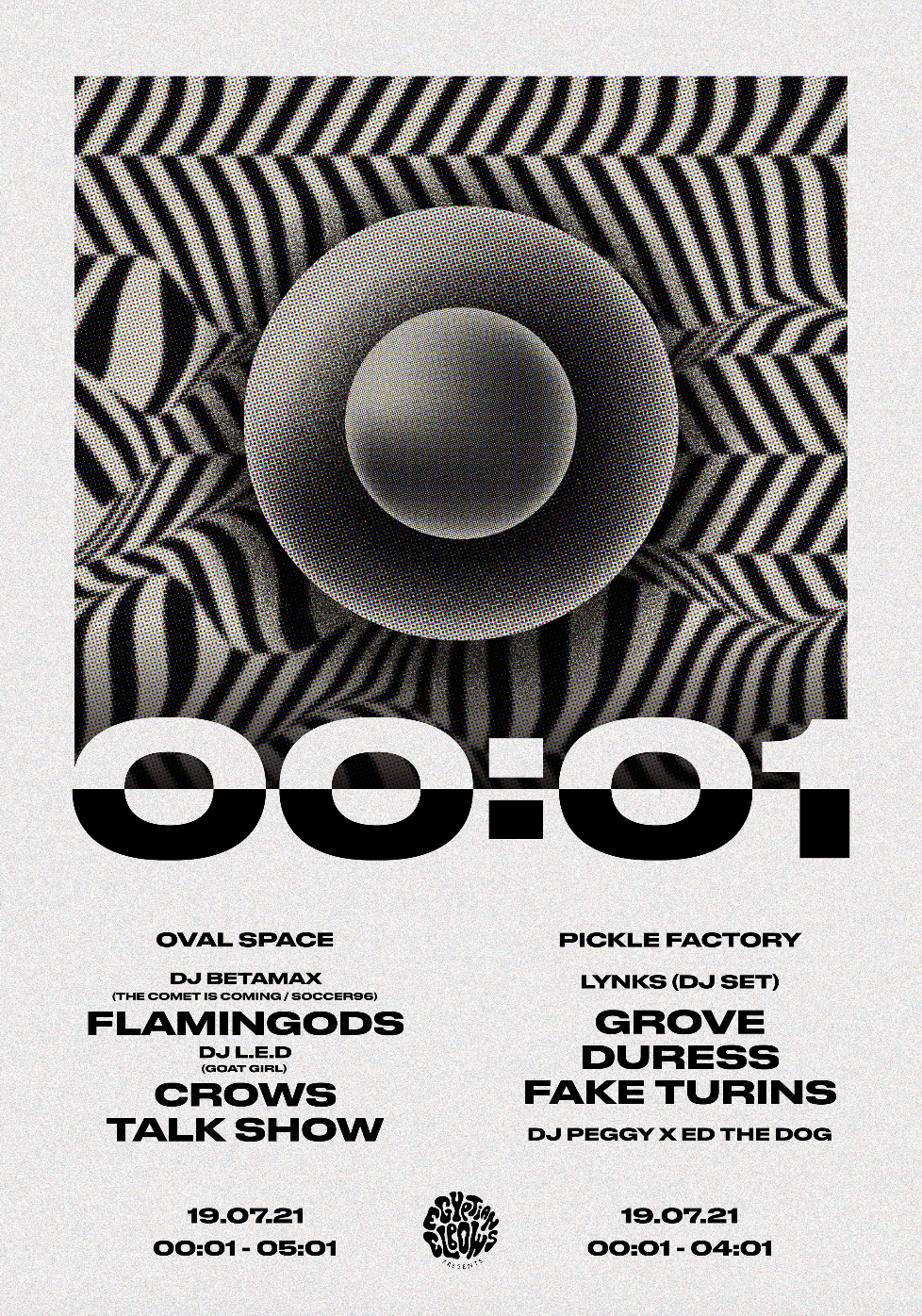 If you've wondered where Why Generation? is going to be when restrictions drop on 19th July, we'll be heading down to 00:01!
Read More »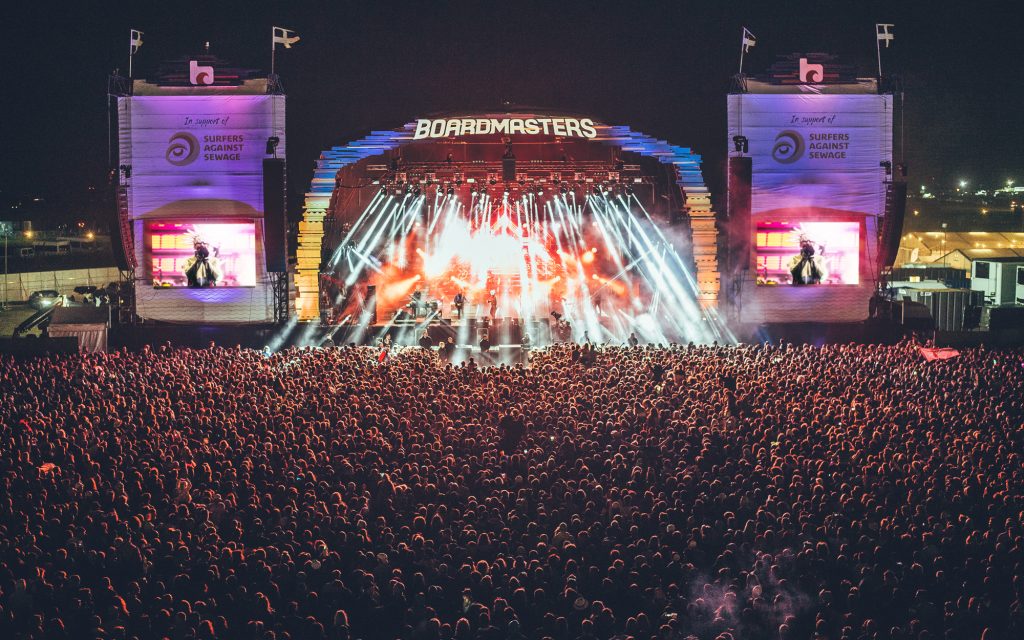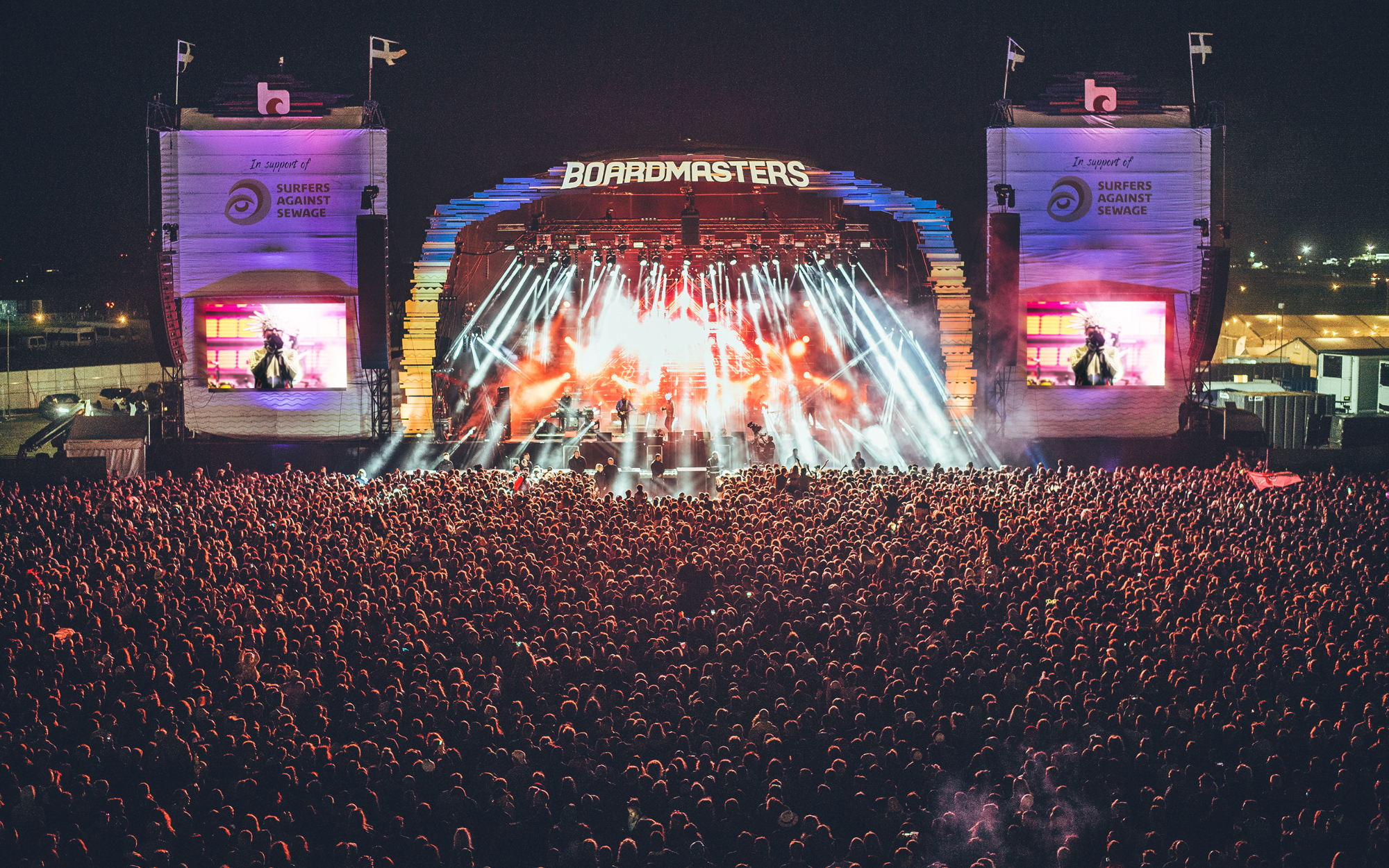 Gorillaz, Jorja Smith and Foals are set to headline the Boardmasters music festival this summer.
The five-day event plans to return to Newquay in Cornwall for the first time since 2018, running from Wednesday 11 to Sunday 15 August.
Other performers confirmed to attend include:
Read More »
See The Artist's Socials Here: