Cat SFX and the hopeful return of punk.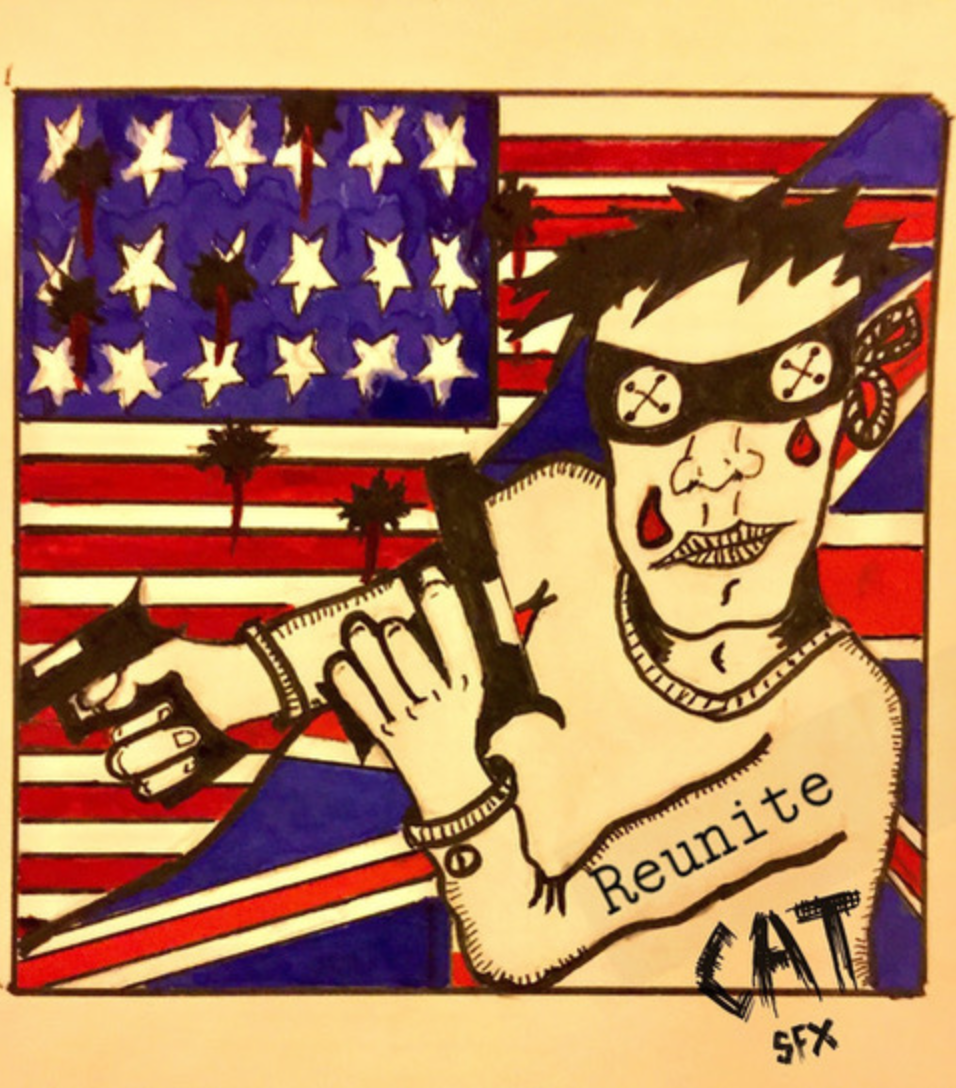 Alan Mcgee told the NME that he wanted to sign "cocky little fuckers" for his Creation23 label again. This may apply to wannabe wee Gallaghers and the likes, but the "dark fruits" stereotype doesn't really do justice to his recent signing of culture critic, mental health advocate Cat SFX. Lead singer Caterina Speranza already has a fair amount of music industry experience. Having previously fronted a band called The Vincent Fiasco who opened for Interpol, Cat has come back 13 years later with more to say. According to McGee, "In a different time, she'd be a punk hero." 
 The latest riveting single "Reunite" is raw, articulate and full of jabs of slander towards a certain obese turtle who needs more than a humbling.The permeable emotion in the vocal really comes out in my personal favourite lyric, "This racist homophobic sh**, your whitewashed bible belt critique, I'm pro-choice, your no choice, you pledge the 5th, I use my voice." 
Speranza, at one point, was actually pursuing a career in professional songwriting with Sony ATV and it shows. The fine-tuned tumult of the song is reminiscent of an early Manics, in the way the lyrics are so nonchalant yet right in your face. In the emotionally intelligent spirit of punk amongst the riot, Cat SFX are a band for anyone who is somehow still hopeful and has a touch of positive nihilism. 
You can hopefully catch Cat SFX this May at the Creation Day festival. The line up also includes other bands who McGee has signed, The Clockworks, The Illicits and emerging Scottish band, Shambolics. In addition to new talent, there are some classics as well such as Happy Mondays, Echo and the Bunnymen, Ash and plenty more. 
Thankfully, like Cat sfx, there is plenty of punk out there. It's just a case of the music industry being interested in it once again. Now more than ever there is a void for an angry figurehead in music. So in place of industry plants and plastic punks, go and give Cat SFX a listen, piss off your neighbours, revel in the anarchy and pretend it's not 2021 for a hot minute.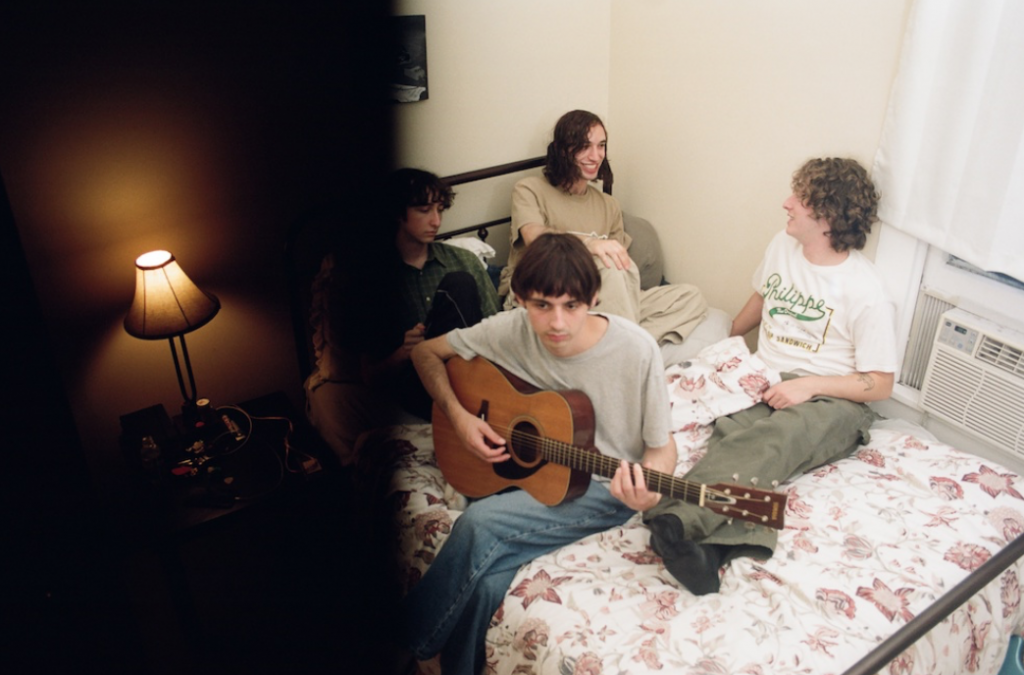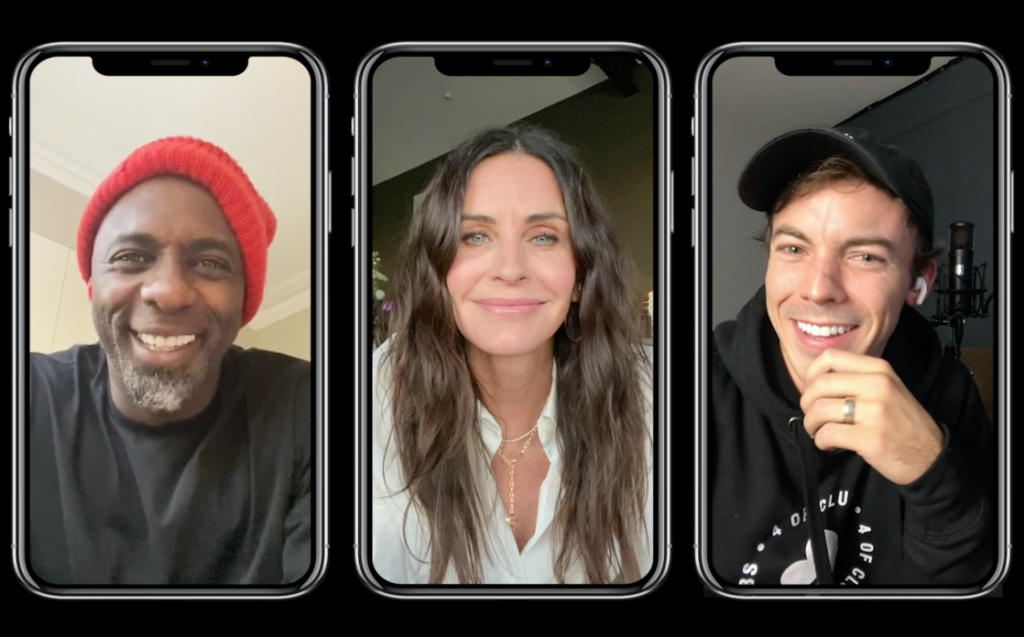 Producer, singer/ songwriter and DJ, Idris Elba's  first release of 2021 champions new and up and coming Canadian talent and hip-hop enthusiast Connor Price on their collaborative record 'Courteney Cox'. Released by 7Wallace and Price's Toronto based imprint, 4 Of Clubs, 'Courteney Cox' is high-octane and an infectiously hooky slice of synth-soaked trap – a playful and tongue-in-cheek homage to Connor's favourite actress and childhood crush.
Read More »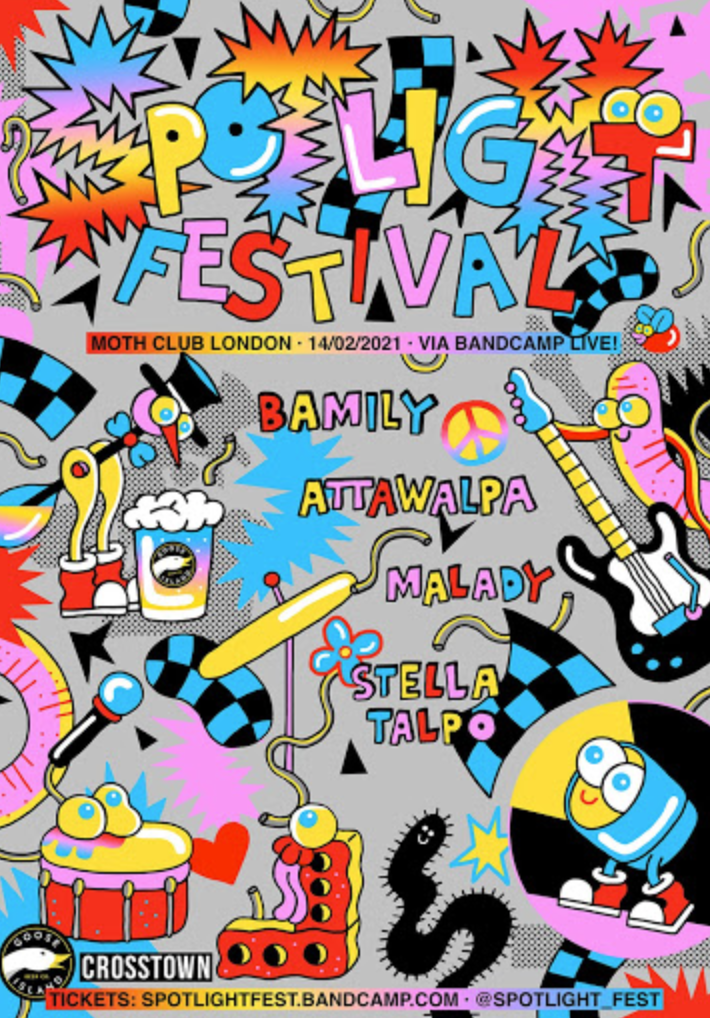 Goose Island Beer Company and Spotlight have announced the UK's inaugural virtual Spotlight Festival, taking place from London's iconic Moth Club on 14th February 2021.
Read More »
See The Artist's Socials Here: