PREVIEW: Cruel Hearts Club, Blame Me Too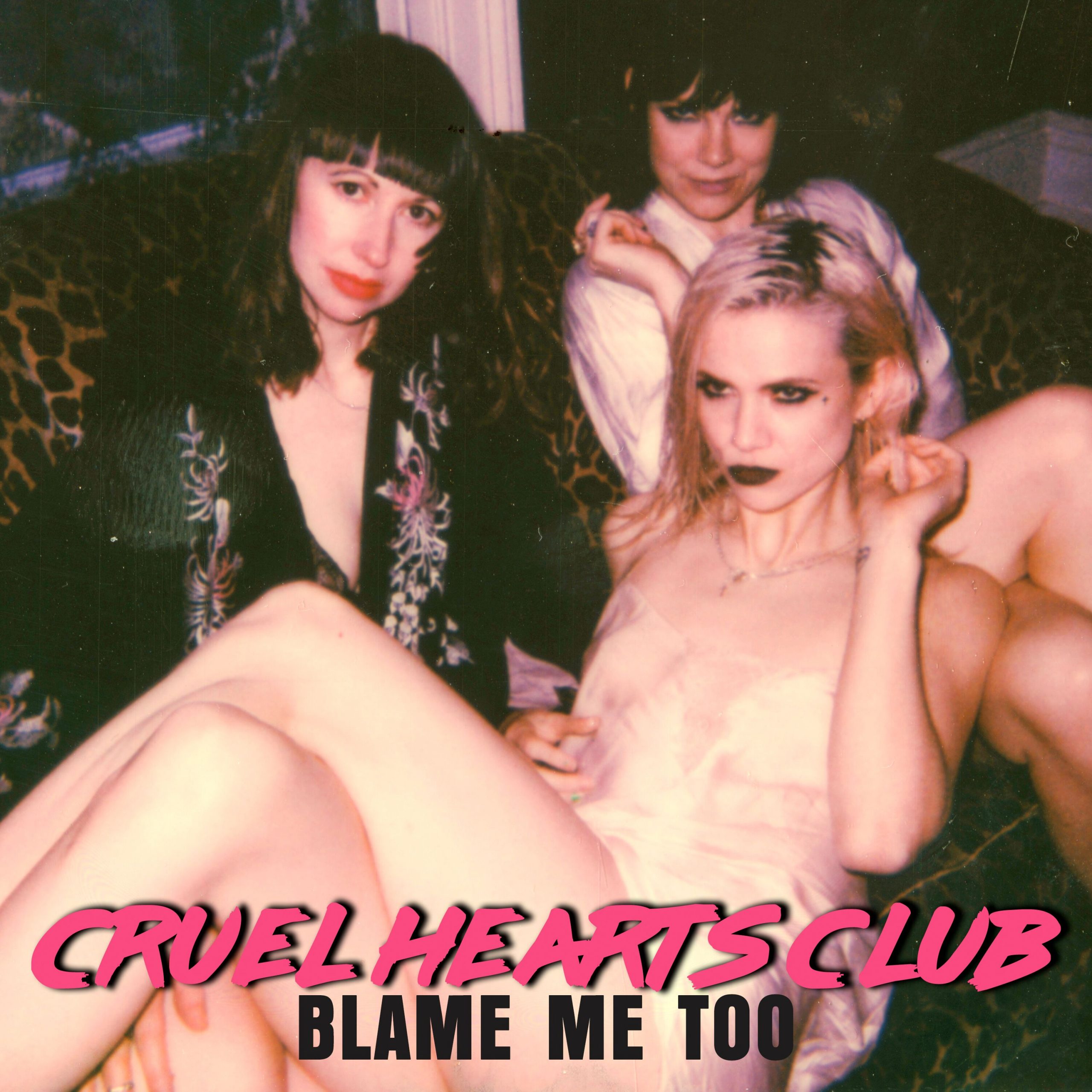 Written by David Sinho
So far, 2020 has been a big year for Cruel Hearts Club, a 'diva-grunge pop-trio' from London consisting of sisters Edie and Gita Langley as well as drummer Gabi Woo. The band have already achieved impressive accomplishments such as a sold-out single launch show at The Lexington in London as well as supporting huge acts in 2019 like Sting and The Libertines. Cruel Hearts Club's new single 'Blame Me Too' shows that the band have no intention of slowing down with their own brand of 90s inspired garage-punk.
From the opening fuzzy guitar chord stabs to the infectious chorus, 'Blame Me Too' doesn't let you off easily, especially with the tight rhythm section driving the song all the way through. Every second of this track is not only catchy but addictive. When singing about topics such as jealousy and heartbreak, the band possess vocal style screams attitude and style that shows power and confidence in the heartbreak.
Cruel Hearts Club is definitely on course for much more success and 'Blame Me Too' is just another excellent example of what they can do to get you hooked to their exquisite frenzy of noise.
Blame Me Too is out on 22nd May.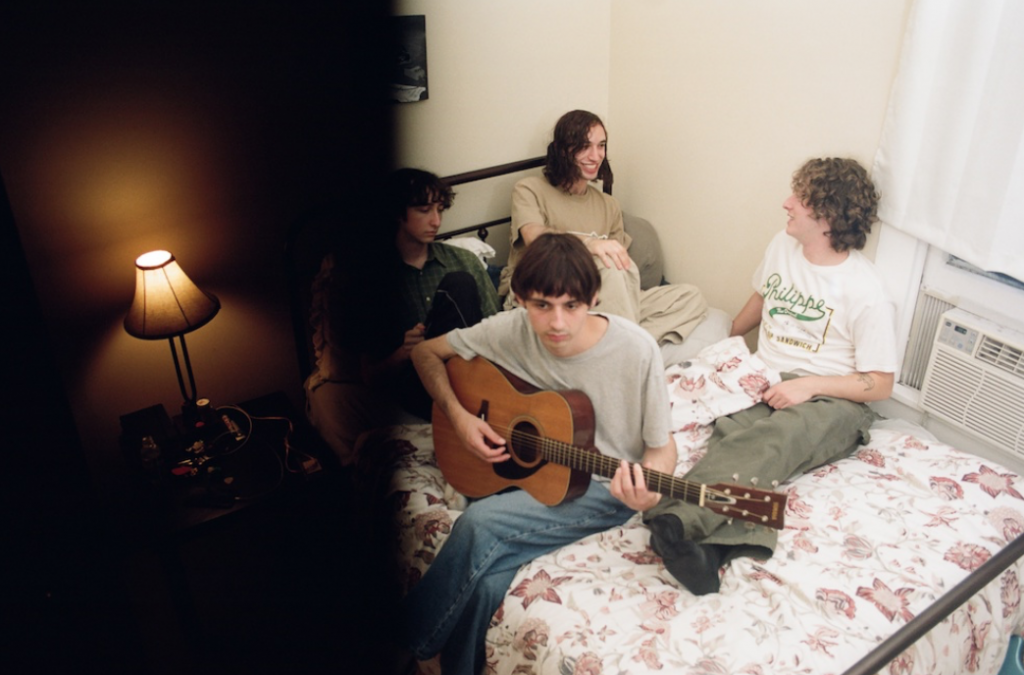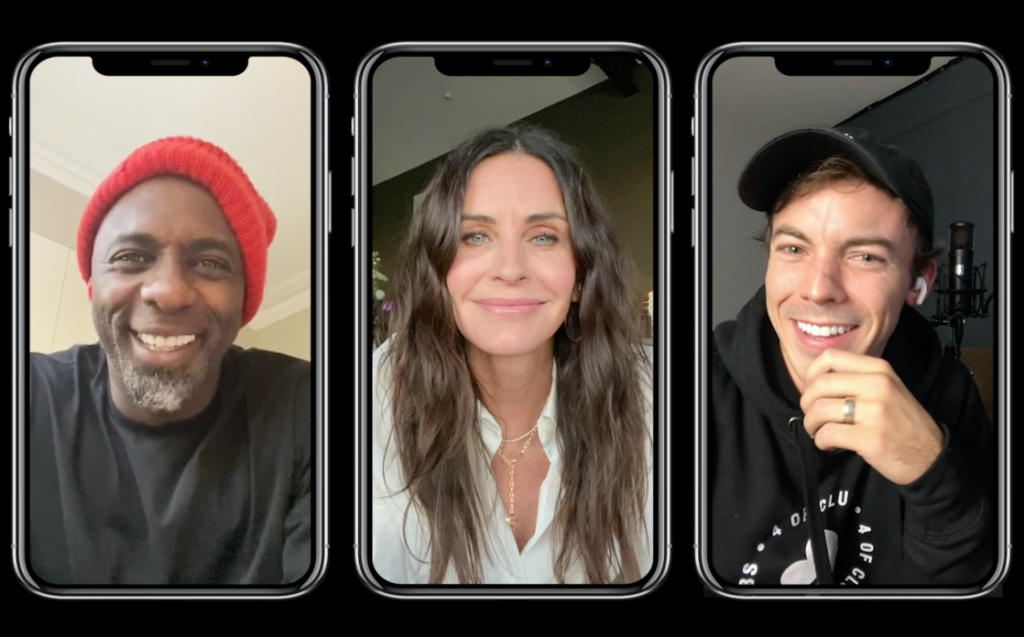 Producer, singer/ songwriter and DJ, Idris Elba's  first release of 2021 champions new and up and coming Canadian talent and hip-hop enthusiast Connor Price on their collaborative record 'Courteney Cox'. Released by 7Wallace and Price's Toronto based imprint, 4 Of Clubs, 'Courteney Cox' is high-octane and an infectiously hooky slice of synth-soaked trap – a playful and tongue-in-cheek homage to Connor's favourite actress and childhood crush.
Read More »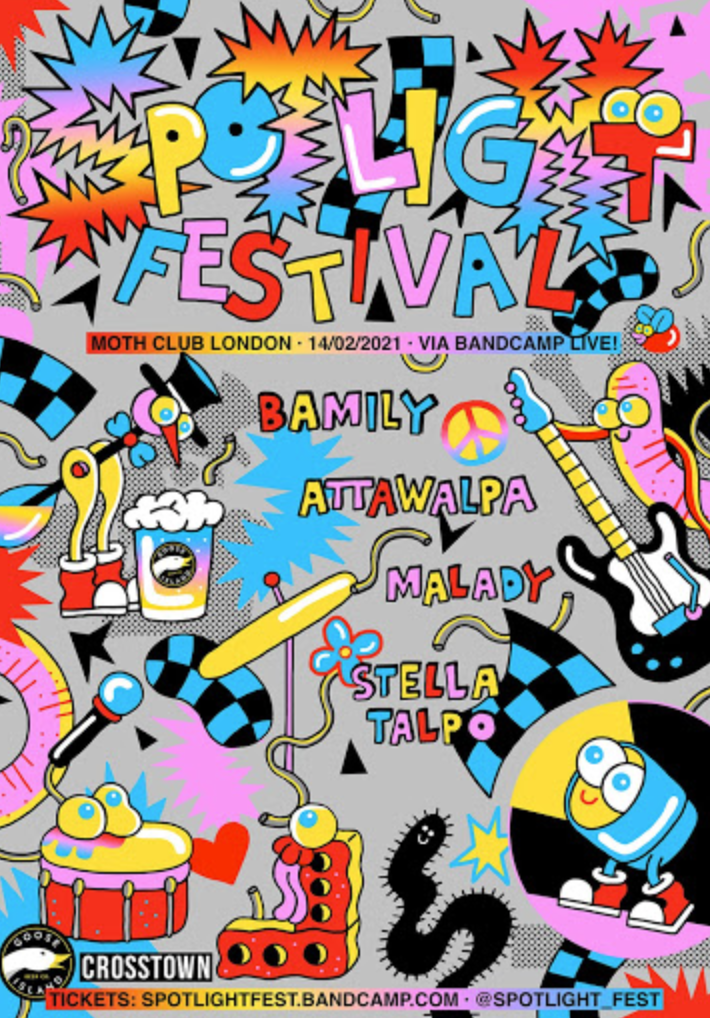 Goose Island Beer Company and Spotlight have announced the UK's inaugural virtual Spotlight Festival, taking place from London's iconic Moth Club on 14th February 2021.
Read More »
See The Artist's Socials Here: