Preview: Harry Mockett Announces New Single 'Floating Around'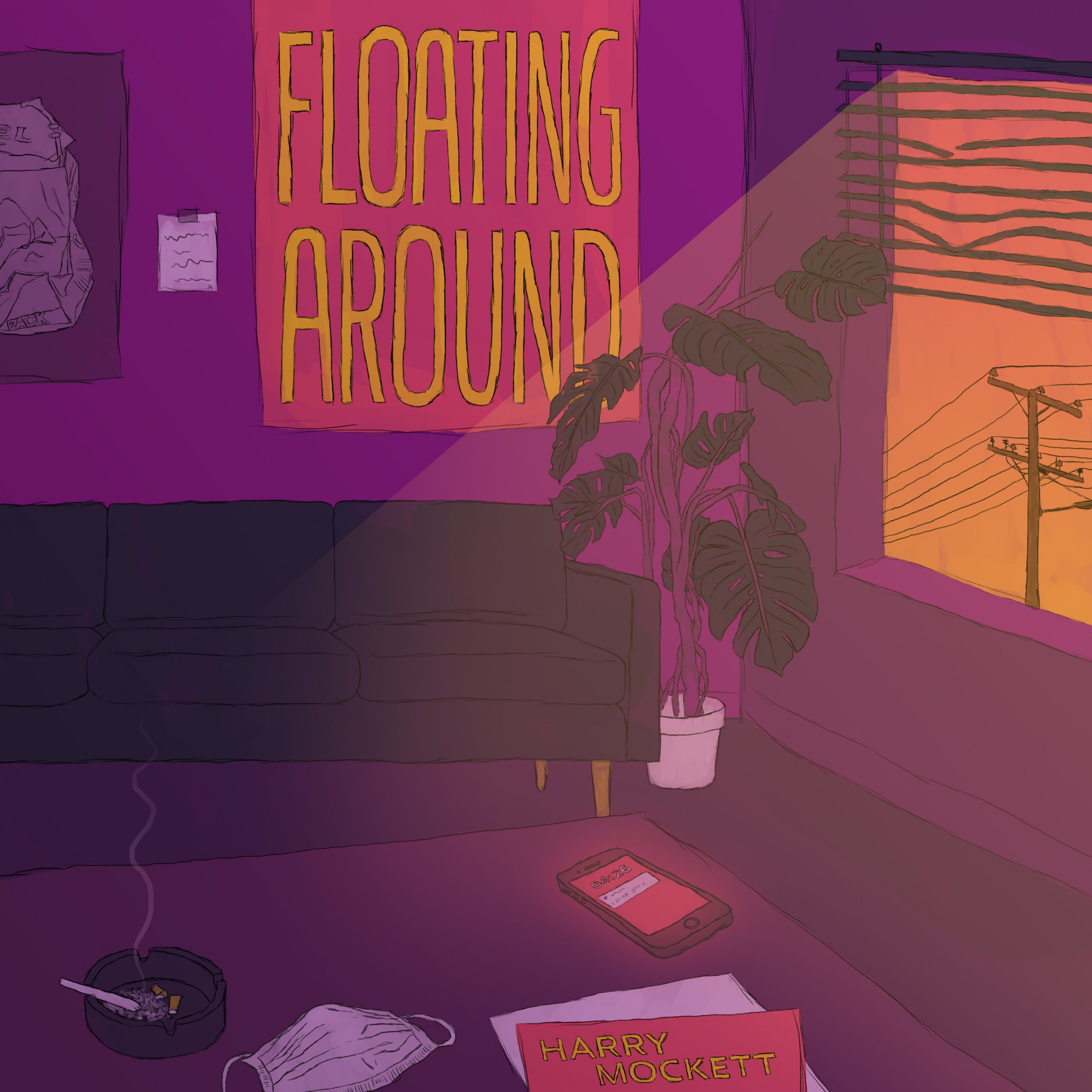 From the depths of an isolated lockdown, neo-soul/pop artist Harry Mockett has emerged with his latest single, 'Floating Around', out on January 8th 2021. The soothing melody is exactly what is needed after the brutality of 2020. On a first listen you get swept up into the tune, feeling yourself relax into the groove of the song.
The lyrics tell the story of the loneliness that comes with isolation, something that listeners around the globe will be able to find relevance in. The mood of the track is only further enhanced by the slight edge that can be heard in the beat, creating a downbeat ambience, that still leaves you coming away smiling. There's no picking between the contrasting feelings that this song boasts. As with life, they are all united as one.
Pre-order the song here: https://ditto.fm/floating-around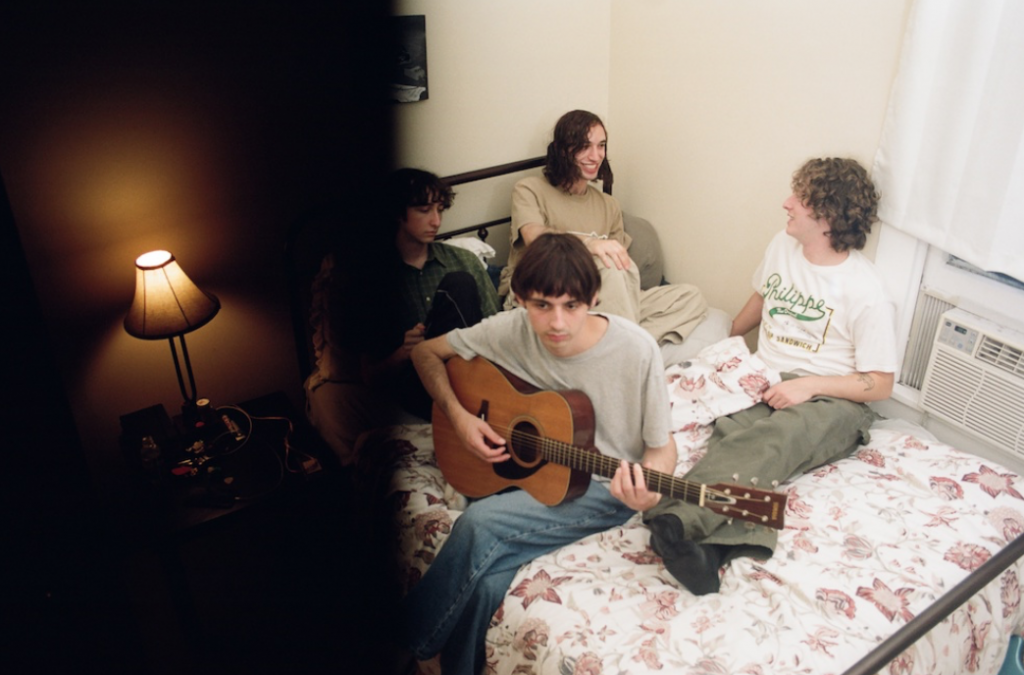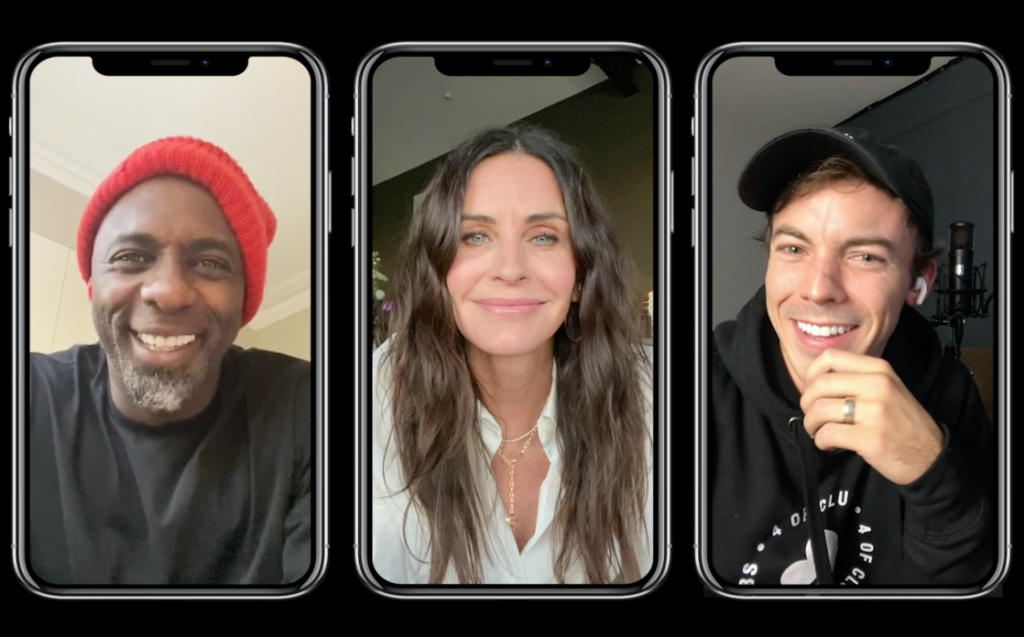 Producer, singer/ songwriter and DJ, Idris Elba's  first release of 2021 champions new and up and coming Canadian talent and hip-hop enthusiast Connor Price on their collaborative record 'Courteney Cox'. Released by 7Wallace and Price's Toronto based imprint, 4 Of Clubs, 'Courteney Cox' is high-octane and an infectiously hooky slice of synth-soaked trap – a playful and tongue-in-cheek homage to Connor's favourite actress and childhood crush.
Read More »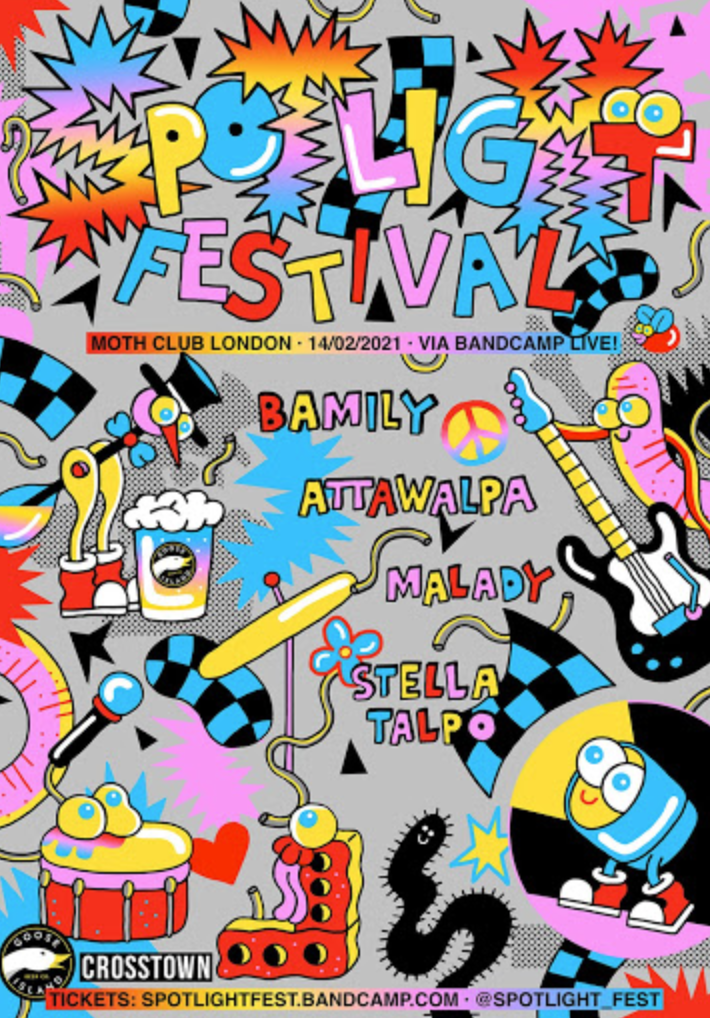 Goose Island Beer Company and Spotlight have announced the UK's inaugural virtual Spotlight Festival, taking place from London's iconic Moth Club on 14th February 2021.
Read More »
See The Artist's Socials Here: