PREMIERE: SNAYX Release Electrifying New Video & Single False Friends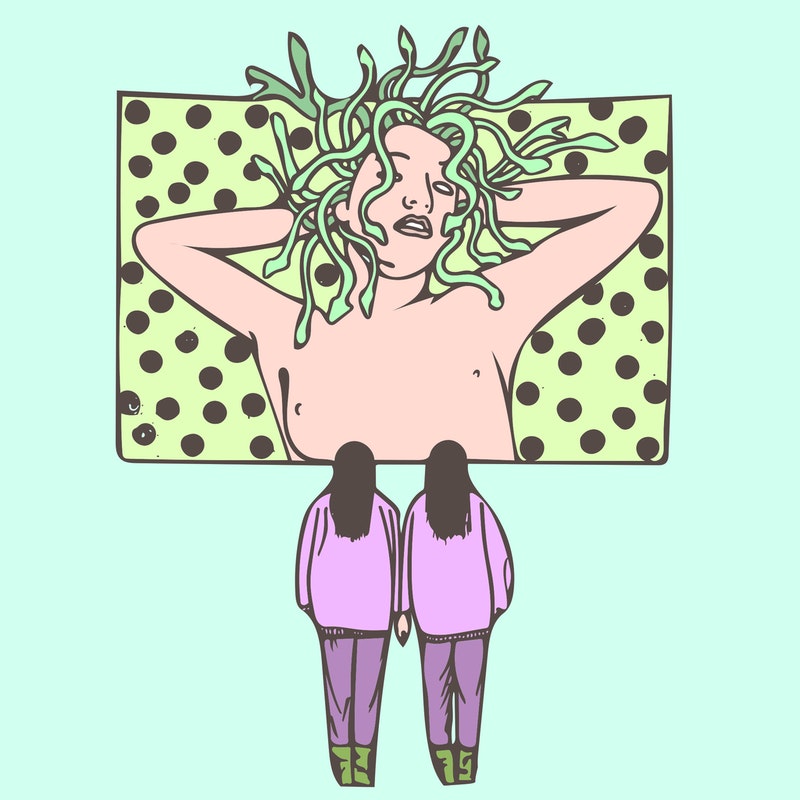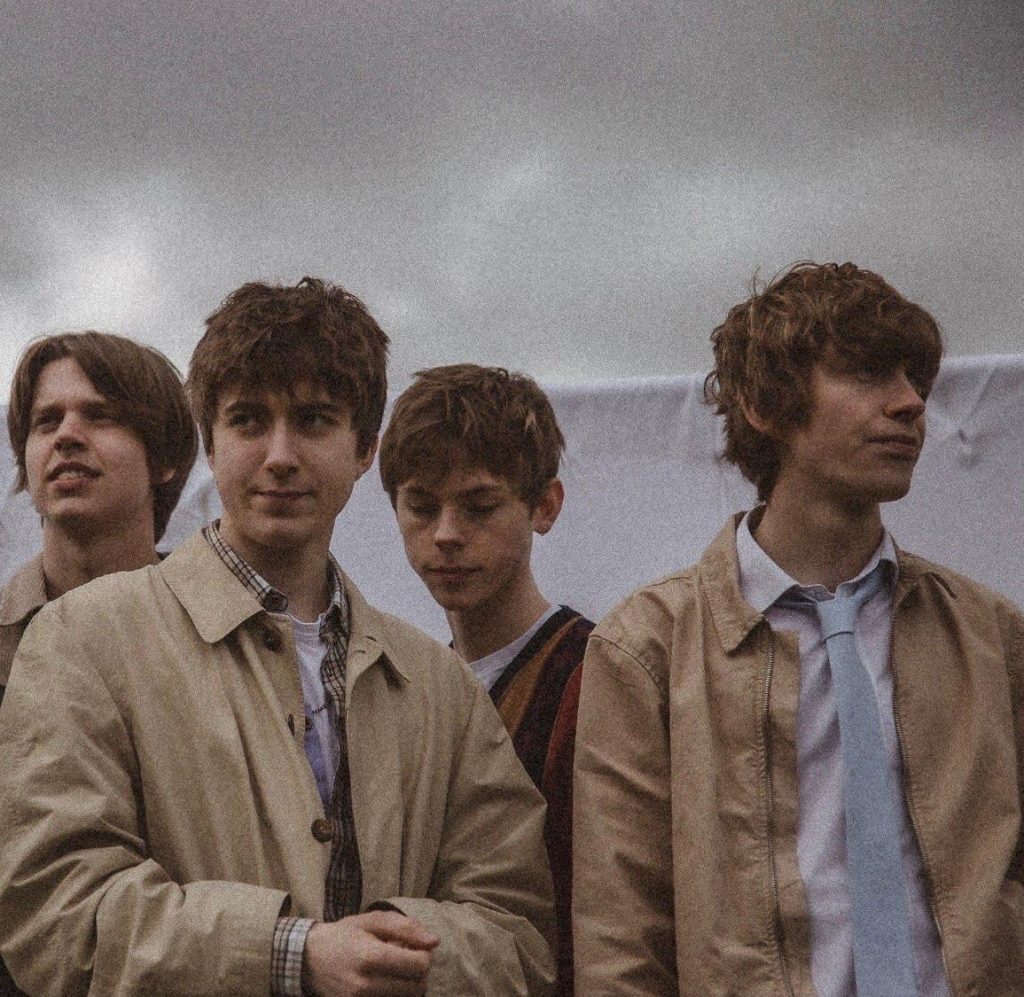 Guildford based alt-indie band, The Estevans are back with their first release post-lockdown 'Cecily's Cage'. 
Read More »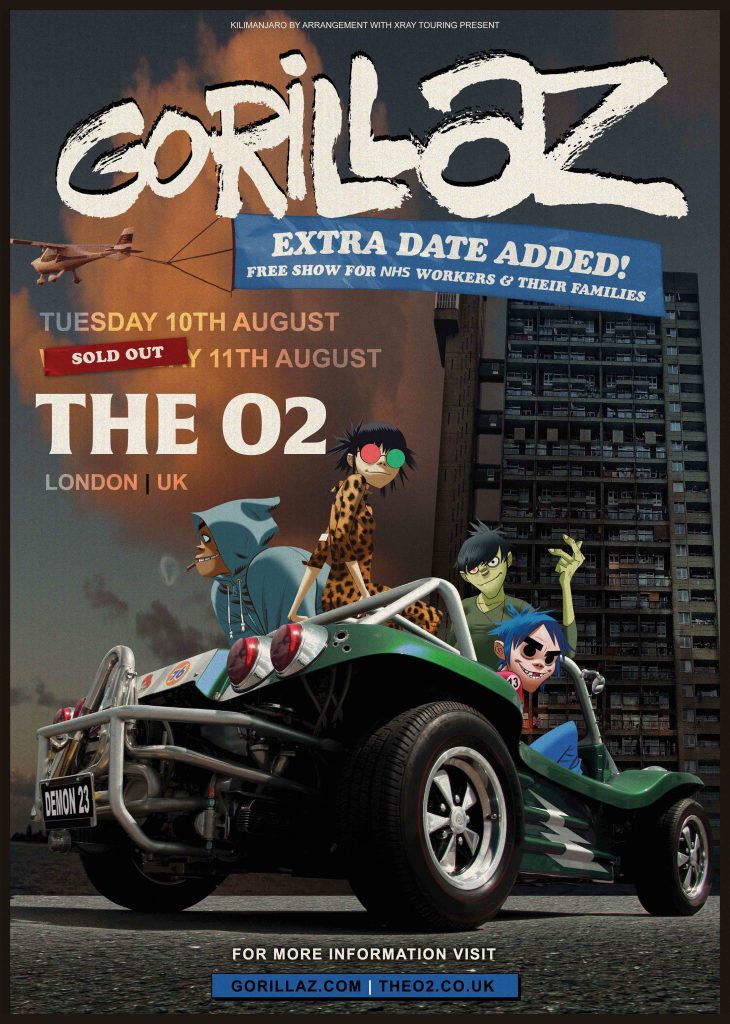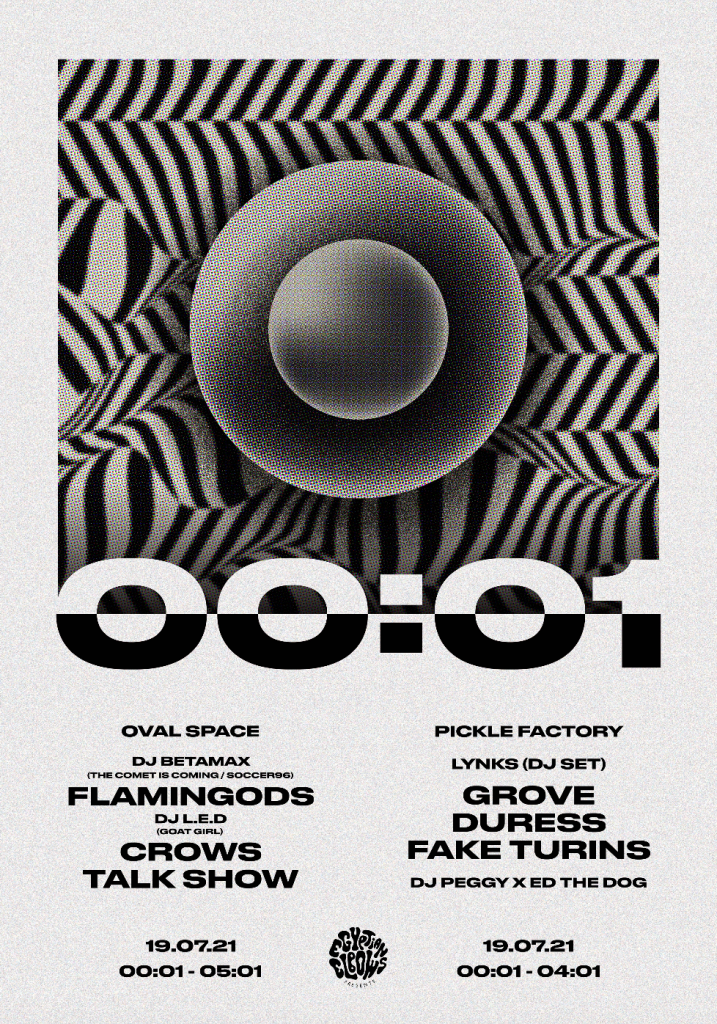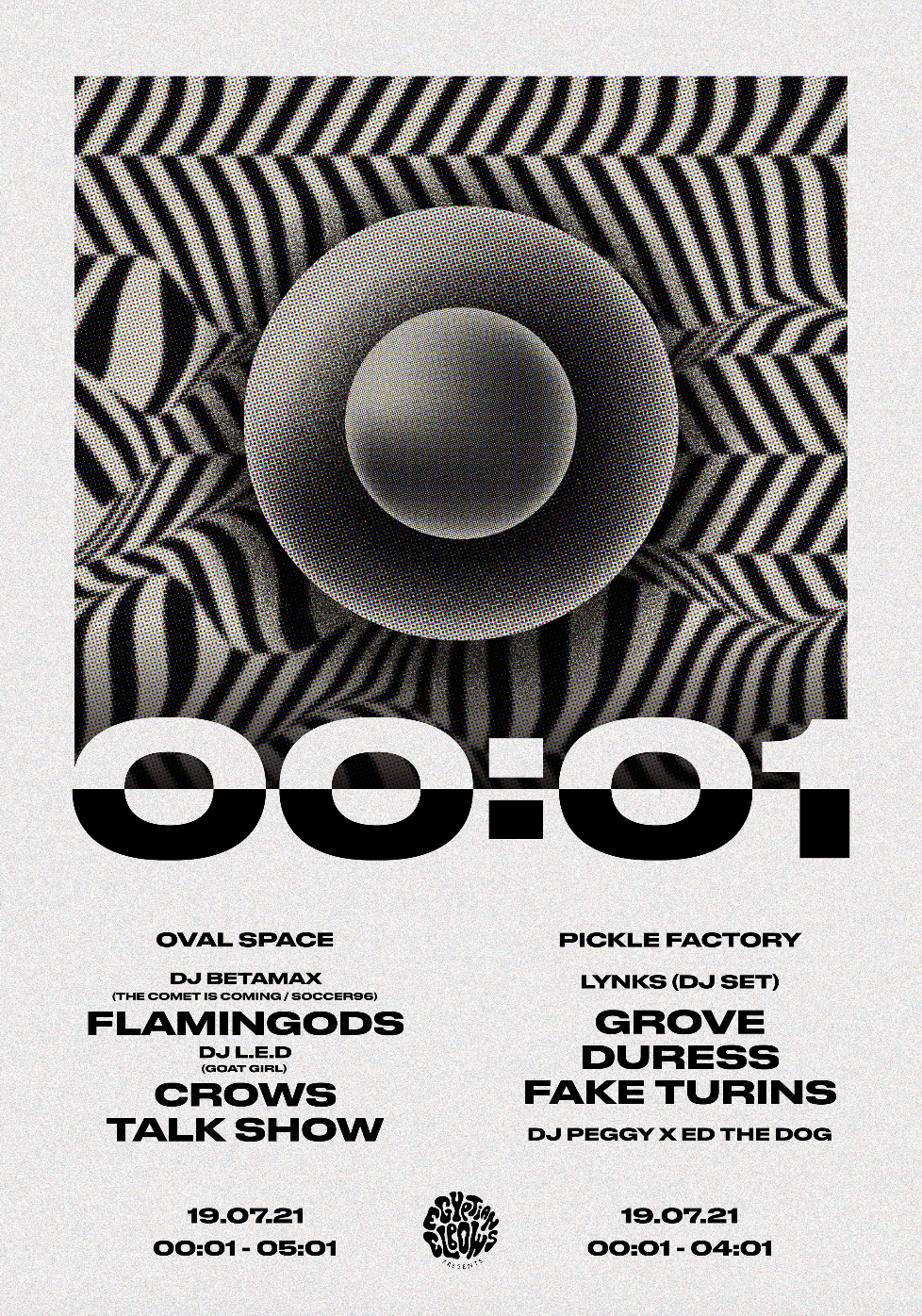 If you've wondered where Why Generation? is going to be when restrictions drop on 19th July, we'll be heading down to 00:01!
Read More »
See The Artist's Socials Here: