PREVIEW: False Heads Long-Awaited Debut Album, "It's All There But You're Dreaming"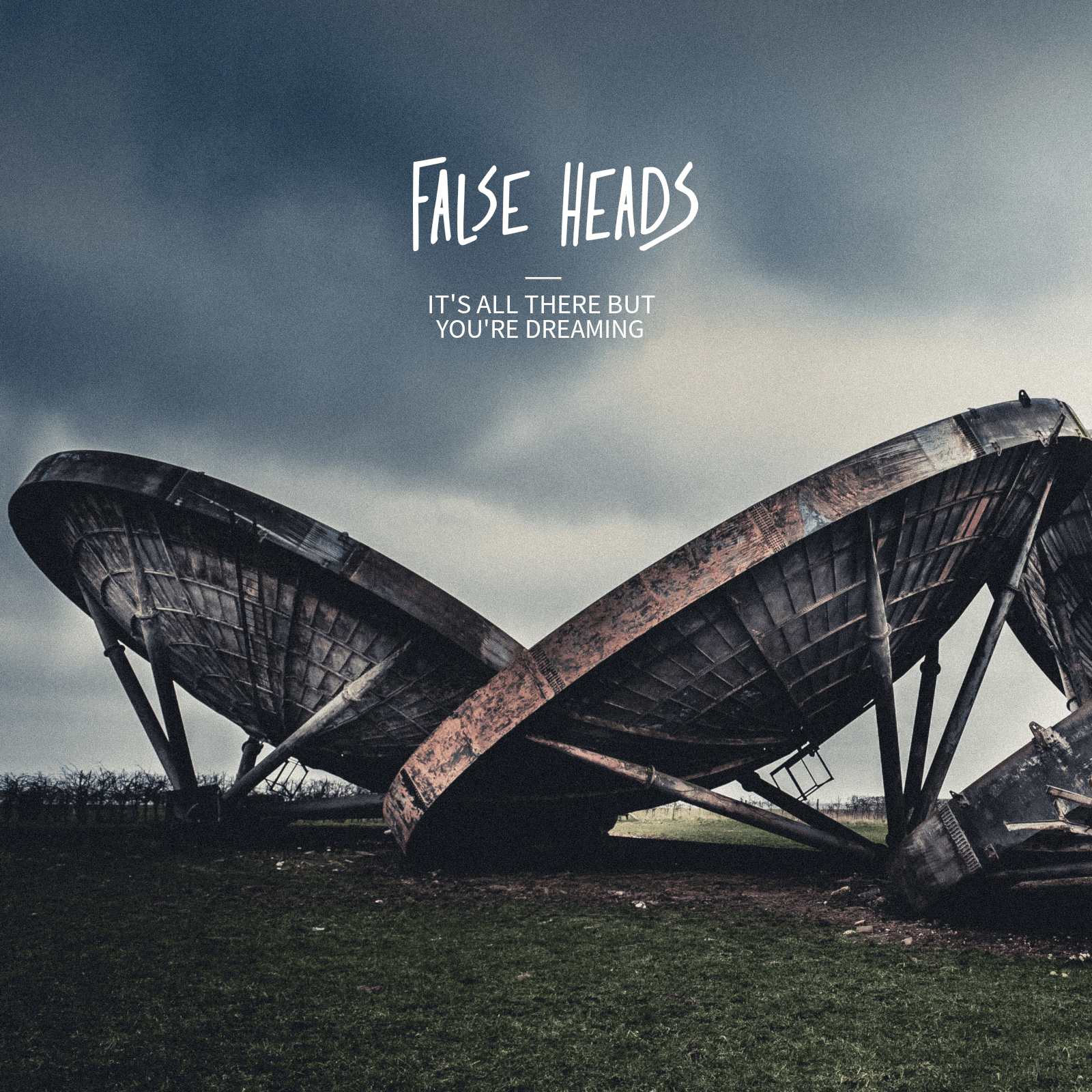 Written by Henry Chappell
False Heads are a three-piece punk band packing a punch in the music scene at the moment, gaining very high praise from people in very places, Josh Homme, The Libertines and Iggy Pop to name a few. After a long string of singles and EPs, noticeably their most recent single, Rabbit Hole, featured on Jack Saunders' New Wave Show, creating much anticipation for their debut album It's All There But You're Dreaming.
Heavy guitar riffs dominate this album. The third track, Ink, exploits the use of a dark riff when opening a song, and maximises this to the limit, throwing the listener into an interesting point of the record. This song gives us our first delve into "proper" punk vocals, that work effectively with the lyrical content and the sound that False Heads are putting out with this track. The verse stands out on this one, with a drum groove that shows the musicality of Nash, and the captivating way in which he keeps time. This is a well-judged, dark, visceral track that creates a sense of real excitement for this band. These heavy bass riffs are also used on tracks such as Slew, Slease and Rabbit Hole to much high effect.
The idea of a stand out verse, that eclipses the rest of the song, features a lot on this record. Whether this was intentional or not, I cannot say, yet it feels as if the verse was the starting point for each track, and the chorus came later. The chorus on most of the songs felt forced in for change within the track, with no real idea of what the intent of the chorus was to do. As the album progressed, these choruses did feel slightly repetitive and as if I could not tell each song apart.
Each verse, on songs such as Ink, Twenty Nothing and Help Yourself, feels as if it needs more and the musical ideas that are set forth in these specific sections could be used to much greater effect. The use of a high pitched, broken chord that is repeated on the guitar throughout the verse, specifically on Twenty Nothing, is expertly done, creating a really enjoyable moment for the listener. This is not to say that these songs are not enjoyable, because they are, it is just I would much prefer listening to this record within a playlist (individual songs) than as a full-length album.
The closer, Rabbit Hole, shows us what this band can do. A punch of well-calculated sound, culminating in the addictive riff that this song begins with. This song was born to be played live, and I for one cannot wait to witness this for myself. This band is going places, and fast, so get down to see them.
Overall, this is a good first full-length project from False Heads, and it cannot be understated the potential this record shows. Where it lacks in musical development in the choruses, it makes it up in the verses, where we hear a compelling mix of ideas that blend together well. The album, as said, belongs in a live environment, where I trust they will fully utilise the sound they have created.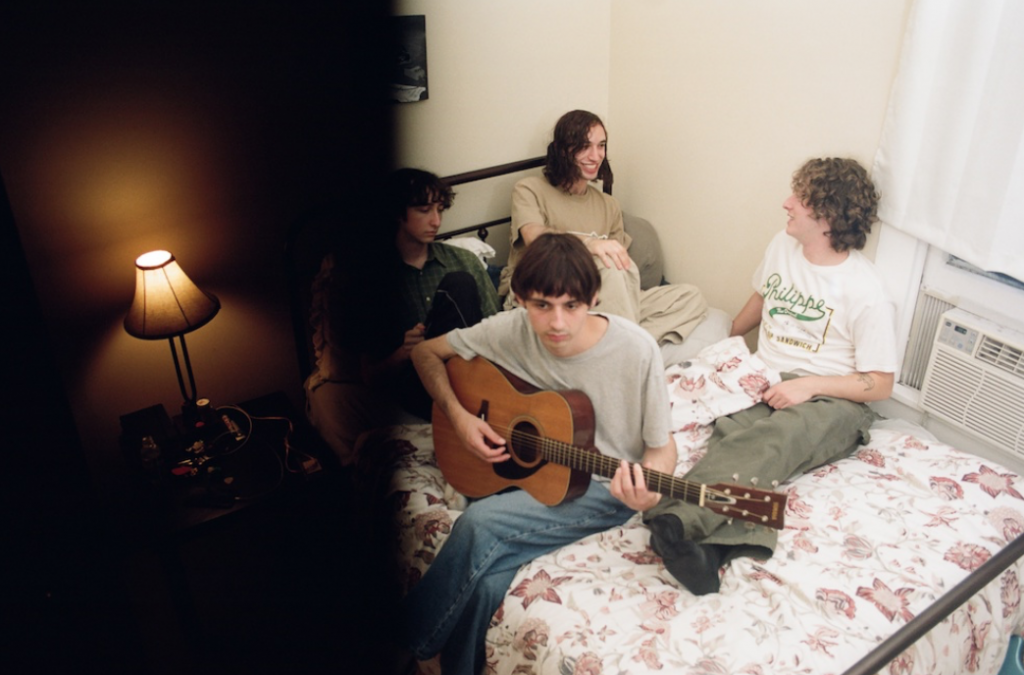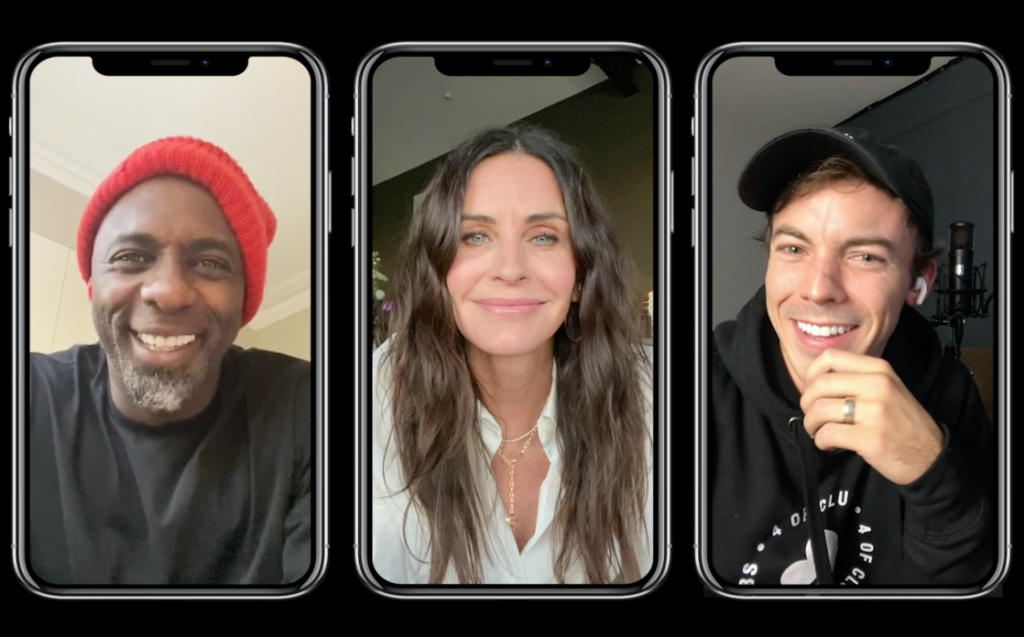 Producer, singer/ songwriter and DJ, Idris Elba's  first release of 2021 champions new and up and coming Canadian talent and hip-hop enthusiast Connor Price on their collaborative record 'Courteney Cox'. Released by 7Wallace and Price's Toronto based imprint, 4 Of Clubs, 'Courteney Cox' is high-octane and an infectiously hooky slice of synth-soaked trap – a playful and tongue-in-cheek homage to Connor's favourite actress and childhood crush.
Read More »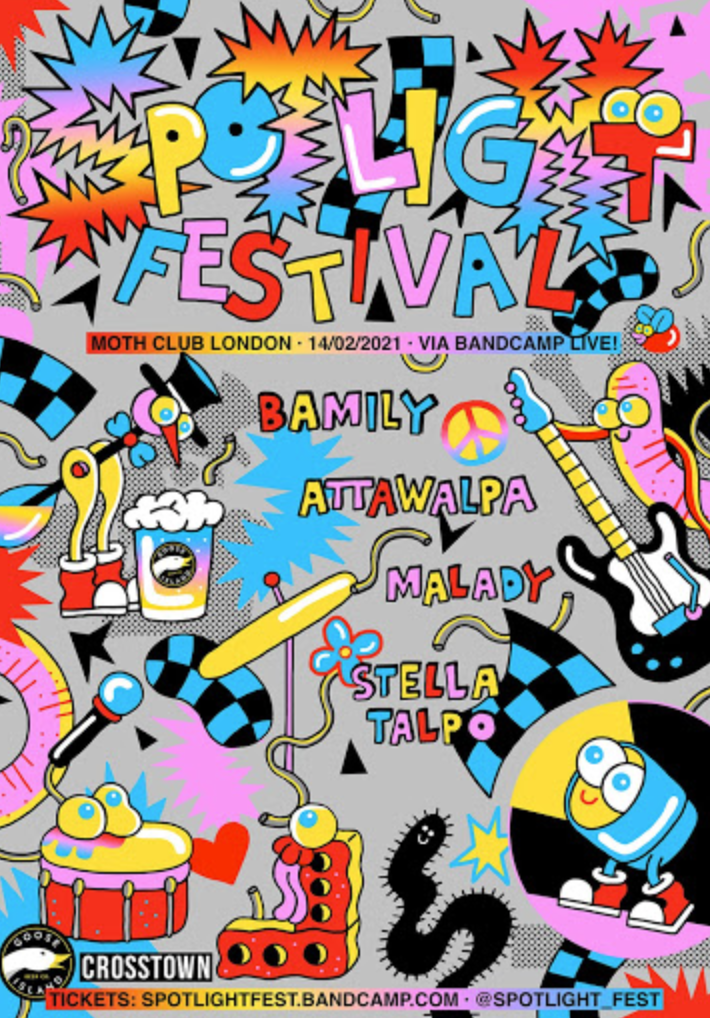 Goose Island Beer Company and Spotlight have announced the UK's inaugural virtual Spotlight Festival, taking place from London's iconic Moth Club on 14th February 2021.
Read More »
See The Artist's Socials Here: