PREVIEW: jokes on you, guccihighwaters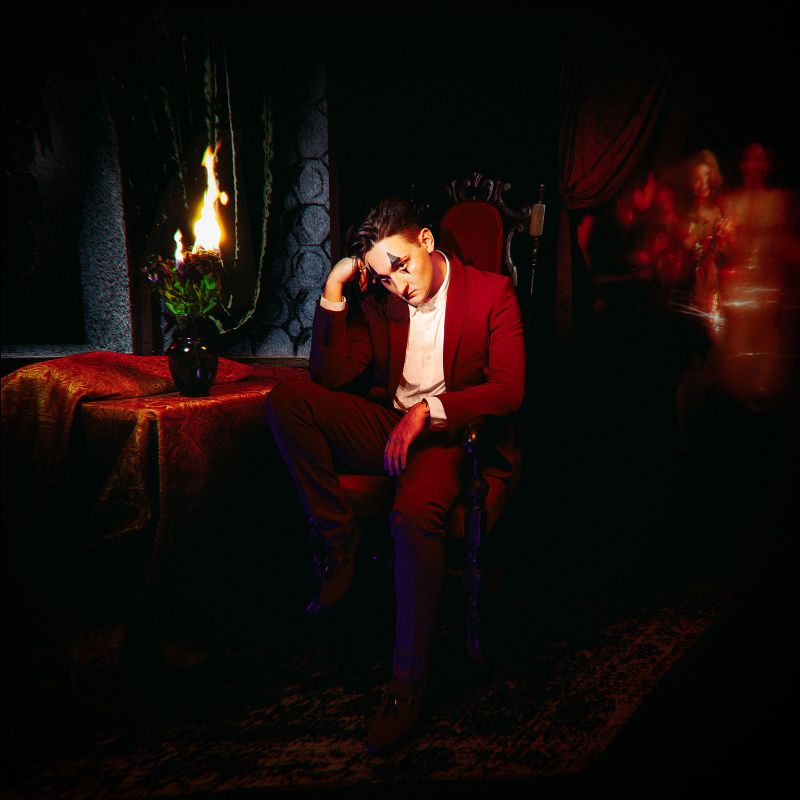 Singer/Producer guccihighwaters latest full-length album 'jokes on you' (out Friday 22nd January), carries on where his previous album left off. Each song features a touch of tenderness, the emotion fuelled lyrics crossing over into the world of emo-trap. Although a self-proclaimed introvert, guccihighwaters (real name Morgan Murphy), wears his heart on his sleeve in his music, exposing his vulnerability, his worries and fears. As the listener you find yourself being swept up into his world, a world where everything seems somehow lighter, dreamier, tranquil.
Originally making beats in his bedroom, Murphy has kept that same fresh outlook when it has come to making this album, refusing to be influenced by big-shot record labels and instead has stayed true to his original shoegaze sound.
His lyrics tell stories from his life, almost as if through his songs his speaking to someone directly. This is especially prevalent with the lines "I'm worried about your health sometimes" (Sometimes) and "you only want me when you're coming down" (Coming Down). jokes on you is as personal as it can get when it comes to songwriting, a refreshing break from a world of musicians who sing songs that others have written.
jokes on you is a beautiful, entrancing album from start to finish and one that for a time removes you from this crazy world that we're currently living in. But go listen to it and see for yourself.
Listen here: https://guccihighwaters.ffm.to/jokesonyou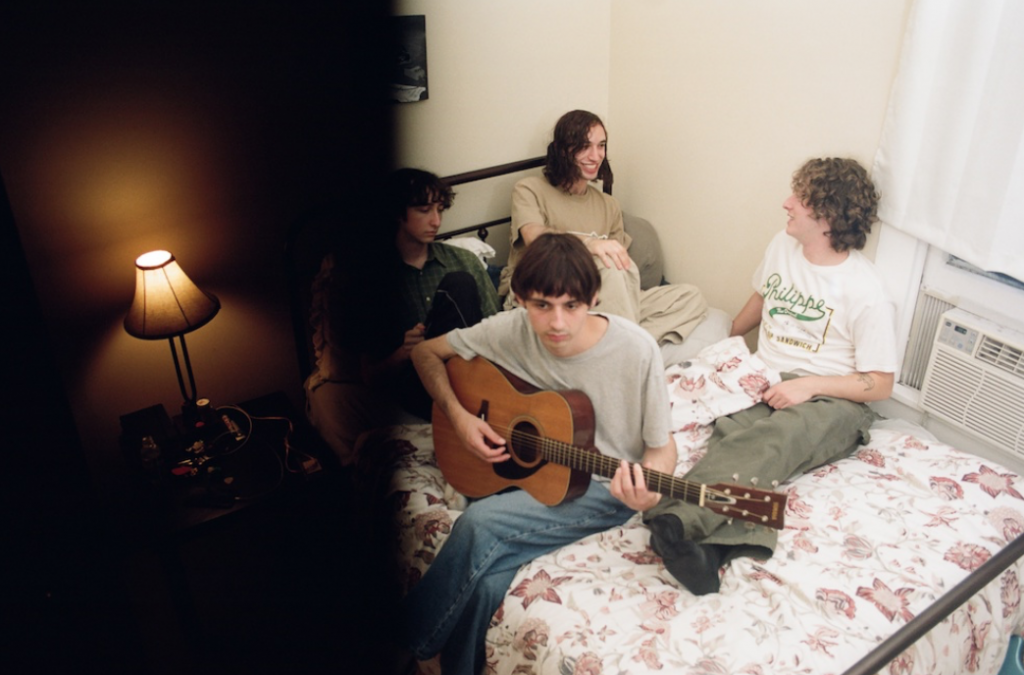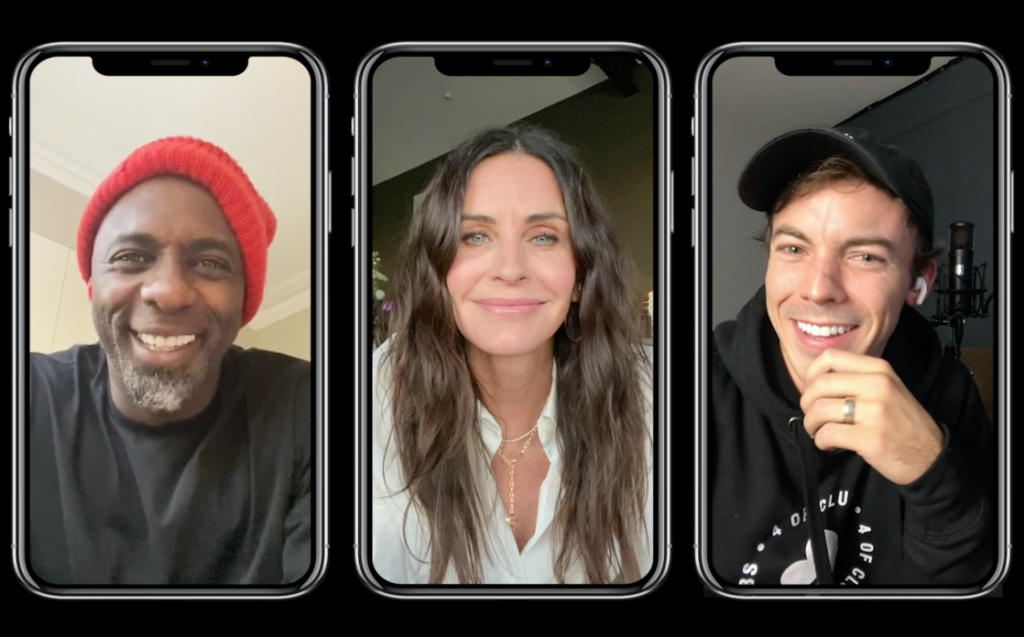 Producer, singer/ songwriter and DJ, Idris Elba's  first release of 2021 champions new and up and coming Canadian talent and hip-hop enthusiast Connor Price on their collaborative record 'Courteney Cox'. Released by 7Wallace and Price's Toronto based imprint, 4 Of Clubs, 'Courteney Cox' is high-octane and an infectiously hooky slice of synth-soaked trap – a playful and tongue-in-cheek homage to Connor's favourite actress and childhood crush.
Read More »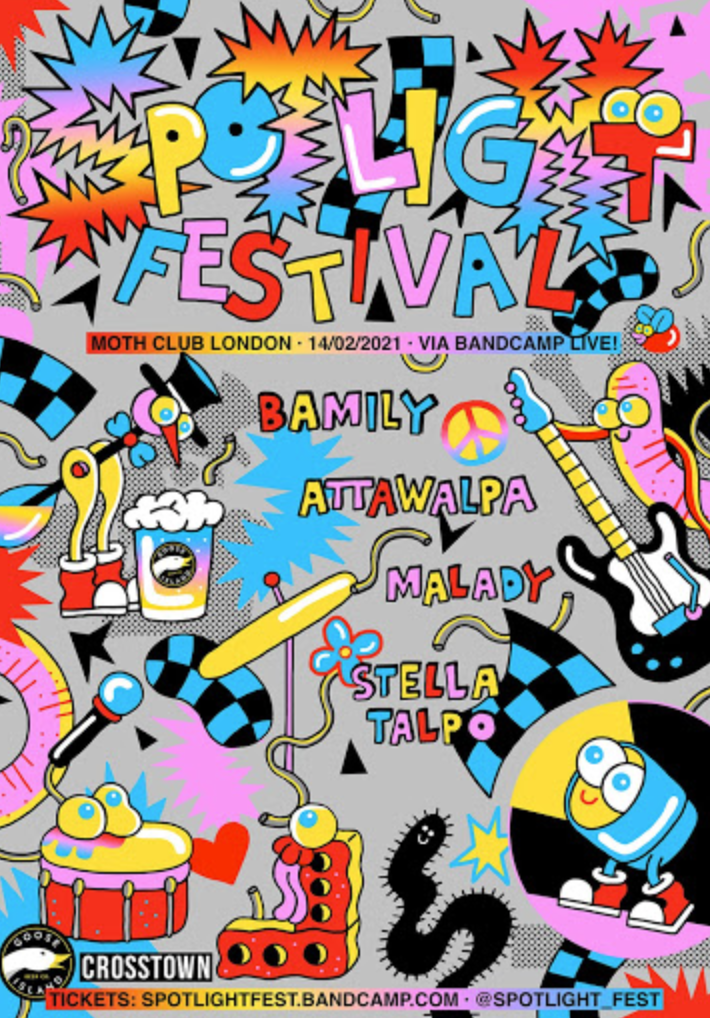 Goose Island Beer Company and Spotlight have announced the UK's inaugural virtual Spotlight Festival, taking place from London's iconic Moth Club on 14th February 2021.
Read More »
See The Artist's Socials Here: