PREVIEW: Strange Bones, BLITZ PART 2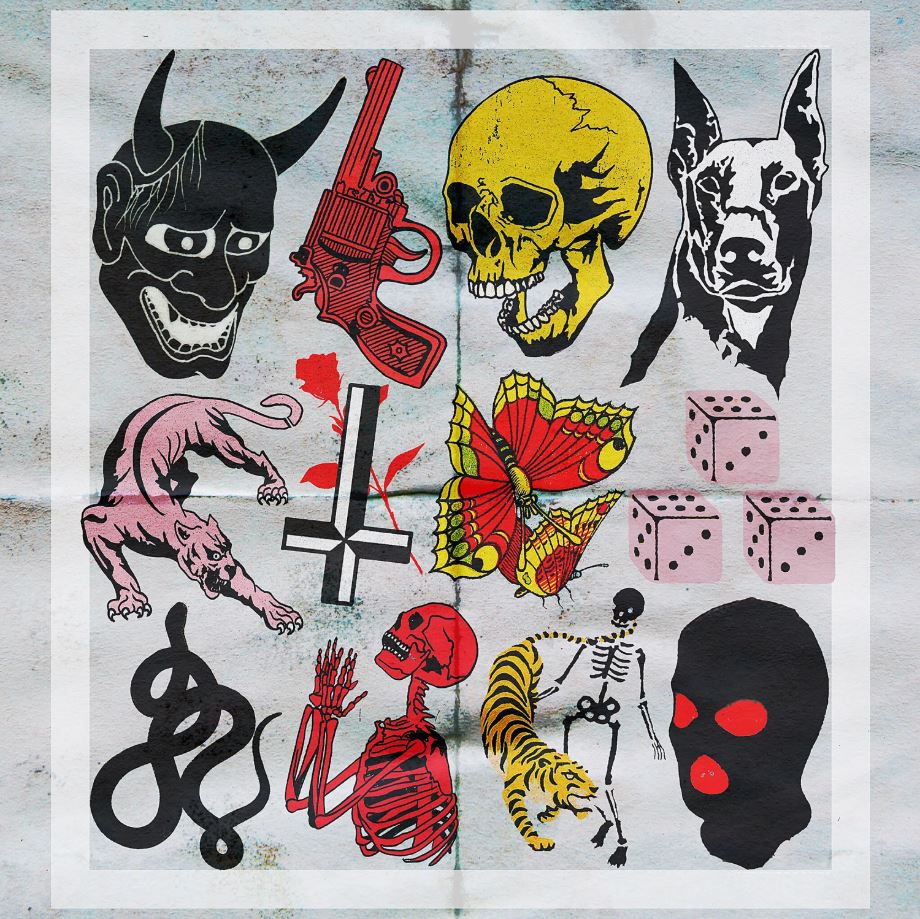 Written by Phee Hagen
Blackpool-based noiseniks Strange Bones are as indebted to classic punk bands such as Black Flag as they are to electronic pioneers The Prodigy – and boy, does it show on the upcoming release, BLITZ PART 2.
Blending electronica with punk is nothing new – Sex Pistols' and Public Image Ltd's John Lydon anonymously released a number of dance records in the 90s, including collaborations with the likes of Afrika Bambaataa and Leftfield – but it is arguable that no one has ever done it as well as Strange Bones. Building on last year's BLITZ PART 1, the second half of the release sees the band get heavier, faster, and somehow even louder, something which, if you've been lucky enough to catch them playing live, their shows can attest to. Recent release 'NAPALM UBER ALLES' is joined on the EP by new heavy-hitter 'UNDERDOGS' to firmly cement Strange Bones reputation as one of the best new bands around, whilst throwing yet another sonic punch is the final track of the new release, 'BLOODSPORTS'. Frontman Bobby Bentham's vocals have the fierce, snarling intensity of Keith Flint by the way of Henry Rollins, and it's clear that both genres have had a huge influence on both the band's music and the members themselves.
"It's just fucking music", Bentham says in the press release for the new EP (specifically, Bobby – the band is made up of three Benthams: Bobby (vocals, guitar), Jack (guitar), and Will (bass), as well as newcomer Nathan Sanderson on drums). "Ever since I started writing music, I've always loved the idea of exploring every single back alley I could. A Korg Prodigy or a matchbox guitar…If I can get a mad sound out of it, I'm going to use it." The band certainly get a mad sound out of every single instrument on BLITZ PART 2 – it's a musical sucker punch that hits with just as much intensity on the recording as it does live, which is no mean feat. Strange Bones live shows are sweaty, ridiculously energetic affairs, and to capture even a fraction of that on a single recording is incredibly impressive, and a testament to the sheer talent of the band.
Strange Bones are more than simply a band to keep an eye on – they're THE band.
STRANGE BONES will release their forthcoming EP BLITZ PART 2 on 10 April 2020
LIVE
6 May – 100 Club, London
7 May – Gorilla, Manchester
10 May – The Road To The Great Escape, Glasgow
11 May – The Road To The Great Escape, Dublin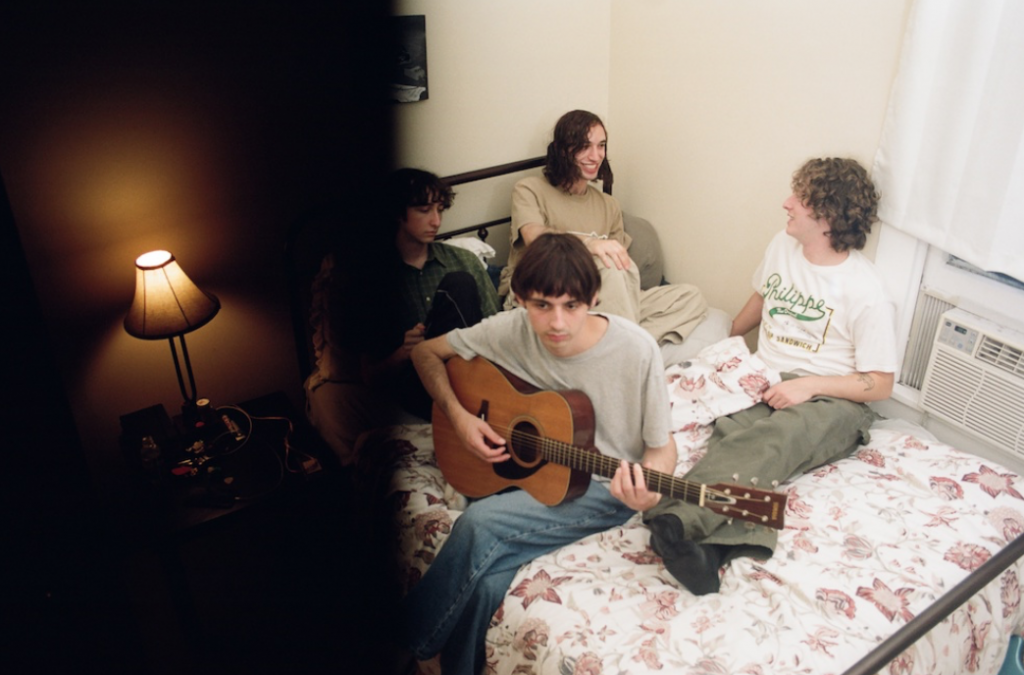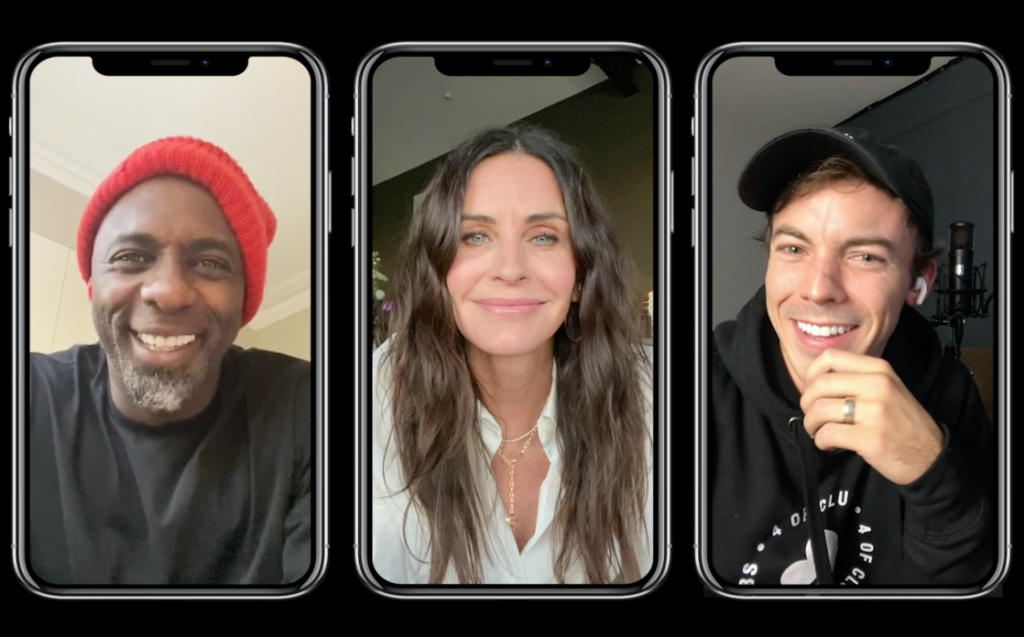 Producer, singer/ songwriter and DJ, Idris Elba's  first release of 2021 champions new and up and coming Canadian talent and hip-hop enthusiast Connor Price on their collaborative record 'Courteney Cox'. Released by 7Wallace and Price's Toronto based imprint, 4 Of Clubs, 'Courteney Cox' is high-octane and an infectiously hooky slice of synth-soaked trap – a playful and tongue-in-cheek homage to Connor's favourite actress and childhood crush.
Read More »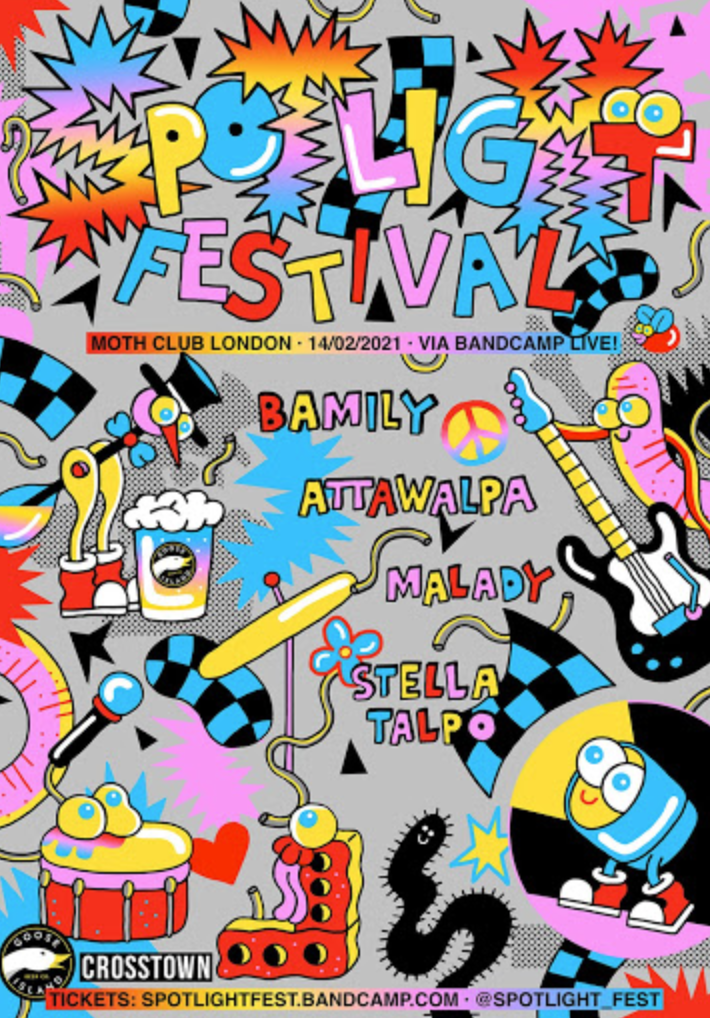 Goose Island Beer Company and Spotlight have announced the UK's inaugural virtual Spotlight Festival, taking place from London's iconic Moth Club on 14th February 2021.
Read More »
See The Artist's Socials Here: