PREVIEW: Tom Misch & Yussef Dayes, What Kinda Music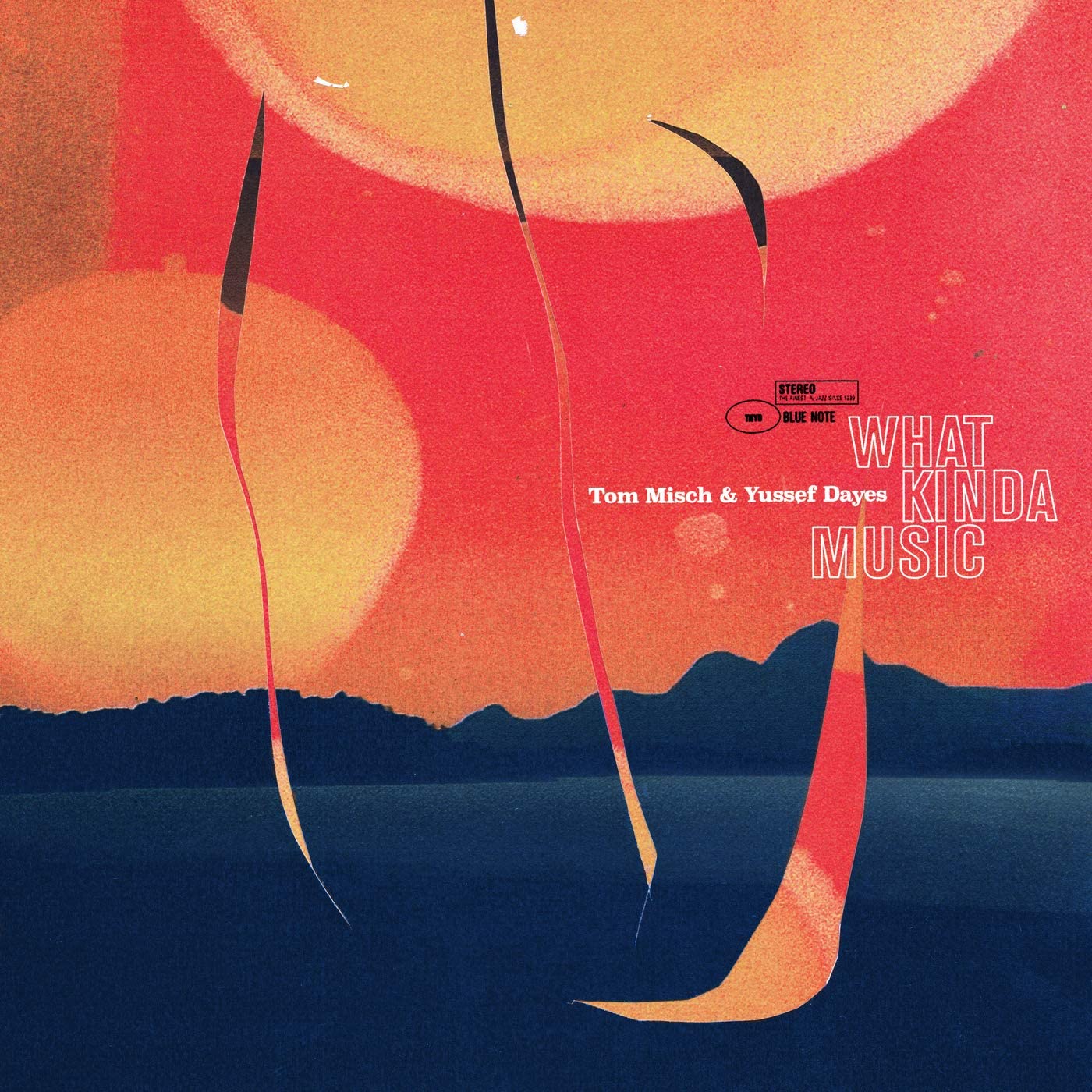 What Kinda Music is the new collaborative project from singer and beatmaker Tom Misch and instrumentalist drummer Yussef Dayes, who have both utilised their unique musical skills and bought them together to create a smooth, lo-fi, electronica jazz/hip-hop album.
The title track, 'What Kinda Music', sets the tone for the rest of the album, opening with a snappy snare drum beat, almost as if to introduce listeners to Yussef Dayes, before Tom Misch classic electronic sound and sleek vocals are brought into the mix.
This the second release from Tom Misch, with his debut album 'Geography', coming out back in April 2018. It seems that during these past two years since Tom has used the time to find ways to differentiate his style in an already saturated market, and also be a little more daring with his musical risks, each track standing out on its own, rather then the album blending into one.
This particularly can be seen in the fourth song on the album, 'Tidal Wave', where throughout the song the music can be heard building to a haunting but also soul-filled chorus, matched again by the snappy beats from the snare drum.
The longest track on the album, 'Lift Off', features no vocals and instead focuses on a groove-filled guitar hook, that rings through your ears and grabs your attention, pathing the way into the next song 'Did It For You'. Again this song features the same jazz fusion, a groovy melody, with Tom Misch daring to use soft falsetto vocals, that adds a unique spin, inviting the listening to sing and dance along.
Overall, this musical collaboration between Tom Misch and Yussef Dayes was potentially a risk for each musician but a risk that has worked perfectly, with the hope that they will continue to work together in the future.
At no point throughout this album does it seem to be a fight for control between the two opposing styles of music, nor does one sound dominate another. Instead, it flows frictionless, blending together like that's just the way it's always been.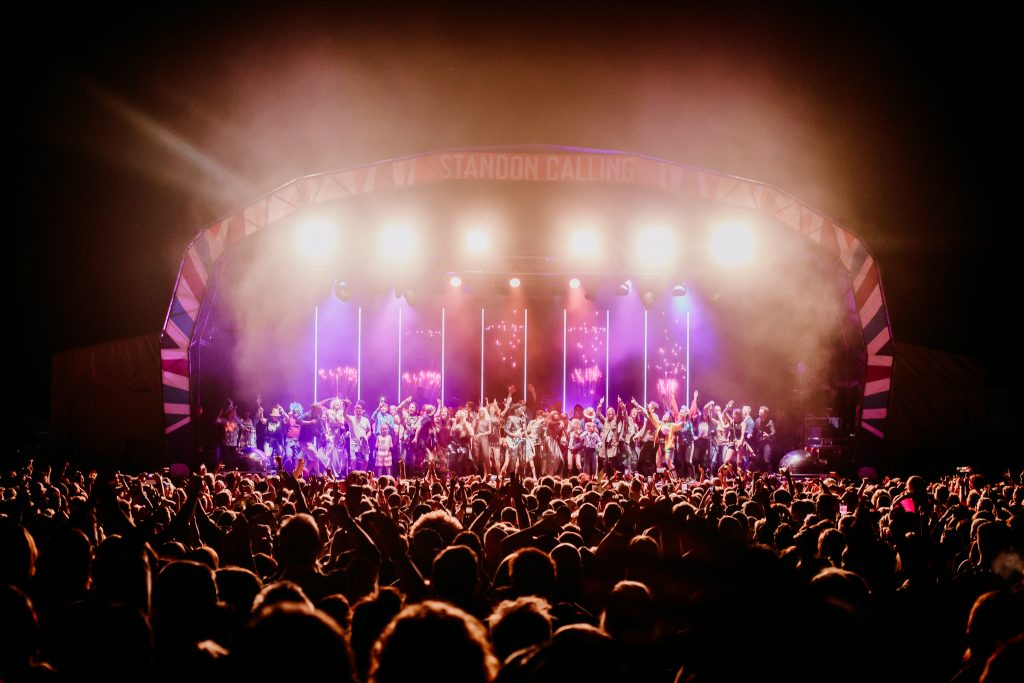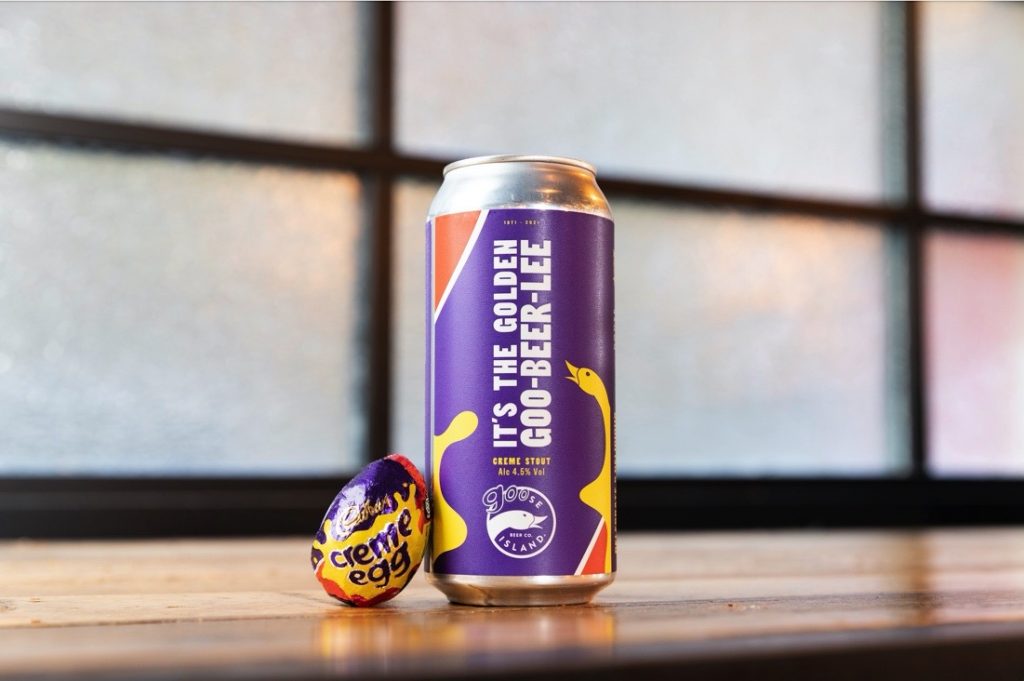 Cadbury Creme Egg and beer lovers rejoice – everyone's favourite gooey egg is teaming up with legendary beer brewers, Goose Island, to celebrate its 50th birthday. To mark this momentous occasion, fans will have the chance to raise a glass to five delicious decades of the Cadbury Creme Egg with the egg-stra special, Golden Goo-Beer-Lee Creme Stout. 
Read More »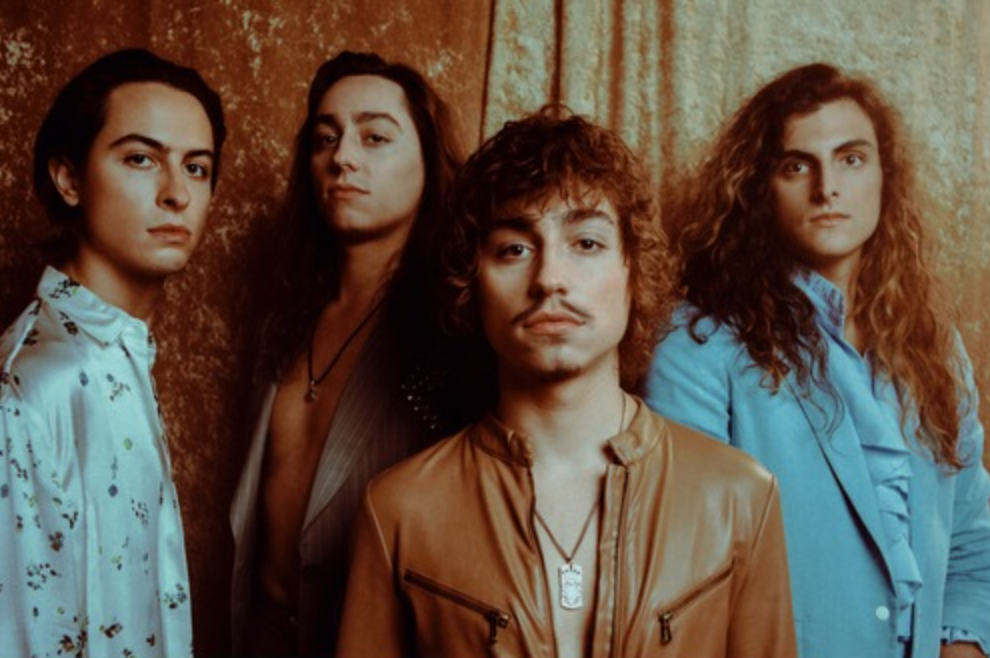 Today, Grammy Award-winning four-piece Greta Van Fleet unveil a live video for "Heat Above," the latest track from their highly anticipated sophomore LP The Battle at Garden's Gate, due April 16 via Lava/Republic.
Read More »
See The Artist's Socials Here: