REVIEW: Barely Passable, 'Hindsight'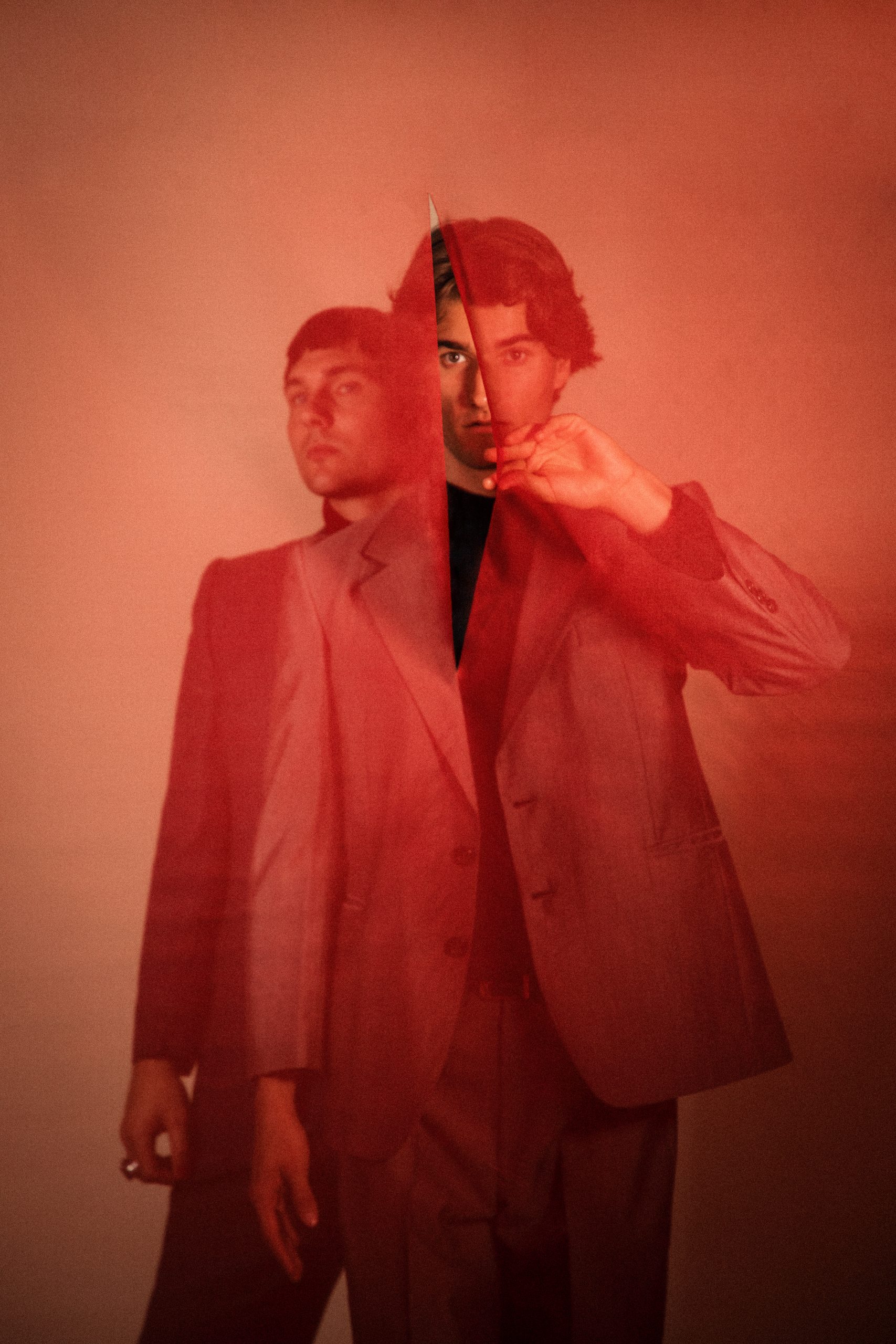 Barely Passable may be a fresh name, but they're wasting no time in establishing themselves as true undiscovered gems in the retro-tinged pop renaissance. Their debut EP, appropriately titled Hindsight, is a joyful revival of floor-filling sounds gone by that's just right for the post-Rona landscape.
Our introduction to the band comes in the form of opening track 'Turnaround' and brand-new single 'Silver', and after both songs, it's clear that Barely Passable's unique selling point is just being an absolute blast to listen to. Seriously, I defy you to hear the funk-infused basslines of 'Silver' and not join in with their finger-snap beats. Despite taking inspiration from the golden age of disco back in the 70s, these songs feel markedly fresh; they stand out in screaming colour against the fray with their off-kilter rhythms and overall sunshiney attitude. As well as being influenced by the world of disco, 'Turnaround' harkens back to the synth-led indie glory of acts like MGMT, paired with vocals that command true presence.
One aspect of Hindsight that makes it perfect for our return to the dancefloor is that it seems permanently energised. The cheer and charm of 'Silver' is directly followed up by 'Step Inside', a track with perpetual high energy thanks to sax tones that craft a marching-style beat. Barely Passable seem to have a shimmering synth effect for every occasion, bringing real modern versatility to an instrument often dismissed as a thing of the past. If anything, tracks like 'For Now' are let down by not testing out these synth possibilities so much – at least, not until the bridge, where we see a sudden and utterly magnificent beat drop. The drums are crashing, the synths are whirring, and it catches you off guard in the most intriguing way.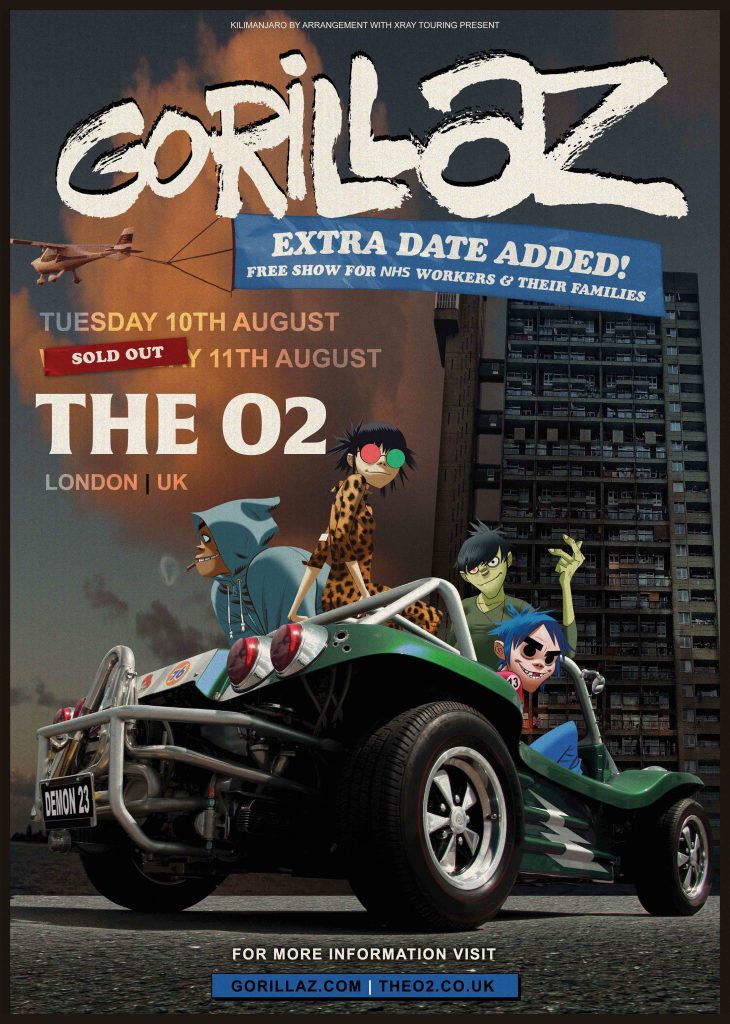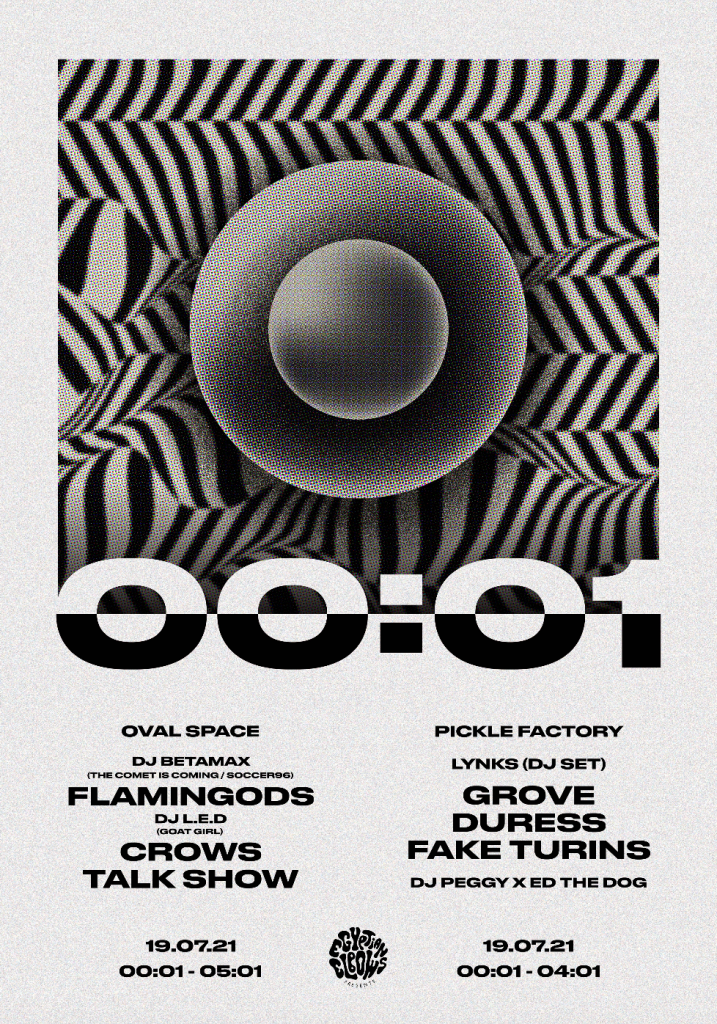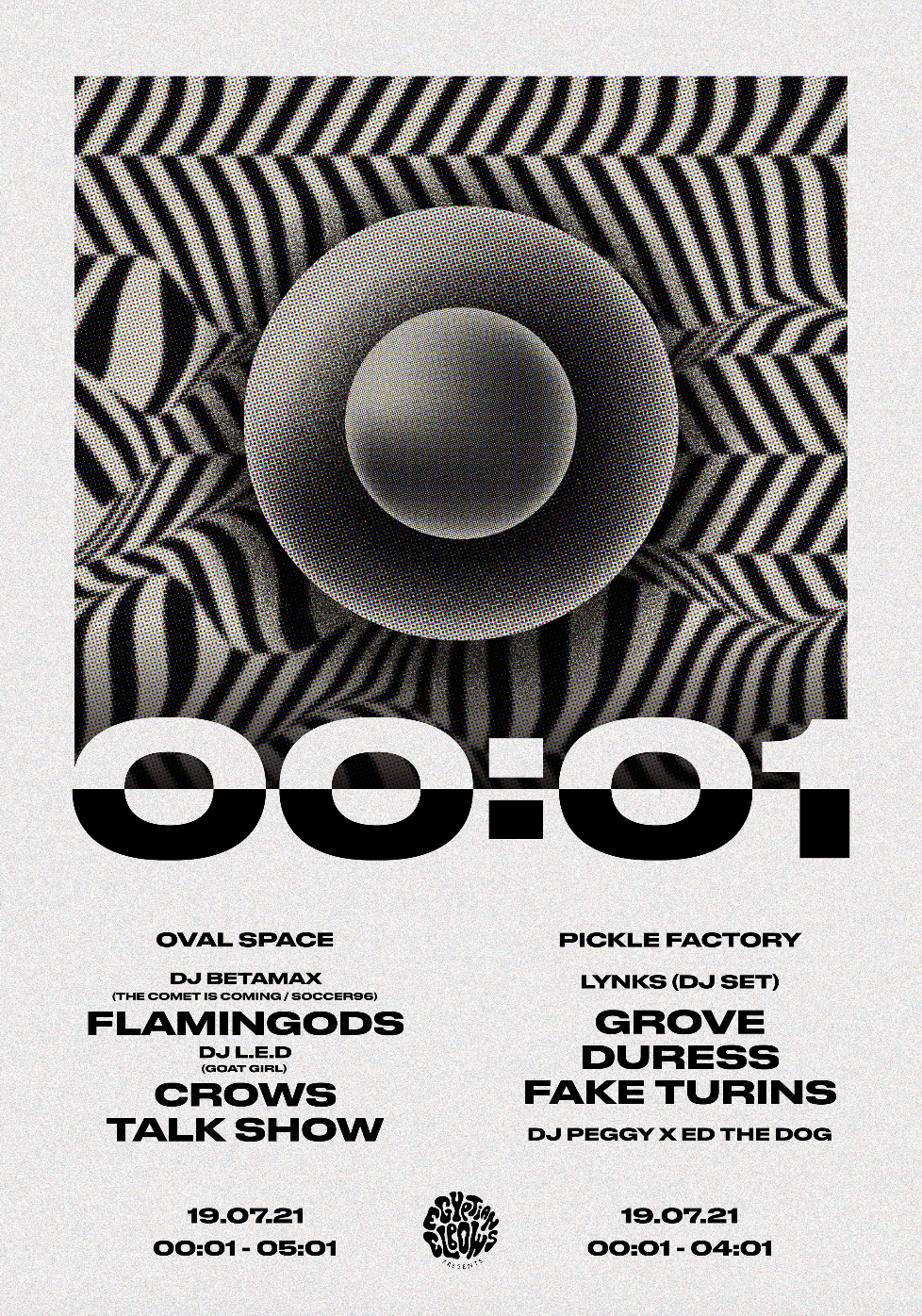 If you've wondered where Why Generation? is going to be when restrictions drop on 19th July, we'll be heading down to 00:01!
Read More »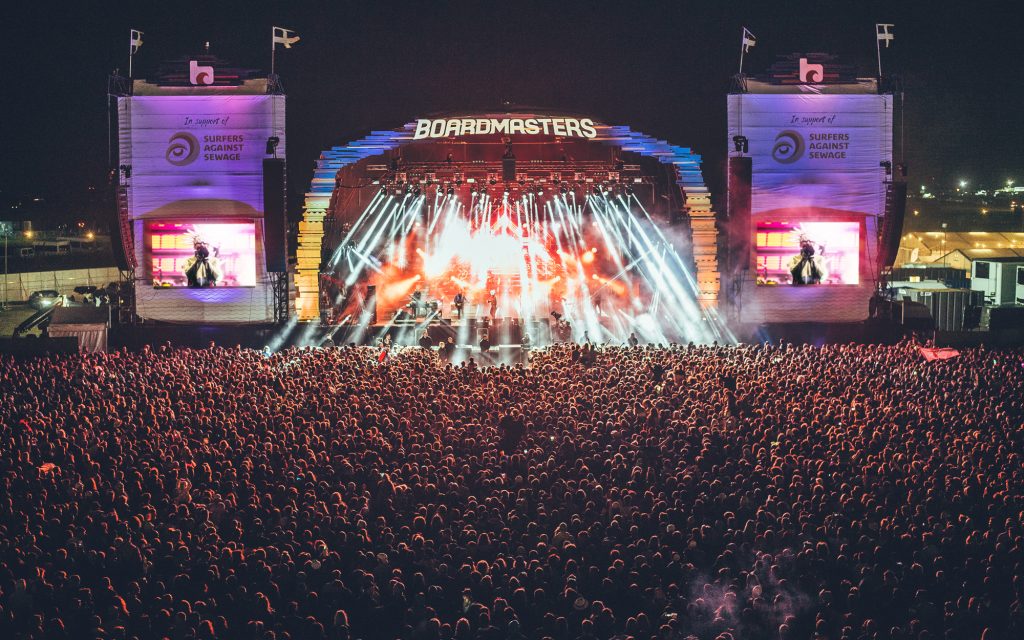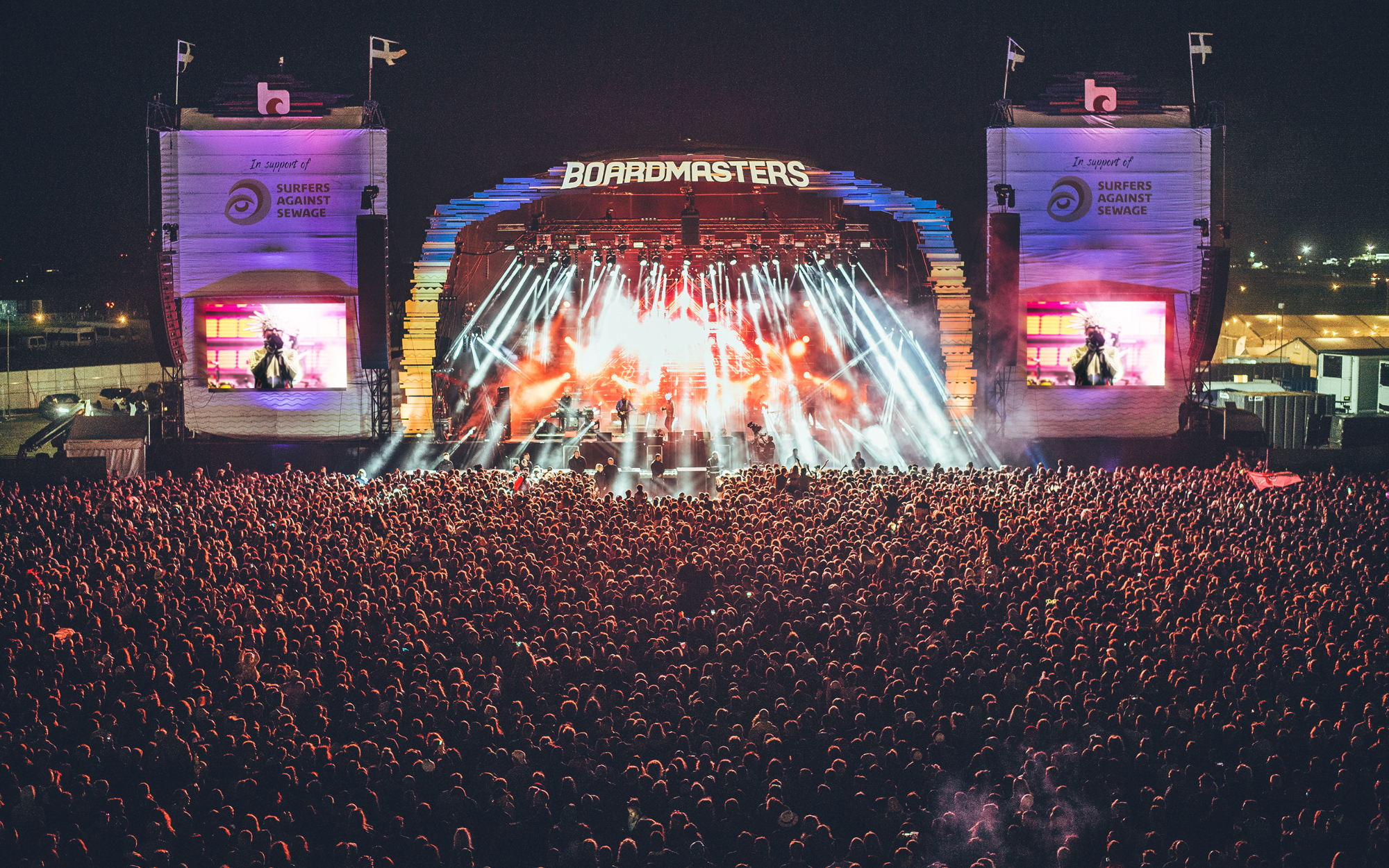 Gorillaz, Jorja Smith and Foals are set to headline the Boardmasters music festival this summer.
The five-day event plans to return to Newquay in Cornwall for the first time since 2018, running from Wednesday 11 to Sunday 15 August.
Other performers confirmed to attend include:
Read More »
See The Artist's Socials Here: