REVIEW: Derealization, Tazer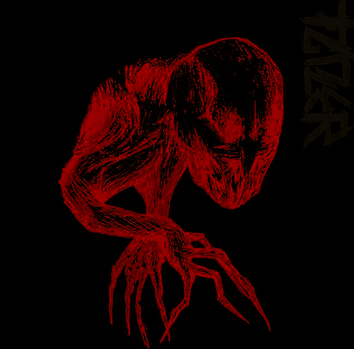 Written by David Sinho
'Derealization' is the debut single by Tazer, a band by Taylor Waller, Max White and Dan Francis-Jones. The group is fronted by the character of Tazer (personified by Waller) created by Waller, White and Francis-Jones to "express the purest form [of] chaos and techno."
The track grips you with a lively drumbeat of robotic precision and doesn't let go. For the next 2 minutes, 45 seconds Tazer shows off their skill of seamlessly flowing back and forth between tempo changes.
The music is both lushly angelic and claustrophobic at the same time making a very unique and distinct sound that compliments the haunting, hypnotic vocal style of Waller.
Bearing in mind that this is their debut single, we have definitely not heard the last of Tazer; they have certainly set the bar very high and I certainly can't wait to see what's next.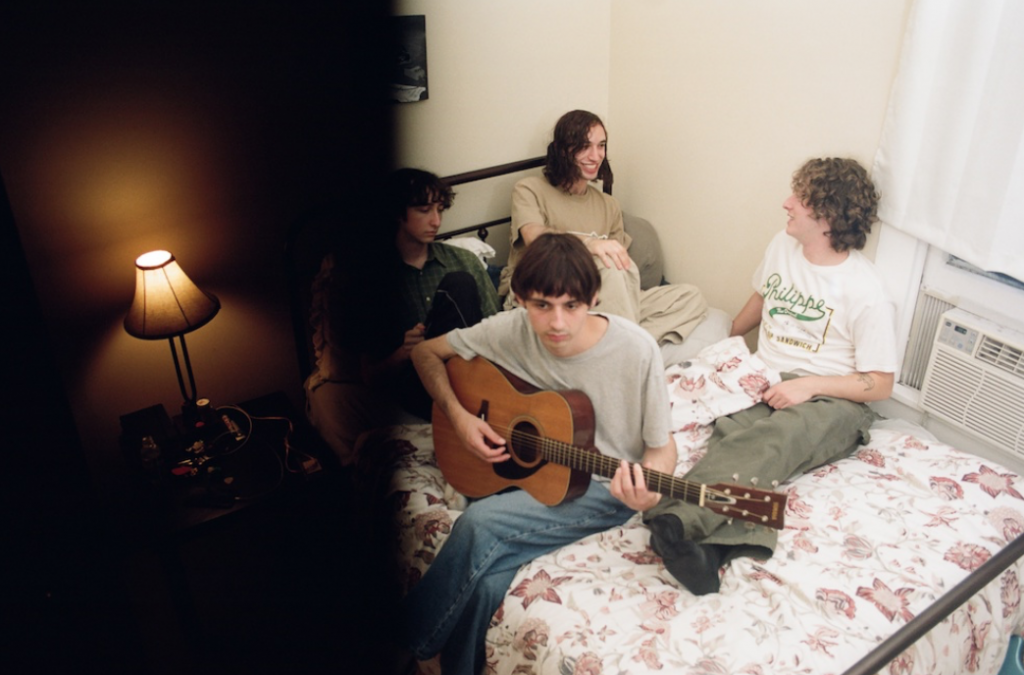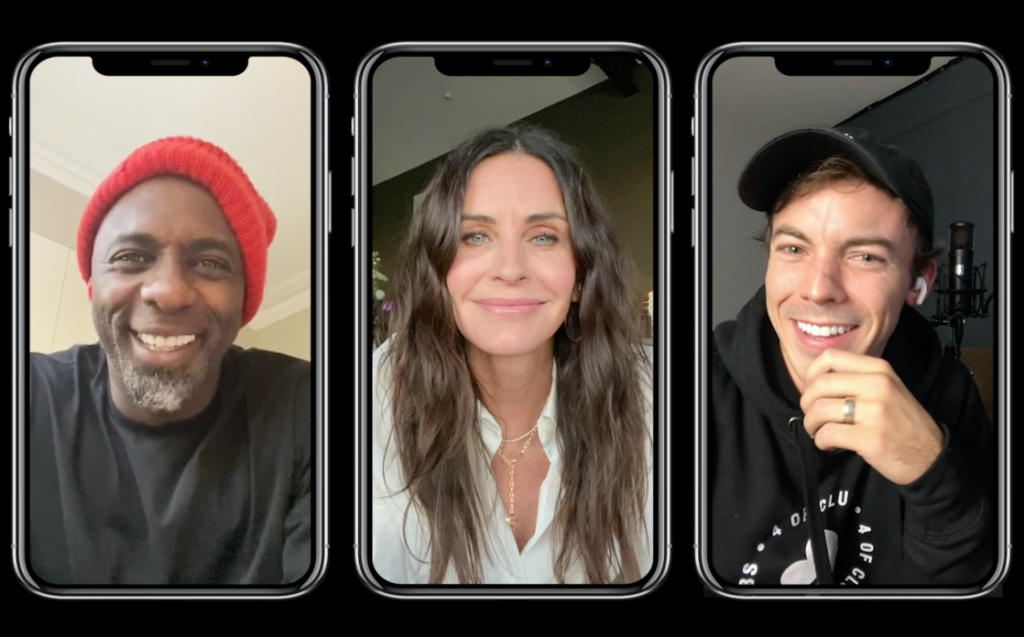 Producer, singer/ songwriter and DJ, Idris Elba's  first release of 2021 champions new and up and coming Canadian talent and hip-hop enthusiast Connor Price on their collaborative record 'Courteney Cox'. Released by 7Wallace and Price's Toronto based imprint, 4 Of Clubs, 'Courteney Cox' is high-octane and an infectiously hooky slice of synth-soaked trap – a playful and tongue-in-cheek homage to Connor's favourite actress and childhood crush.
Read More »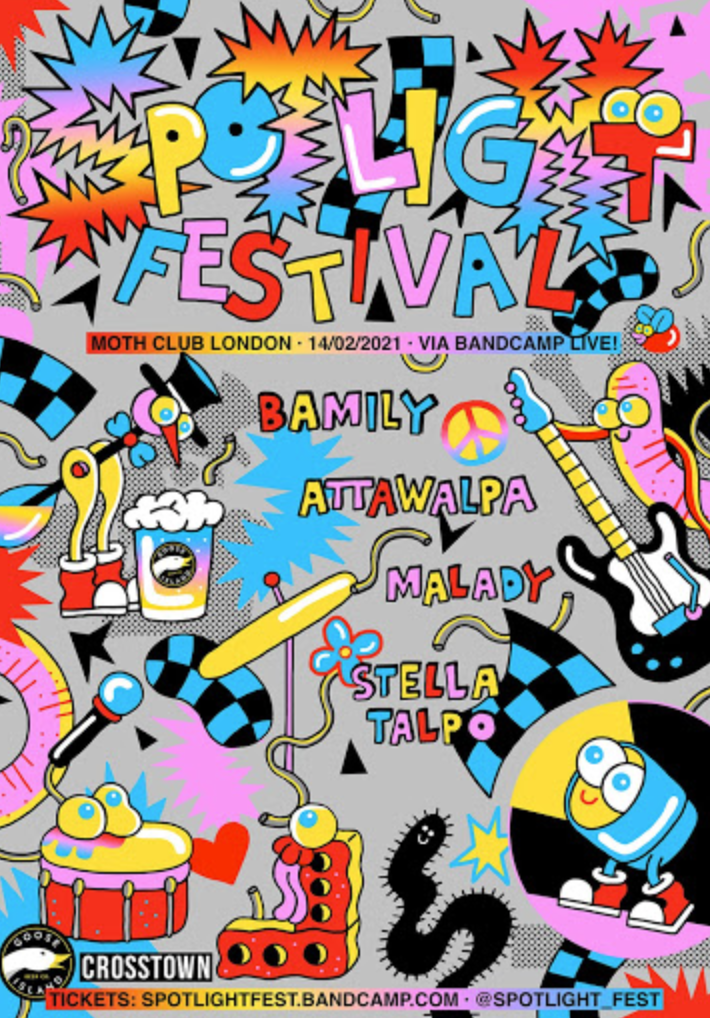 Goose Island Beer Company and Spotlight have announced the UK's inaugural virtual Spotlight Festival, taking place from London's iconic Moth Club on 14th February 2021.
Read More »
See The Artist's Socials Here: