REVIEW: England Screams, the debut album from Strange Bones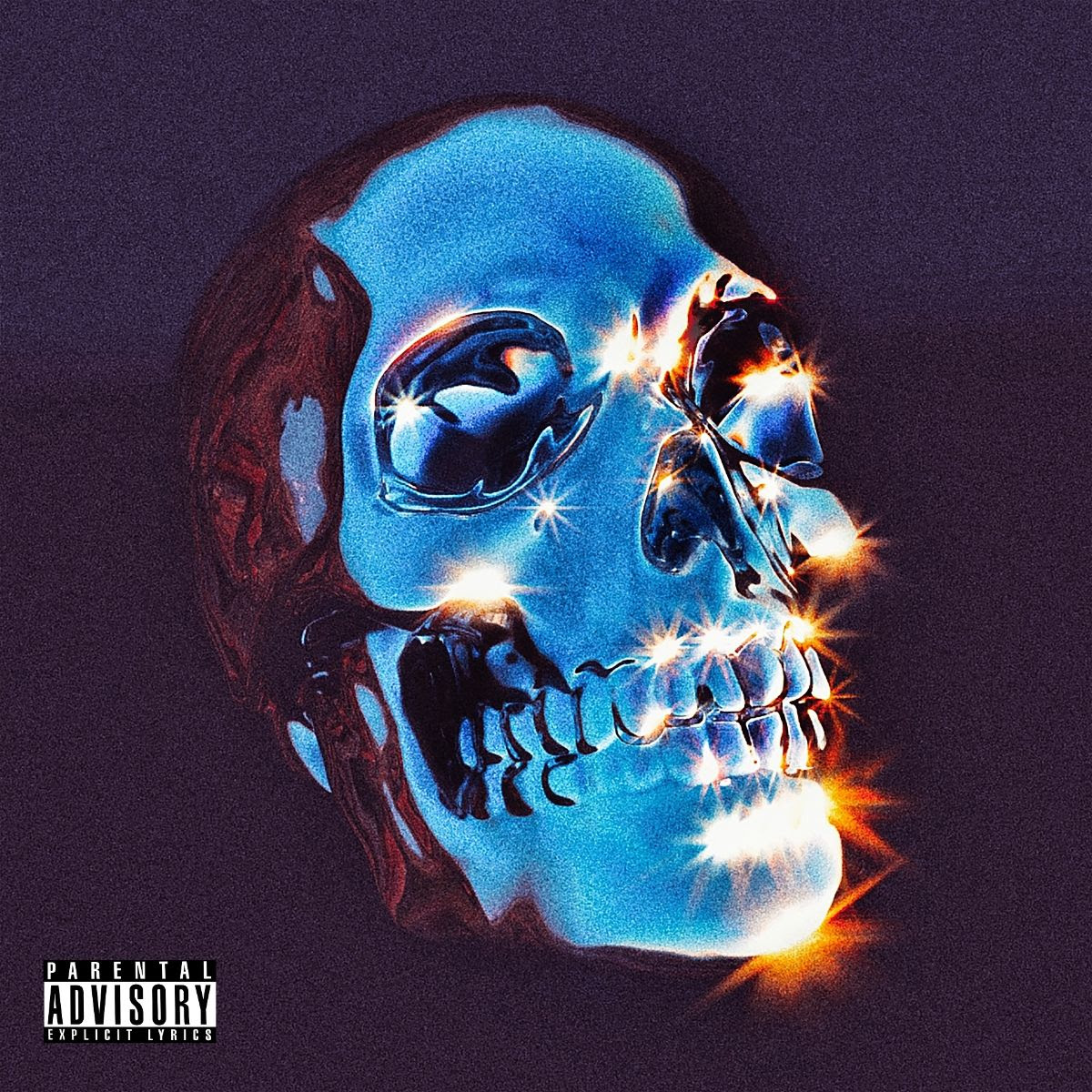 Strange Bones, the riots rave punks hailing for Blackpool, England, are a prime example of a band grafting their way to the top.
This band has been built on the DIY ethos of the punk scene, the energy of 90s underground raves, and the classic formula to make it big in the music industry: show up, do what you do best, and make sure people come back for more.
After who even knows how long of playing together, the announcement of brothers Bobby Bentham, Will Bentham and Jack Bentham, along with newcomer drummer Nathan Sanderson, debut album was met with nothing but excitement, with vinyl copies selling out on presale through Blood Records.
England Screams goes from strength to strength, drawing on the bands different talents and inspirations. Like an animal lurking its prey, it starts off slowly, carefully building in speed and sound, rising up, letting you know something big is about to happen. And then finally, the animal attacks, the beat drops, and an unbound electronic mass is unleashed, creating pure riotous chaos, matched with a clean, slick catalogue of songs.
Strange Bones haven't left anything to chance with this album, they kept up their fan loved energetic style, but also have found room to develop their sound and skills.
Every part of England Screams has been planned to perfection, it could be the most exciting debut album of the year so far.
England Screams is out August 20th via FRKST / 300 Entertainment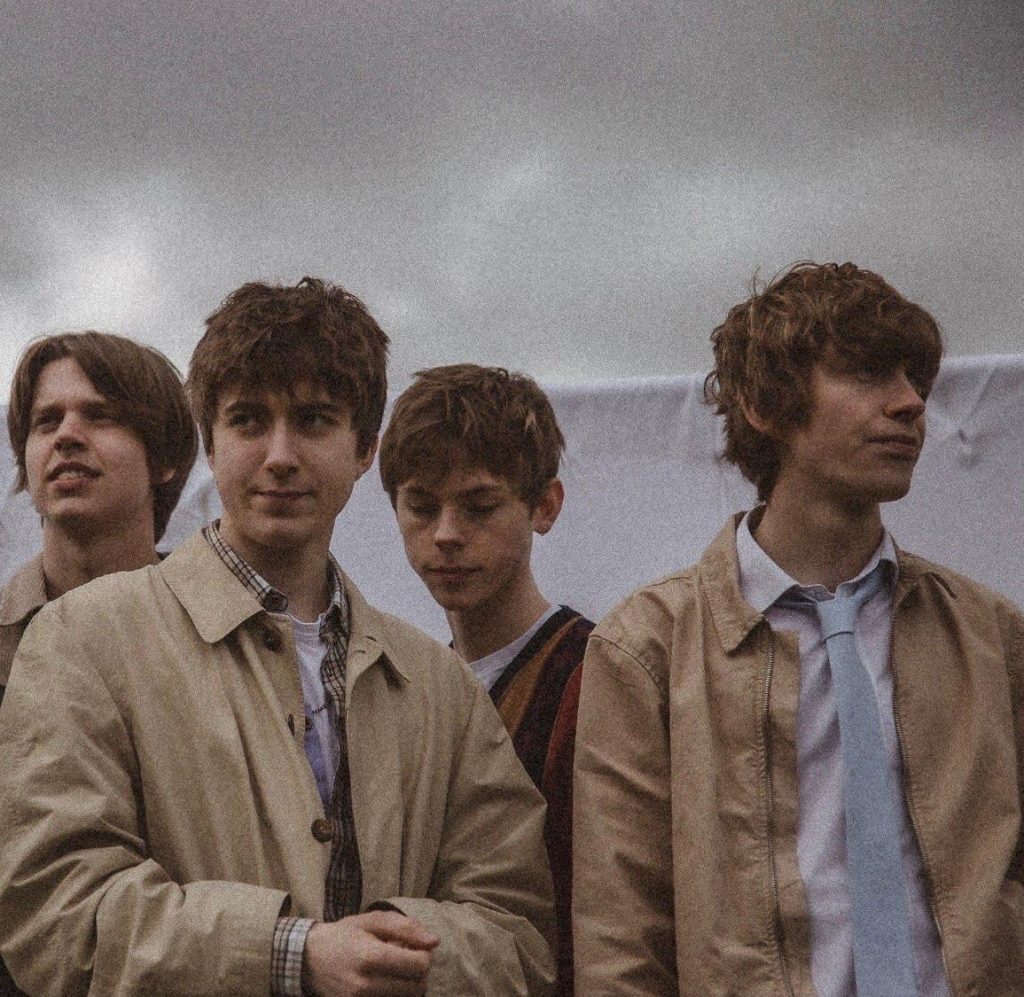 Guildford based alt-indie band, The Estevans are back with their first release post-lockdown 'Cecily's Cage'. 
Read More »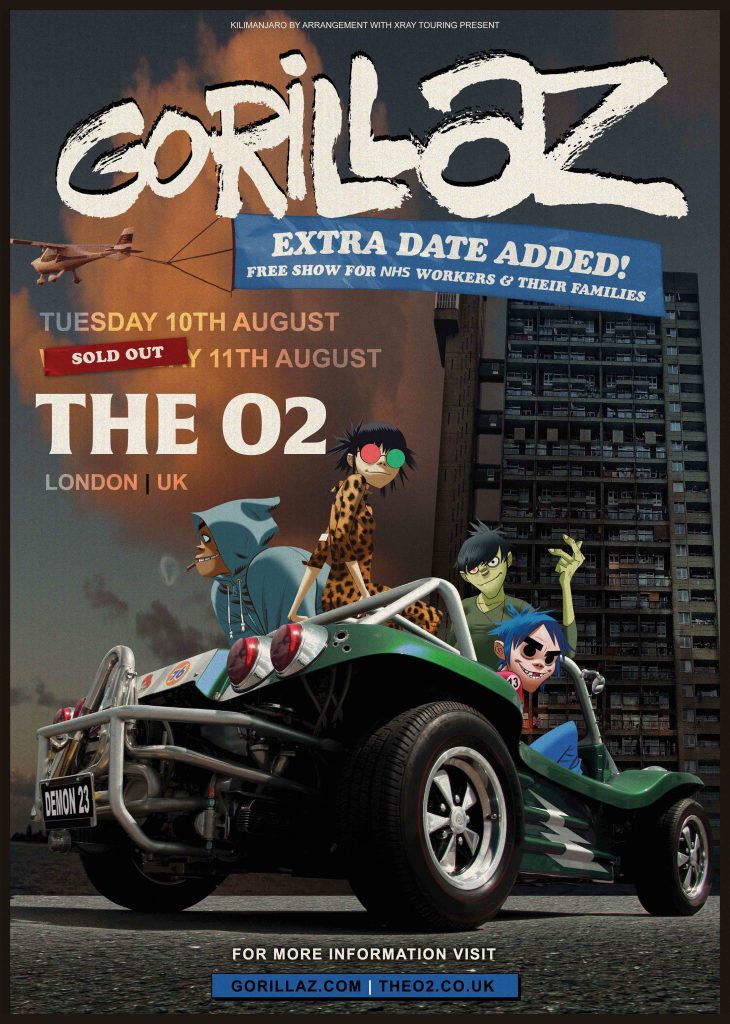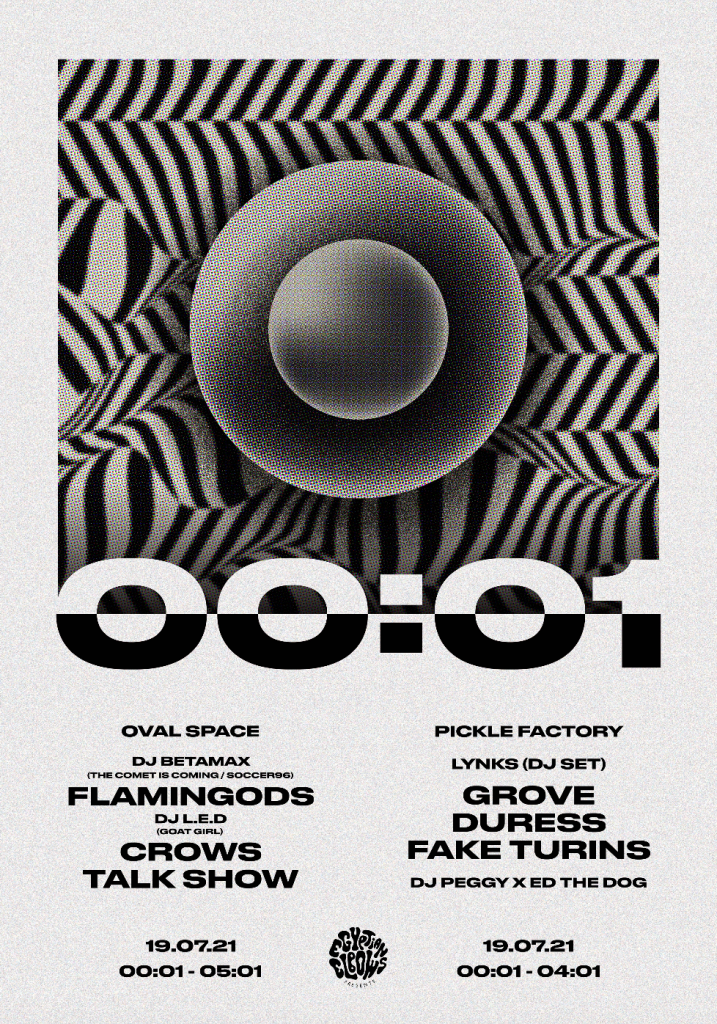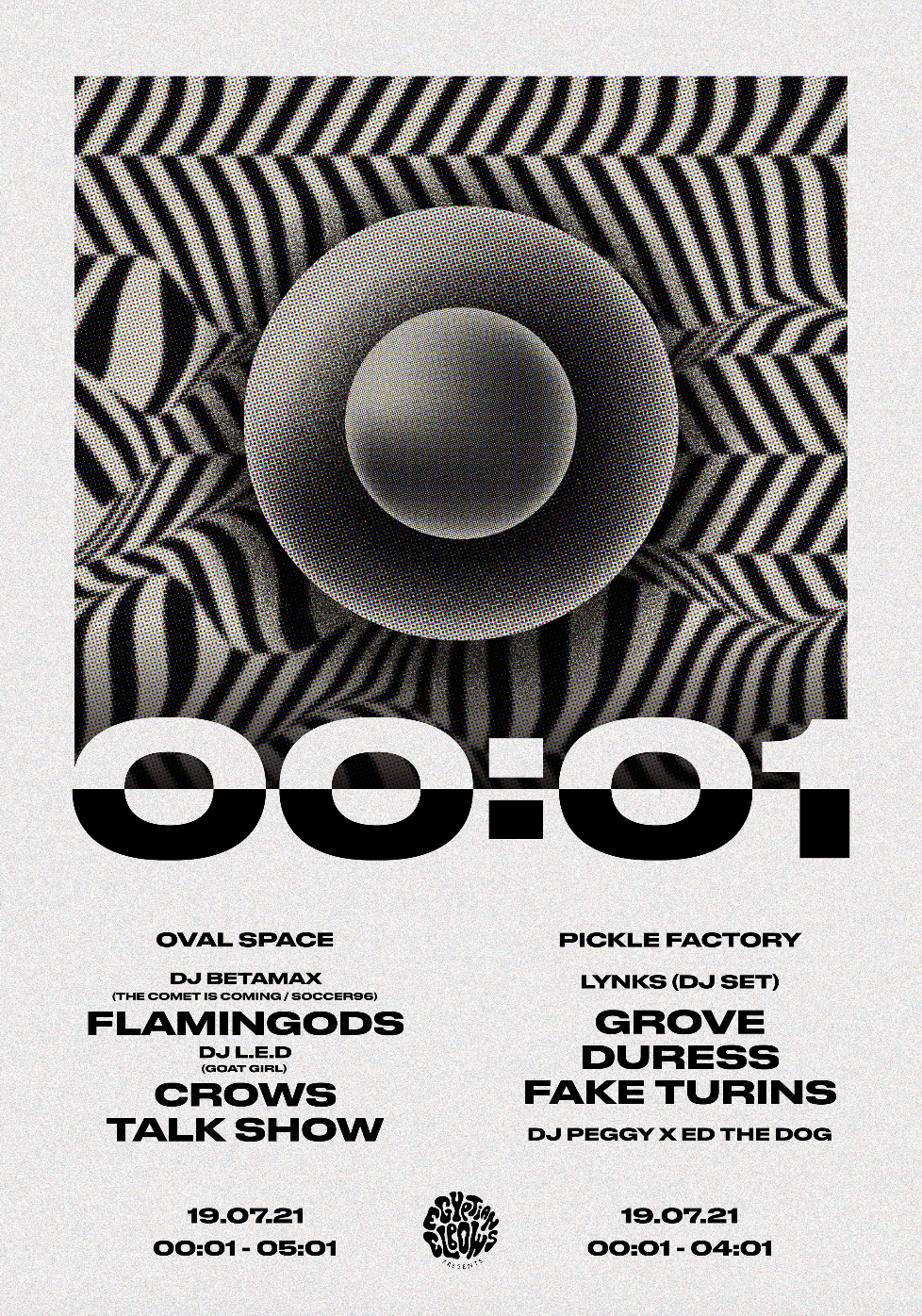 If you've wondered where Why Generation? is going to be when restrictions drop on 19th July, we'll be heading down to 00:01!
Read More »
See The Artist's Socials Here: