REVIEW: Hannah's Little Sister, EP.mp3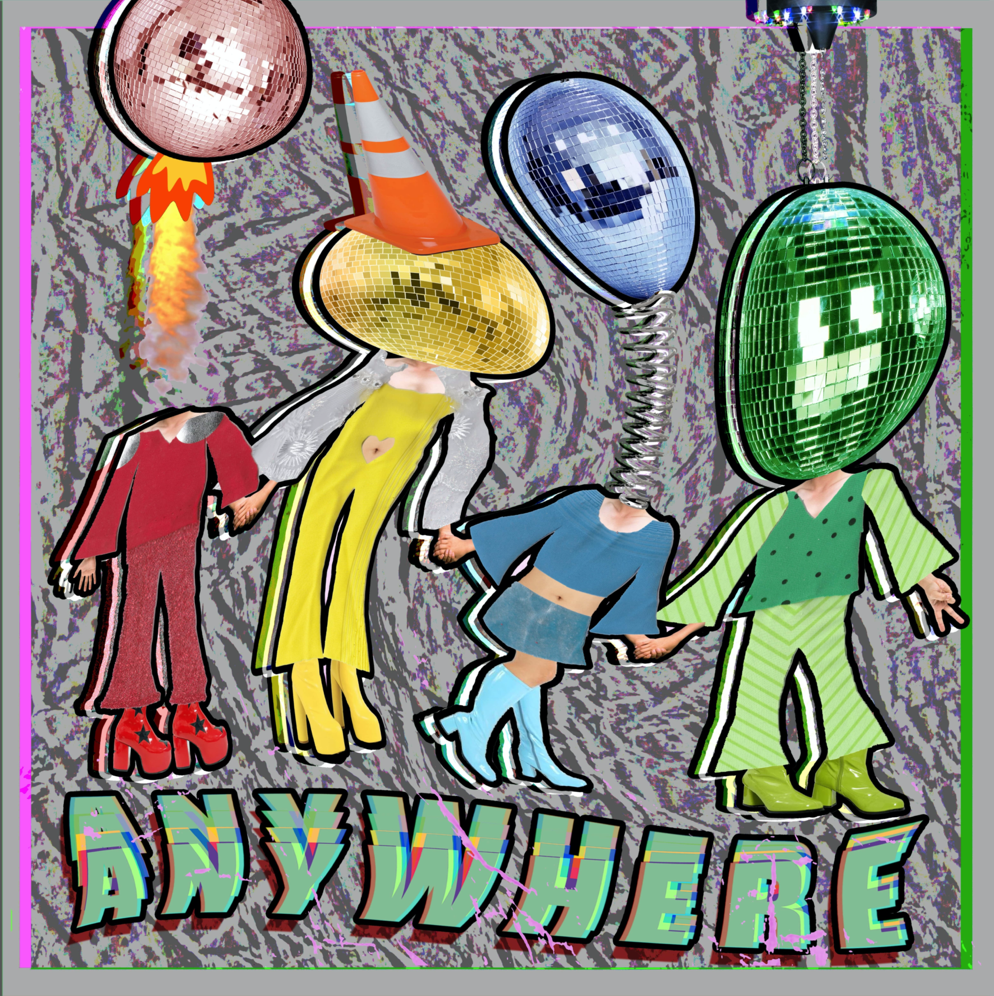 If you are unfamiliar with the Liverpool quartet known as Hannah's Little Sister then their latest release EP.mp3 is the perfect introduction. The opening track Bin Mouth takes a stab at those who in the words of lead vocalist Meg Grooters "chat a lot of rubbish when really they should just zip it." The word that comes to mind is chaotic; with synths that would not feel out of place on a classic N64 game, this accompanied by the raw, punchy vocals and squeals that add to the anarchy of the song, setting the tone for their new release.
Throughout the EP anarchy and chaos is prevalent even within the slower songs such as Payday Junkie that starts as the polar opposite of the opening track, it's slow and almost hypnotic but transforms into a multivocal treat with powerful squeals from Meg. Gum is another fantastic example of the band's chaos with a razor-sharp attack on consumerism and how it distracts us from the reality of life around us but does so with a smile. The synths are infectious with their cheerfulness and paired with the psychedelic guitar and lyrics that are a juxtaposition to the happy sound surrounding it as Meg sings about the world we have accepted for ourselves. There's a sense of revolution coming listening to this song and when it comes, we're going to be as cheerful and fierce as this song.
One of the highlights is the track Chew which can only be described as a rollercoaster due to the change in pace and energy throughout the song that displays the band's range while they take you on the ride, leaving you with a sense of urgency and then immediately dropping you into calmness before taking you back up to that urgency again. By the end of the song, you are feeling an adrenaline rush and wanting to experience it again.
The closing track Anywhere was written by Meg just before she took a year out of university. It's a song that tackles both loneliness when surrounded by friends while also being in a loving relationship; this shows within the song as it sounds somewhat mournful but also hopeful at the same time. The song starts off with sweet-sounding vocals and the chaotic nature of the band quickly makes an appearance as the vicious drums and equally vicious guitars build up into the finale that sounds just as sweet as the introduction but with an edge to it with dark sounding backing vocals and the gentle guitar leaving you craving more making it the perfect ending for this EP.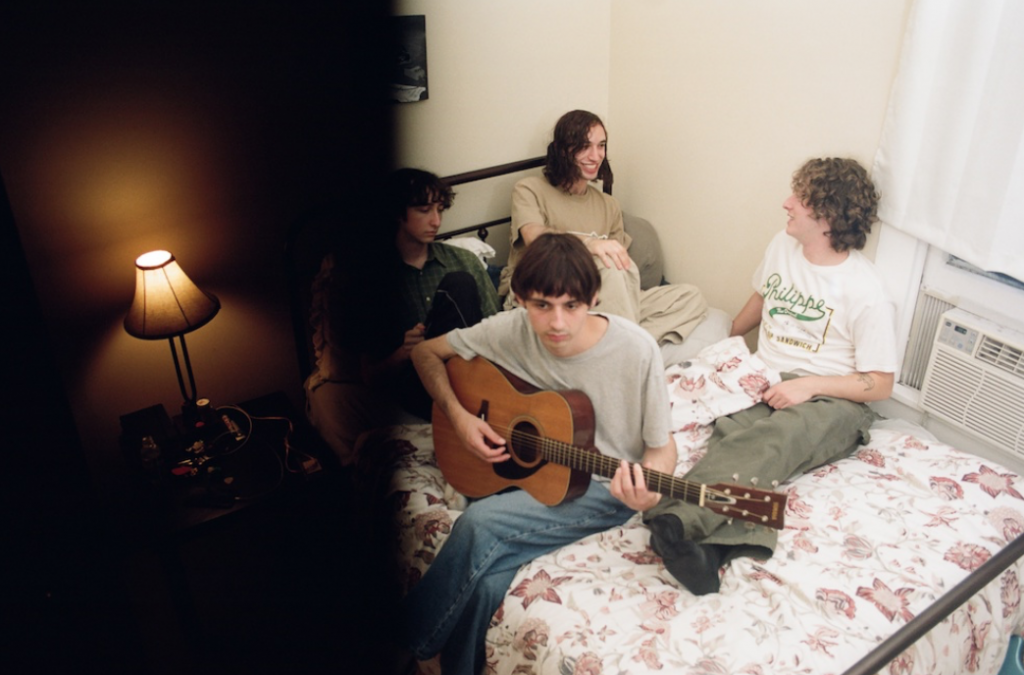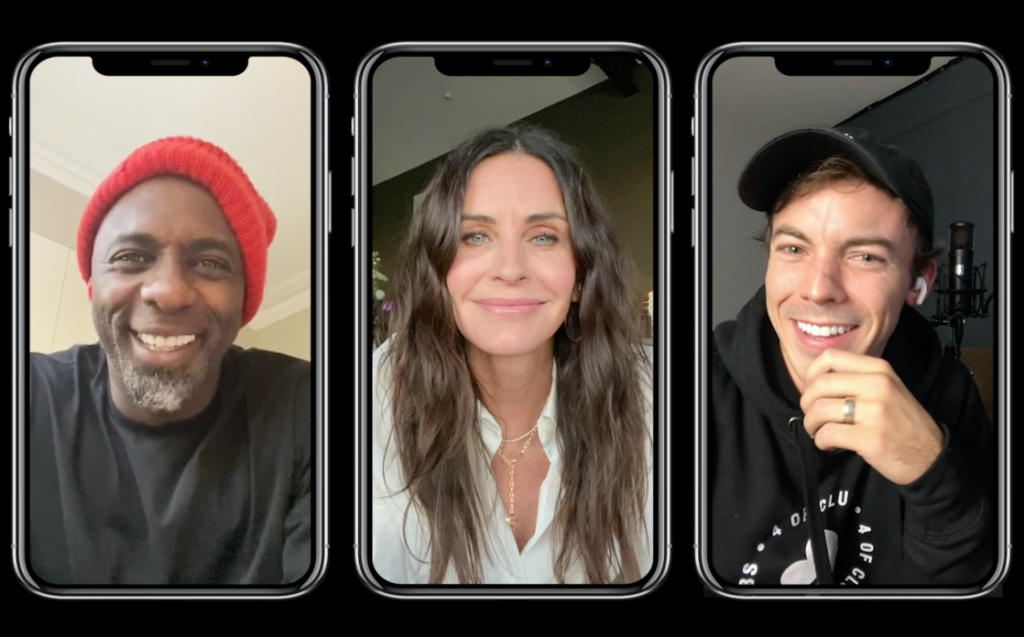 Producer, singer/ songwriter and DJ, Idris Elba's  first release of 2021 champions new and up and coming Canadian talent and hip-hop enthusiast Connor Price on their collaborative record 'Courteney Cox'. Released by 7Wallace and Price's Toronto based imprint, 4 Of Clubs, 'Courteney Cox' is high-octane and an infectiously hooky slice of synth-soaked trap – a playful and tongue-in-cheek homage to Connor's favourite actress and childhood crush.
Read More »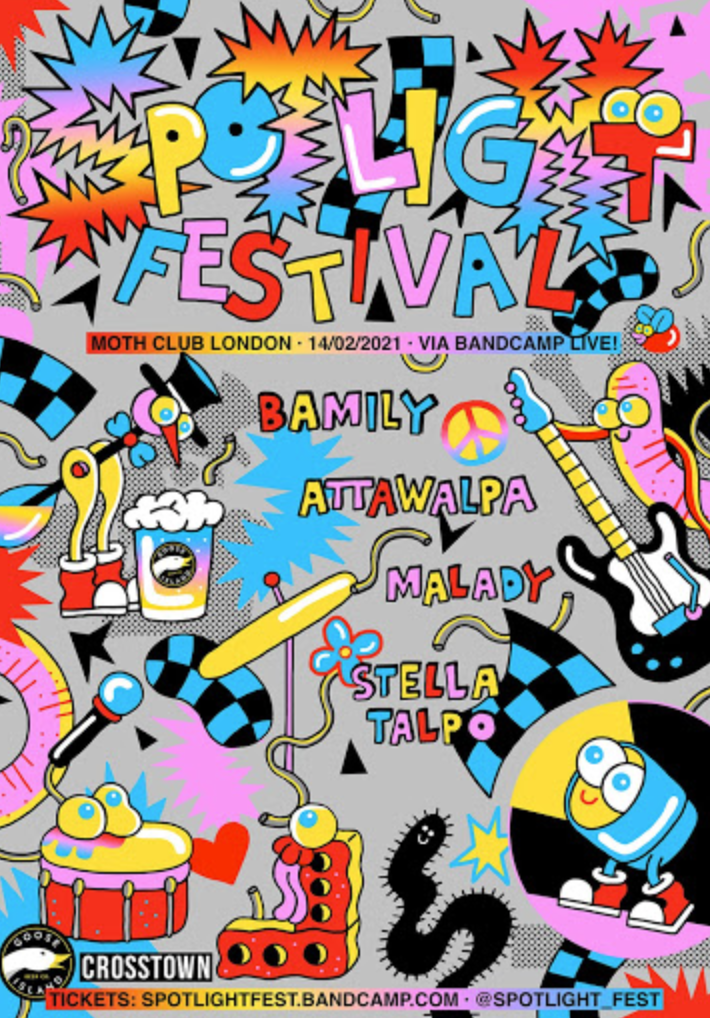 Goose Island Beer Company and Spotlight have announced the UK's inaugural virtual Spotlight Festival, taking place from London's iconic Moth Club on 14th February 2021.
Read More »
See The Artist's Socials Here: