REVIEW: Maisie Peters, Daydreams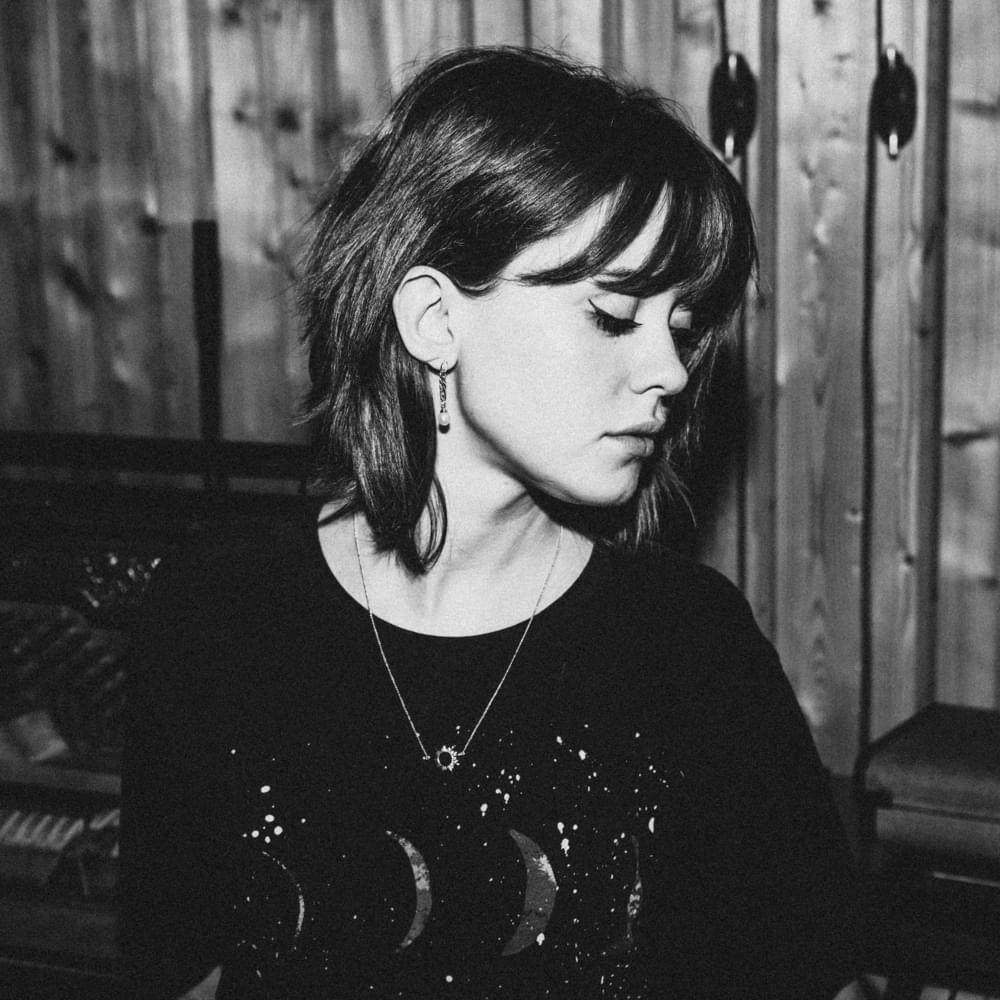 Ethereal, singer-songwriter Maisie Peters is back with her newest single, 'Daydreams', a heartbreakingly beautiful track, talking of a scenario that too many of us have experienced; you like someone and they don't like you back.
Accompanied by a haunting piano tune, Daydreams speaks candidly about unrequited love, with the brutal lyrics of the chorus, contrasting with soft vocals, as Maisie sings,
Like Maisie's previous work, she has exquisitely weaved her real-life experiences into her lyrics, writing from the heart, and creating a song that highlights her vulnerability but also captures her youthful, talented voice.
Watch the lyric video to Daydreams now, (filmed at Maisie's house by her Mum, during isolation).
See The Artist's Socials Here: