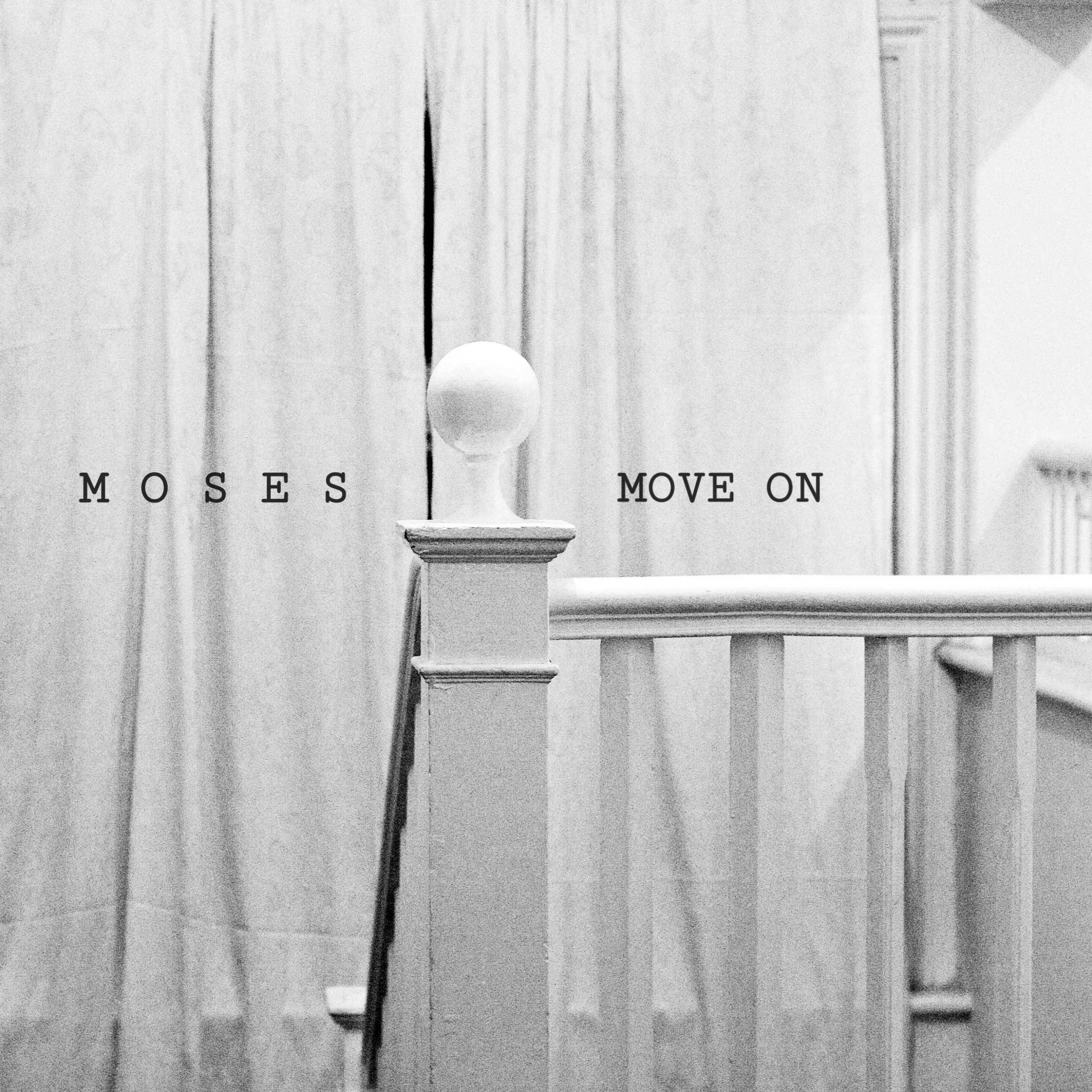 "Move On" is the latest release added to the ever-growing repertoire of anthemic tunes by Moses. Produced by the legendary Gavin Monaghan; from this relationship comes something magical and "Move On" is further evidence of that.
Instantly you are immersed in the song with an introduction that you can't not picture in a stadium of 20,000. With the slick sounding electronic elements that have been added to this song and matched with the lyrics, you can sense Moses is going to use this direction to their advantage and this is the beginning of a huge new chapter for them.
Catchy lyrics are a Moses speciality, this is no exception. The band have used these lyrics in such a way to show off the power they have, especially within the chorus. "I still believe, believe in me" sings lead singer Victor with such conviction that you can't help but believe in him too.
Moses are a band that continually lives up to their biblical name and have proved so with their debut album released last April, but this song might be their biggest yet and shows just how much of an unstoppable force they truly are.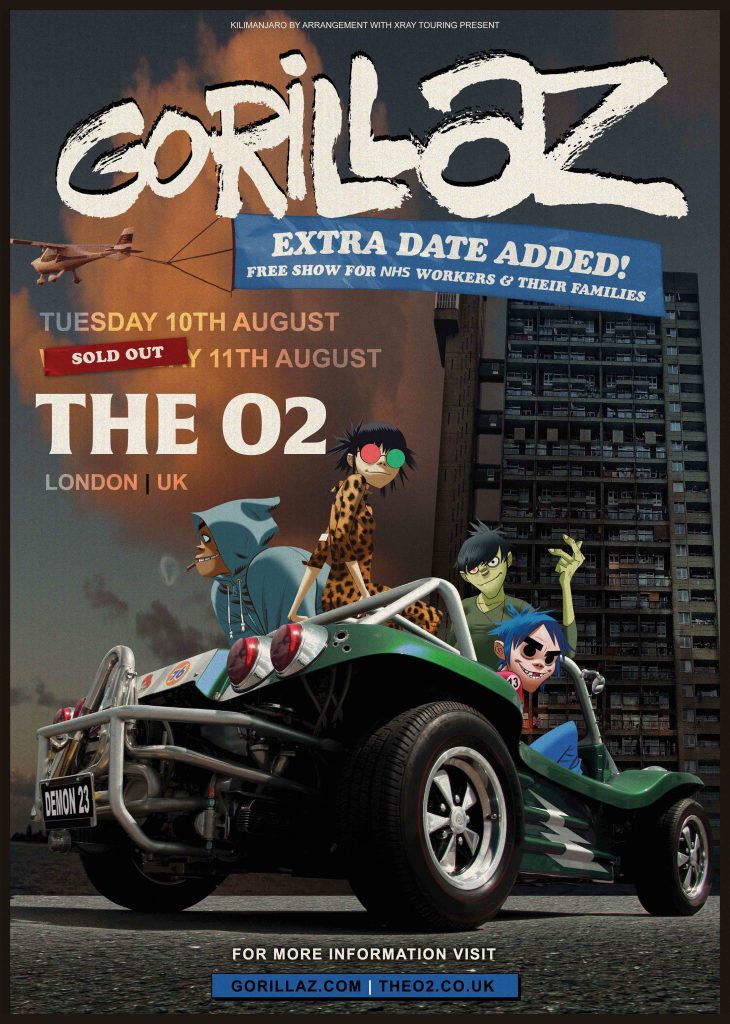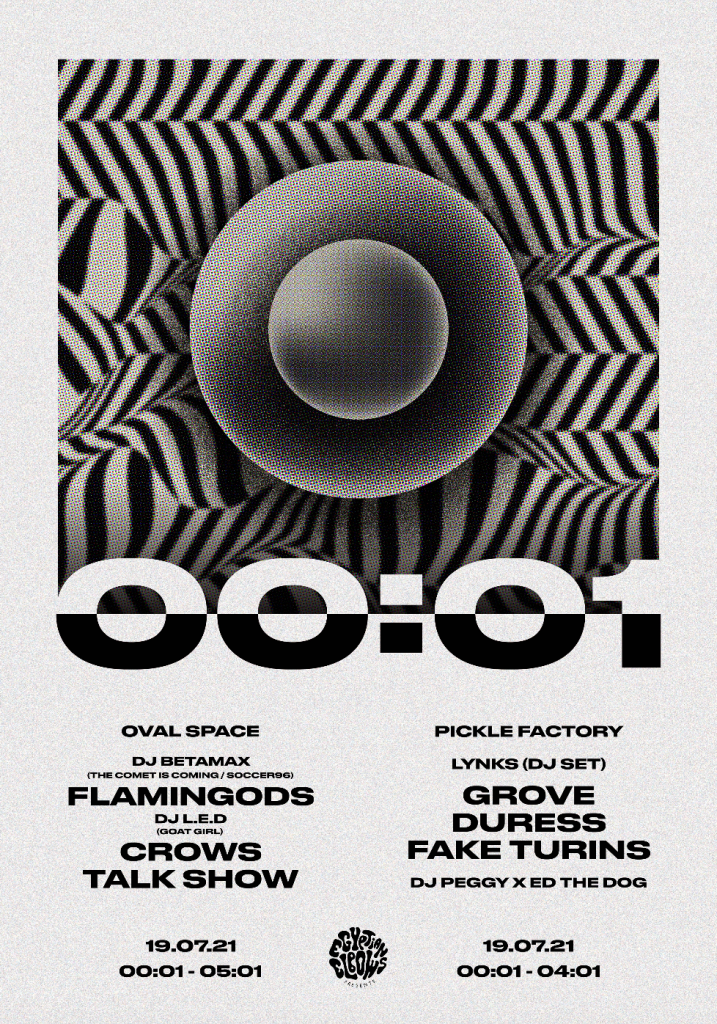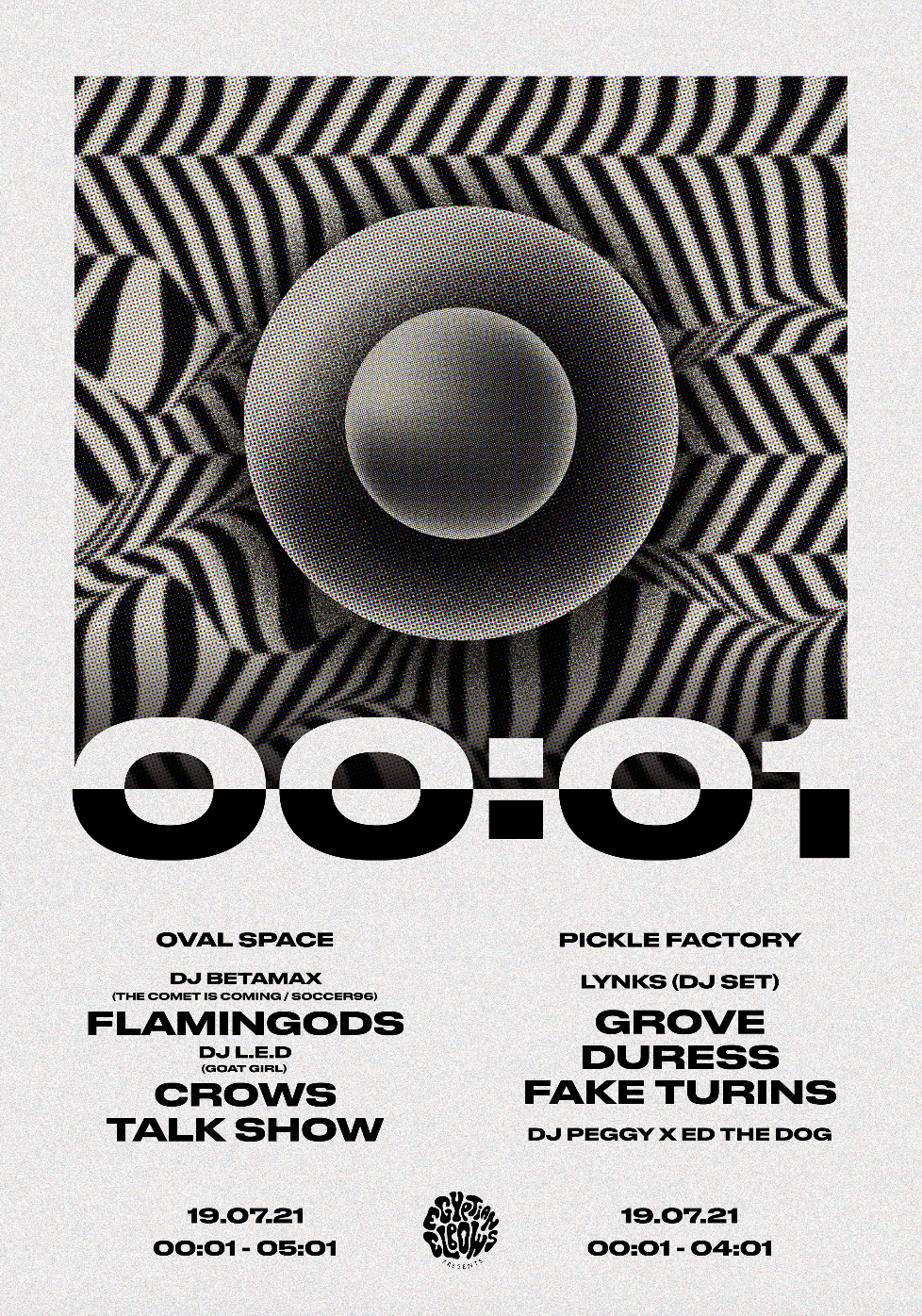 If you've wondered where Why Generation? is going to be when restrictions drop on 19th July, we'll be heading down to 00:01!
Read More »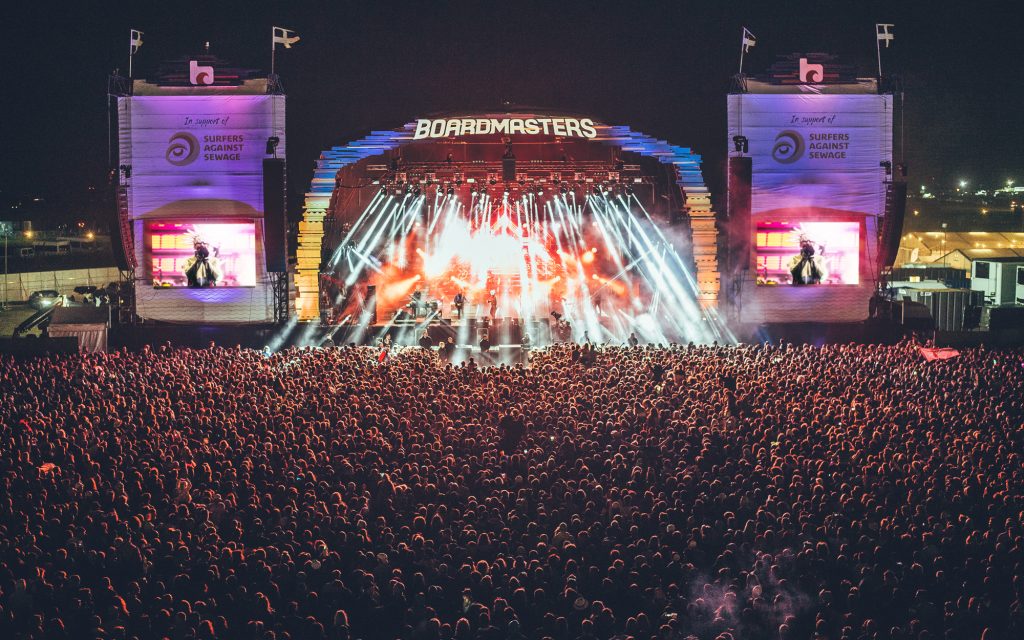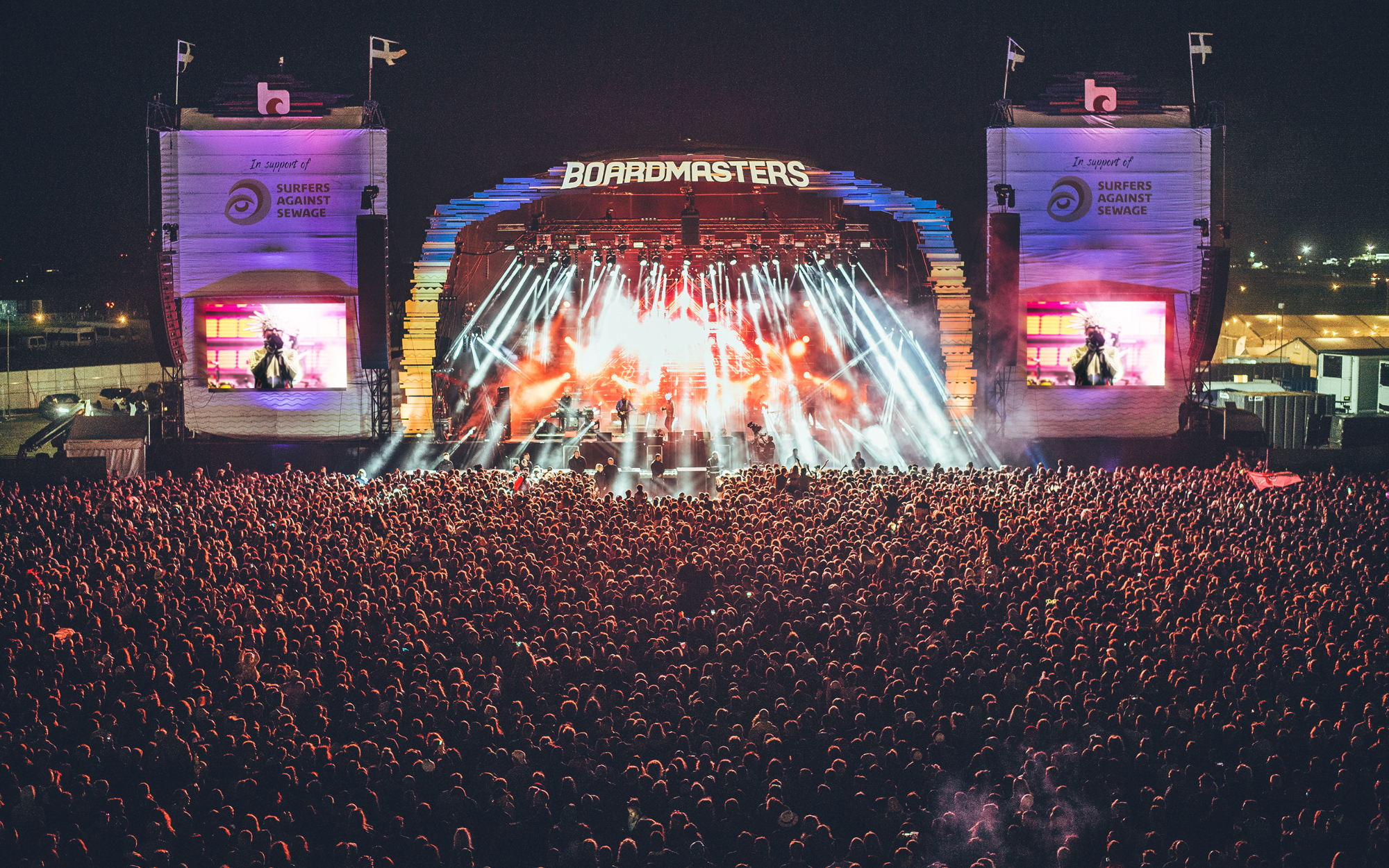 Gorillaz, Jorja Smith and Foals are set to headline the Boardmasters music festival this summer.
The five-day event plans to return to Newquay in Cornwall for the first time since 2018, running from Wednesday 11 to Sunday 15 August.
Other performers confirmed to attend include:
Read More »
See The Artist's Socials Here: