REVIEW: Nadia Sheikh, 'Fire Away'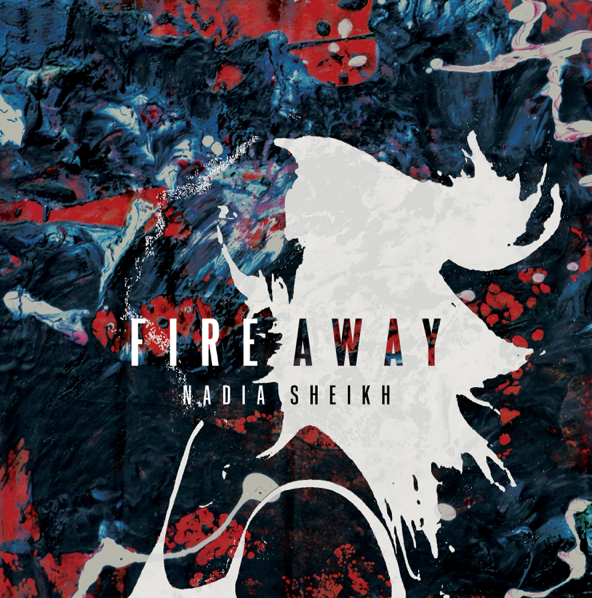 Nadia Sheikh exists somewhere in the grey area between indie and pop, with an earnest style of songwriting that creates thoughtful indie-rock anthems. Journos from underground radio stations to BBC Introducing have been singing her praises, particularly as a live artist, and it's this aspect of her career that she's drawn from on her latest single 'Fire Away'.
While the song's lyrics are deliberately ambiguous, fitting the rush of love as much as they'd fit the rush of performing music live, there's something about 'Fire Away''s passionate performances and lightly pop-tinged choruses that feel like a love letter to the gigs at which so many people fell in love with Sheikh's music. It just gives off main character energy; passionate and dramatic in the best possible way.
The buildup before the choruses is genuinely masterful, perfectly capturing the anticipation and excitement that live music can bring. You can practically see the flashing strobes with every strum of the guitar and with every soaring note of Sheikh's delicate yet crowd-pleasing voice. Sheikh has stated that she wants the song to represent that euphoric communal experience that so many of us miss about gigs, "an explosion of joy that makes you want to throw your hands up in the air". The way that this track immediately charmed me, I've gotta say she's succeeded.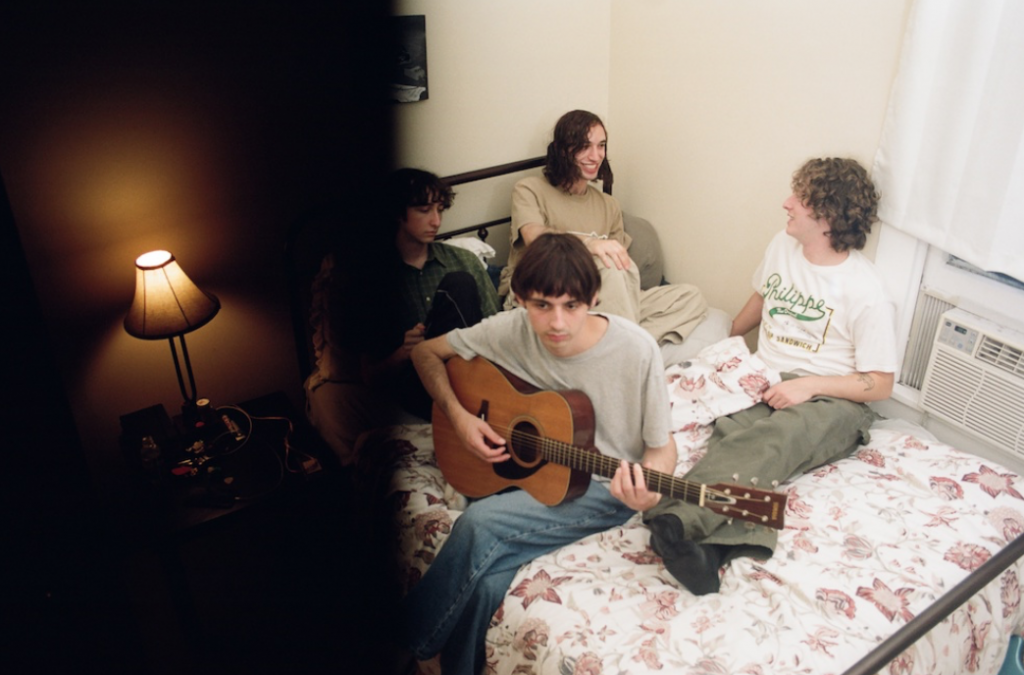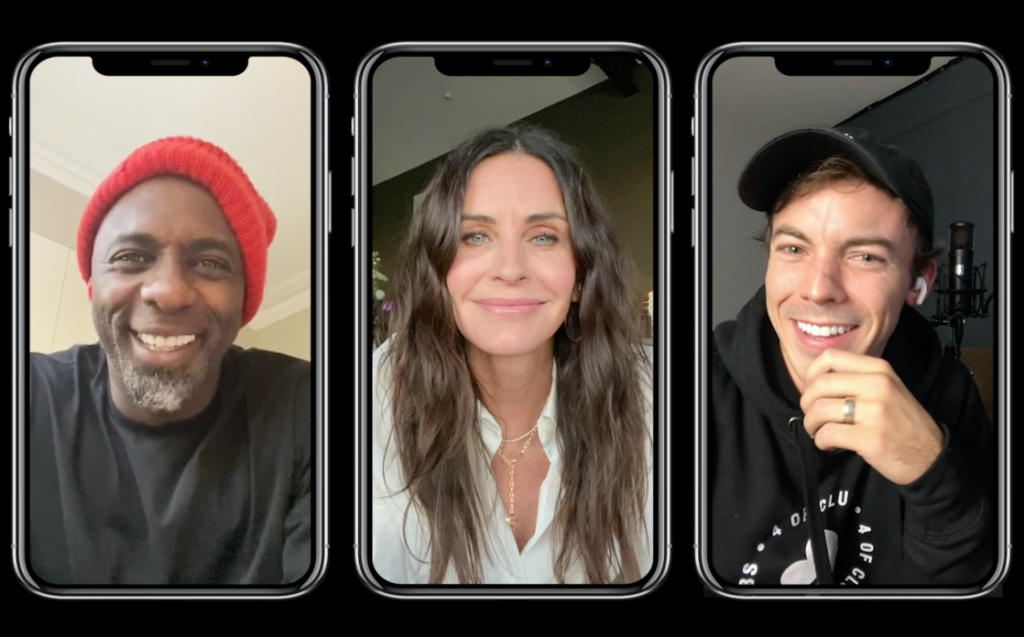 Producer, singer/ songwriter and DJ, Idris Elba's  first release of 2021 champions new and up and coming Canadian talent and hip-hop enthusiast Connor Price on their collaborative record 'Courteney Cox'. Released by 7Wallace and Price's Toronto based imprint, 4 Of Clubs, 'Courteney Cox' is high-octane and an infectiously hooky slice of synth-soaked trap – a playful and tongue-in-cheek homage to Connor's favourite actress and childhood crush.
Read More »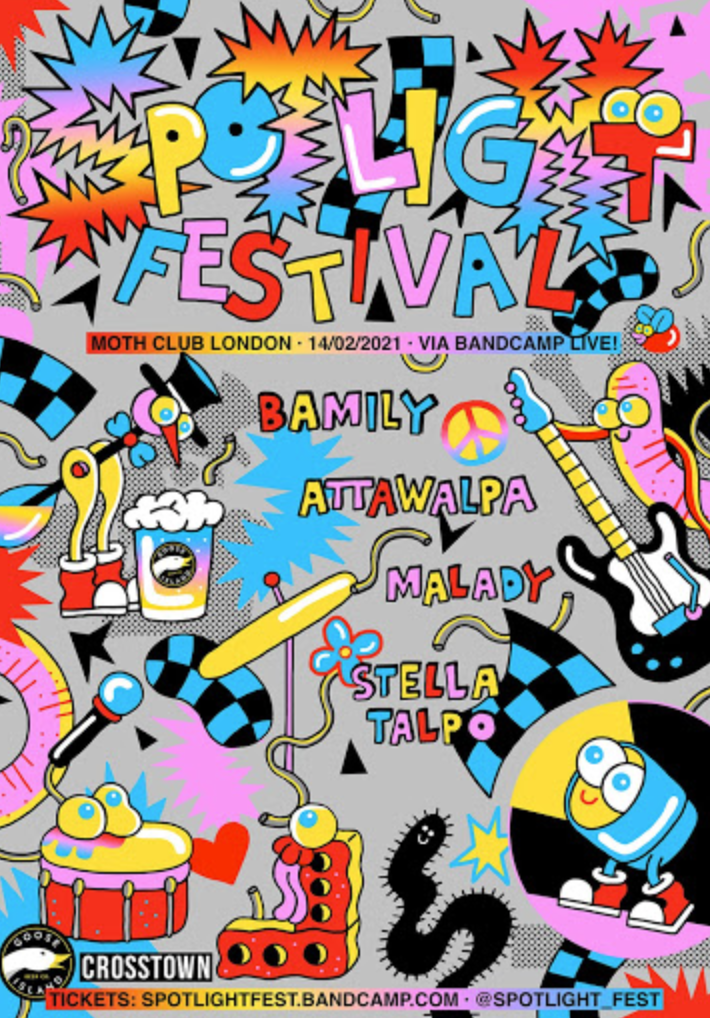 Goose Island Beer Company and Spotlight have announced the UK's inaugural virtual Spotlight Festival, taking place from London's iconic Moth Club on 14th February 2021.
Read More »
See The Artist's Socials Here: