REVIEW: October Drift release brilliant video for 'Naked'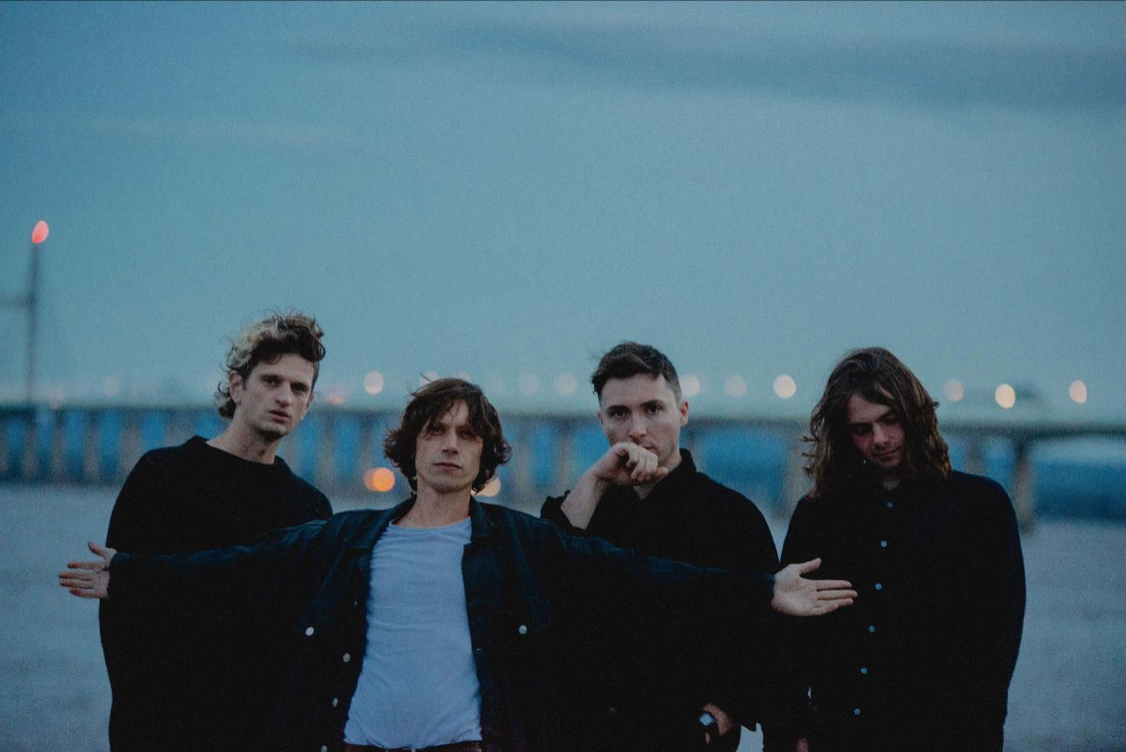 Following on from the powerhouse that was their last album Forever Whatever, introspective rock outfit October Drift have unveiled a stripped-back and stunning new video for their latest single 'Naked'.
The title track for their new acoustic EP, 'Naked' marks a poignant diversion from October Drift's usual M.O. of what Q describes as "sugar-coated power-rock". Instead of distorted guitars and fierce vocal howls coursing through listeners' veins, this song opens with more subdued acoustic guitar work. If you thought the wintry opening aerial shots and stark piano chords were leading you into a gentle, mundane track, though, you'd be sorely mistaken. While 'Naked' is one of the more subdued songs in October Drift's catalogue, the evocative gravelly tones of vocalist Kiran Roy keep its momentum at an all-time high.
The song's simple instrumentation builds and builds in intensity until the final outro, which repeats "I knew we always could" alongside a swell of piano chords and deeply powerful layered vocals. It's a rogue project for a band like this, but October Drift's performances are just as tender and passionate as they are on their heaviest releases.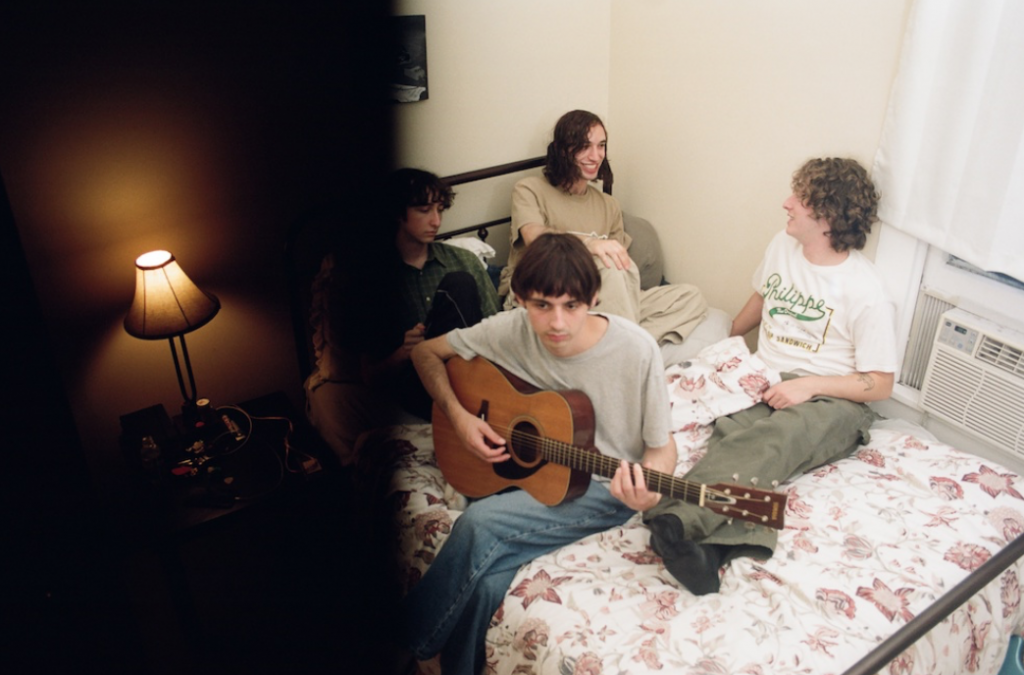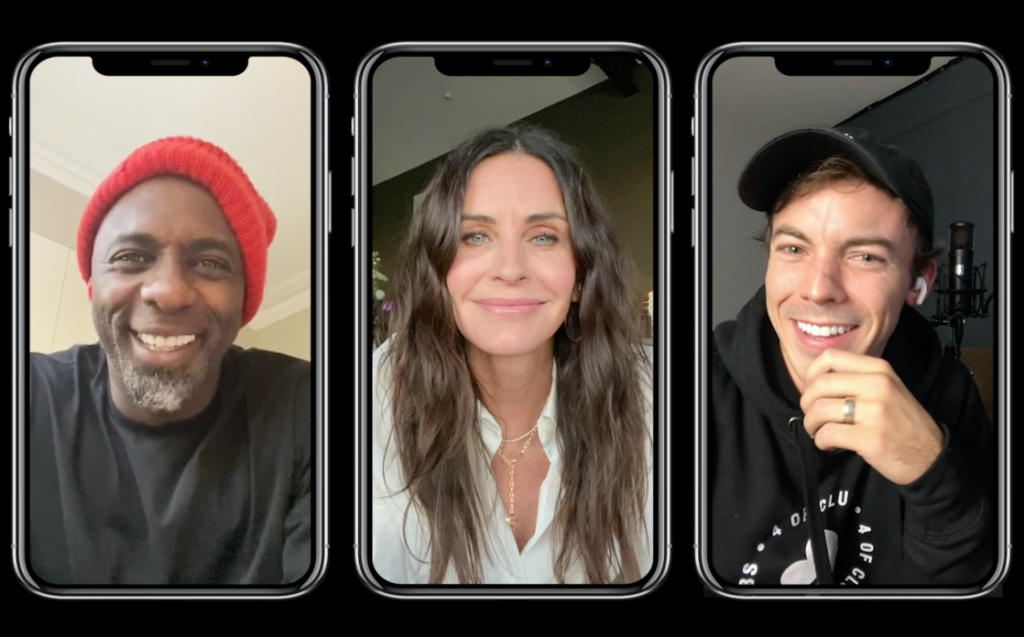 Producer, singer/ songwriter and DJ, Idris Elba's  first release of 2021 champions new and up and coming Canadian talent and hip-hop enthusiast Connor Price on their collaborative record 'Courteney Cox'. Released by 7Wallace and Price's Toronto based imprint, 4 Of Clubs, 'Courteney Cox' is high-octane and an infectiously hooky slice of synth-soaked trap – a playful and tongue-in-cheek homage to Connor's favourite actress and childhood crush.
Read More »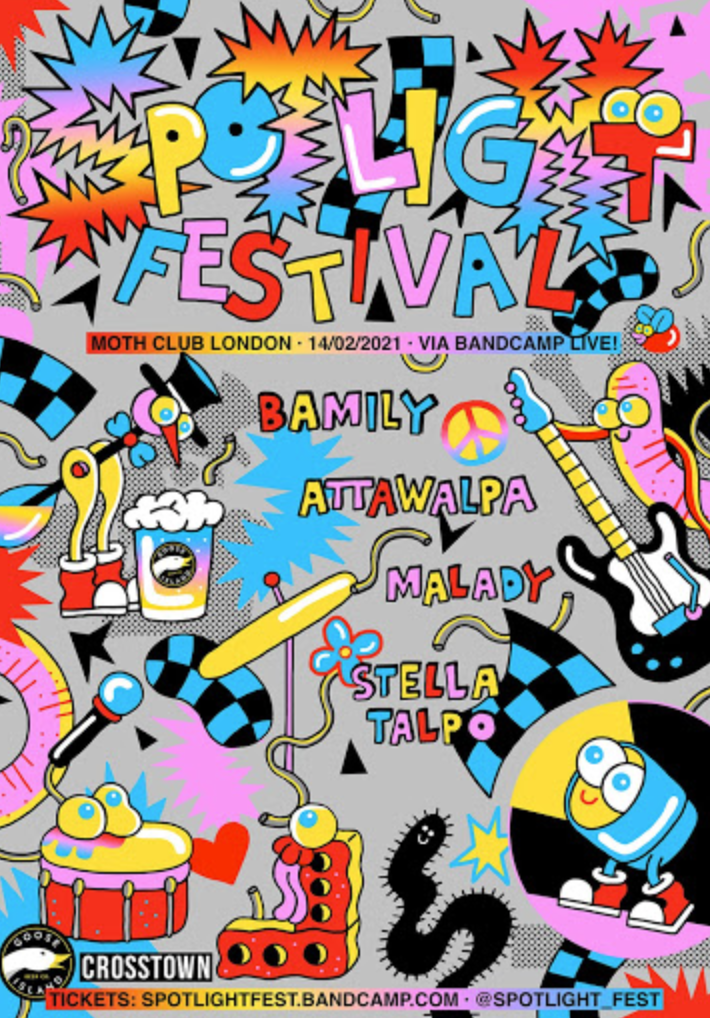 Goose Island Beer Company and Spotlight have announced the UK's inaugural virtual Spotlight Festival, taking place from London's iconic Moth Club on 14th February 2021.
Read More »
See The Artist's Socials Here: