REVIEW: October Drift Release Debut Album, 'Forever, Whatever'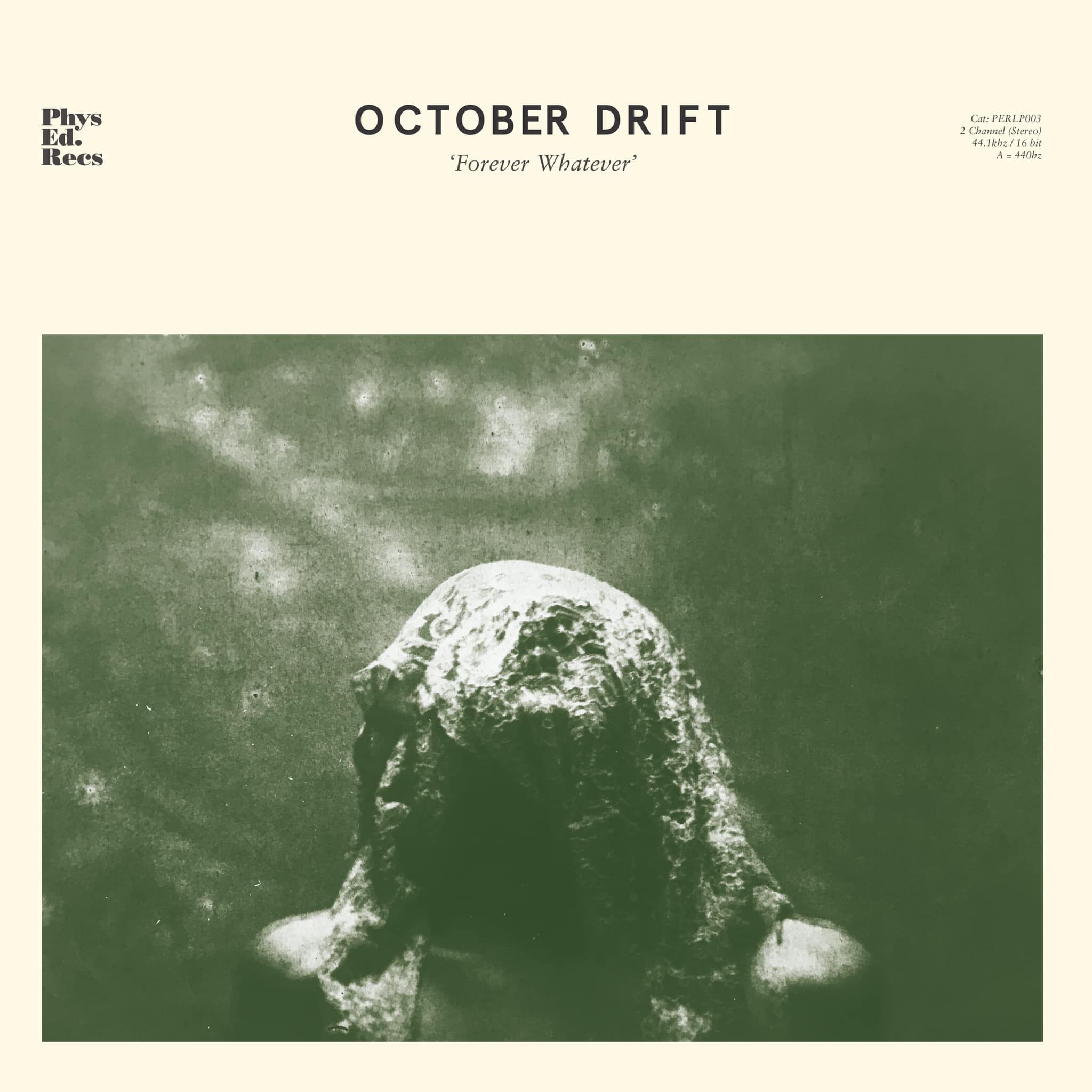 Written by Lois Thomas
October Drift's debut album 'Forever Whatever' combines sensual melodic lyricism with immersive guitar riffs that you can't help but sing along to. The love child of Pearl Jam and My Bloody Valentine, they have left their grungy mark on indie rock.
The honesty of Kiran Roy's lyrics hand in hand with the enveloping distortion from the guitars creates an exhilarating effect for the listener. The album speaks volumes of the band's synchronicity and imagination, virtues that have served them well throughout their career.
Titles such as, 'Losing Hope' and the leading track 'Forever Whatever', spark ideas of optimism following loss and loneliness. Kiran Roy's powerful words layer the catchy choruses leaving the listener clinging to every beat. 'Forever Whatever' is an album that is sure to become a staple of all rock-pop fan's playlist as the new year comes into the swing.
'Forever Whatever" the debut album from October Drift is out now via Physical Education Records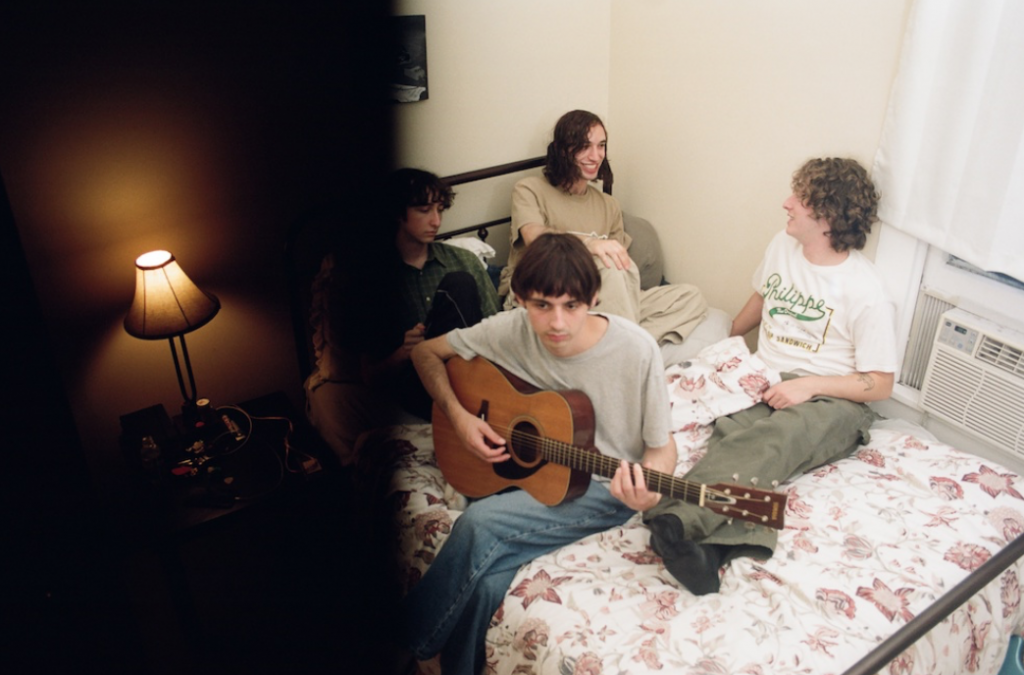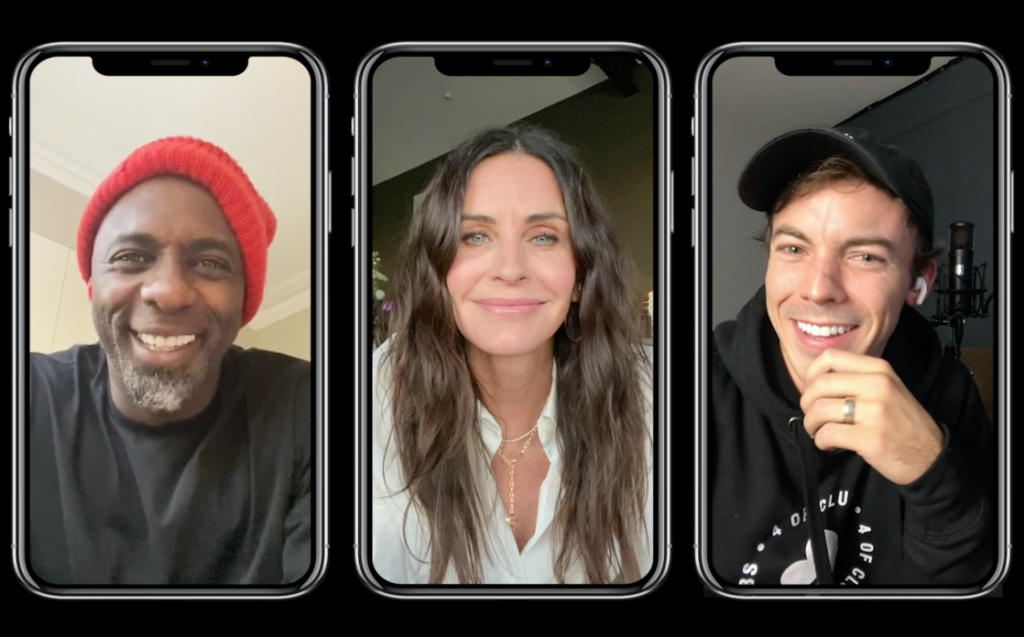 Producer, singer/ songwriter and DJ, Idris Elba's  first release of 2021 champions new and up and coming Canadian talent and hip-hop enthusiast Connor Price on their collaborative record 'Courteney Cox'. Released by 7Wallace and Price's Toronto based imprint, 4 Of Clubs, 'Courteney Cox' is high-octane and an infectiously hooky slice of synth-soaked trap – a playful and tongue-in-cheek homage to Connor's favourite actress and childhood crush.
Read More »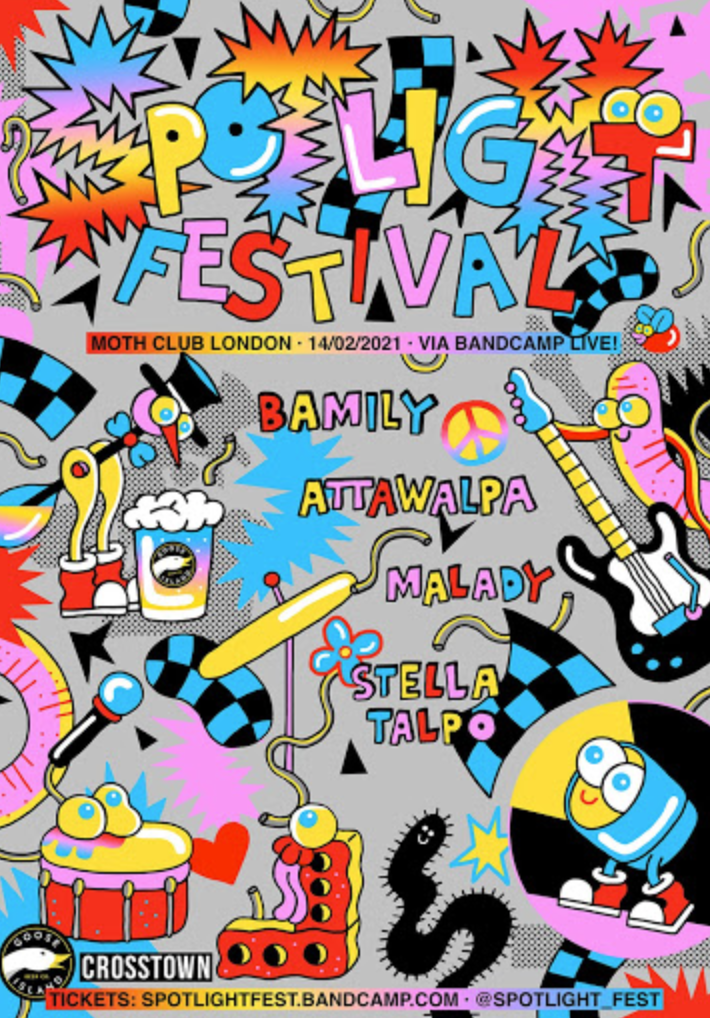 Goose Island Beer Company and Spotlight have announced the UK's inaugural virtual Spotlight Festival, taking place from London's iconic Moth Club on 14th February 2021.
Read More »
See The Artist's Socials Here: