Review: Petrol Girls release new album 'Baby'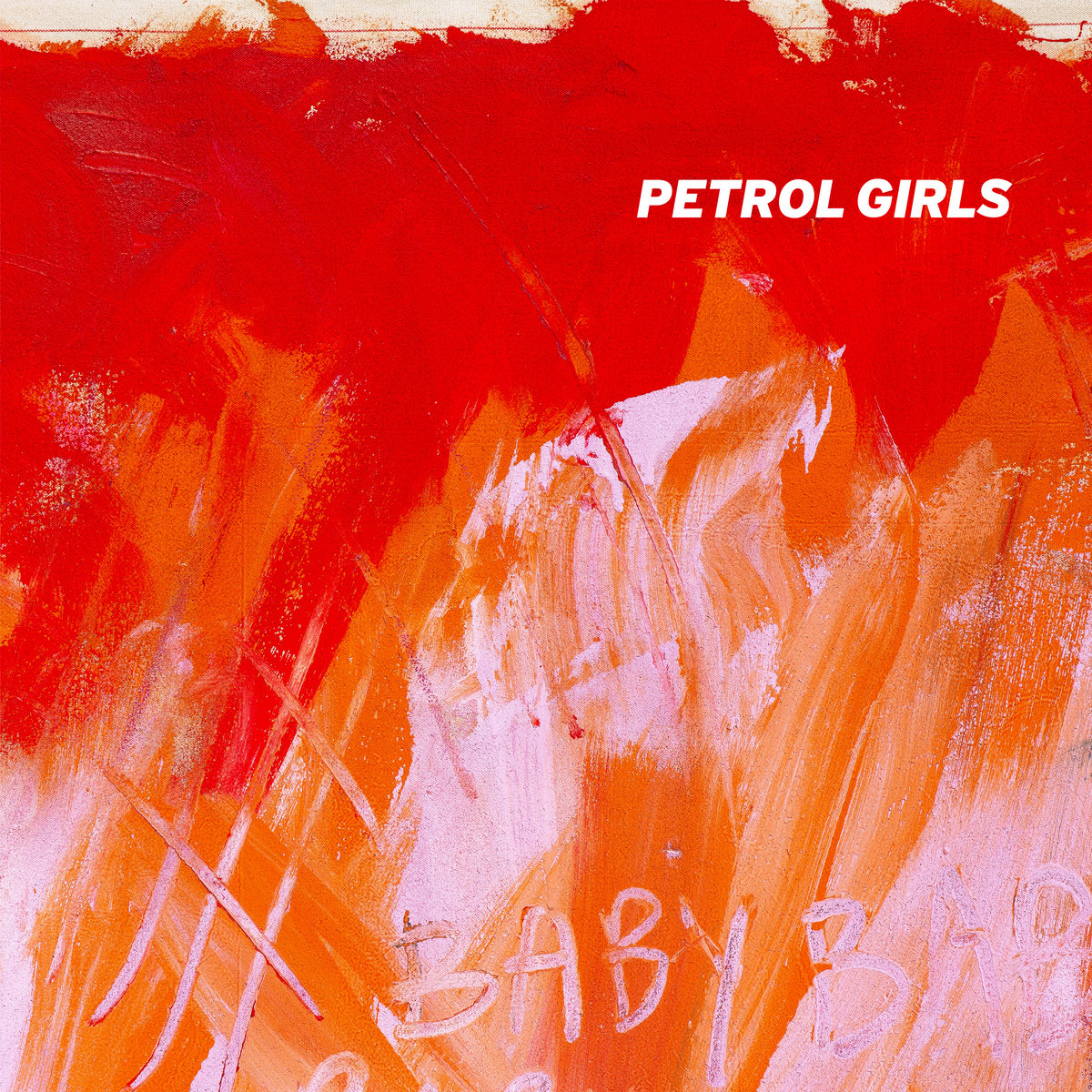 Right from the start, Petrol Girls have always been a band to put their money where their mouth is when it comes to activism.
When they're not writing the post-hardcore riffs they've become known for, their members can be found putting time and money into causes like refugee support and legal defence funds for women speaking out about sexual harassment. They don't just write about social justice; they live it. It's no surprise, then, that the four-piece's latest album Baby is an incredibly prescient record, its finger firmly on the pulse of the most pressing issues that face modern feminism.
The recent overturning of Roe v Wade, the US ruling that decreed abortion to be a part of the constitutional right to life and liberty, has cast a dark shadow over reproductive rights – a shadow that looms long over Petrol Girls' latest album. You'd be forgiven for assuming Baby's release on the 24th of May was a deliberate comment on the ruling, but in reality, Petrol Girls have been in this fight for years, campaigning and fundraising for abortion access abroad.
The single 'Baby, I Had An Abortion' is the most obvious reference to the subject, with a drone of electrifyingly overdriven guitars setting an insistent tone. The production feels a little spare in the verses, letting chants like "whose life are you 'pro'?" cut through more clearly, but that all changes as the song nears its end. The chorus line is cried out in harmony, providing sonic proof that anyone being shamed for the choices they make with their own bodies isn't alone.
Their previous album Cut And Stitch was a more experimental take on the hardcore sound, and Baby sees Petrol Girls expand on this legacy. From the clean yet tightly wound guitar sound that opens 'Unsettle', to the way the electronic whirring effects on 'Violent By Design' careen around your ears, it's clear the band are trying to remain fiercely unique. The latter song is a personal favourite, boasting vocalist Ren Aldridge's most unrelenting screamed vocals with backing vocals from fellow musician-slash-activist Janey Starling.
The victim-blaming displayed by some prominent police officers after Sarah Everard's murder last year is clearly fresh in the two singer's minds, as there's a real sense of grief in their voices alongside the fury. What Petrol Girls really excel at, and what this album shows from the defiant opening track 'Preachers' and onwards, is writing lyrics that feel sharply relevant.
It's a cathartic record from start to finish, one that really gives listeners a chance to put a rhythm to their rage. Written by artists who've experienced a lifetime of being told to play nice and stay peaceful in the face of discrimination, Baby is an album that takes no prisoners.
Written by Teddy Webb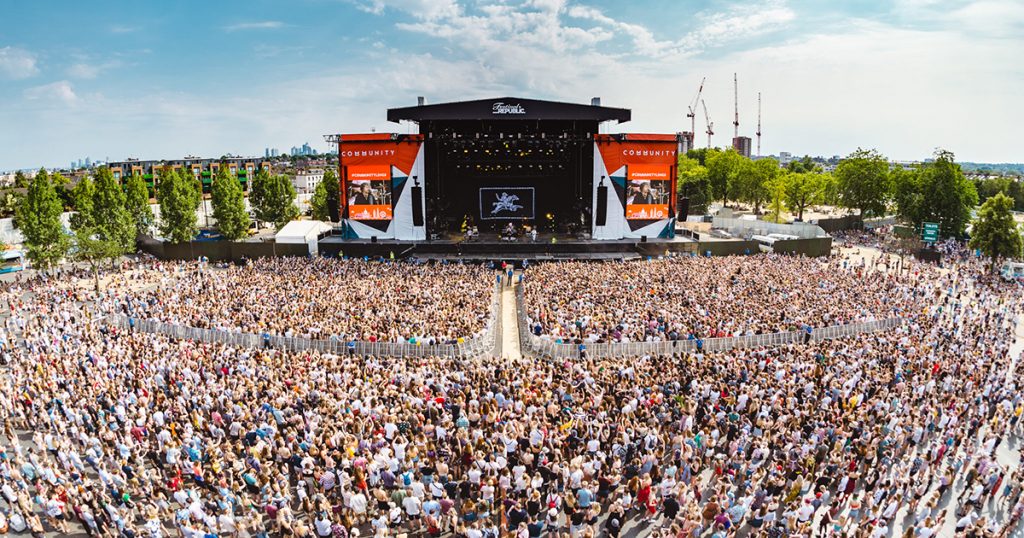 Community Festival 2022 Festival Guide! Giving you the who, what, when, where and how of Community Festival this weekend. 
Read More »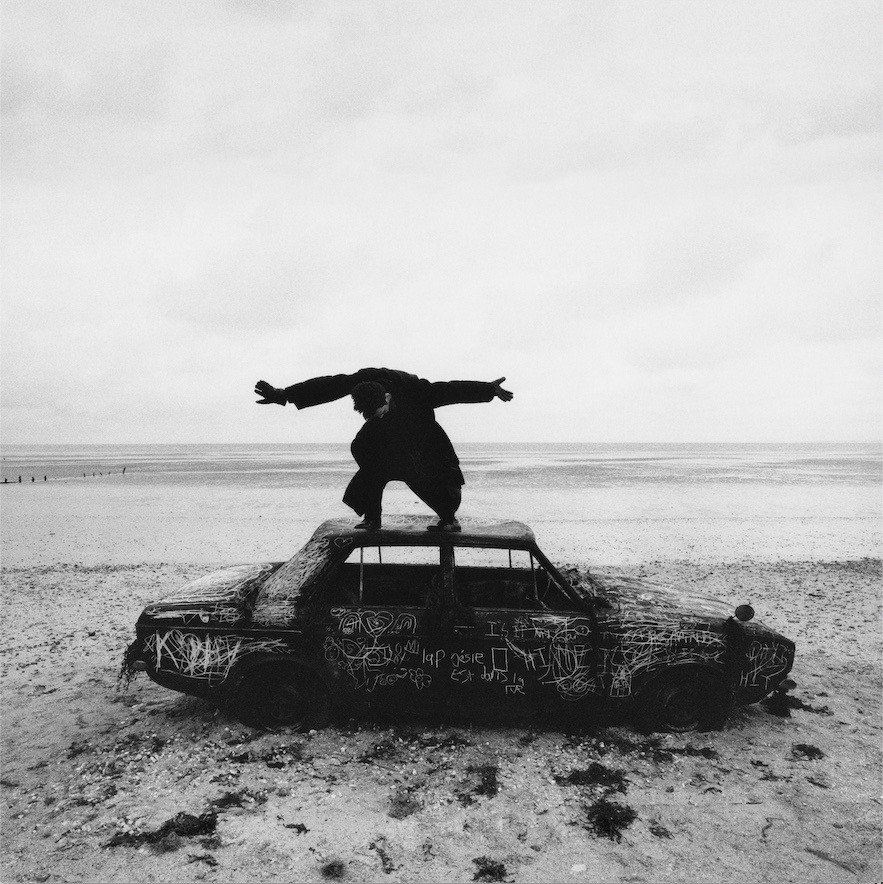 The 1975 return today with their new single 'Part Of The Band' – the first taste of their highly anticipated forthcoming new album 'Being Funny In A Foreign Language'.
Read More »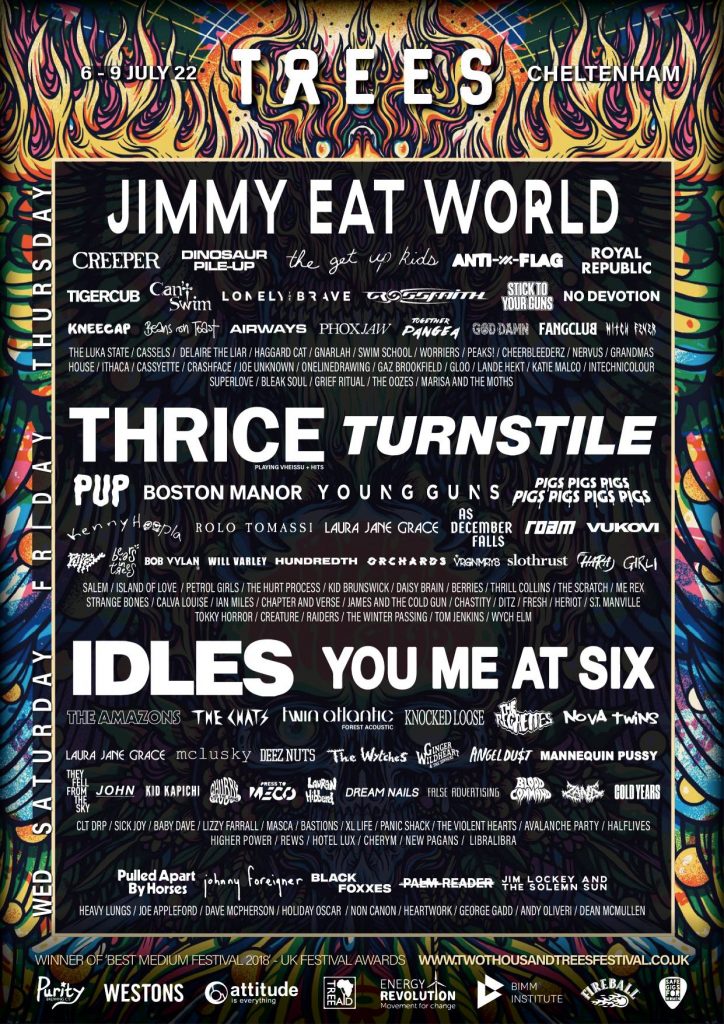 With just over a week to go, this year's much-anticipated edition of 2000 Trees is growing steadily closer…
Read More »
See The Artist's Socials Here: