REVIEW: The Jacques, Born Sore EP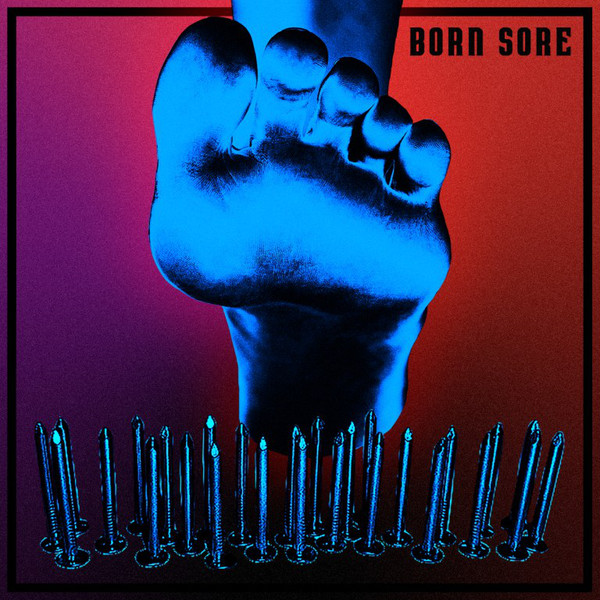 Written by Sebastian George
The Jacques have shared new EP "Born Sore", their first release in over two years. The EP comes after the band signed to the independent label, Modern Sky Entertainment UK.
The EP opens with "Born Sore" and a borderline psychedelic mix of catastrophic drums and guitars with lead singer Finn uttering lyrics concerning original sin, birth, and other facts of life. Talking about the track, Finn says;
The EP features previous singles "Kiss the pharaoh" "Alka-Seltzer" and "l Never Want To Be Your Boyfriend" as well as the title track.
"Kiss the Pharaoh", the first track released after The Jacques return to music, plays with nursery rhymes and ancient Egyptian imagery, its heavy and hypnotic sounding mixed up with reggae drum beats and haunting lyrics.
"I Never Want To Be Your Boyfriend" has a more traditional indie rock sound that can be found on the band's earlier singles. "Born Sore" and "Kiss the Pharaoh " hints of a move to a more gothic and less indie sound for the band. The tracks of the EP could fit nicely on a Fat White Family album or one of Nick Cave's darker moments.
Overall the "Born Sore" ep is a dark theatrical glimpse of a band re-emerging into the public eye.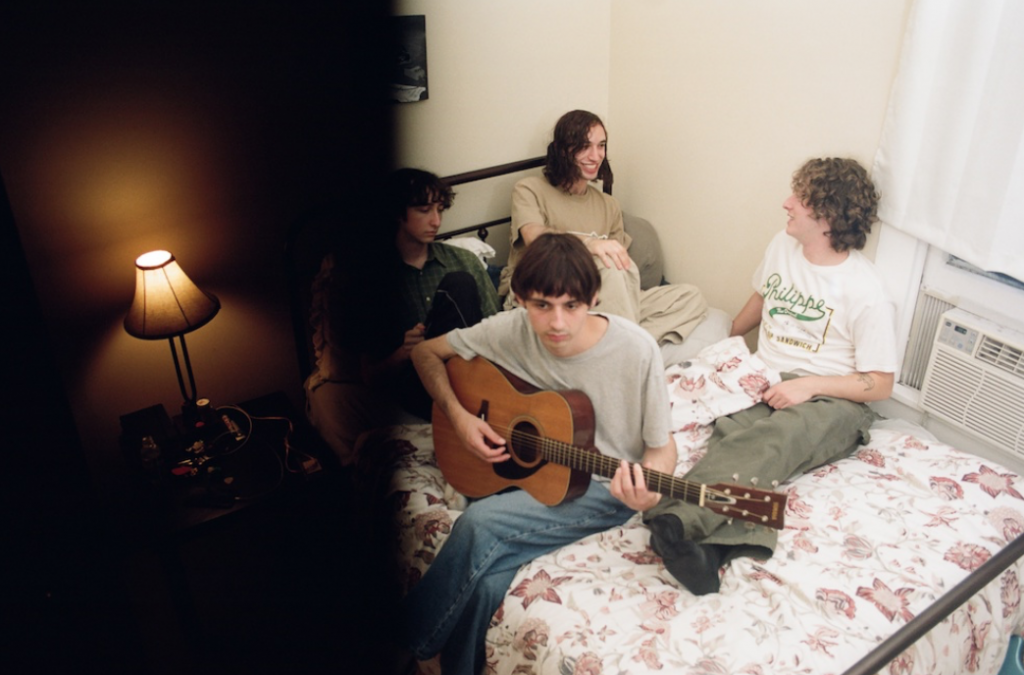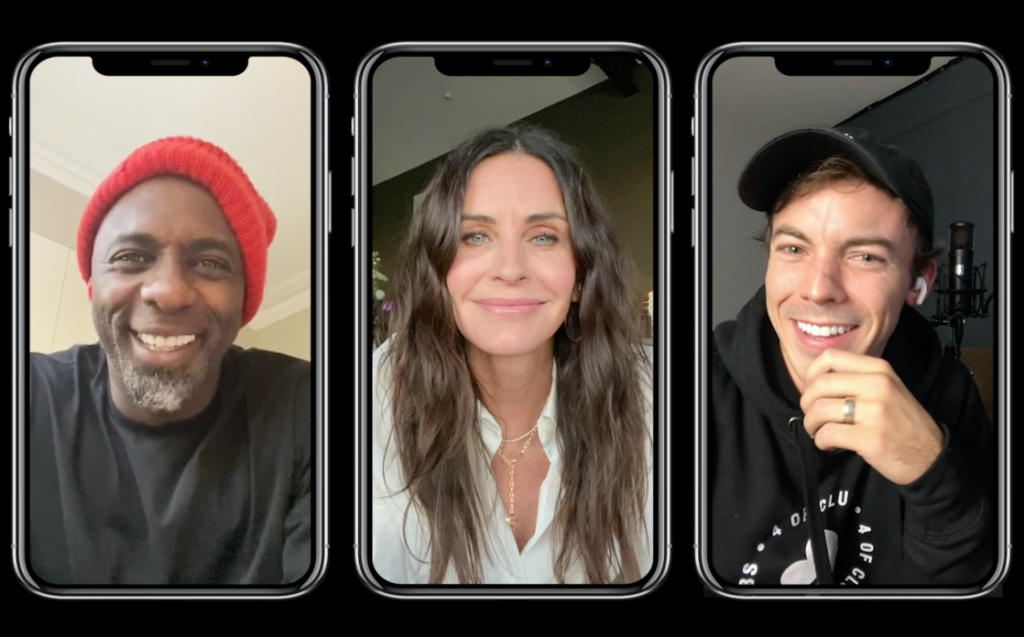 Producer, singer/ songwriter and DJ, Idris Elba's  first release of 2021 champions new and up and coming Canadian talent and hip-hop enthusiast Connor Price on their collaborative record 'Courteney Cox'. Released by 7Wallace and Price's Toronto based imprint, 4 Of Clubs, 'Courteney Cox' is high-octane and an infectiously hooky slice of synth-soaked trap – a playful and tongue-in-cheek homage to Connor's favourite actress and childhood crush.
Read More »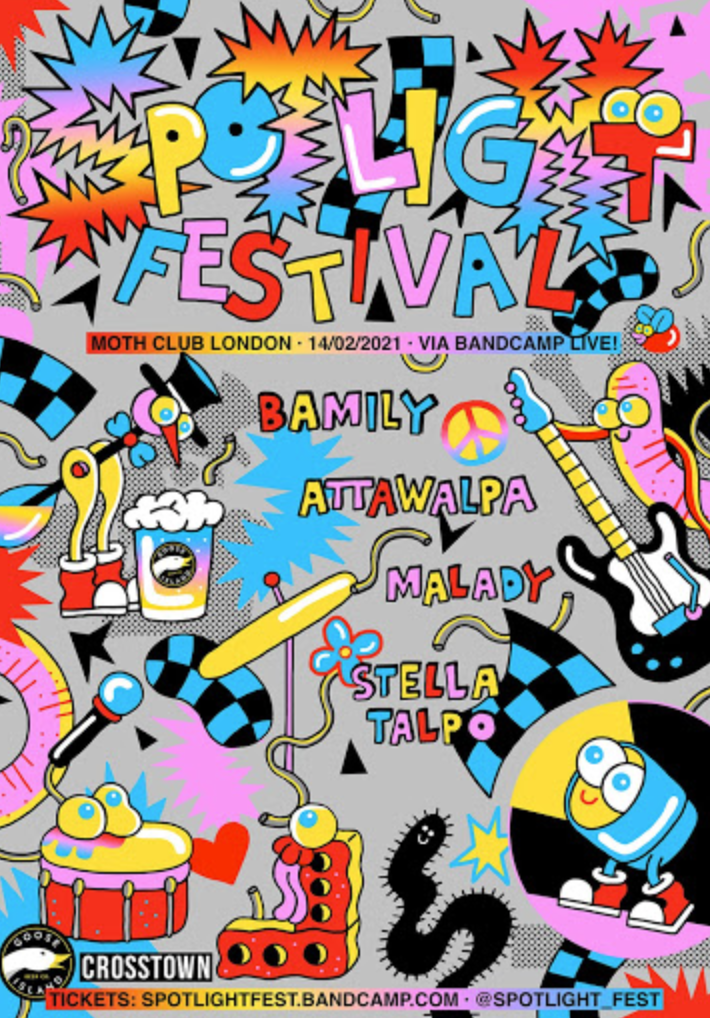 Goose Island Beer Company and Spotlight have announced the UK's inaugural virtual Spotlight Festival, taking place from London's iconic Moth Club on 14th February 2021.
Read More »
See The Artist's Socials Here: