REVIEW: The Young Hearts, 'The Modern State'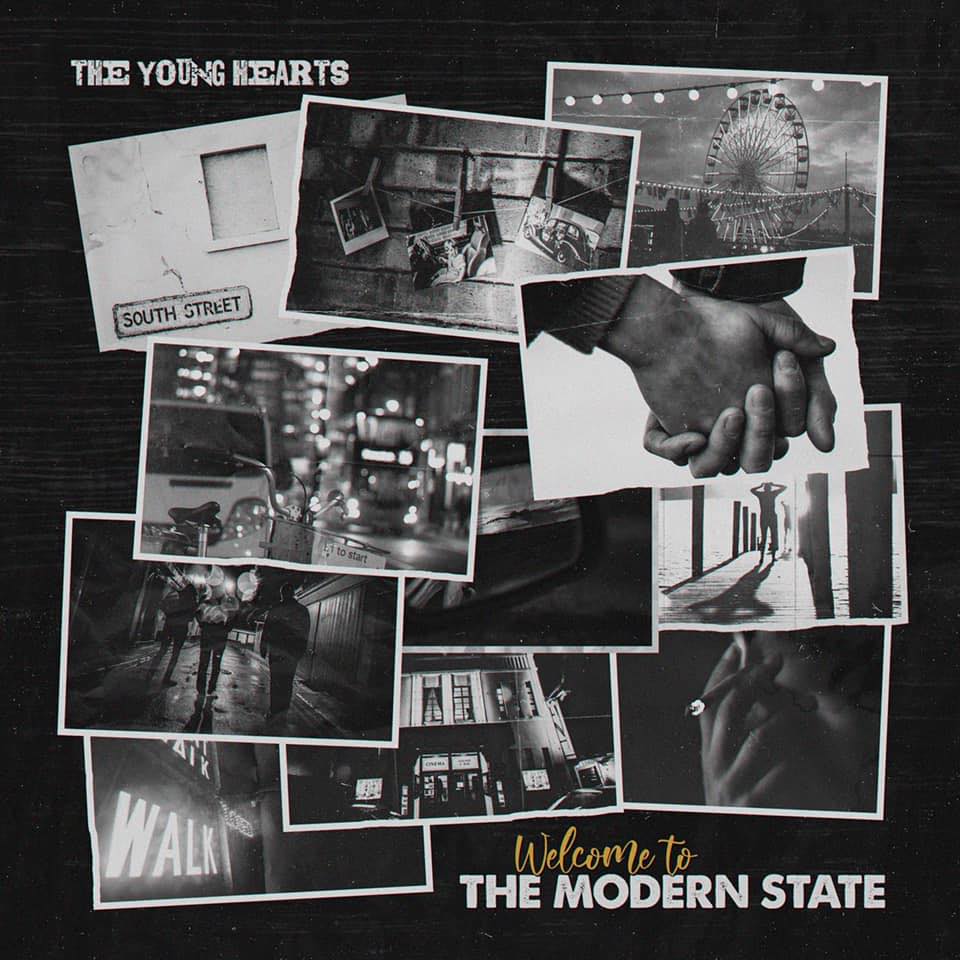 After a smattering of EPs across over five years, rising punk band The Young Hearts have finally dropped their debut album. According to frontman Craig Lawrence, the plan for this year was to power through the struggles facing so many bands right now and release another EP, but "after realising it could be the final release […], we decided that an album would be the most productive way for us to say everything we wanted to". Putting out a full-length record in these circumstances isn't an enviable task, but luckily their pride in their work has paid off with debut album The Modern State.
Right off the bat, opening track 'Wild And Reckless' introduces us to the band's take on the mid-2000s pop-punk so many of us grew up on through a mature, modern lens. The Young Hearts take on a more raw, DIY sort of feel than a lot of their predecessors, reminding me of the music you'd hear in that dive bar from Jennifer's Body more than anything else. The guitars here in particular really remind me of that era of punk, though, particularly with just how anthemic it was; as soon as you hear the guitars swell in the bridge, you feel like the main character in your own coming-of-age narrative. This concept tracks lyrically too, with lyrics detailing impulsive coping mechanisms and the need to make increasingly wild decisions just to feel alive.
The raw, impassioned performance from The Young Hearts across this album is something that really sets it apart. On tracks as early as 'Easy Life', the way the song constantly keeps you on your toes with its chords and just keeps building in energy transforms it from a by-the-numbers track to one you'll happily keep on repeat. This passionate delivery, especially from the vocalists, also amplifies the core concepts of the album: growing up, nostalgia, and the ways music can define or otherwise soundtrack your life. These themes can be found everywhere on the record, from the continued fiery spirits of the speaker on 'Still Wander' to lyrics that perfectly capture the joy of discovering "the story of a stranger's heart" on a night out in 'London'. Especially at a time like this, where I can't mingle with the artists and fans that have meant so much to me in my teenage years, themes like this are incredibly resonant.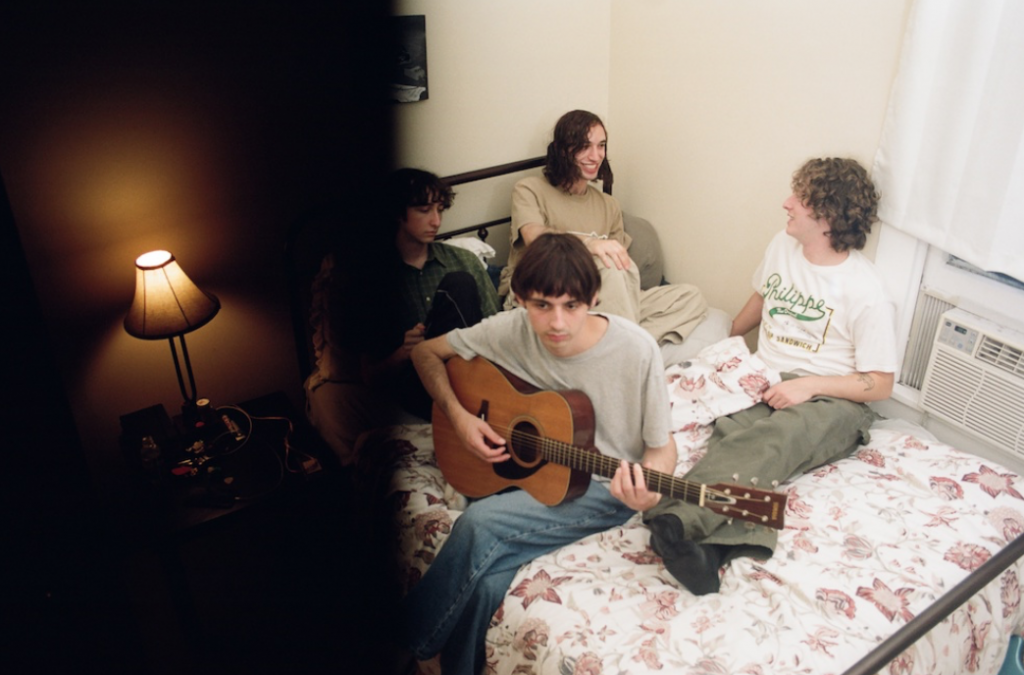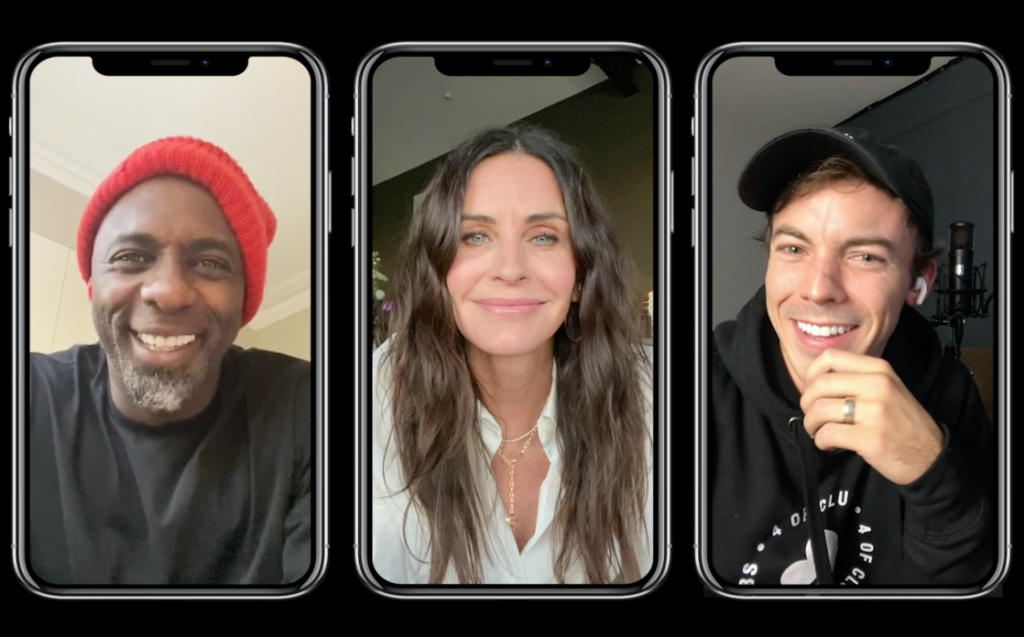 Producer, singer/ songwriter and DJ, Idris Elba's  first release of 2021 champions new and up and coming Canadian talent and hip-hop enthusiast Connor Price on their collaborative record 'Courteney Cox'. Released by 7Wallace and Price's Toronto based imprint, 4 Of Clubs, 'Courteney Cox' is high-octane and an infectiously hooky slice of synth-soaked trap – a playful and tongue-in-cheek homage to Connor's favourite actress and childhood crush.
Read More »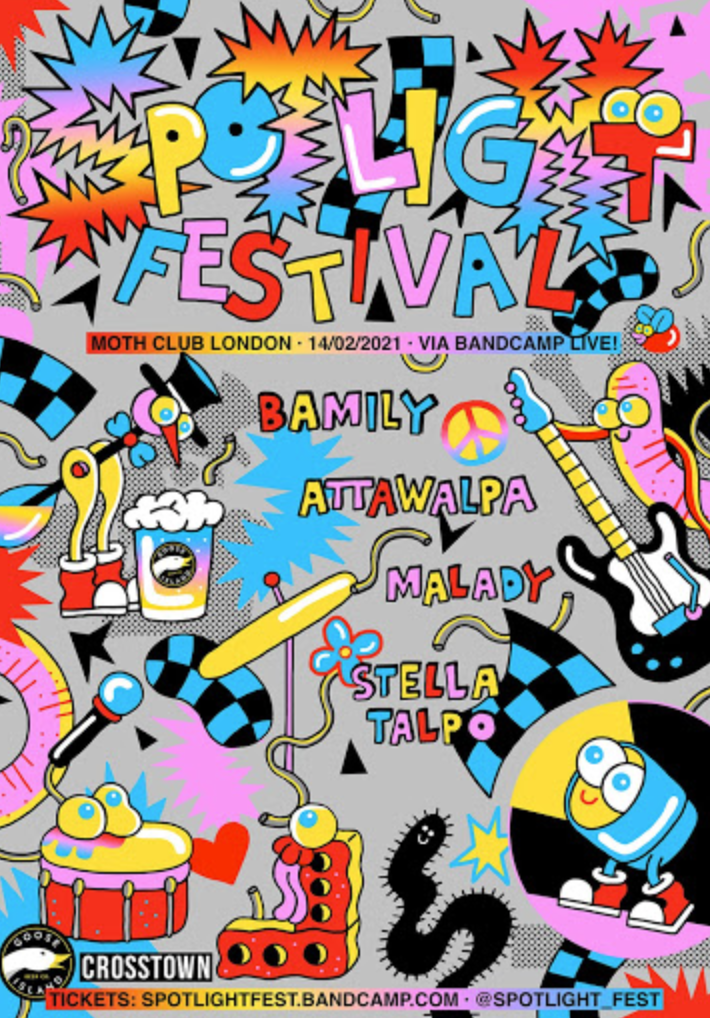 Goose Island Beer Company and Spotlight have announced the UK's inaugural virtual Spotlight Festival, taking place from London's iconic Moth Club on 14th February 2021.
Read More »
See The Artist's Socials Here: