REVIEW: Touch Me, Marilyn Hucek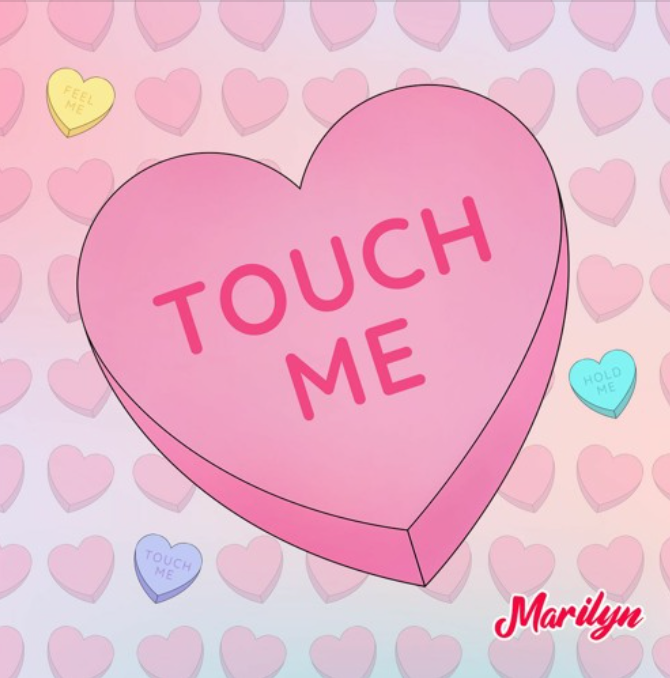 American-Chilean, pop singer Marilyn Hucek has released her new single 'Touch Me', a sugary sweet song about love and female empowerment, just in time for Valentines Day.
Touch Me is a slick song with smooth beats and a catchy tempo, featuring lyrics that you'll find yourself singing for days. Marilyn's seductive singing, along with the downplayed lyrics makes the track all the more memorable, it captures her rawness and vulnerability, whilst still being an anthem to uplifting herself and other women.
As a successful fashion blogger turned musician, Marilyn Hucek has proved that she is a jack of many trades, and this song is only a taster of what exciting future projects we hope to see from the artist! Definitely, one to watch.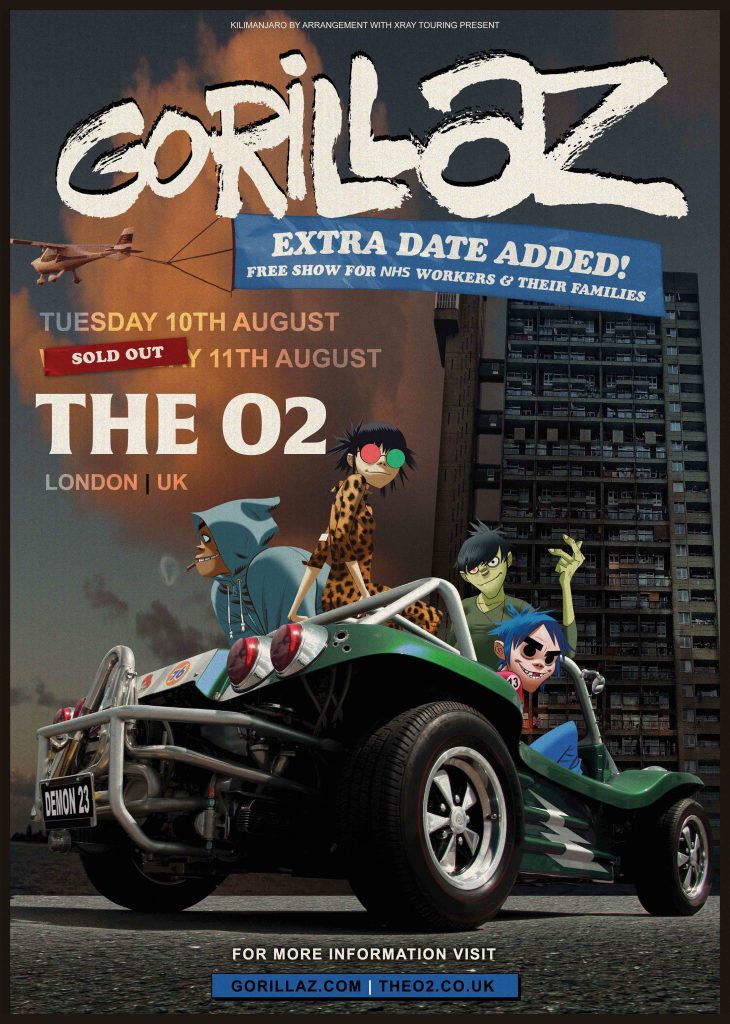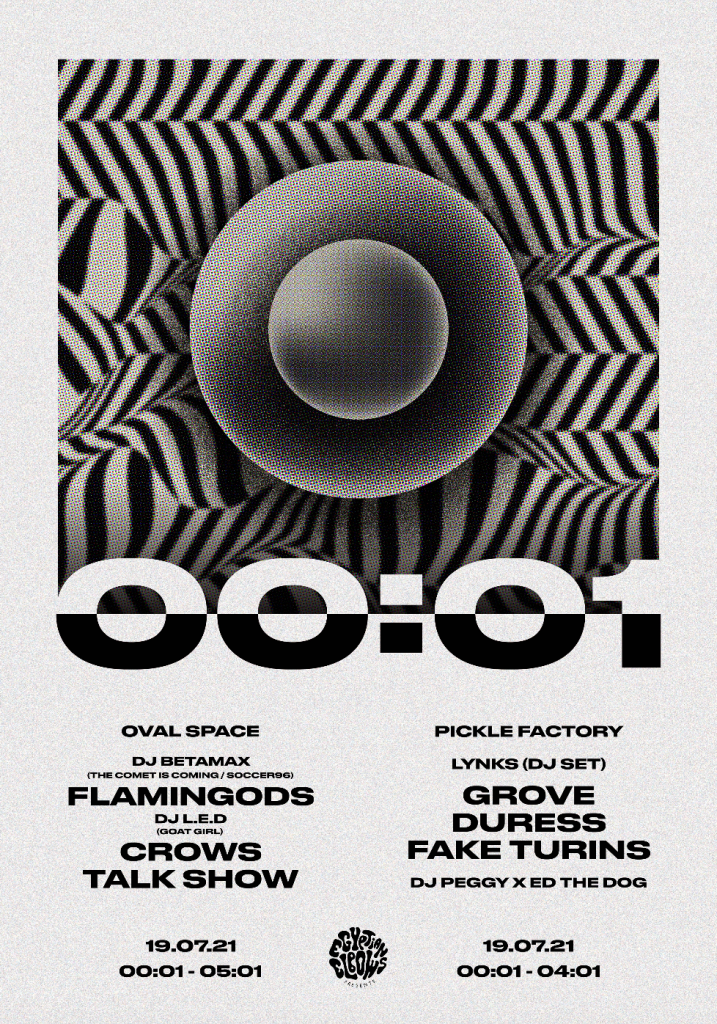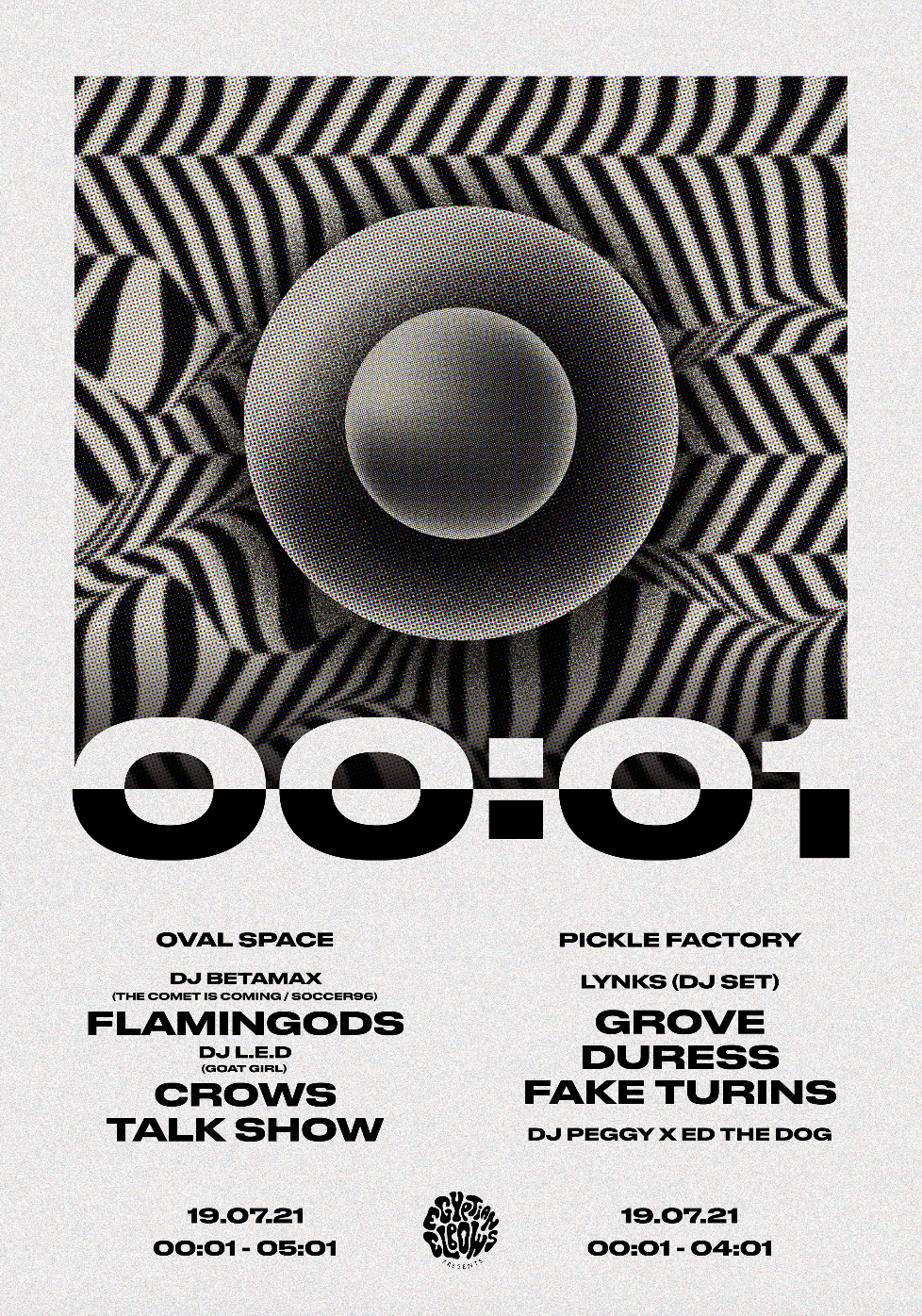 If you've wondered where Why Generation? is going to be when restrictions drop on 19th July, we'll be heading down to 00:01!
Read More »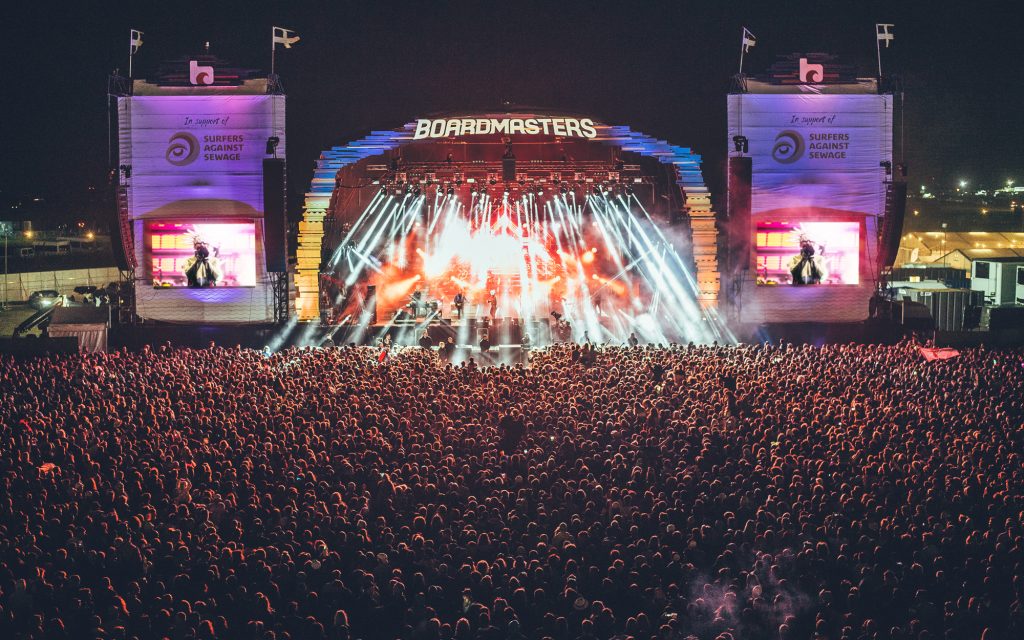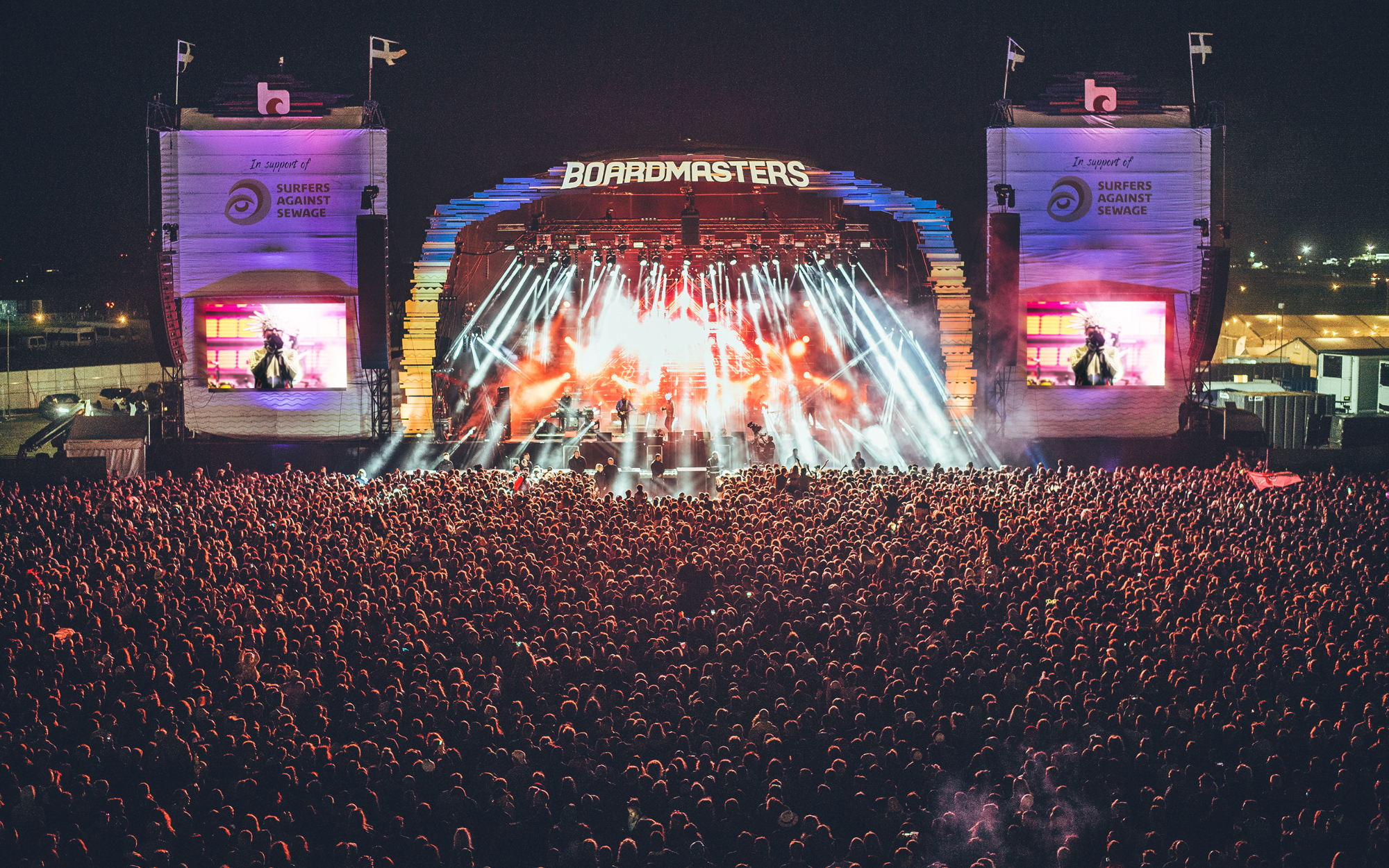 Gorillaz, Jorja Smith and Foals are set to headline the Boardmasters music festival this summer.
The five-day event plans to return to Newquay in Cornwall for the first time since 2018, running from Wednesday 11 to Sunday 15 August.
Other performers confirmed to attend include:
Read More »
See The Artist's Socials Here: