REVIEW: Touch Me, Marilyn Hucek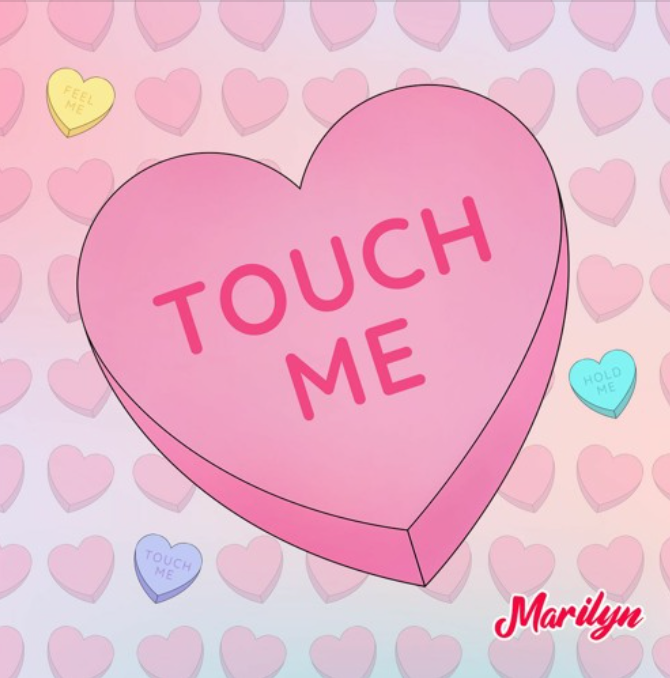 American-Chilean, pop singer Marilyn Hucek has released her new single 'Touch Me', a sugary sweet song about love and female empowerment, just in time for Valentines Day.
Touch Me is a slick song with smooth beats and a catchy tempo, featuring lyrics that you'll find yourself singing for days. Marilyn's seductive singing, along with the downplayed lyrics makes the track all the more memorable, it captures her rawness and vulnerability, whilst still being an anthem to uplifting herself and other women.
As a successful fashion blogger turned musician, Marilyn Hucek has proved that she is a jack of many trades, and this song is only a taster of what exciting future projects we hope to see from the artist! Definitely, one to watch.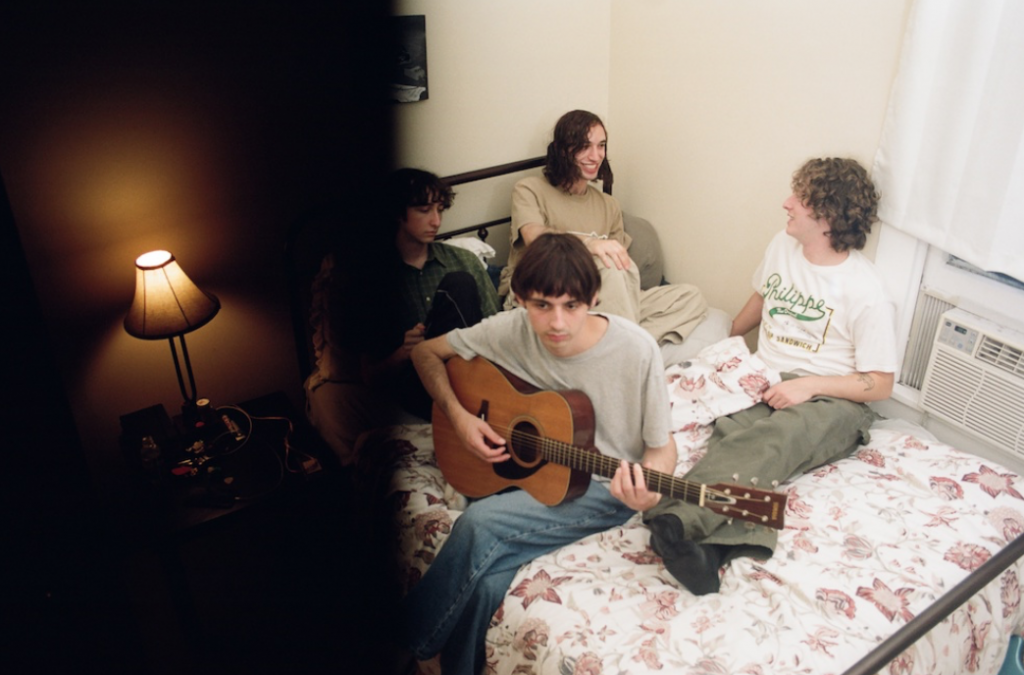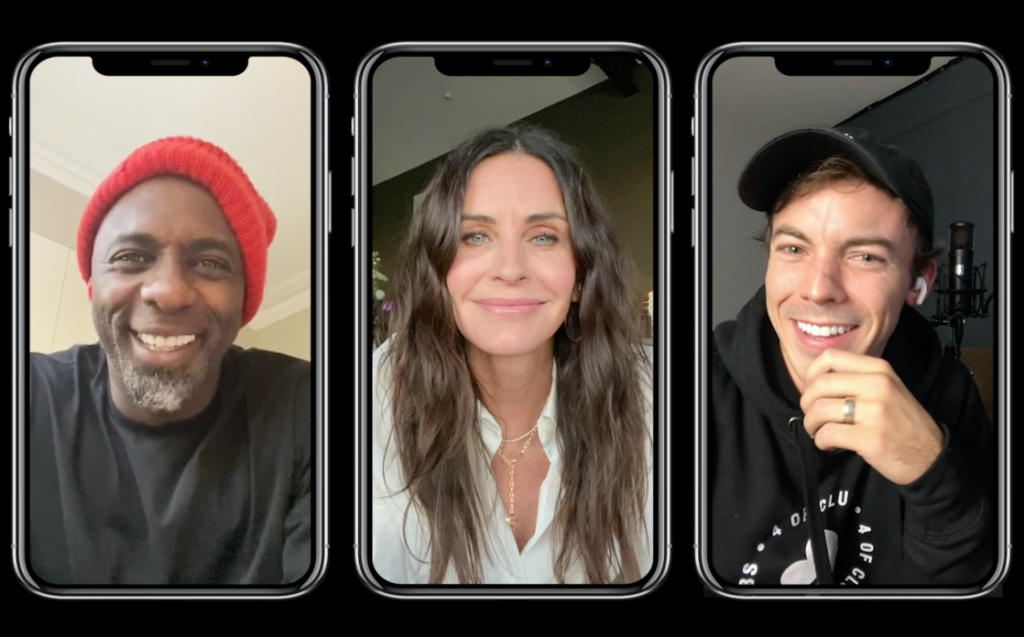 Producer, singer/ songwriter and DJ, Idris Elba's  first release of 2021 champions new and up and coming Canadian talent and hip-hop enthusiast Connor Price on their collaborative record 'Courteney Cox'. Released by 7Wallace and Price's Toronto based imprint, 4 Of Clubs, 'Courteney Cox' is high-octane and an infectiously hooky slice of synth-soaked trap – a playful and tongue-in-cheek homage to Connor's favourite actress and childhood crush.
Read More »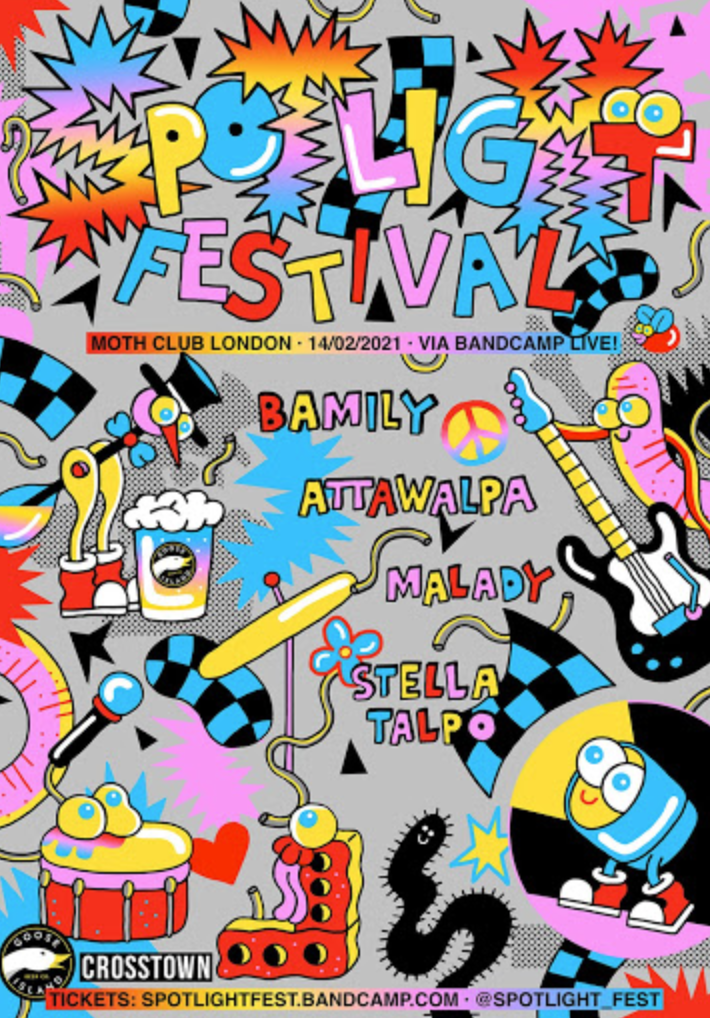 Goose Island Beer Company and Spotlight have announced the UK's inaugural virtual Spotlight Festival, taking place from London's iconic Moth Club on 14th February 2021.
Read More »
See The Artist's Socials Here: