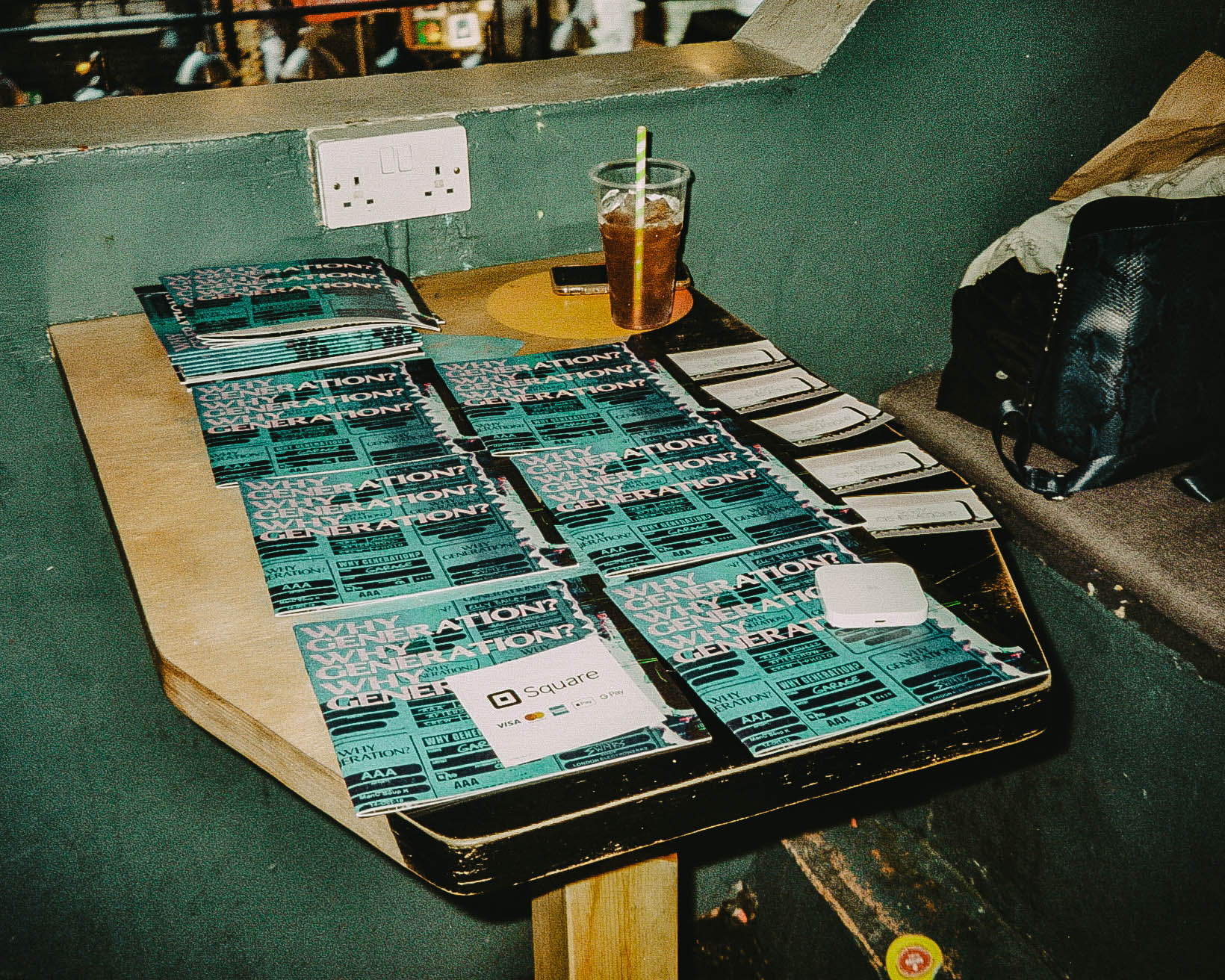 It's been a minute since Why Generation? has had any new posts. This is because of two reasons:
1. I moved house, which seemed to take up a lot more time then I was expecting. This plus having no Internet and incredibly bad signal in our new place has made updating the Why Generation? website rather difficult.
2. This little thing called Coronavirus; have you heard of it?
The necessary precautions put in place to prevent the spread of Coronavirus has resulted in hundreds of cancelled events and gigs, meaning we are slightly down on content.
However, Why Generation? is for the kids stuck at home due to quarantine, the die-hard music fans who need something new to sink their teeth into whilst isolating themselves. Music isn't just about attending gigs and we, of course, will continue to write regular and interesting content for all of you, with the hope that whilst the world is looking bleak, we can bring a bit of joy into your day, (though we may have to wait until I get my internet back…).
Use this time to spread your tastes in music, discover new bands, and finally watch that film you've been meaning to watch. We are living in the age of the Internet; use that to your advantage.
We here at Why Generation? would like to give our best wishes to anyone who is suffering from Coronavirus, has a loved one suffering or who is in a location that is under quarantine.
Along with this, we would like to extend our thoughts to those who are unable to work due to their workplaces being closed, those who are suffering from anxiety or OCD, those who are worrying about where they can buy food when their local shops have been cleared out from panic buying.
And lastly, we encourage you to recognise your privilege during these times. People who are buying products in excess are unintentionally stomping on the toes of those that can't afford to, the toes of the people that can't travel miles to the nearest superstore and rely solely on their local Tesco Express.
The same people who can afford to take a few days off due to their sustainable income and savings, or who have been given the option to work from home are guilt-tripping and criticising those who are having to continue to go to their workplace to earn their income. If you felt in good health and your only options were come to work or be fired, I think you know which one you'd take.
Be sensible, wash your hands, use hand sanitizer, follow the advice given by the NHS and the government, and stay at home if you are feeling unwell.
We will get through this.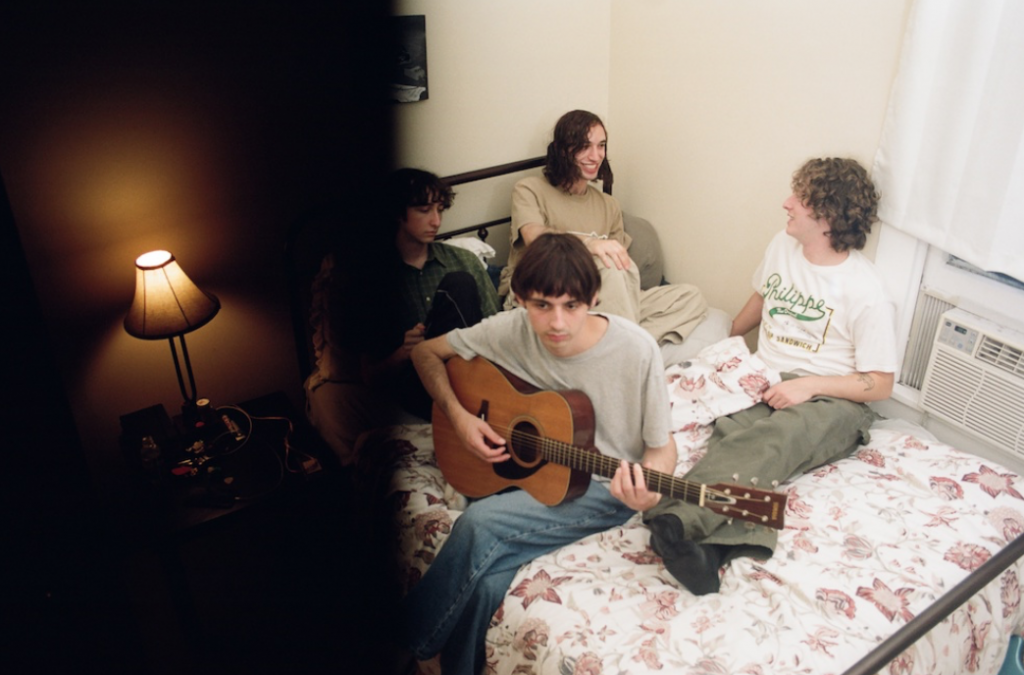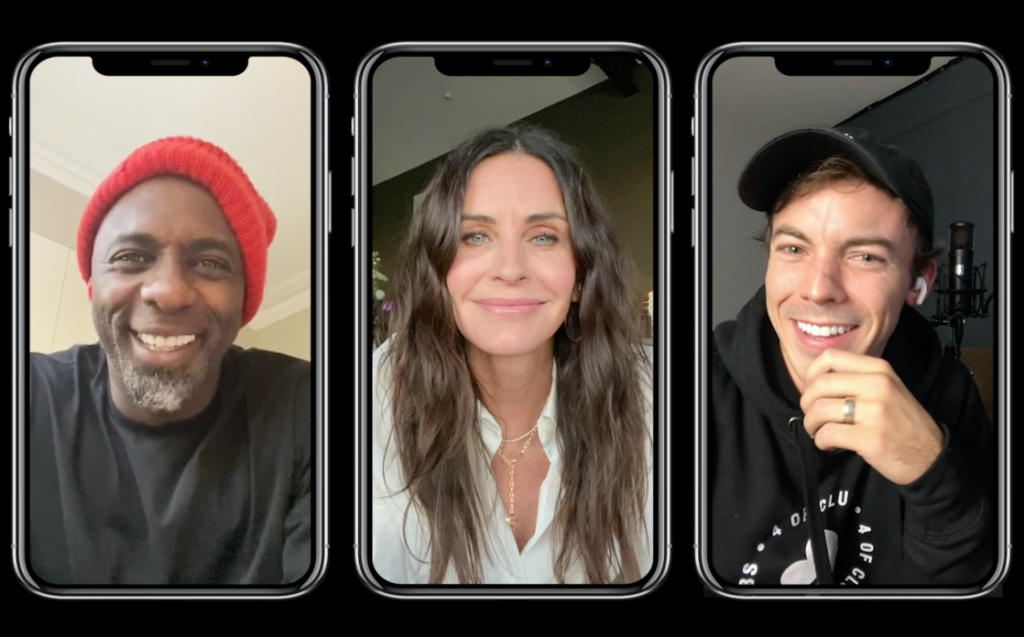 Producer, singer/ songwriter and DJ, Idris Elba's  first release of 2021 champions new and up and coming Canadian talent and hip-hop enthusiast Connor Price on their collaborative record 'Courteney Cox'. Released by 7Wallace and Price's Toronto based imprint, 4 Of Clubs, 'Courteney Cox' is high-octane and an infectiously hooky slice of synth-soaked trap – a playful and tongue-in-cheek homage to Connor's favourite actress and childhood crush.
Read More »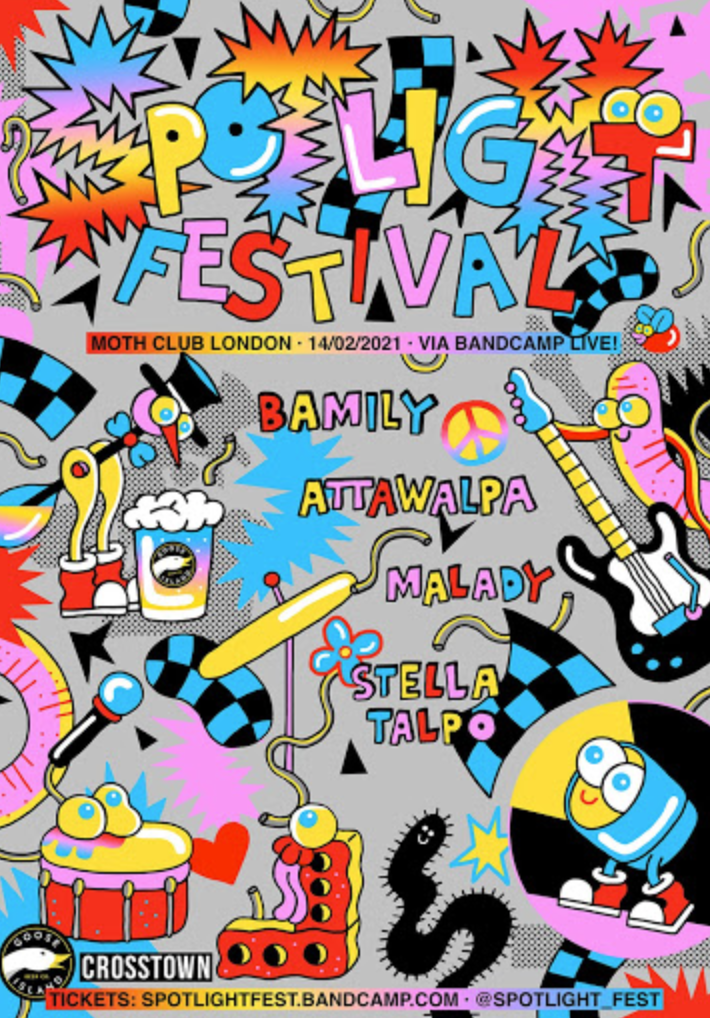 Goose Island Beer Company and Spotlight have announced the UK's inaugural virtual Spotlight Festival, taking place from London's iconic Moth Club on 14th February 2021.
Read More »