What To Watch This New Years Eve (Whilst Staying At Home!)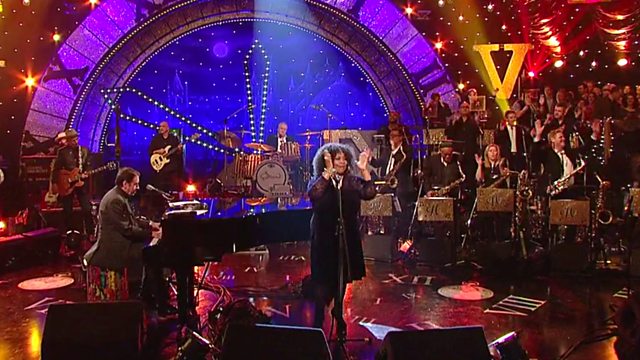 Happy almost New Year! This crazy year is finally coming to an end. 2021 is on its way! Things may be about to drastically improve.
And one way that we can definitely improve the near future is to listen to the government guidelines and stay home this New Years Eve, along with however long to come. Hospitals are near breaking point, and somehow we are in a worse situation then we were 6 months ago. It may seem harmless going out and seeing a few friends, you're young and healthy, right? But think about every single interaction you'll have along the way, and then for weeks after. This is how the pandemic is growing and spreading, and I don't know about you but I definitely don't want to potentially further an already incredibly tough situation. We send all our love and support to all frontline workers during this time, there aren't enough ways to show our appreciation for how hard everyone has worked during 2020.
But on a more positive note, staying home doesn't have to equal a boring evening. So for all you music lovers out there, we've put together a list of the best TV being shown today. There's definitely something for everyone so there are no excuses for bad moods. (I'm personally quite tempted by Queen, Live At Wembly).
And without further ado, here are Why Generation?'s recommendations for staying at home this New Years Eve:
The Graham Norton Show – BBC 1, 10:25 pm
Jools' Annual Hootenanny – BBC 2, 11:15 pm
Alicia Keys Rocks New Year's Eve – BBC 1, 11:30 pm
QUEEN LIVE AT WEMBLEY – Sky One, 10:40 pm
TOP OF THE POPS – BBC 1, 4:20 pm
Happy New Year one and all!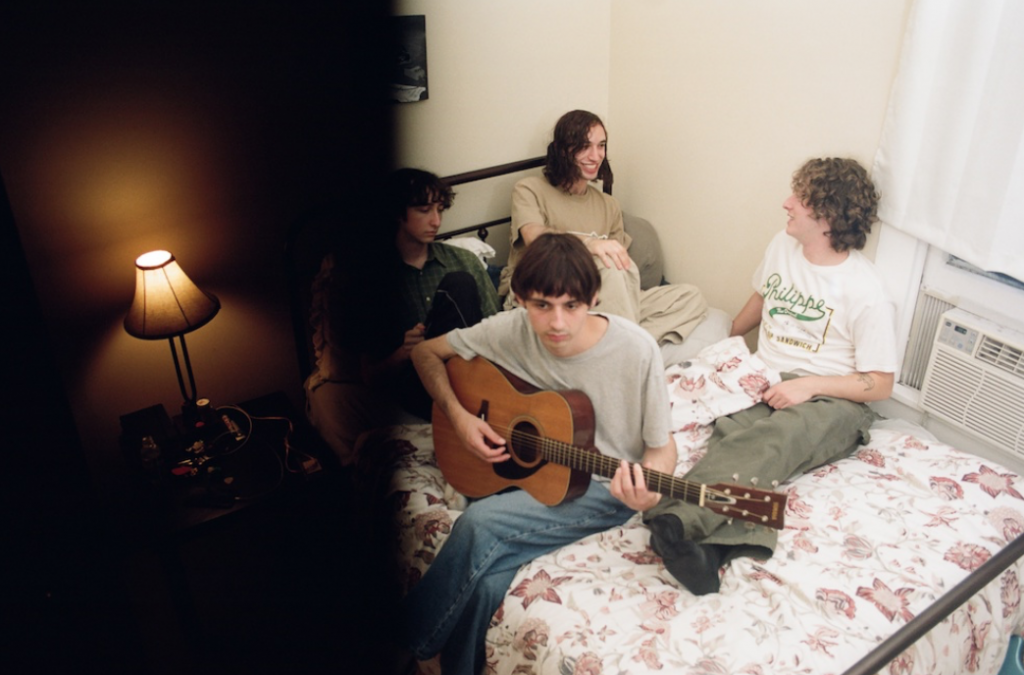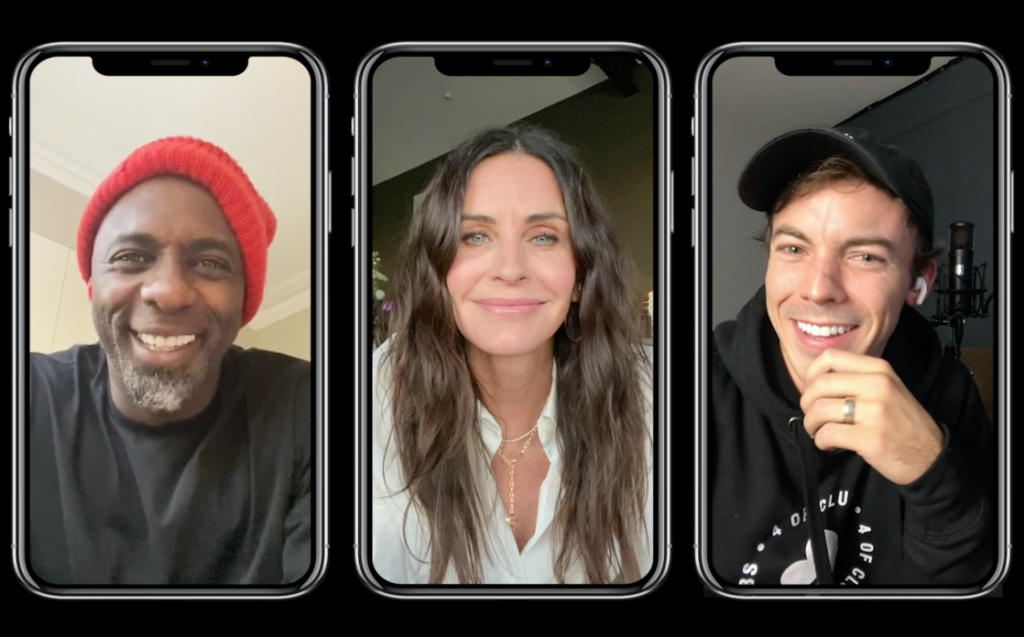 Producer, singer/ songwriter and DJ, Idris Elba's  first release of 2021 champions new and up and coming Canadian talent and hip-hop enthusiast Connor Price on their collaborative record 'Courteney Cox'. Released by 7Wallace and Price's Toronto based imprint, 4 Of Clubs, 'Courteney Cox' is high-octane and an infectiously hooky slice of synth-soaked trap – a playful and tongue-in-cheek homage to Connor's favourite actress and childhood crush.
Read More »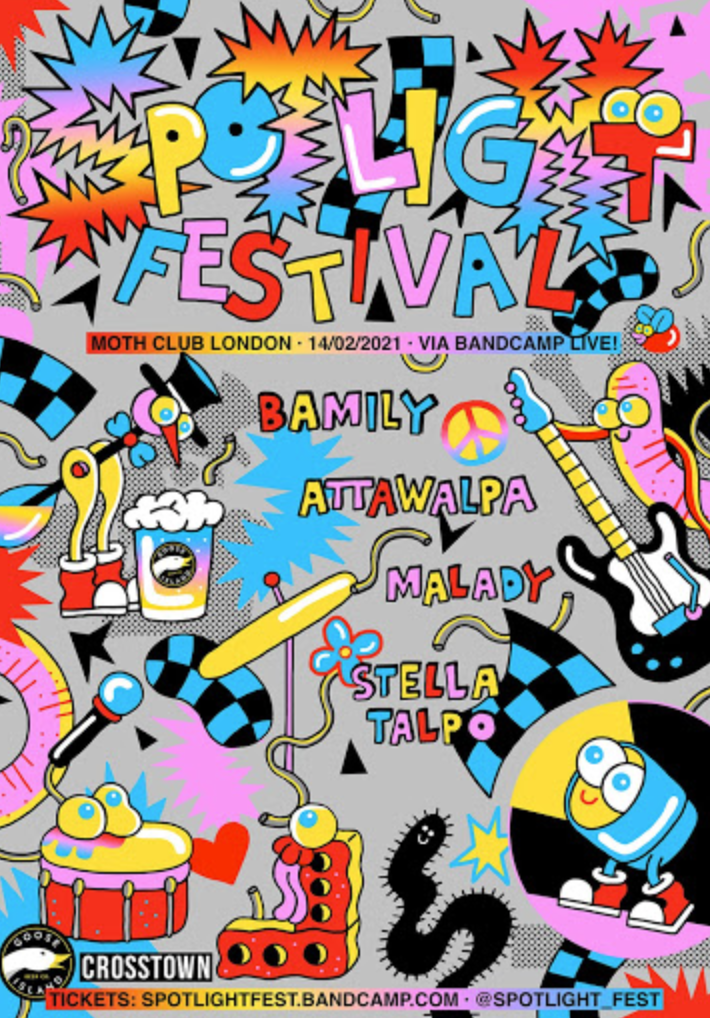 Goose Island Beer Company and Spotlight have announced the UK's inaugural virtual Spotlight Festival, taking place from London's iconic Moth Club on 14th February 2021.
Read More »