Two Door Cinema Club, Nothing But Thieves and more play Community Festival 2022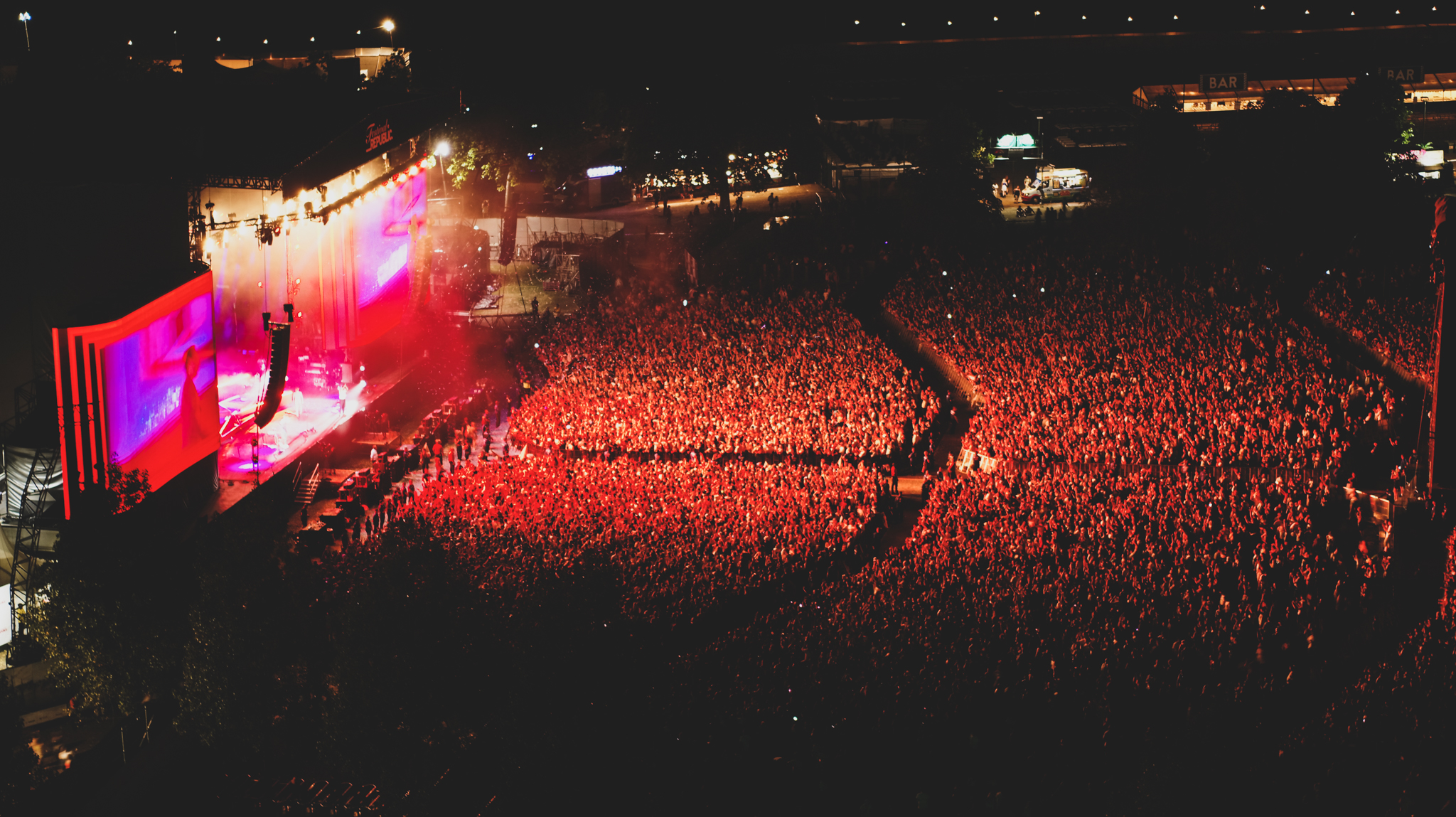 Since its advent in 2017, Community Festival has been a hugely successful addition to Festival Republic's plethora of seasonal events.
Getting to the event was fairly straightforward. As someone who has been attending Community Festival since its first year, I was incredibly impressed by how quick and easy the process was. Queues were barely noticeable and even at the security checkpoint searches were thorough but not agonisingly time-consuming.
Once in, it was a quick trip to the bar with once again no real queue -although the airport security-style maze of barriers did get tedious very quickly. 
Drink in hand we made our way to the main stage to see the first act of the day which was (the highly recommended) Alfie Templeman. Alfie interestingly was the only artist I saw on the day whom I not only had never seen before but had no prior exposure to his music. The 'smooth Indie soul' vibe Alfie has to his music was a great way to begin the day. I particularly enjoyed his track "Film Scene Daydream" and his energetic rendition of Nirvana's "Smells Like Teen Spirit". Definitely an artist I will be keeping an eye on and try and see again.
Next up (after a sit-down and a burger) were indie pop rockers Pale Waves. I had been eager to see them having not done so since 2018; and keen to see how their recent change/development in musical style has developed their live show. The move away from the 80's new wave/new romantic sound they became known for was bold but has absolutely paid off. Since hearing their sophomore album "Who Am I" in 2021 which signalled a direct switch to a more 2000s pop rock mood, I've been champing at the bit to see them perform. Of course, they did not disappoint. Front woman Heather Baron-Gracie's vocals offered a hauntingly beautiful contrast to the more upbeat bouncing guitars, winding her melodies through the track effortlessly. Highlights of the set included "Television Romance" and their latest single "Jealousy". I'm keen to see where Pale Waves head next artistically, clearly a band that doesn't like to stay in one place for too long. I wait for their next move with bated breath.
I unfortunately only managed to catch around 10 or so minutes of Daisy Brain due to the distance between the stages and their clash with another band I will come to shortly. However, I feel like they are deserving of a mention. Having seen them earlier this summer as my personal standout at Nottingham's Meadowlands Festival and once again lighting up the stage last week at 2000 Trees I cannot recommend enough how much you should catch this band wherever and whenever you have the opportunity! Catching only two songs felt like a sin but as I left walking backwards till trees blocked my view I am now looking forward to when I see them next.
And for whom you must be thinking did I leave Daisy Brain for? Well, it was none other than Nothing But Thieves. A band that feels like they've been around for years still sounding as fresh as ever. It seems that between each time watching NBT I completely lose all memory of Conor Mason's vocals in my mind like some sort of angelic Men In Black mind block it always sounds like the first time. NBT are such great booking for not just Community Festival but any festival, consistently putting on a fantastic show.
Headlining Community Festival for the second time in four years were Two Door Cinema Club, a band that has grasped their title of indie royalty with both hands. As the band come up to their fifth studio album they continue to pay back to the fans who have been there from the beginning, playing 13 songs of an 18-song setlist from their first two albums made for a complete party atmosphere. TDCC is a band that for most in the crowd guided them through school, college and university, and you could feel that in the energy. 
I'd love to pull out personal highlights from the set but honestly, I can't, every song just kept the rhythm going from "I Can Talk" to "What You Know" it just never stopped.
Few bands can leave you grinning for hours after a gig; after that show, Two Door certainly proved they're one of them. I can't wait till I see them again!
Looking forward to 2023 I'd love to see the team at the Festival Republic take a few more risks with their Community Festival lineup. This year saw the 5 biggest acts on the lineup perform at the festival for the second time which as a fan of those acts I have no issue with but I'd love to see something different next year.
As always it's a shame that I simply didn't have the time to be able to see everyone! So a note of appreciation to the many other artists who I didn't get a chance to see.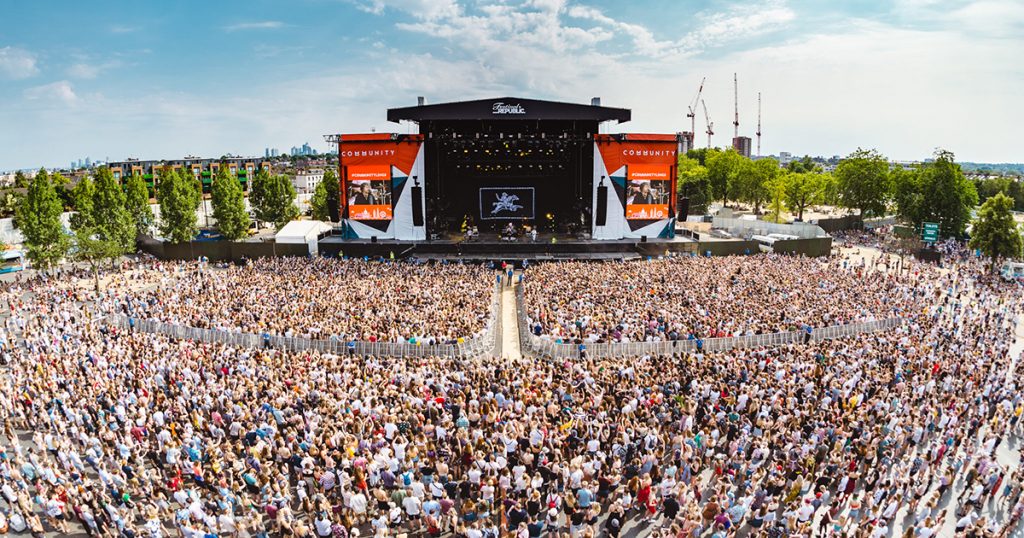 Community Festival 2022 Festival Guide! Giving you the who, what, when, where and how of Community Festival this weekend. 
Read More »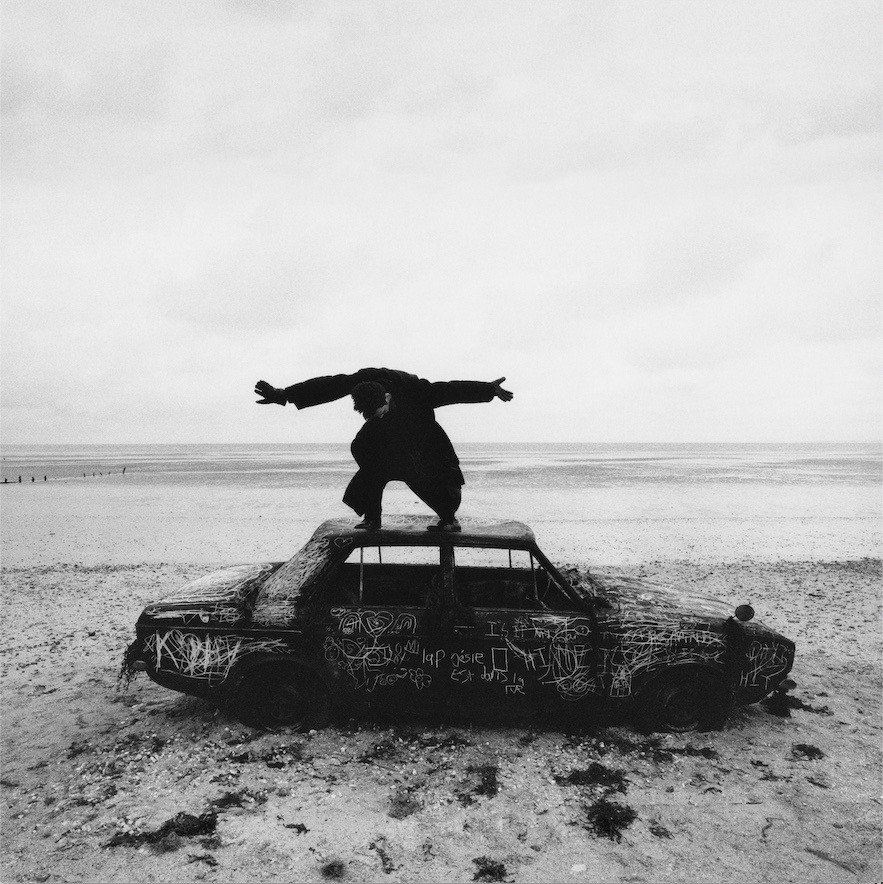 The 1975 return today with their new single 'Part Of The Band' – the first taste of their highly anticipated forthcoming new album 'Being Funny In A Foreign Language'.
Read More »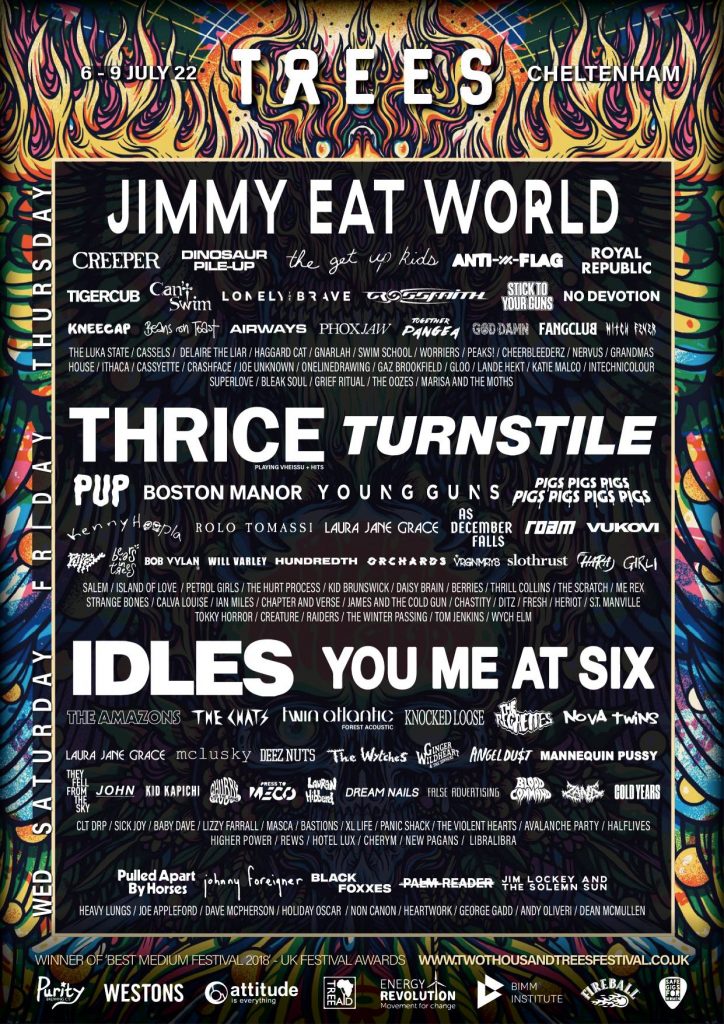 With just over a week to go, this year's much-anticipated edition of 2000 Trees is growing steadily closer…
Read More »
See The Artist's Socials Here: