Highly Suspect | Electric Ballroom, 01/07/22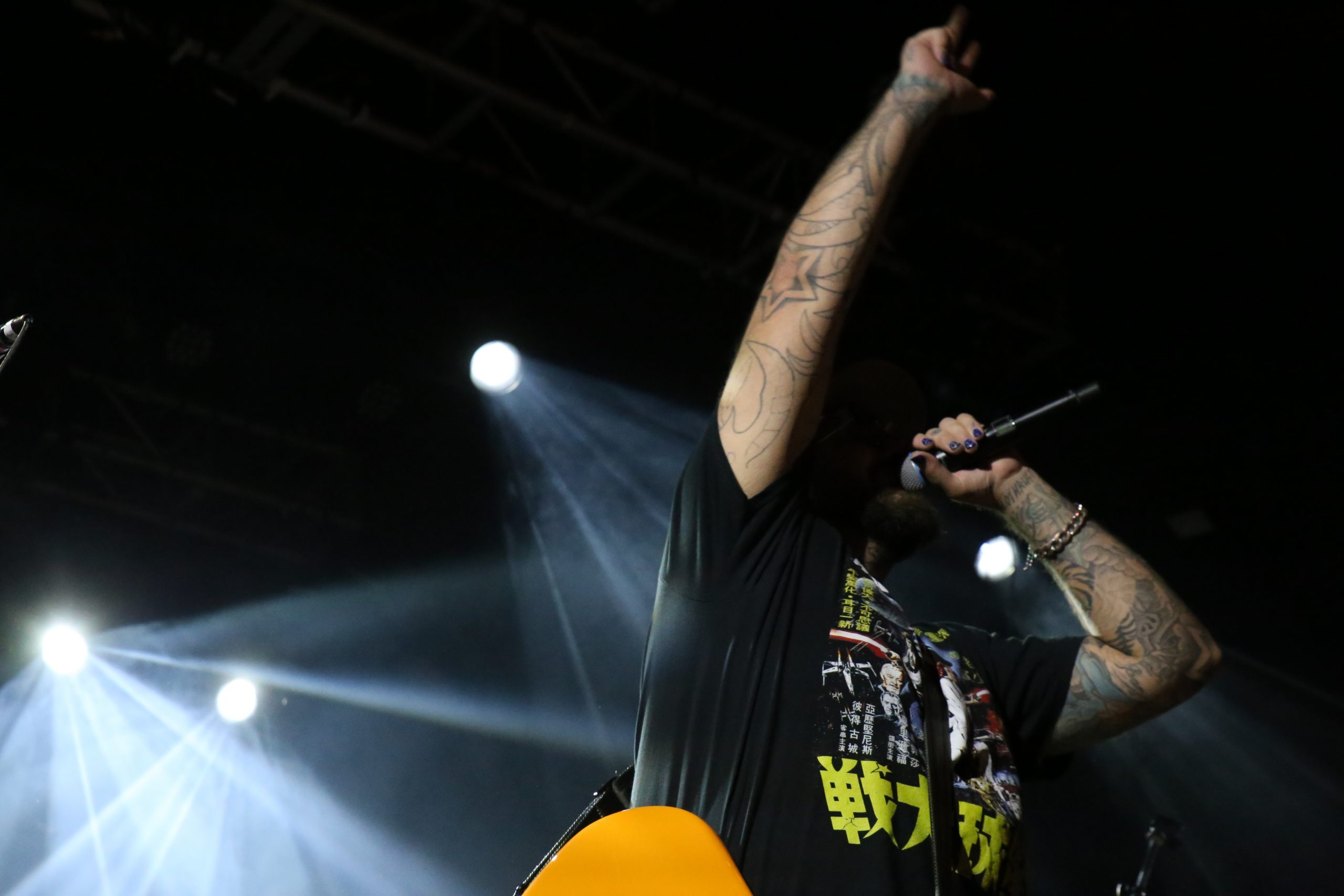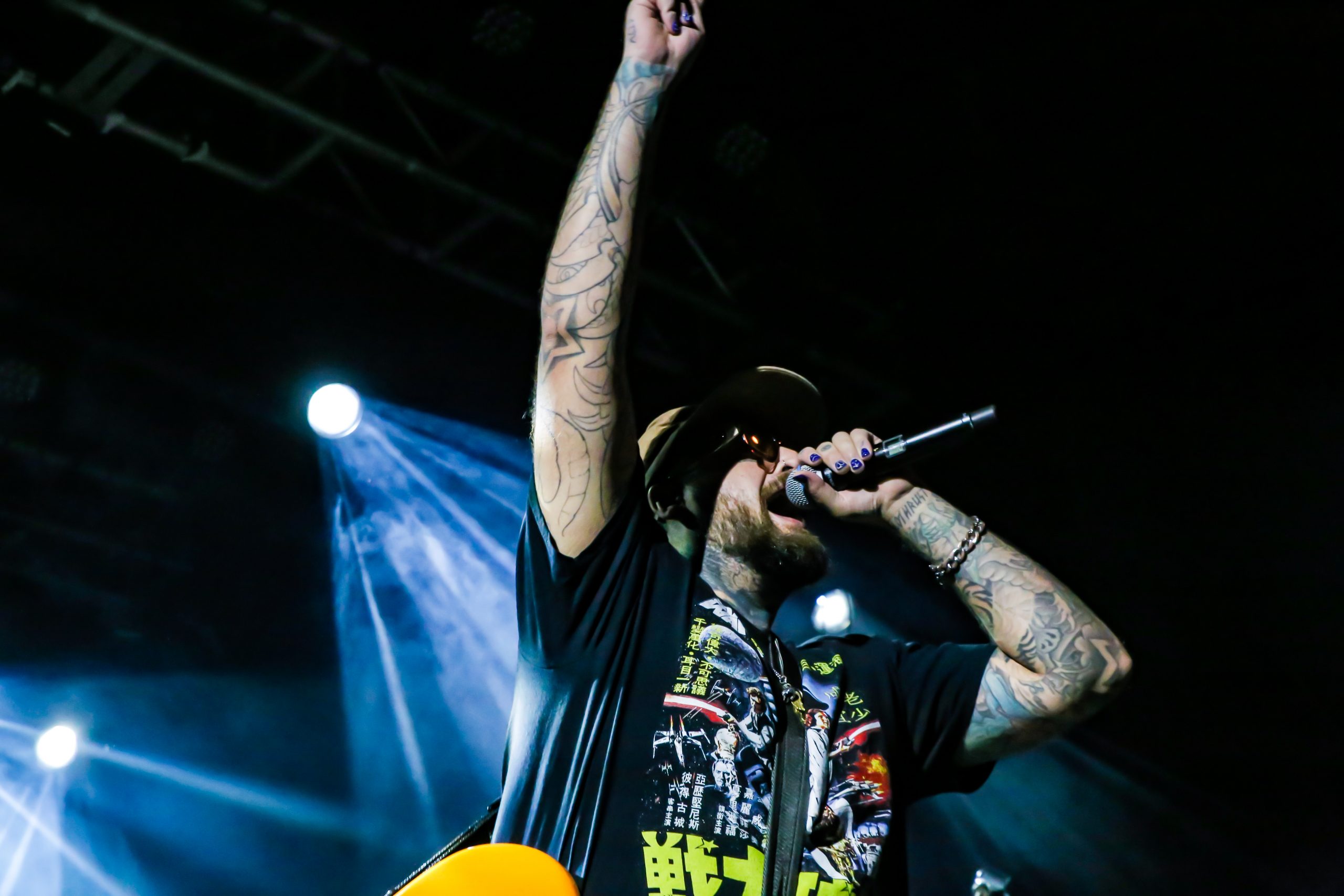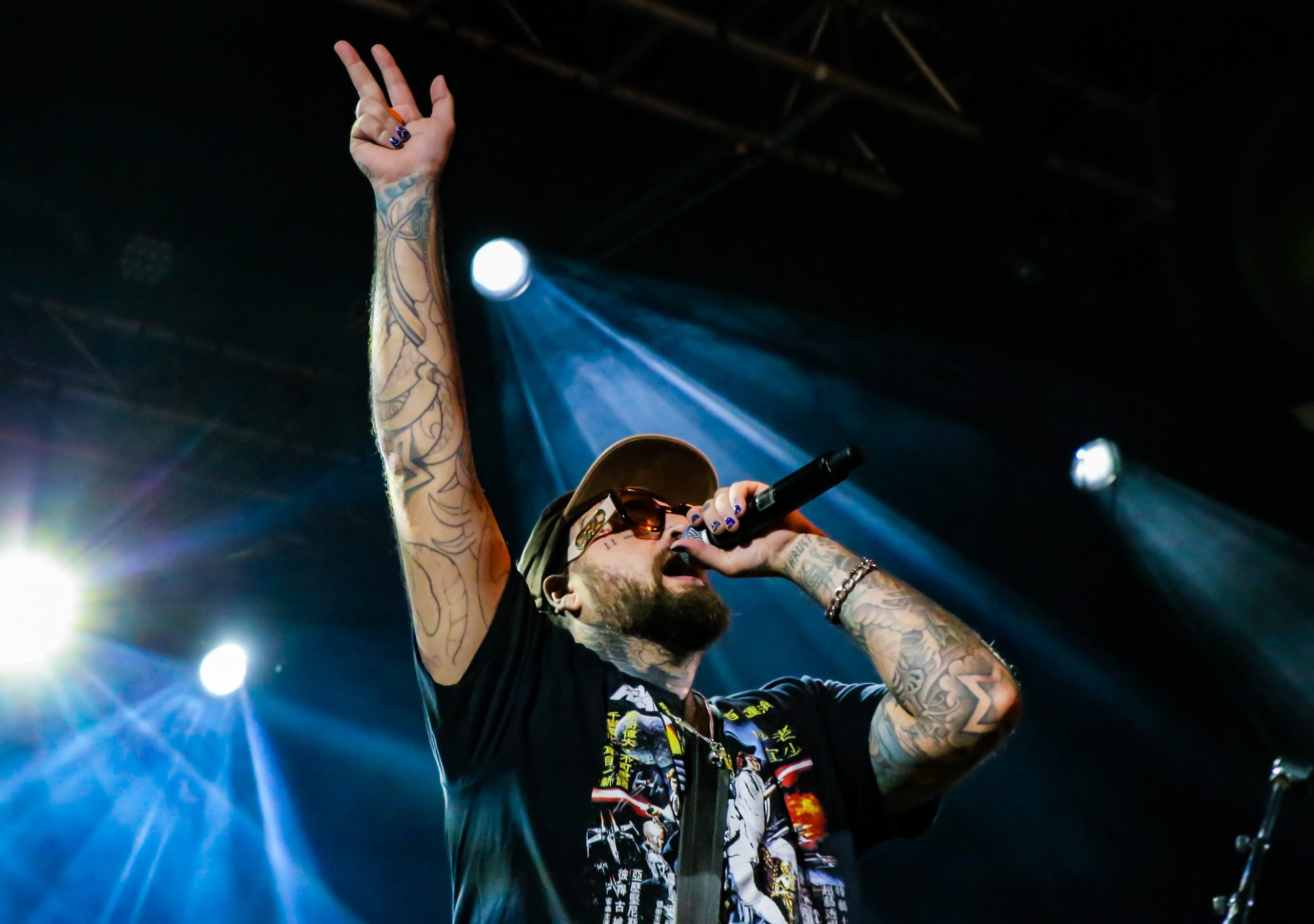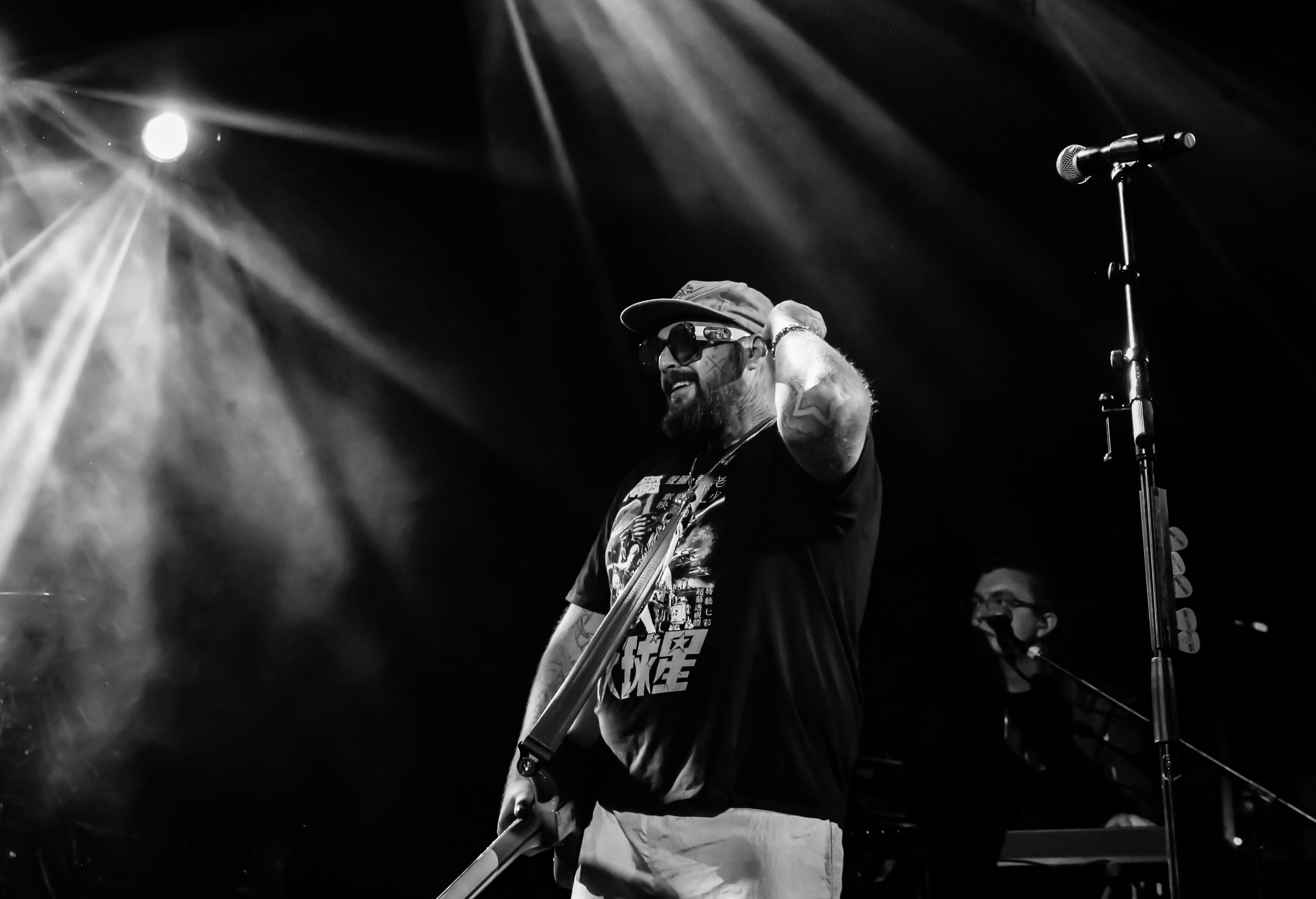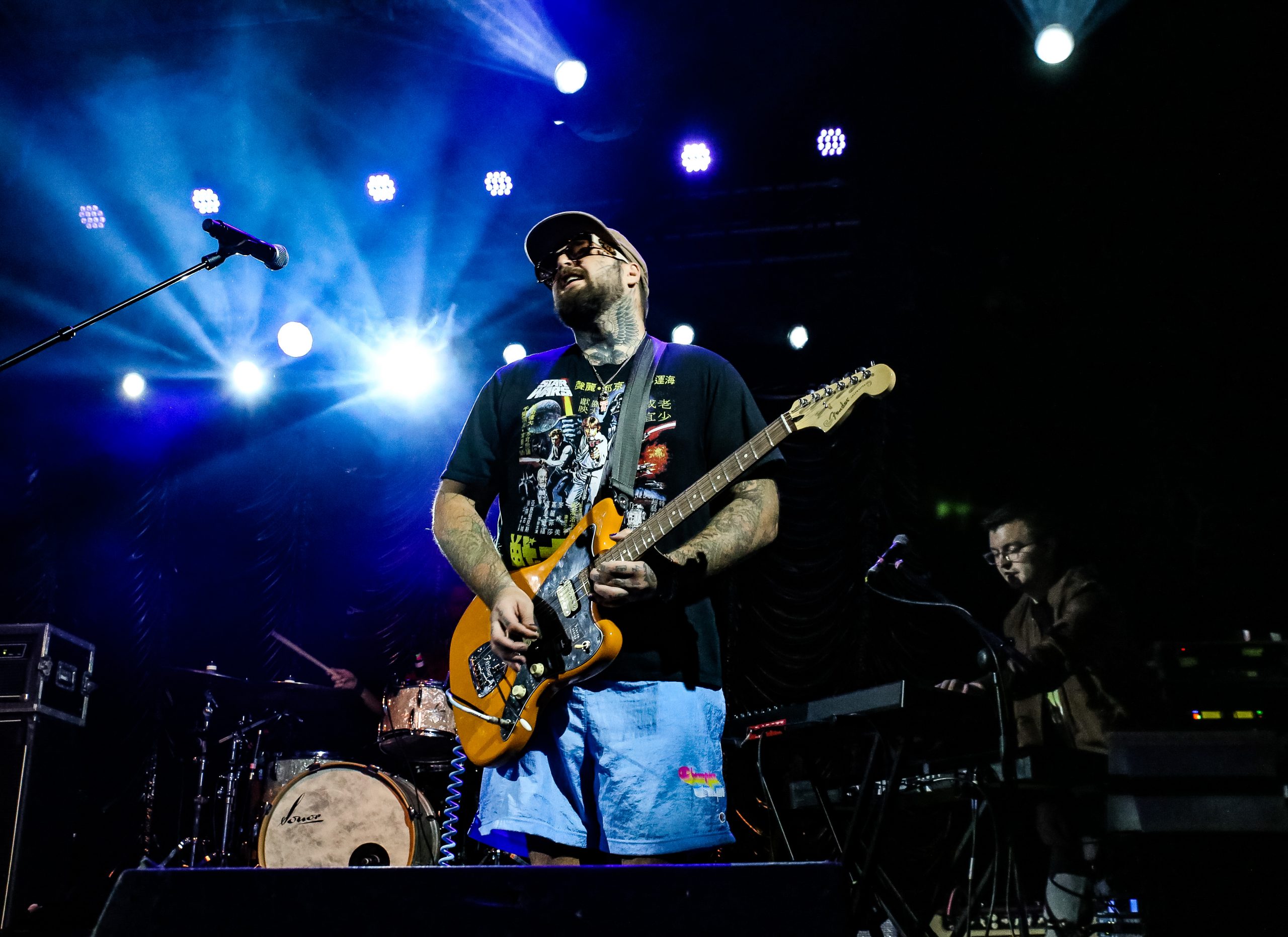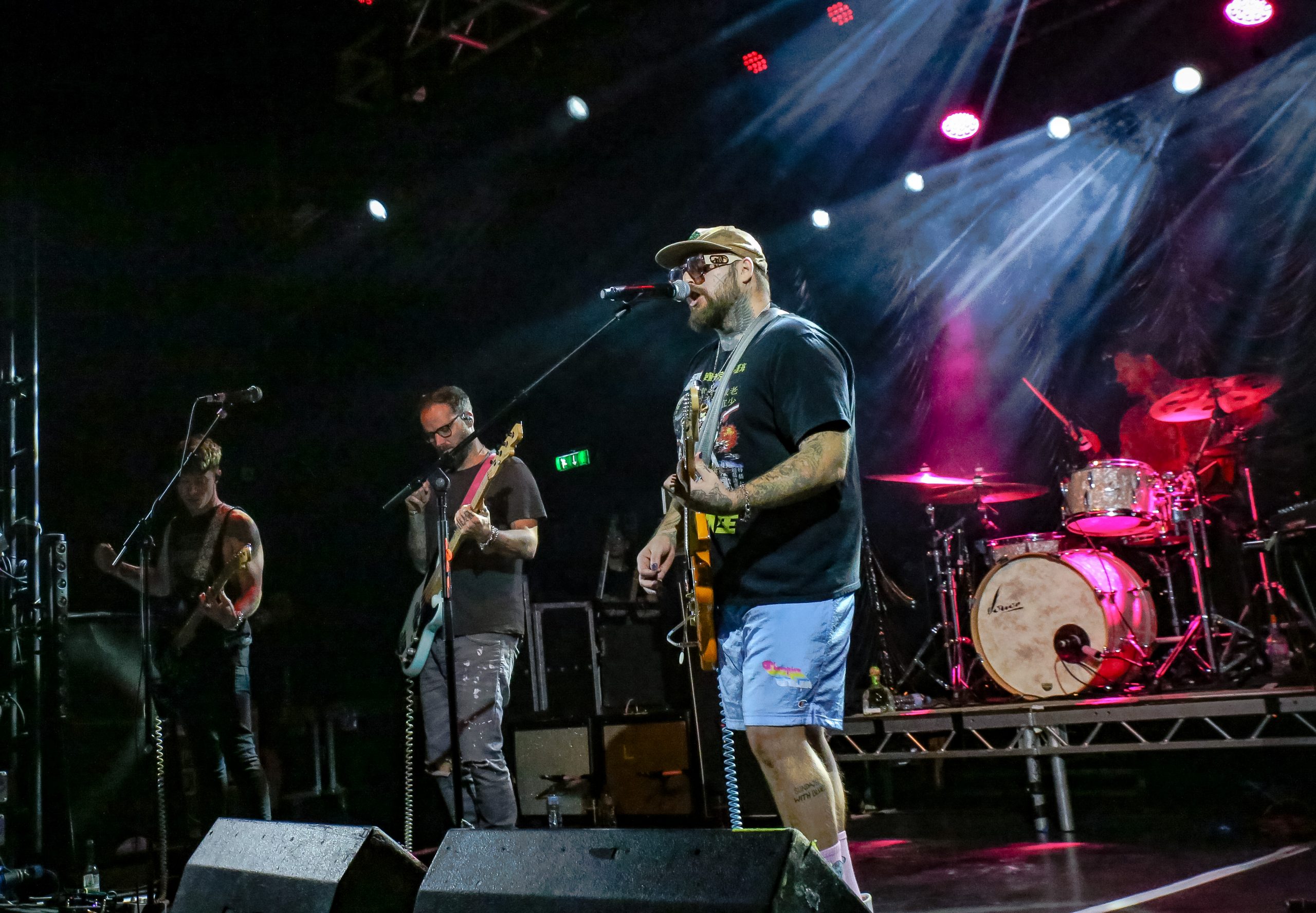 "We are experiencing a lot of technical difficulties tonight, so thank you for sticking with us", lead singer of American rock band Highly Suspect, Johnny Stevens told the crowd at the sold-out Electric Ballroom, before launching into hit song Bloodfeather.
Electricity soared through the young audience, their love and dedication to Highly Suspect creating a palpable atmosphere. 
"We're gonna have a rowdy night," was undoubtedly a huge underestimation of the raw energy of these fans, who refused to stop, drinking in every moment, every song and moshing as if their lives depended on it. 
Nearly an hour and a half, a torn shirt due to crowd surfing and an incredible performance later, the band were done, ready to do a second show the next day at the same venue. A very impressive welcome back after Covid-19, this band is only on the rise.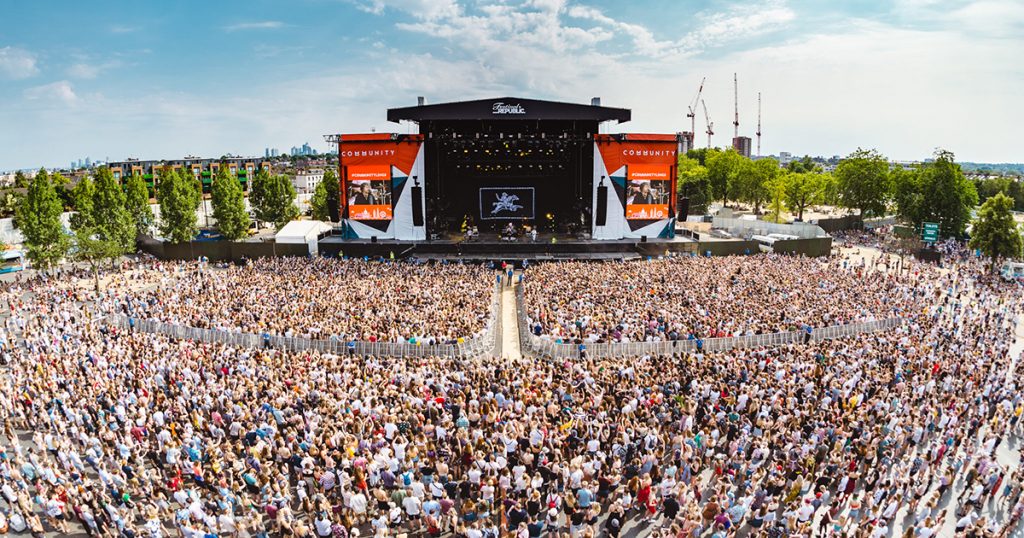 Community Festival 2022 Festival Guide! Giving you the who, what, when, where and how of Community Festival this weekend. 
Read More »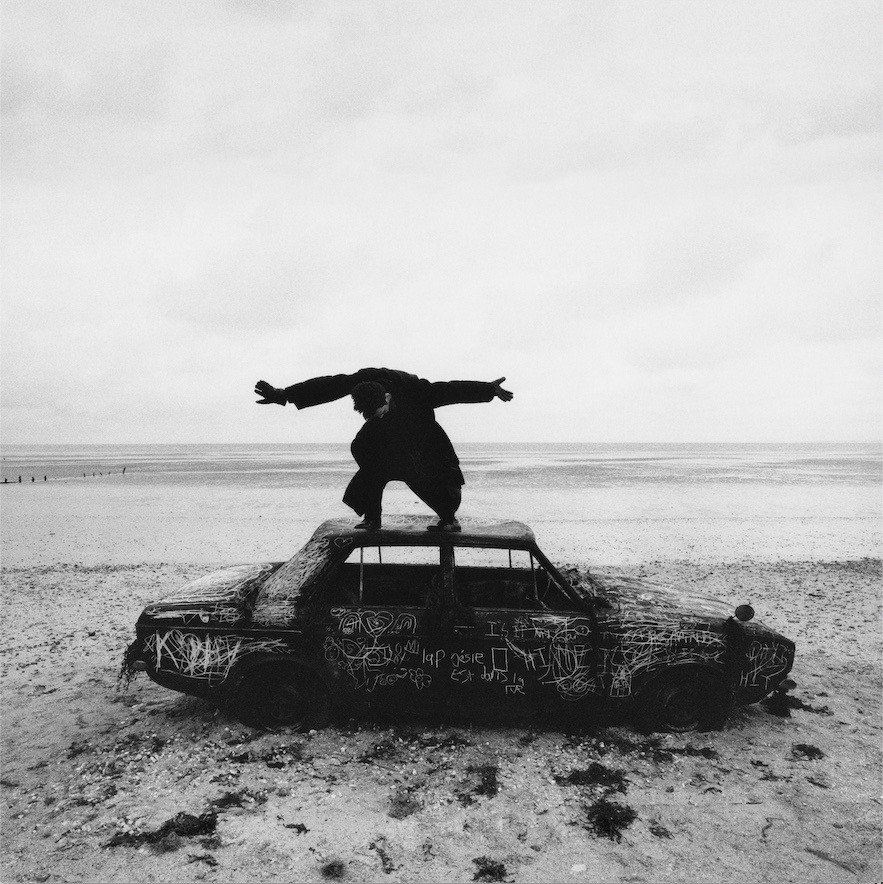 The 1975 return today with their new single 'Part Of The Band' – the first taste of their highly anticipated forthcoming new album 'Being Funny In A Foreign Language'.
Read More »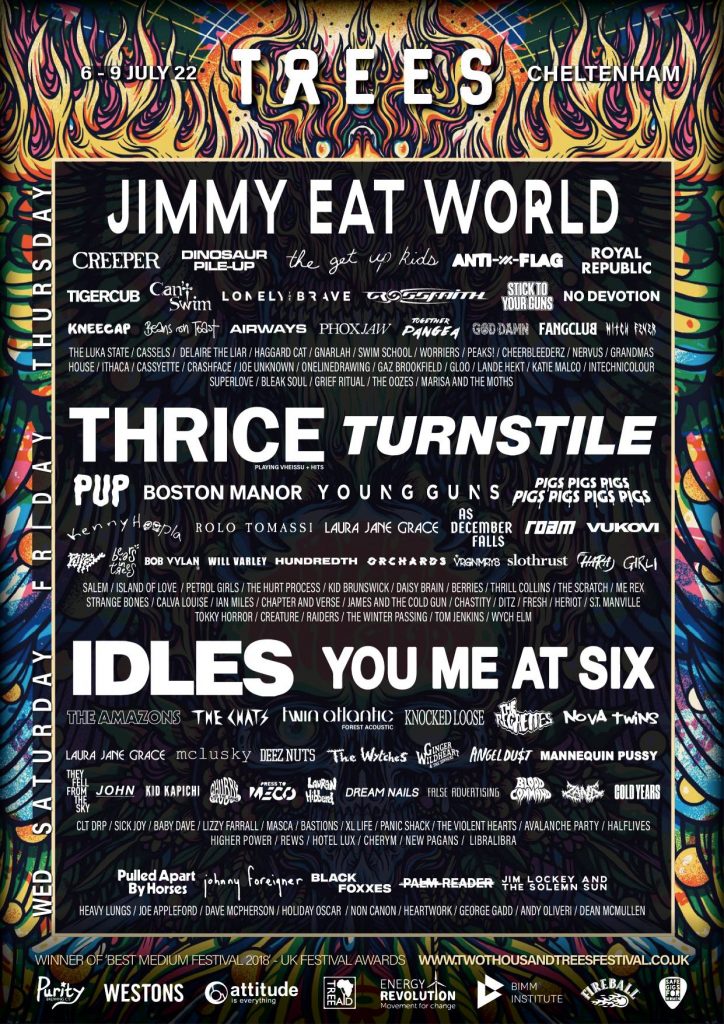 With just over a week to go, this year's much-anticipated edition of 2000 Trees is growing steadily closer…
Read More »
See The Artist's Socials Here: