LIVE: Diiv at O2 Kentish Town Forum, 27/02/20
Written by Chris Malla
Fewer bands have been through a transition as profound as DIIV over the last 4 years. Zachary Cole Smith's recovery from the addictions that shaped their first two albums was evident as soon as the band put out the lead single from their third album Deceiver, Skin Game, and didn't so much hint as scream the fact that Smith was over the worst, slowing his life down and becoming a more reflective artist/human being.
The last time I saw DIIV was in 2016 at the Electric Ballroom, their last London show, on the 'Is The Is Are' tour. Back then, their stage presence was bouncy, jolly, energetic, but, retrospectively speaking, underlyingly fucked.
"Thank you very much we're called DIIV" was basically the only thing Smith said to the audience besides a very powerful point he made about not judging people based on their drug habits but on their art. But the songs on Is The Is Are as well as their performance that night, although fantastic, spoke volumes about the mental space Smith was occupying.
Their incredible return to the London stage could not have summarised this transition better. The show's opener, the hugely emotional Horsehead and the first track off Deceiver, completely set the precedent that this was going to be a slower, more atmospheric gig than before. And they absolutely smashed it.
Songs off of Oshin and Is The Is Are made appearances, but they were played slower and much tighter than ever before. Smith did an interview before this tour saying that the band "had finally worked out the right tempo to play their songs at". Even Skin Game from Deceiver was played slower and more contemplatively. But despite the reflective aura of the show, there were still moments of release.
Doused, from their first album Oshin, made an appearance five songs in, and mosh pits quickly opened up out of a pent up desire to dance from the audience. Blankenship, their new song about climate change (which for the record I think is lyrically the best song of 2019) and the only song off of Deceiver that resembles their older material, gained the biggest response from the crowd in an energetic sense.
Before the gig, I was wondering whether Smith would be ok with playing songs he wrote in such an obviously terrible mental space. However there were some obvious absences from the set, such as the title track from Is The Is Are and Dopamine, which as a person going through a profound recovery, is very much understandable. Smith's own personal Volta was unsubtly vocalised too – everything that wasn't on Deceiver was described as "an old one". The transition of DIIV from a personal project to a fully-fledged band was even visualised, with Smith not taking centre stage but instead singing lead from the left. Guitarist Andrew Bailey had the limelight in his place.
The last four years of recovery have no doubt placed Smith in a much better headspace. Everything about this album cycle has been about reflection, humanisation, and clarity. This show was the perfect crescendo to that feeling – even the lighting made the band look both more human and more ethereal than ever before. It's a triumphant comeback for the Brooklyners and a sign that things can get better no matter how dark a place you find yourself in.
Despite amazing performances in the past, they showed that personal happiness and health is the most important thing for anyone. Smith's words to the crowd about Chastity, the support band, ring true for his own set: "If you didn't like it, you don't know shit"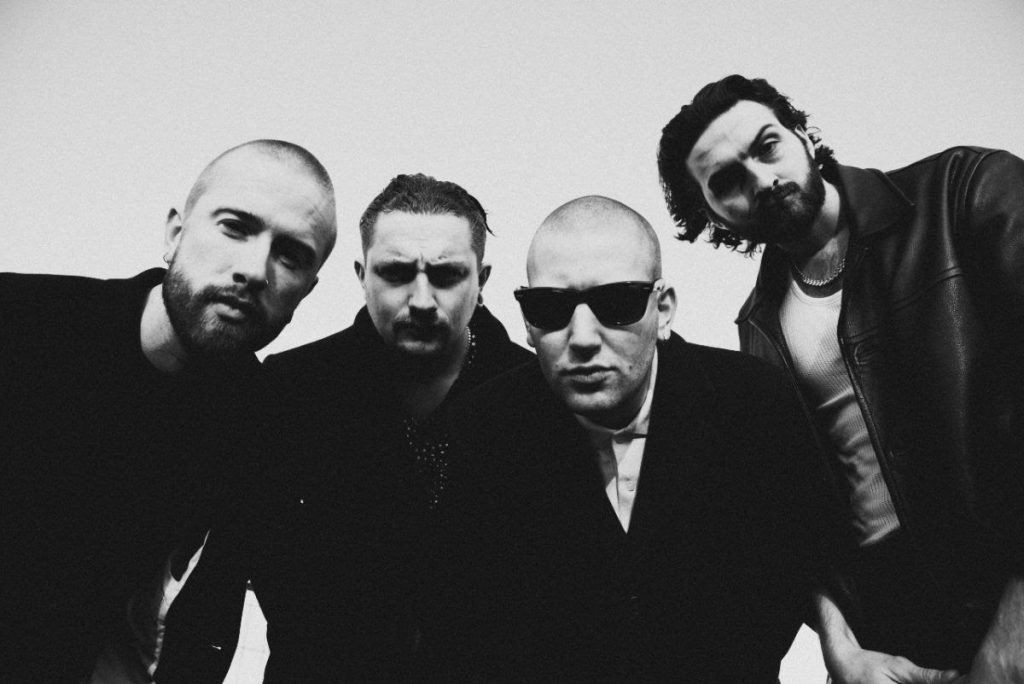 Hastings heavyweights KID KAPICHI announce their anticipated debut album THIS TIME NEXT YEAR, set for release on 5th February 2021. 
Read More »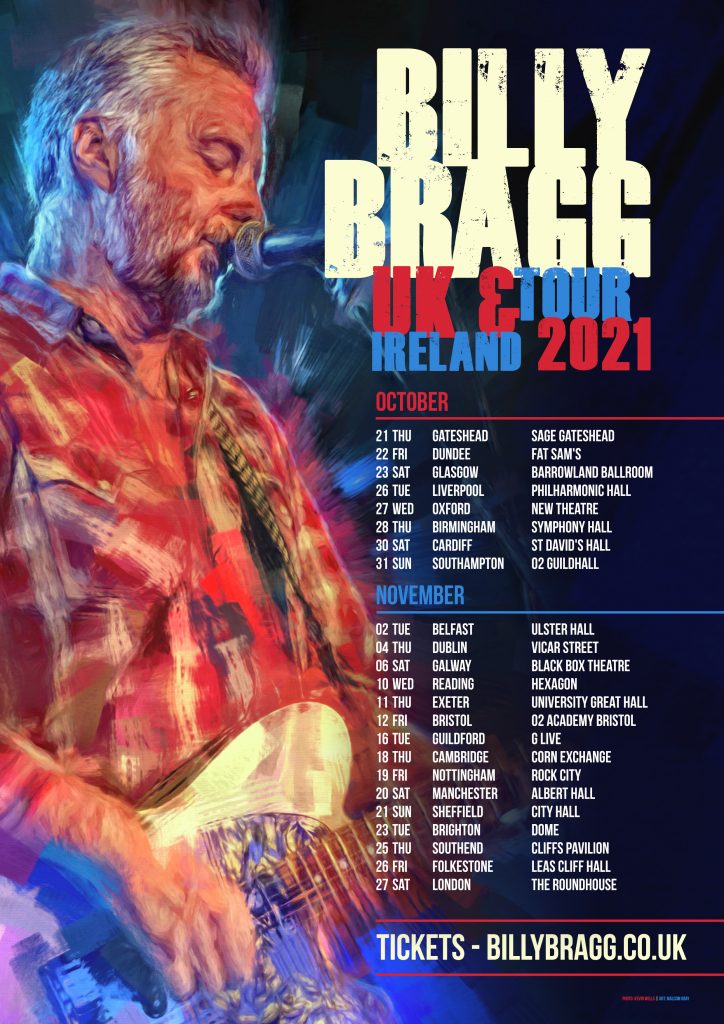 Billy Bragg announces that he will tour the UK and Ireland in autumn 2021. Billy previously toured the UK/Ireland on his epic 'One Step Forward, Two Steps Back' tour in 2019.
Read More »
See The Artist's Socials Here: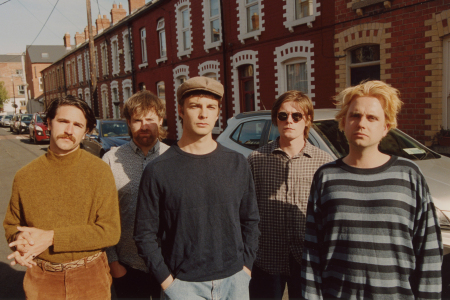 LIVE: Fontaines D.C. Sell Out Brixton Academy
5 piece Irish Post-Punk band, Fontaines D.C. have quickly built up a reputation as a live presence, and their performance at Brixton Academy did not disappoint, with an eclectic mix of ages, and people, crammed into the iconic Brixton venue. Performing a sold-out show at Brixton is a feat in itself, and you could tell this meant a lot to the boys from Dublin, with the occasional smile and wave from the captivating, Grian Chatten.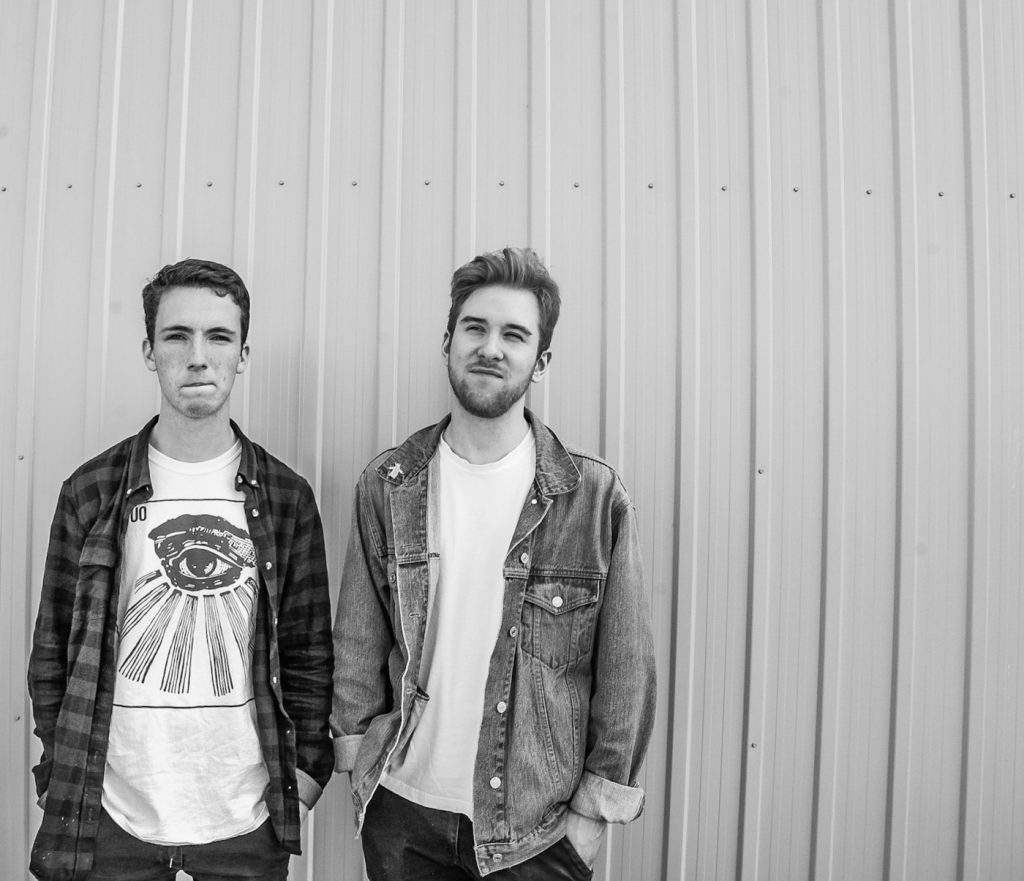 LIVE: Cleopatrick, Electrowerkz, London – 17/02/2020
Following a sold-out run of dates with Frank Carter & the Rattlesnakes and Ho99o9, Cleopatrick hit the London stage once again at Electrowerkz with the support of their friends in Ready The Prince and The Small Black Flowers. Hailing from the small town of Cobourg, Ontario, the Canadian outfit funnels the power of pure, unadulterated rock through a single guitar, a set of drums and one hell of a vocal.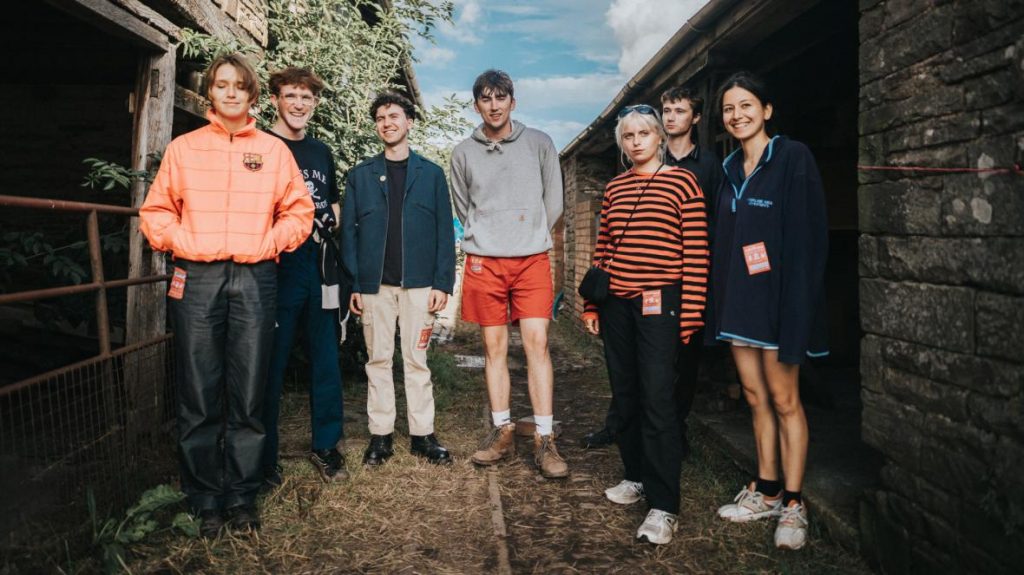 LIVE: Black Country, New Road Headline The Village Underground
Village Underground in Shoreditch is a venue concealing a fascinating and diverse history, having been active as the performance space it is now for 15 years. Prior to that, it was an empty, derelict warehouse, its role as a storage space for the railways of Victorian London forgotten with the coal-blackened hands of the workers who once occupied it.