LIVE (stream): Courtney Barnett Presents, 'From Where I'm Standing'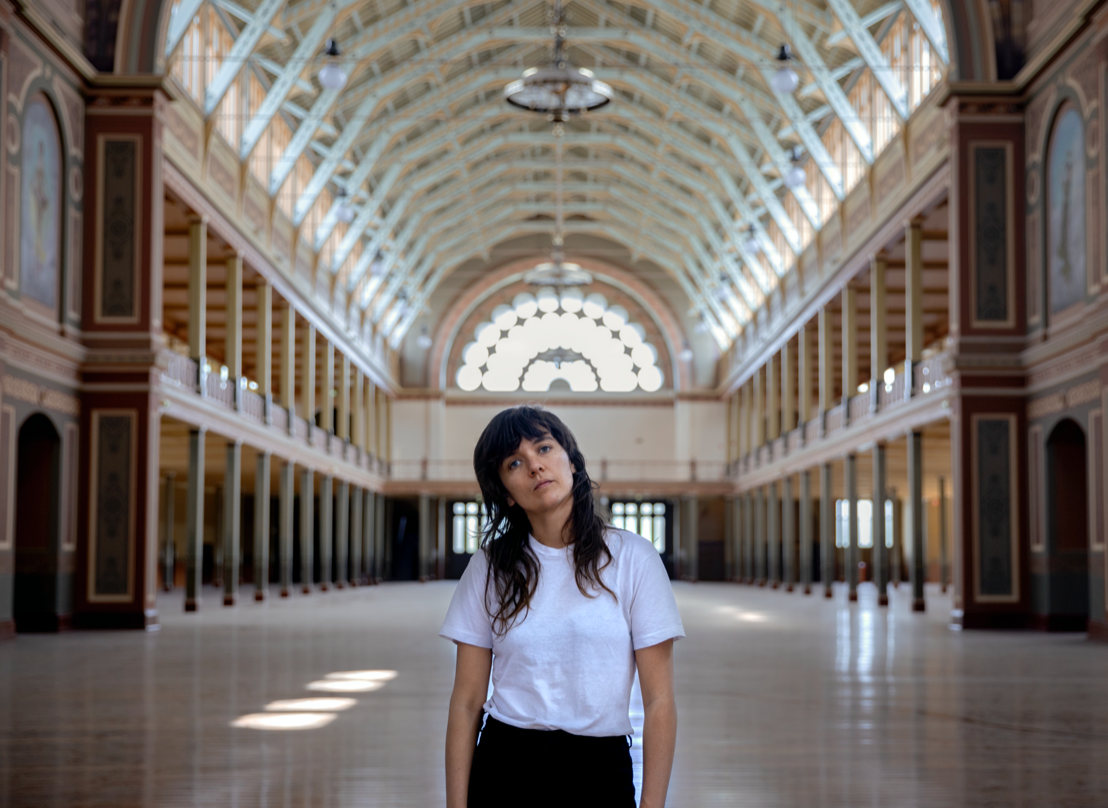 During a difficult Christmas period, at the end of a very strange year comes a beacon of light, in the form of Australian singer-songwriter Courtney Barnett who on 17th December presented fans with a captivating live stream titled "From Where I'm Standing".
At just over an hour-long, the stream opened with a message informing viewers that the performance takes place at The Royal Exhibition Building in Melbourne, on "stolen land was filmed on the Country of the Boon Wurrung and Woi Wurrung (Wurundjeri) peoples of the eastern Kulin Nations," before going into a short interview with Courtney Barnett and then Gheran Yarraman Steel, who movingly speaks about Aboriginal stories and traditions. There's something to be taken from the way Courtney Barnett has used and shared her platform. She could've just spoken about herself and her own work, but instead gave a voice to an oppressed group, bringing awareness and knowledge to viewers.
The performance featured Courtney on guitar, joined by her drummer and bassist and the addition of a cellist which adds a delightful ambience to each track, further enforced by the beautiful room and intimate proximity of the members and relaxed performing style. As a viewer, it almost feels like you've accidentally stumbled across a rehearsal, a moment that wasn't meant to be shared but the fact you get to witness it is special.
The setlist was a mixture of old and new songs, giving fans a taste of what is yet to come from Courtney Barnett, who again, again has proved her breathtaking talent as a songwriter and musician. The "From Where I'm Standing" live stream was a beautiful and mesmerising performance and one that can be relived through the limited vinyl pressings of the show available to pre-order now.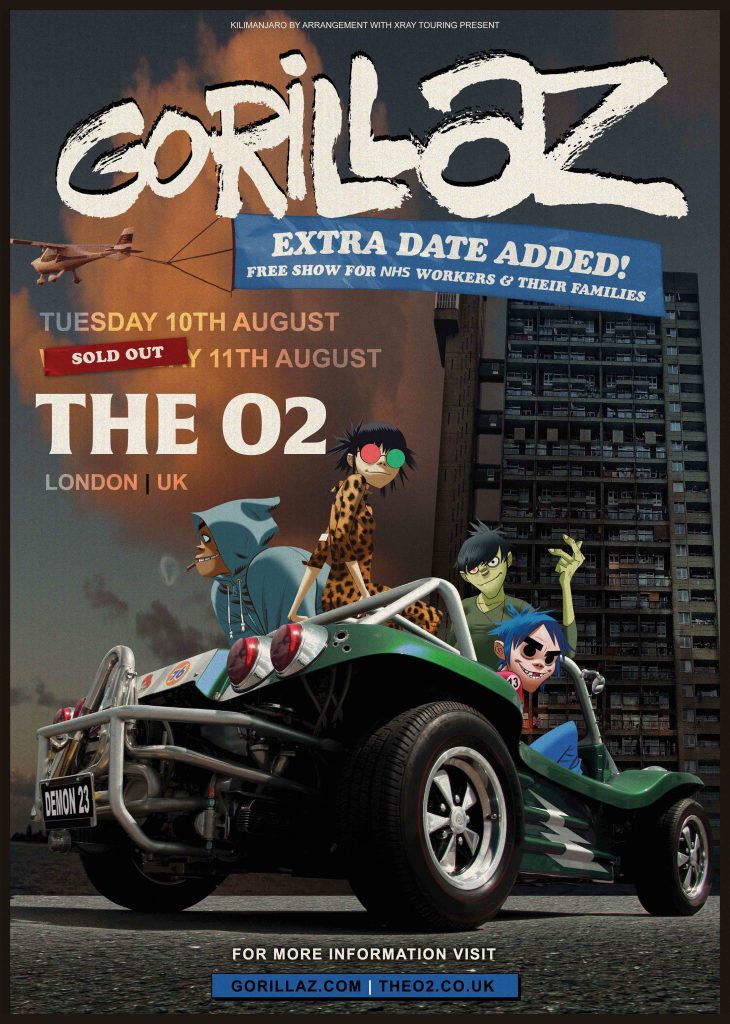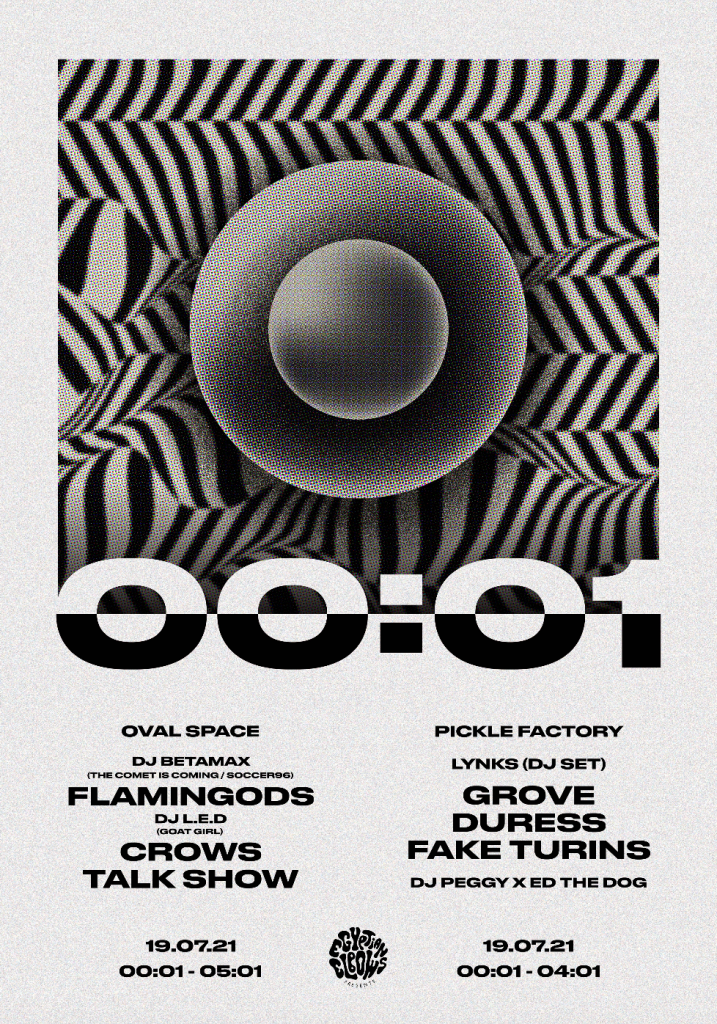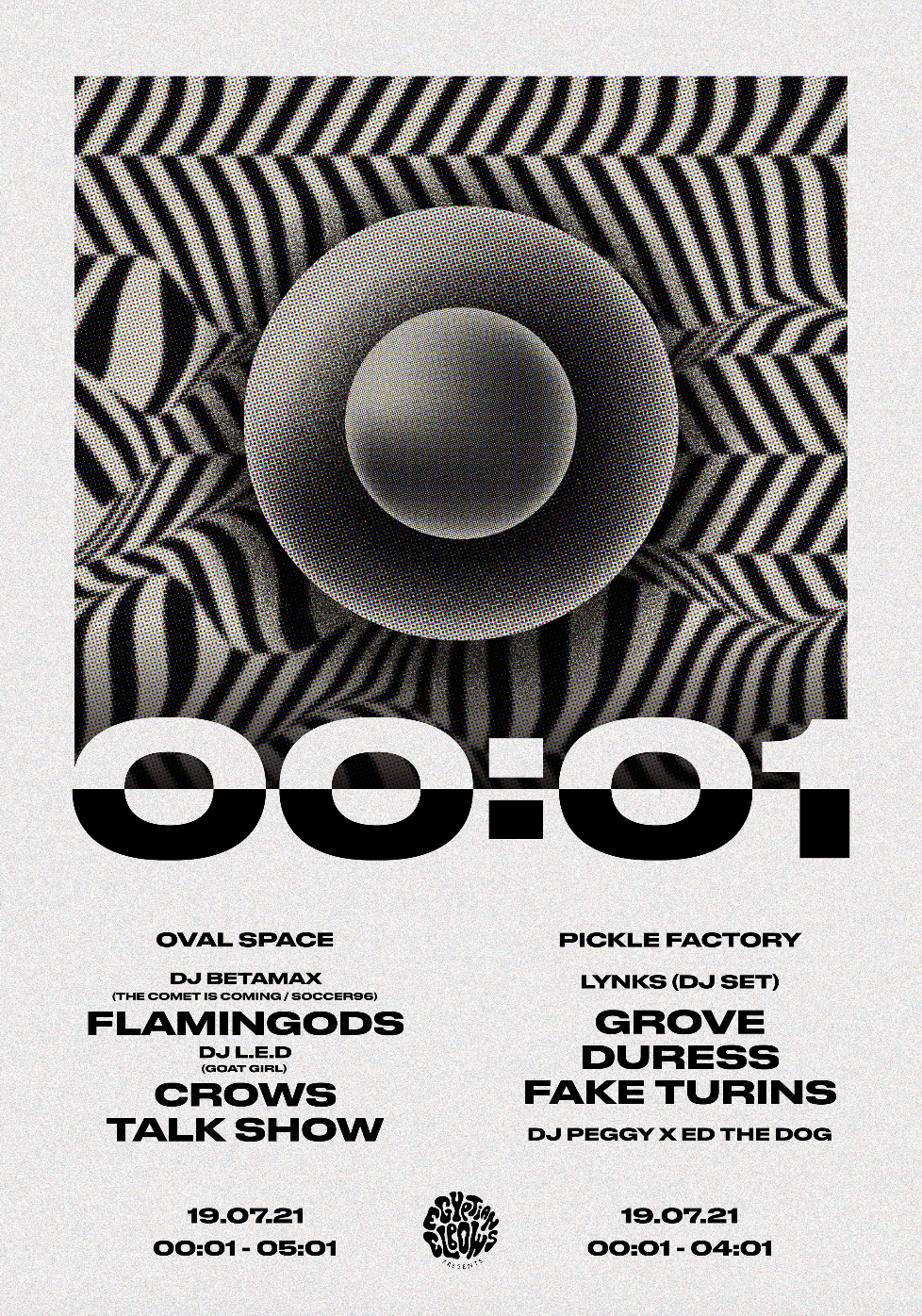 If you've wondered where Why Generation? is going to be when restrictions drop on 19th July, we'll be heading down to 00:01!
Read More »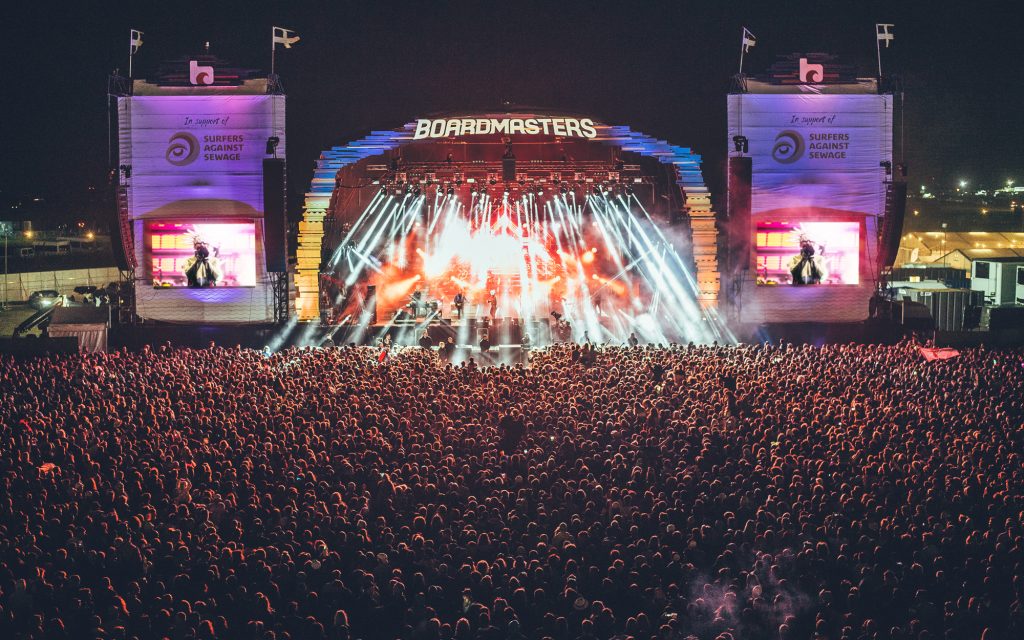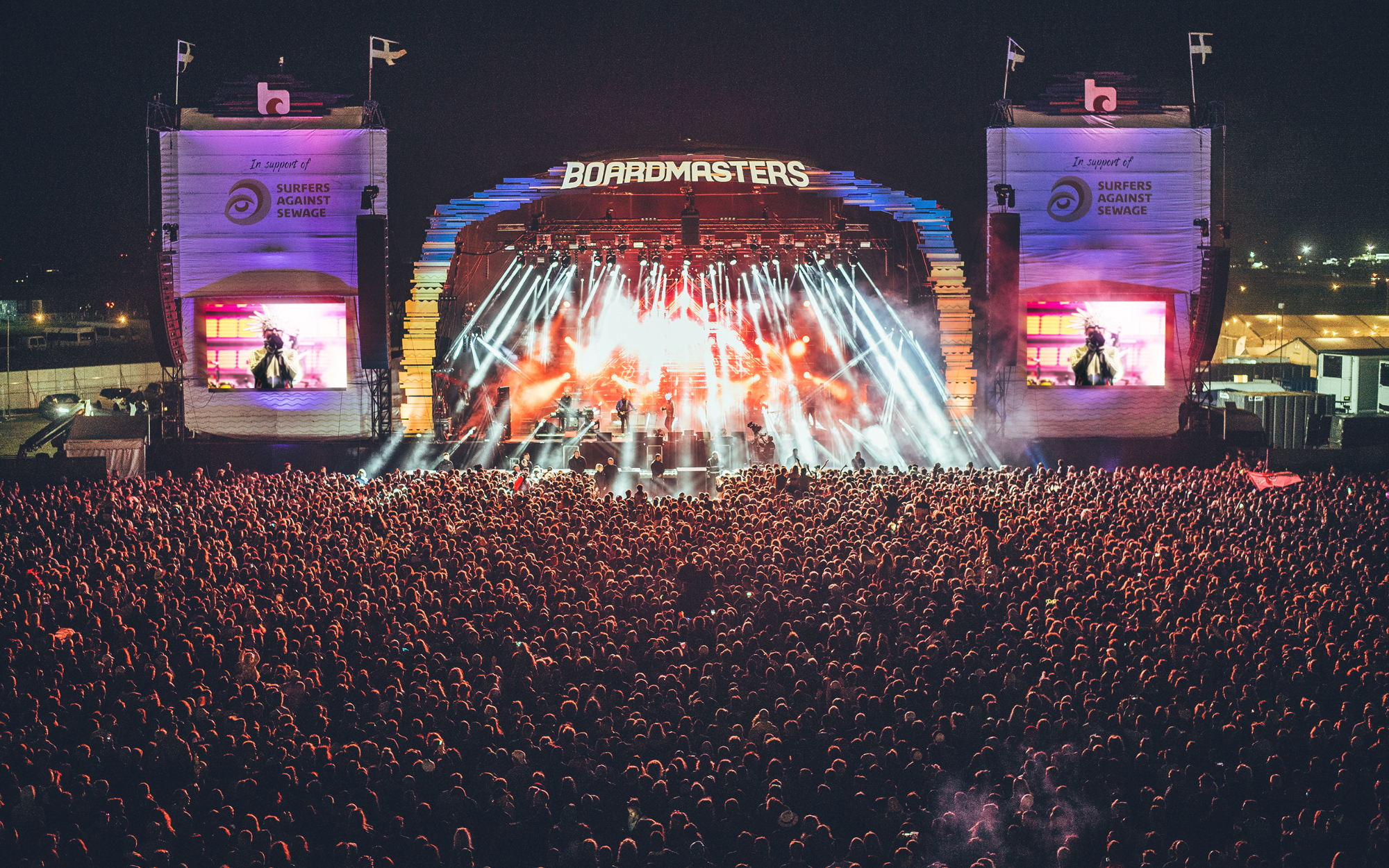 Gorillaz, Jorja Smith and Foals are set to headline the Boardmasters music festival this summer.
The five-day event plans to return to Newquay in Cornwall for the first time since 2018, running from Wednesday 11 to Sunday 15 August.
Other performers confirmed to attend include:
Read More »
See The Artist's Socials Here: