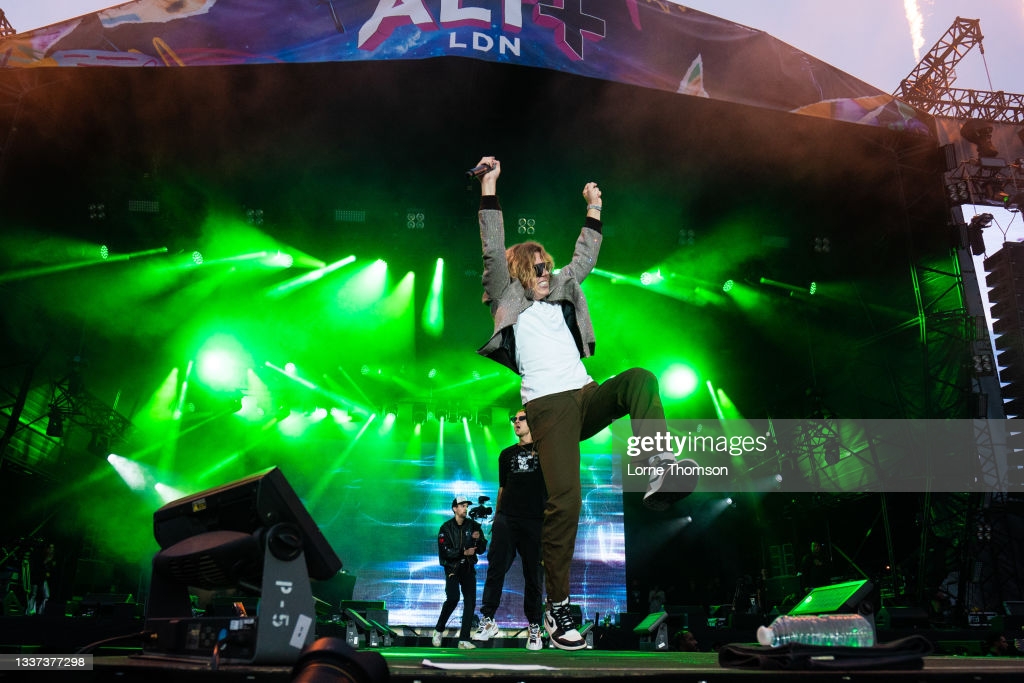 Isle of Wight Festival 1970. A remarkable event that to this day people still rave about, kids tell their friends they wish they had been there, the lineup was impeccable, it was a perfect festival. Except for one thing…  it wasn't.
It was an operation, organisation mess. Yet it still went down in history as an iconic festival. 
There have been different things said about the lead up to ALT LDN, a brand new day festival for alternative rock and hip-hop. Acts confirmed to play and then pulled out much to ticket buyers dismay, (but believe it or not, even festival organisers can't control covid-19). 
However, in the face of adversity, (and albeit, slightly poor execution), ALT Ldn pulled through with a genuinely great day.
From an outsider's perspective, the lineup may have seemed a strange one. Architects sandwiched between The Kid Laroi and Playboy Carti? But this is the beauty of the subcultures. There's a scene for them, there always has been and always will be. Countless publications have tried to write mocking, 'funny' articles about, "alt-kids are now adults with office jobs" and "how the subculture scene died". 
And these articles, although may attract views, are, to be honest, completely oblivious. Just look at club nights Facedown, Voodoo, Peep Show, look at the bands who still attracted huge audiences, and look at ALT LDN, proof that something doesn't have to be mainstream to exist. 
It was a fun event, with some amazing artists across two stages, (special shoutout to Yxngxr1 for killing his first-ever live show, and to The Kid Laroi who's performance featured an adorable moment of him losing his sunglasses whilst crowd surfing, being given them back by a fan and then him pulling the fan up on stage as a thank you).
Who knows with ALT LDN will continue, but as a new concept with so much space to grow, we truly hope it does.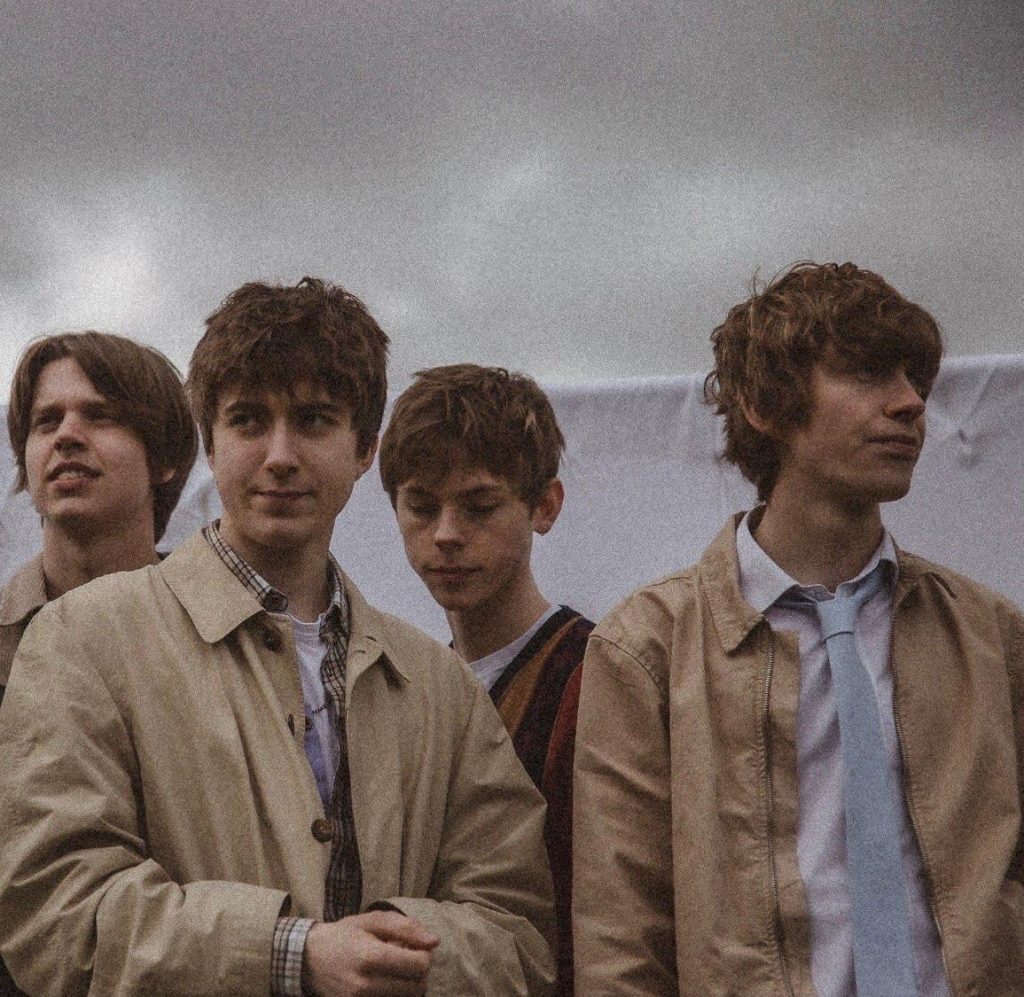 Guildford based alt-indie band, The Estevans are back with their first release post-lockdown 'Cecily's Cage'. 
Read More »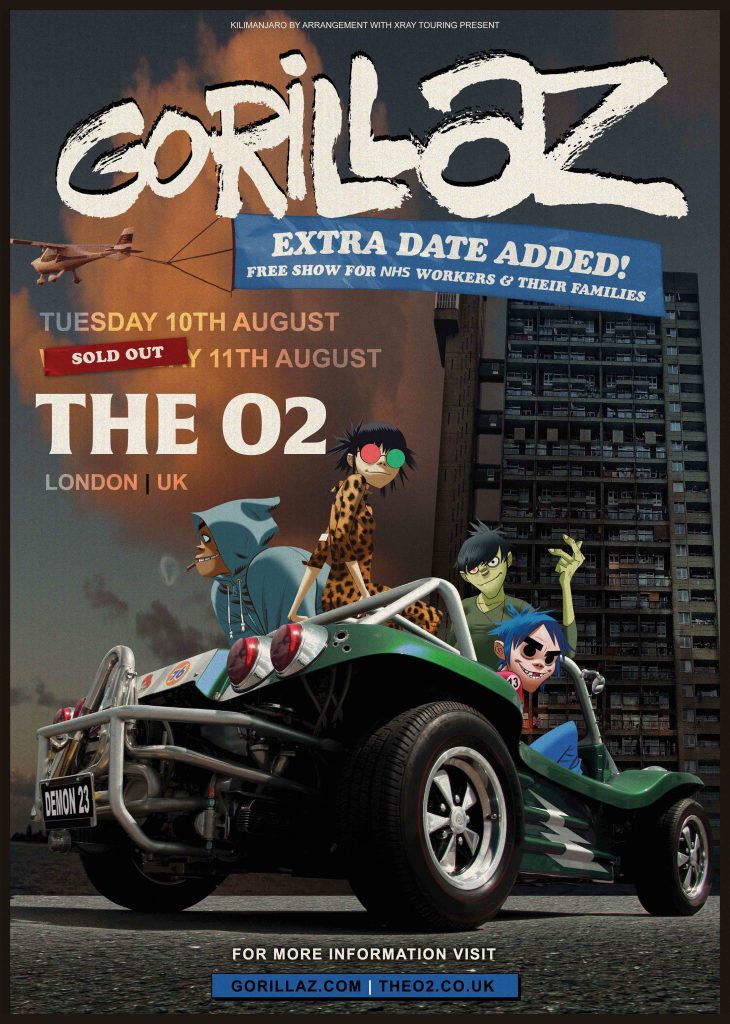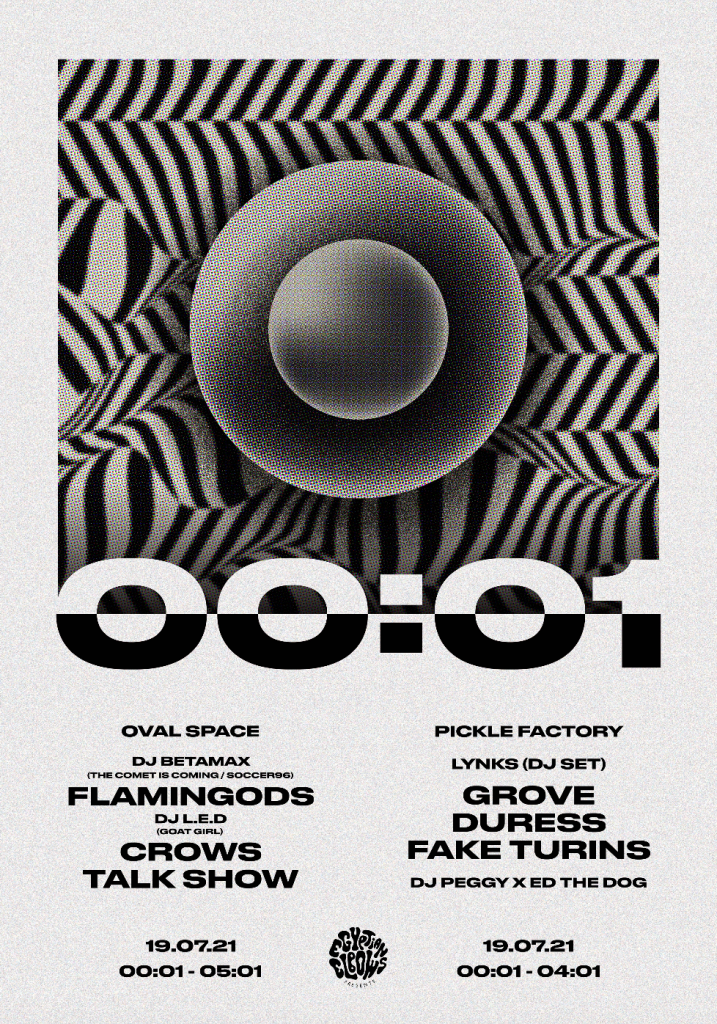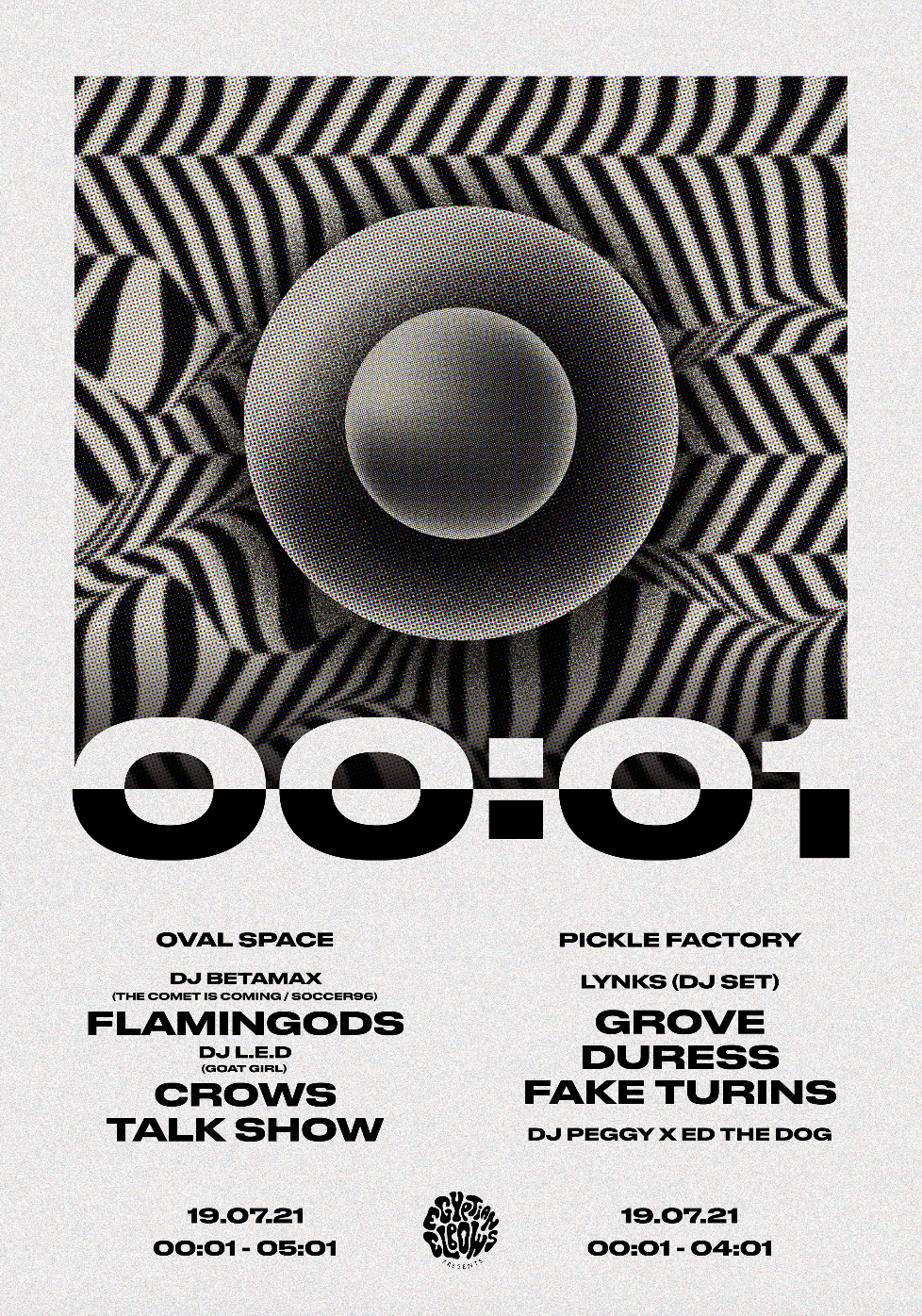 If you've wondered where Why Generation? is going to be when restrictions drop on 19th July, we'll be heading down to 00:01!
Read More »
See The Artist's Socials Here: