LISTEN: Why Generation at 2000 Trees – Episode 1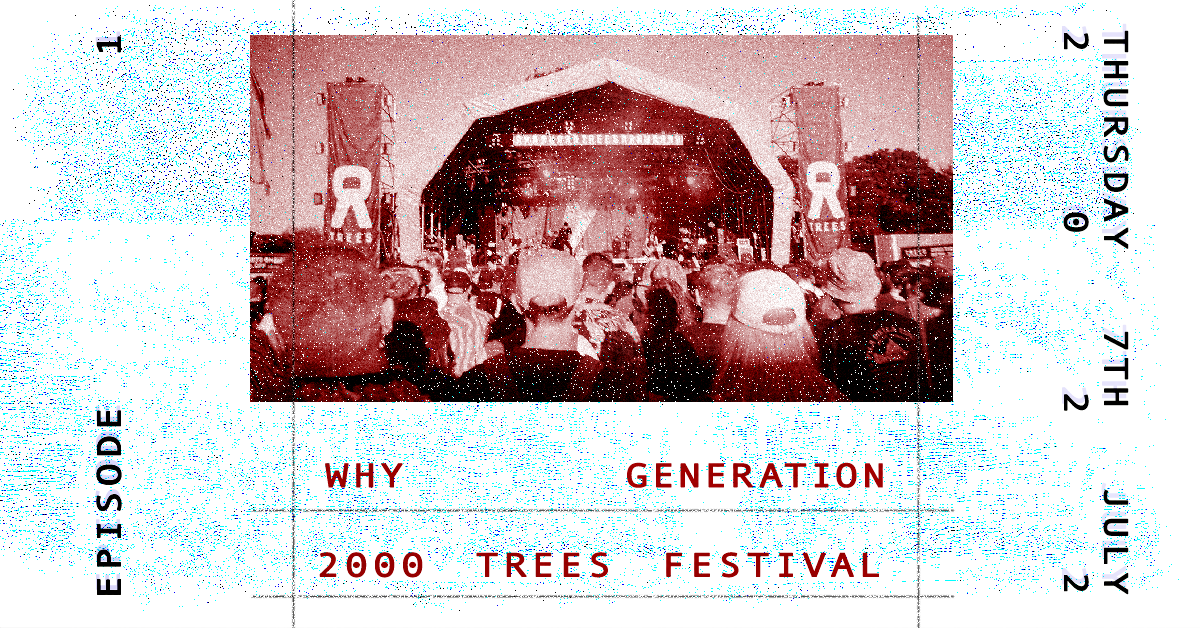 Festival first-timer Mort has taken Why Generation to its first 2000 Trees Festival, the independent, alt-rock festival down in Cheltenham.
This episode features:
Crashface – Murder Dream [LIVE], Delair the Liar – Our House is a Church [LIVE], The Oozes – Don't Be Such a Cunt [LIVE], Snayx – Body Language [LIVE], Cheerbleederz – staying up late [LIVE], Creeper – Down Below [LIVE], and Casseyette – Dear Goth [LIVE].
LISTEN HERE!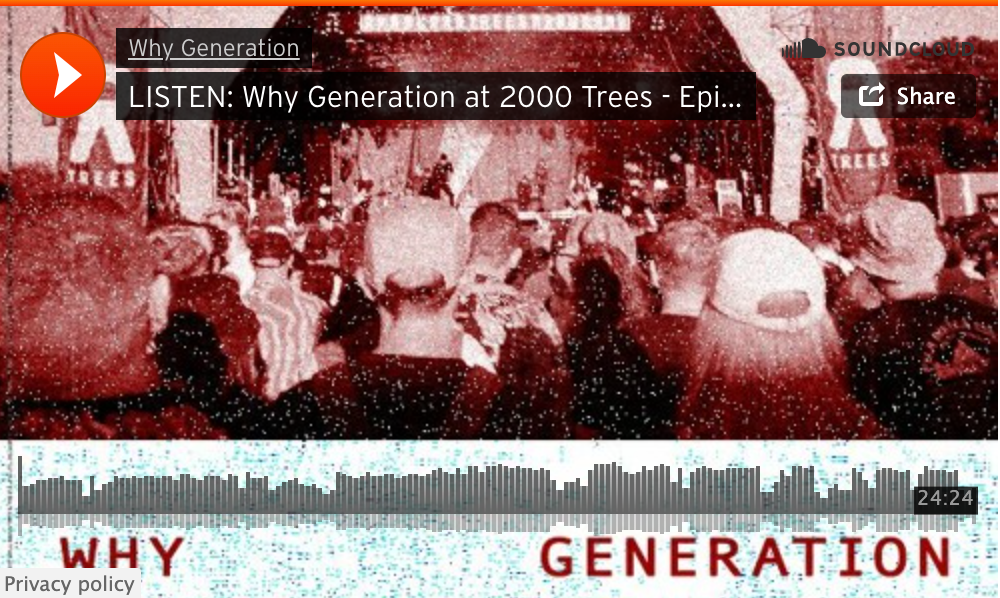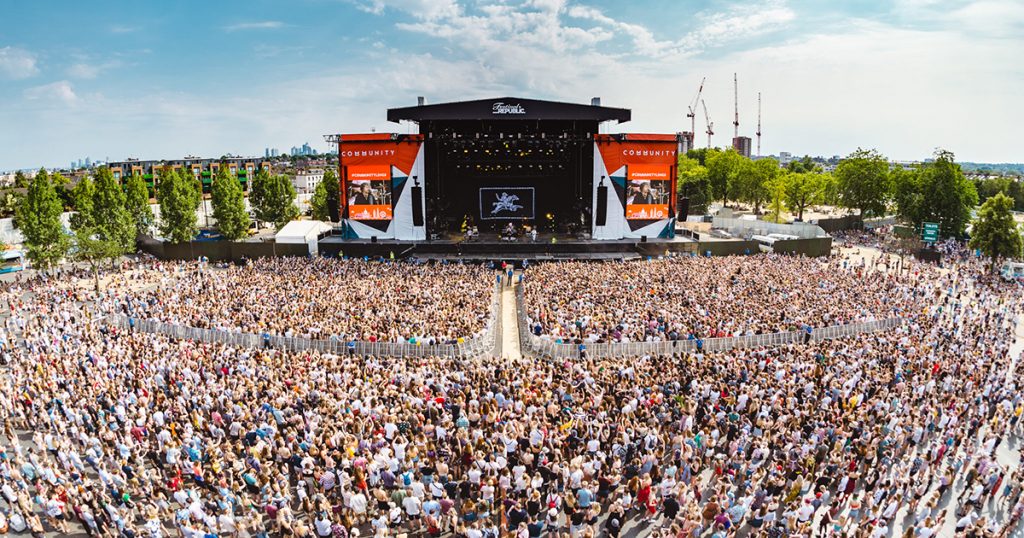 Community Festival 2022 Festival Guide! Giving you the who, what, when, where and how of Community Festival this weekend. 
Read More »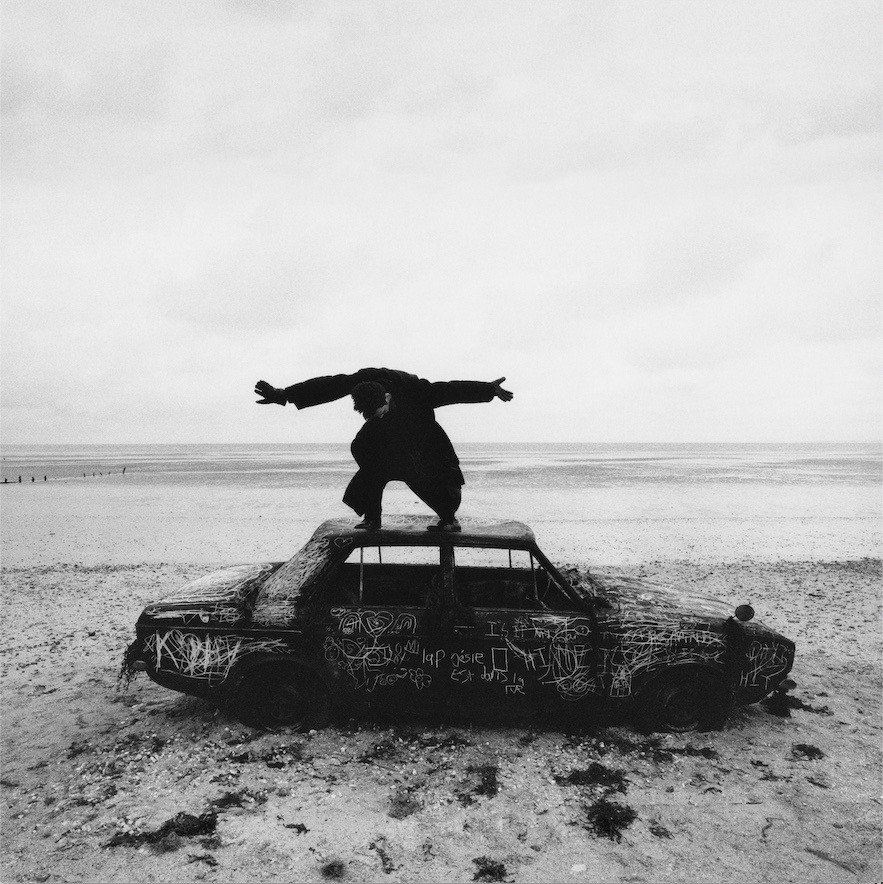 The 1975 return today with their new single 'Part Of The Band' – the first taste of their highly anticipated forthcoming new album 'Being Funny In A Foreign Language'.
Read More »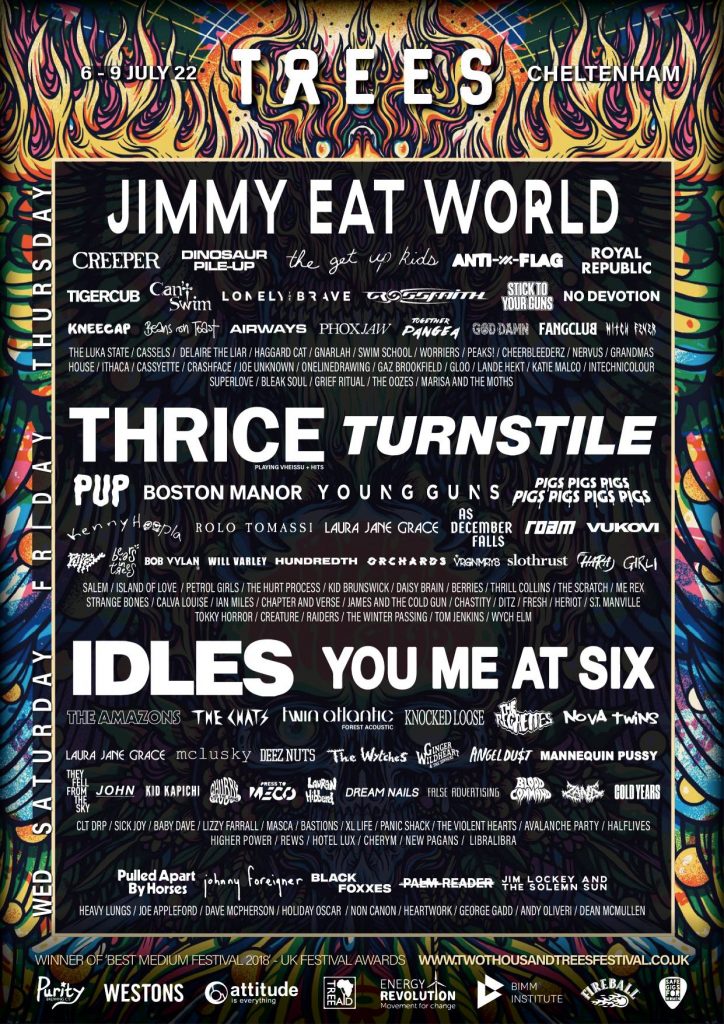 With just over a week to go, this year's much-anticipated edition of 2000 Trees is growing steadily closer…
Read More »
See The Artist's Socials Here: