LISTEN: Why Generation at 2000 Trees – Episode 3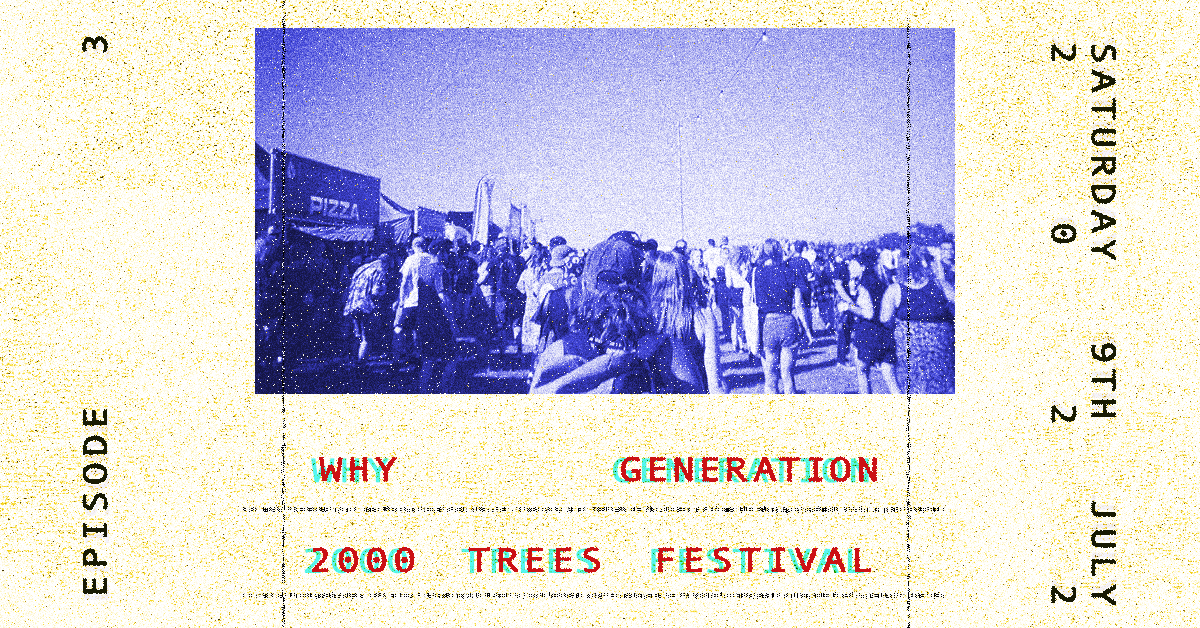 Festival first-timer Mort has taken Why Generation to its first 2000 Trees Festival, the independent, alt-rock festival down in Cheltenham.
This episode features:
Cherym – We're Just Friends [LIVE], Mannequin Pussy – Perfect [LIVE], Kid Kapichi – Sardines [LIVE], Gen and the Degenerates – Girl God Gun [LIVE], and Laura Jane Grace – The Best Ever Death Metal Band in Denton [LIVE]. 
Saturday, July 9th was the Trans Pride Demo in London, UK. Gen from Gen and the Degenerates very kindly agreed to sit with me and talk about Trans representation in the alternative scene.
LISTEN BELOW!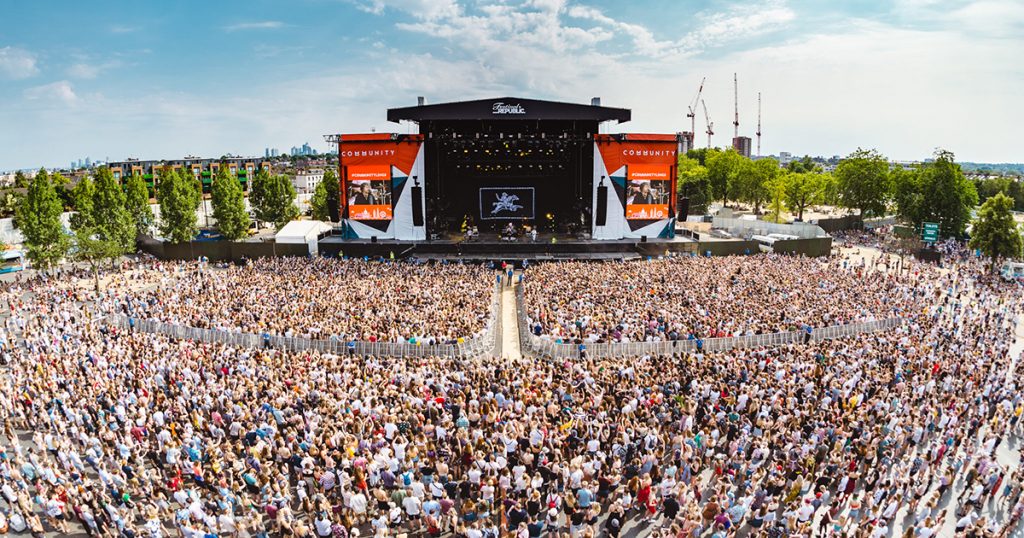 Community Festival 2022 Festival Guide! Giving you the who, what, when, where and how of Community Festival this weekend. 
Read More »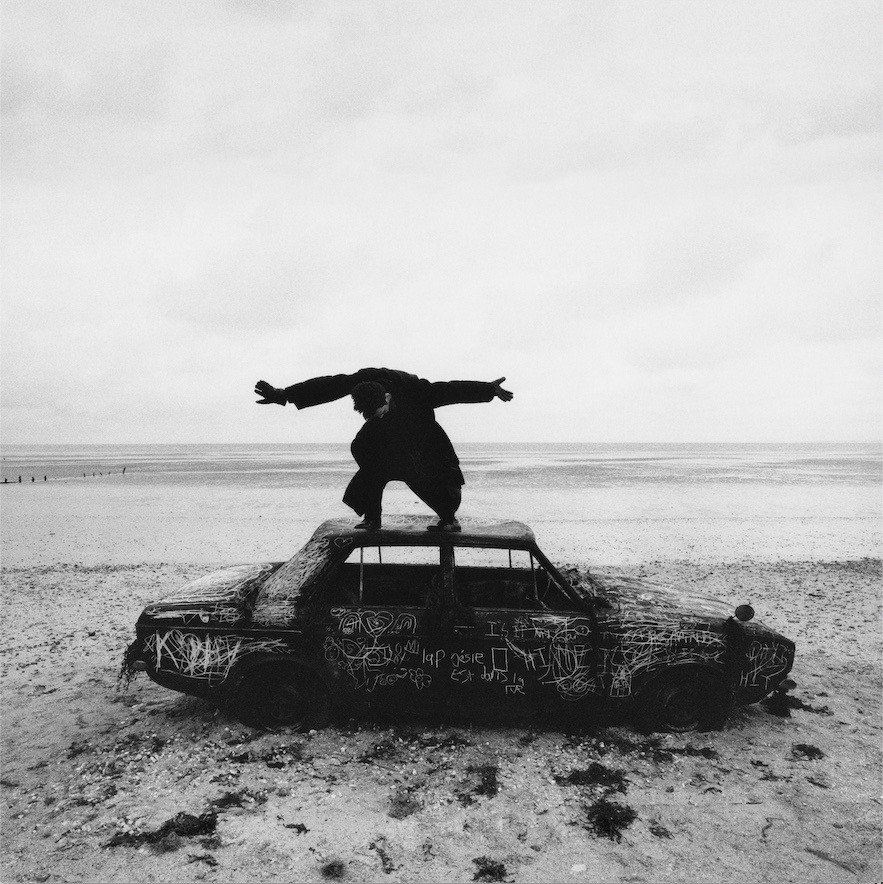 The 1975 return today with their new single 'Part Of The Band' – the first taste of their highly anticipated forthcoming new album 'Being Funny In A Foreign Language'.
Read More »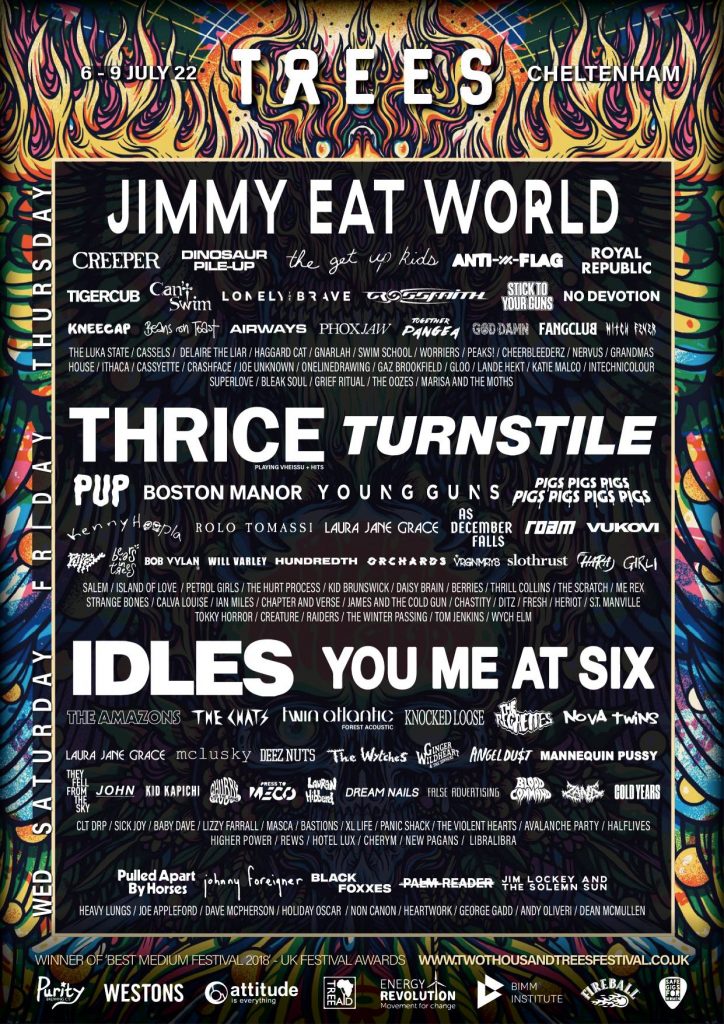 With just over a week to go, this year's much-anticipated edition of 2000 Trees is growing steadily closer…
Read More »
See The Artist's Socials Here: