WHY GENERATION? ATTENDS SAVE OUR SCENE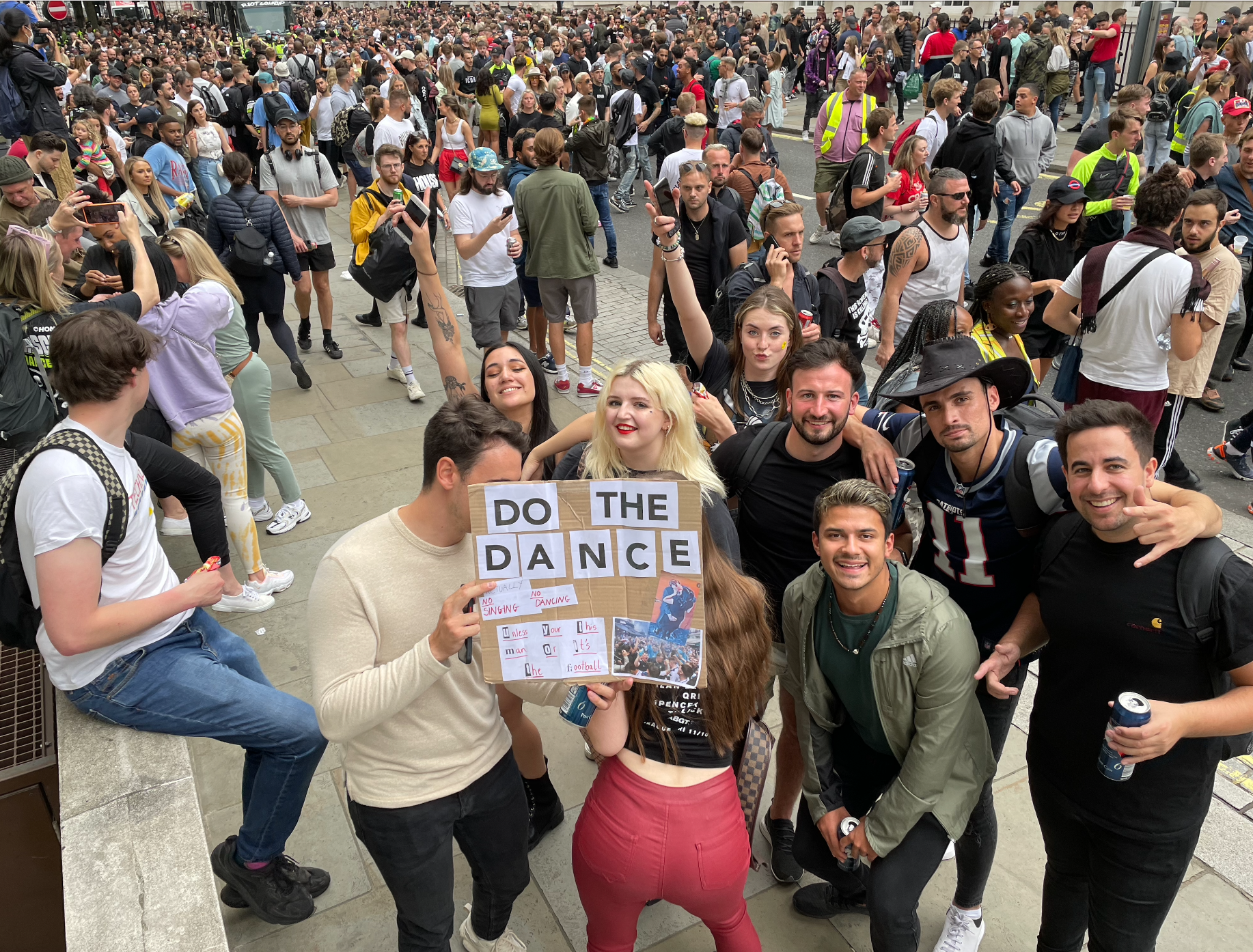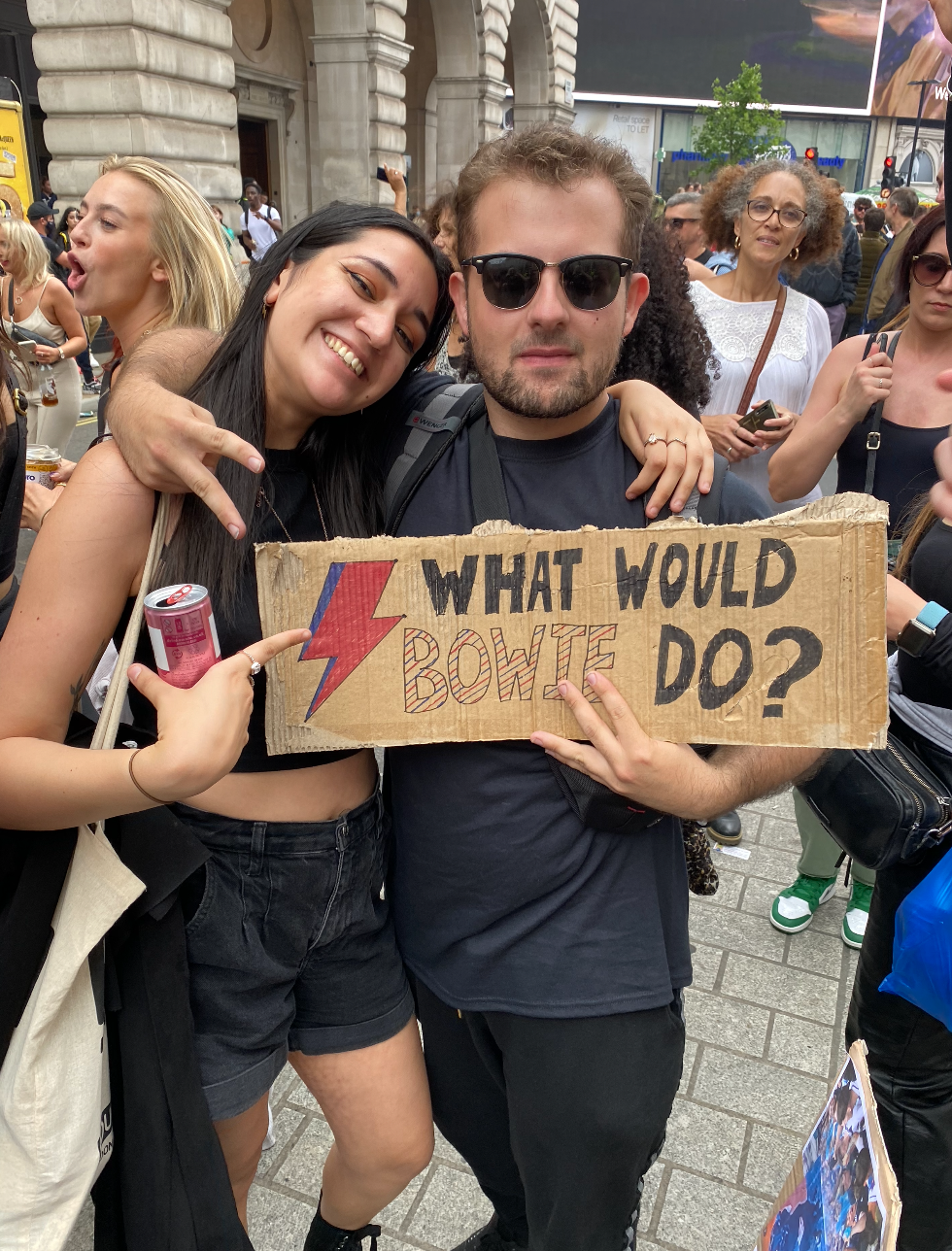 Last Sunday we took to the streets and showed the government what music means to us. It's not just a hobby or a pass-time, to thousands of people including myself, it's our livelihood.
Full capacity at Wimbledon, the Euros and whatever else the tories are a fan on. Why shouldn't music be the same?
Thank you to all the musicians, the organisers and everyone else who came together to create an incredible day of music.
It was very much appreciated 🧡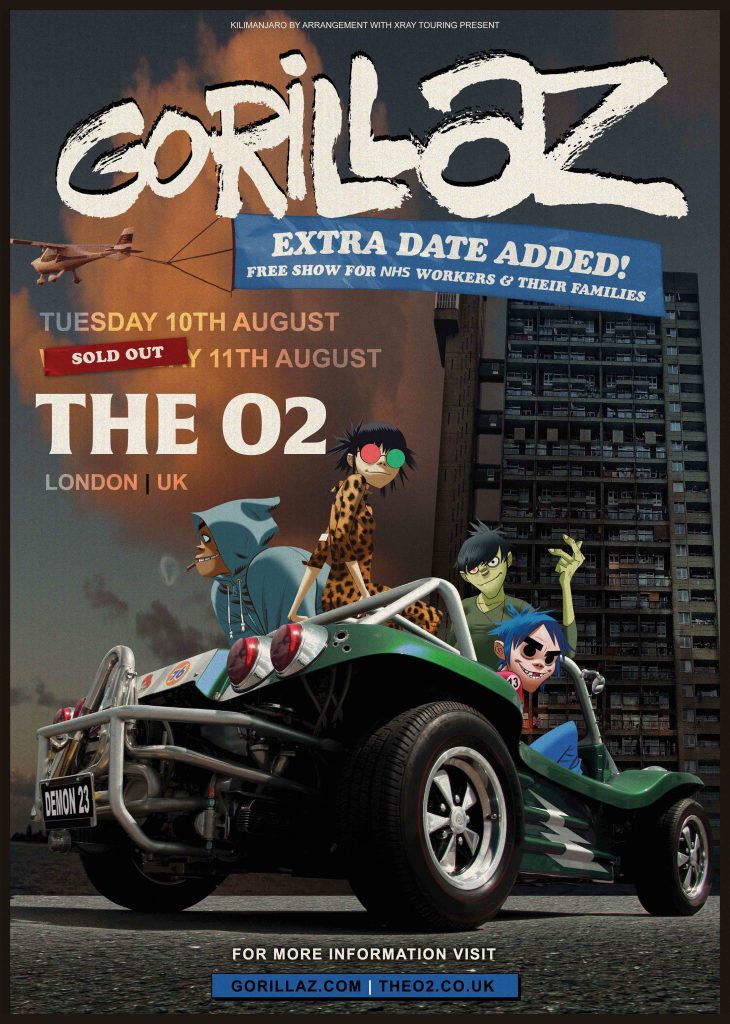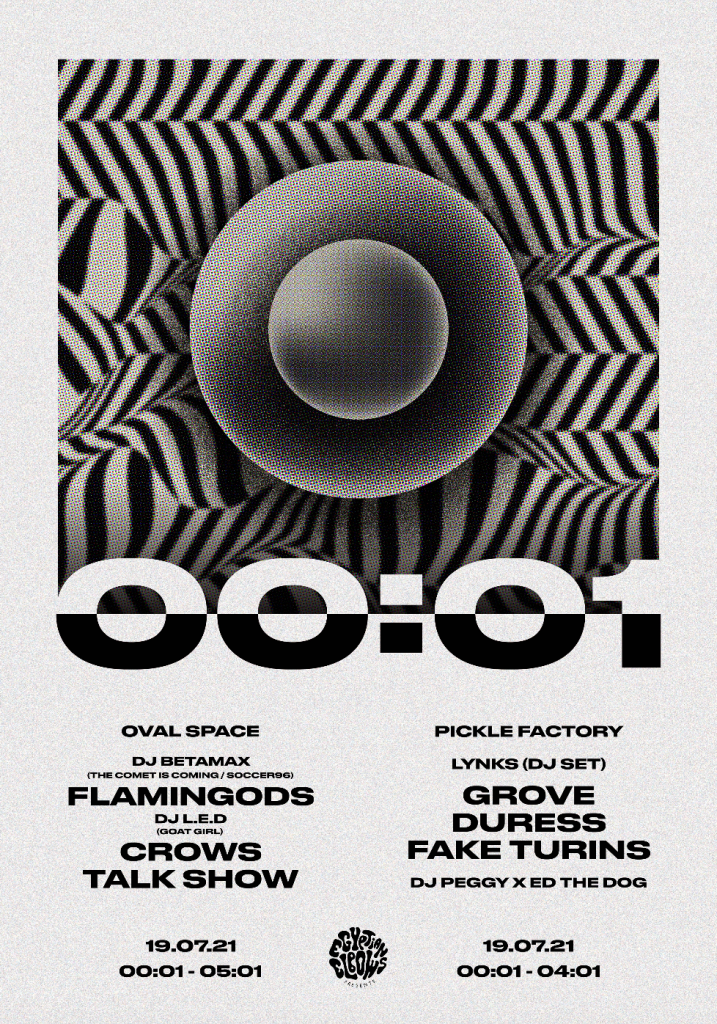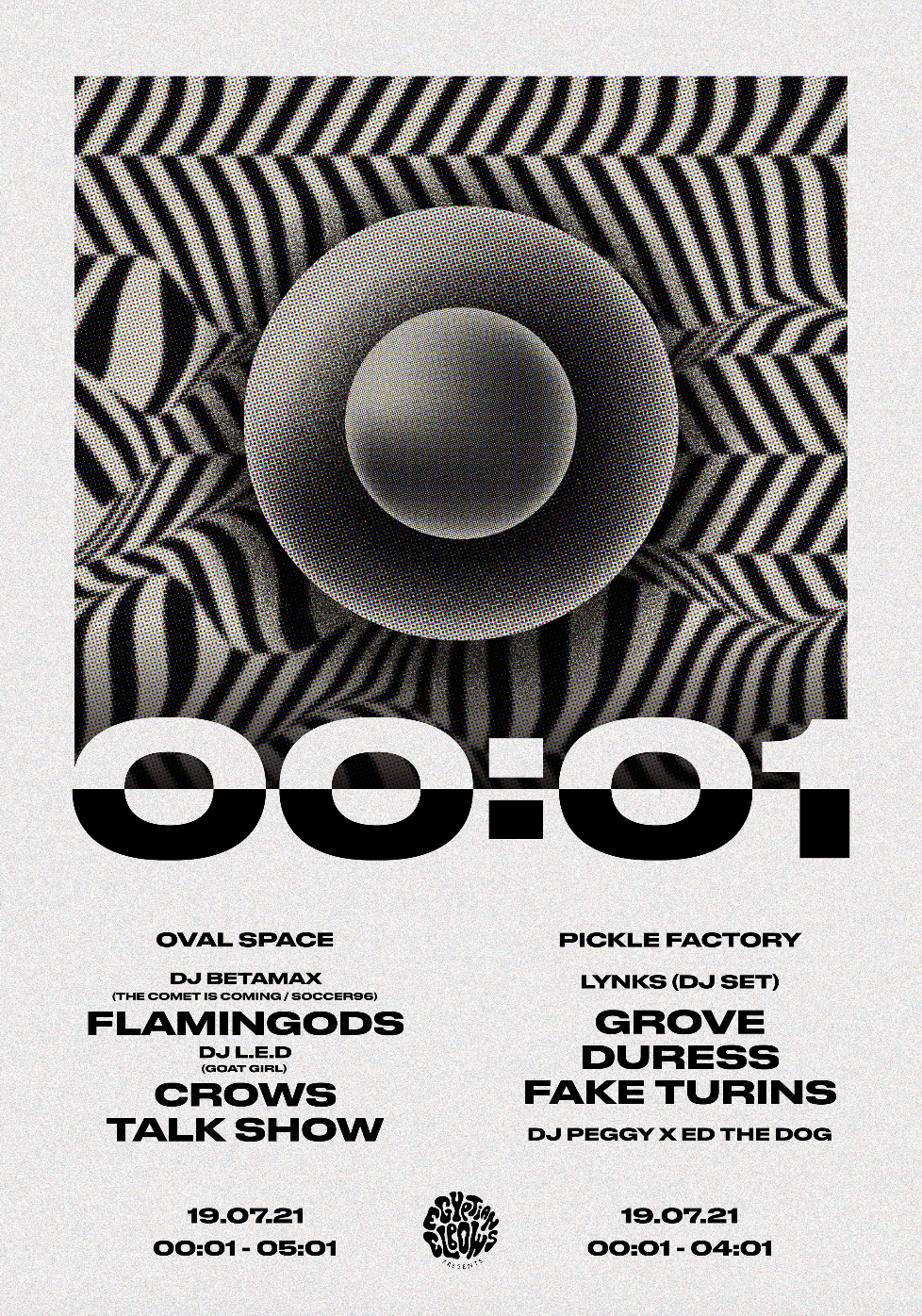 If you've wondered where Why Generation? is going to be when restrictions drop on 19th July, we'll be heading down to 00:01!
Read More »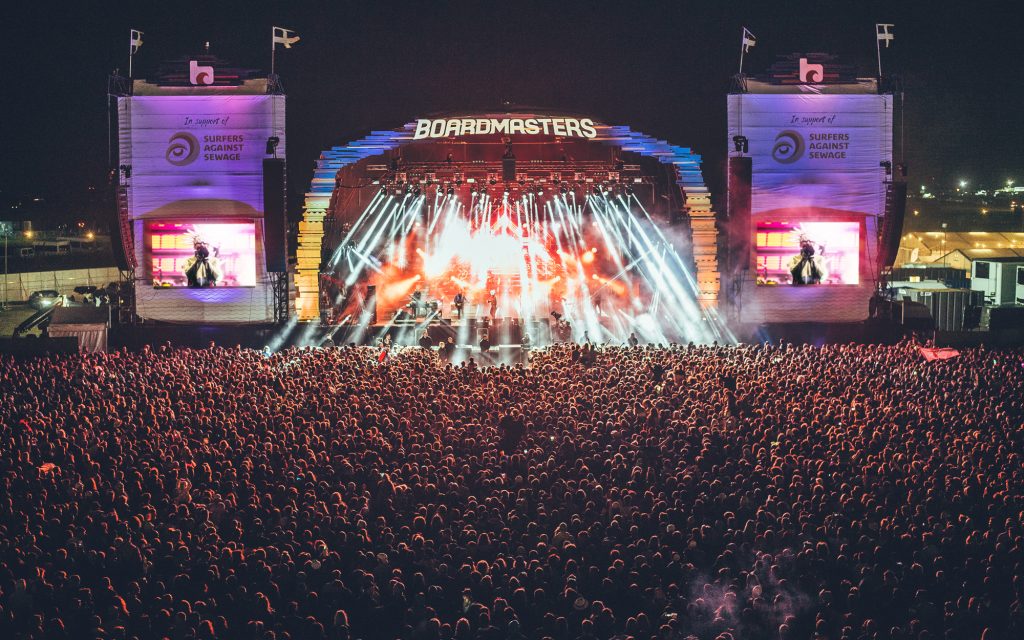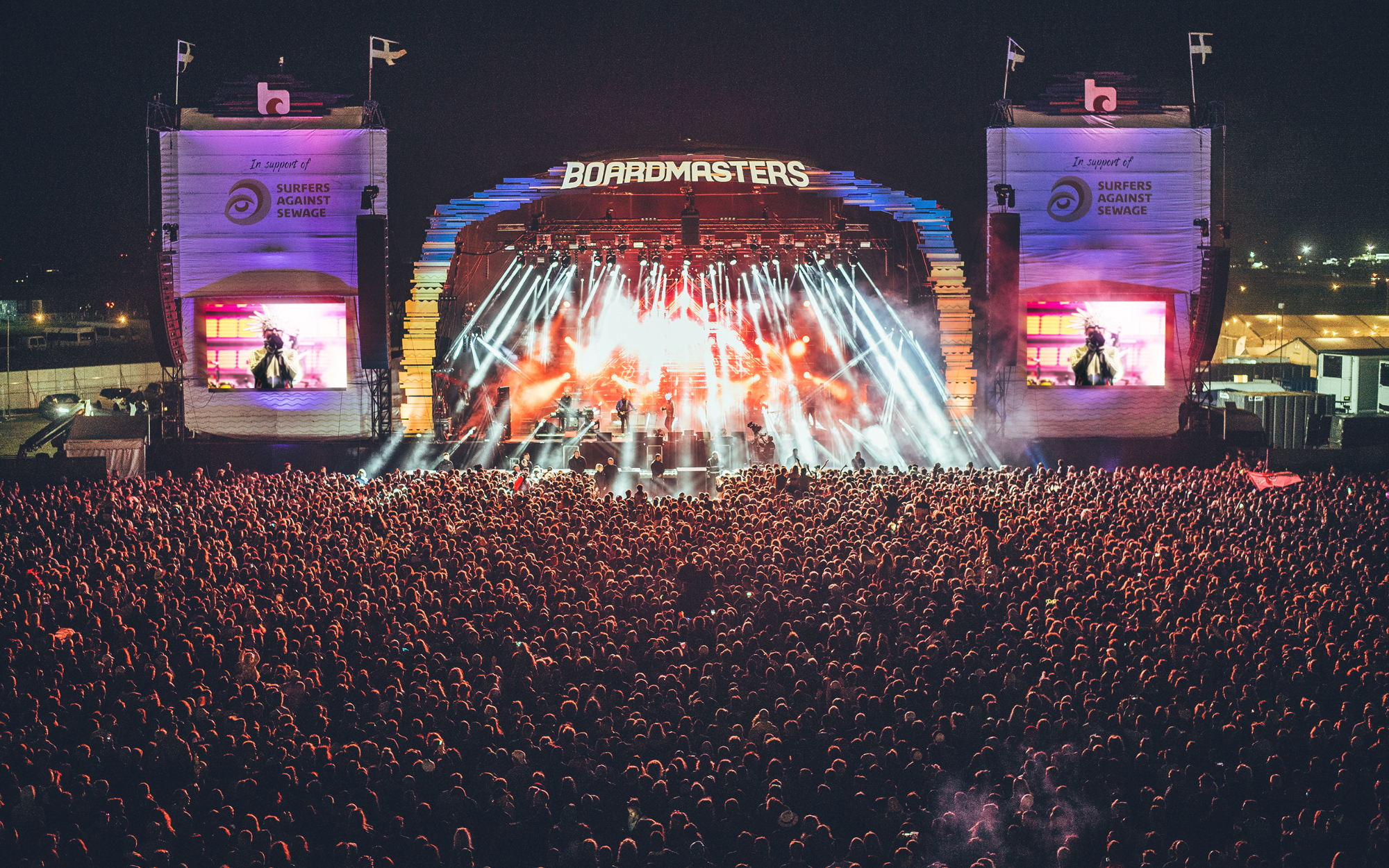 Gorillaz, Jorja Smith and Foals are set to headline the Boardmasters music festival this summer.
The five-day event plans to return to Newquay in Cornwall for the first time since 2018, running from Wednesday 11 to Sunday 15 August.
Other performers confirmed to attend include:
Read More »
See The Artist's Socials Here: