FEATURE: "This Song…." with Lauran Hibbered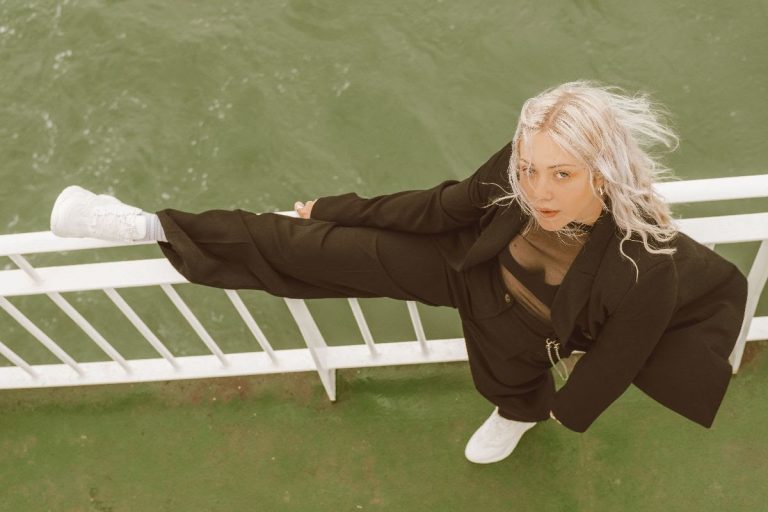 This song I remember from my childhood: Avril Lavigne – My Happy Ending
I  remember getting the Under my Skin album for Christmas and being so excited, I  made a scrapbook out of the lyric sheet. It was my mum's favourite song on there as well, so we used to sing it in the car on the way to school (cute).  
This song inspired me to be a musician: White Stripes – Hotel Yorba
I have always and will always love this song. I think it has everything. I feel like I have learned a lot from this song, and spent a lot of time studying it. It was one of the first songs I  learned to play on guitar too.  
This song brings up a significant memory: Feist – I Feel it All
I went to see Feist at  Shepherds Bush Empire in London and remember it being one of the first gigs that really made an impression on me. She invited audience members to get on stage and dance with her but I was too shy at the time, I would run and jump at her now. 
This song I can play on repeat and not get sick off: Here Comes Your Man – Pixies
It's my go-to mood brightener. If I'm on the fence about doing something this track normally sways me to get out the door and get on with it. I am a huge Pixies fan. 
This song I discovered in the past week: Worth it – Beabadoobee
It was actually on my daily mix on Spotify and I instantly loved it and was shocked when I saw who it was, only as I had heard a lot about Beabadoobee but not given it a shot yet. I'm a  huge fangirl now and loving the new record.  
This song I think everyone should listen to: Evergreen – The Brian Jonestown Massacre.
Just go and listen to it, it's honestly changed me haha! A friend played it to me on a drive home once and I had to pull over because it turned me into a mess  (in a good way).  
This song has influenced my own sound: In The Garage – Weezer
If you don't already know, I'm in love with Rivers Cuomo and everything he does. This particular song on the blue album really got me thinking about the artist I want to be and is a  constant reference to me. It also makes me feel like it's okay to be a loser.  
This song makes me cry: Funeral – Phoebe Bridgers
Do not listen without a pack of tissues. I adore Phoebe Bridgers if I could be her I would! This song is heart-wrenching and lyrically it just will stab you in the chest. So if you've been holding back a cry and you need to get it out, this is the trick.  
This song I have seen played live: Seventeen – Sharon Van Etten
I was so excited when I saw Sharon was playing Glastonbury last year, and I was stoked to play. I ran off stage to catch her set and she did not disappoint. She is one cool lady, and  Seventeen is a great track.  
If I could only listen to one song it would be this one: Wouldn't it be Nice – The Beach Boys
I will never grow tired of this song, you could dance and cry to it so it would be fitting for every emotion and suits 10/10 occasions. I LOVE THE  BEACH BOYS!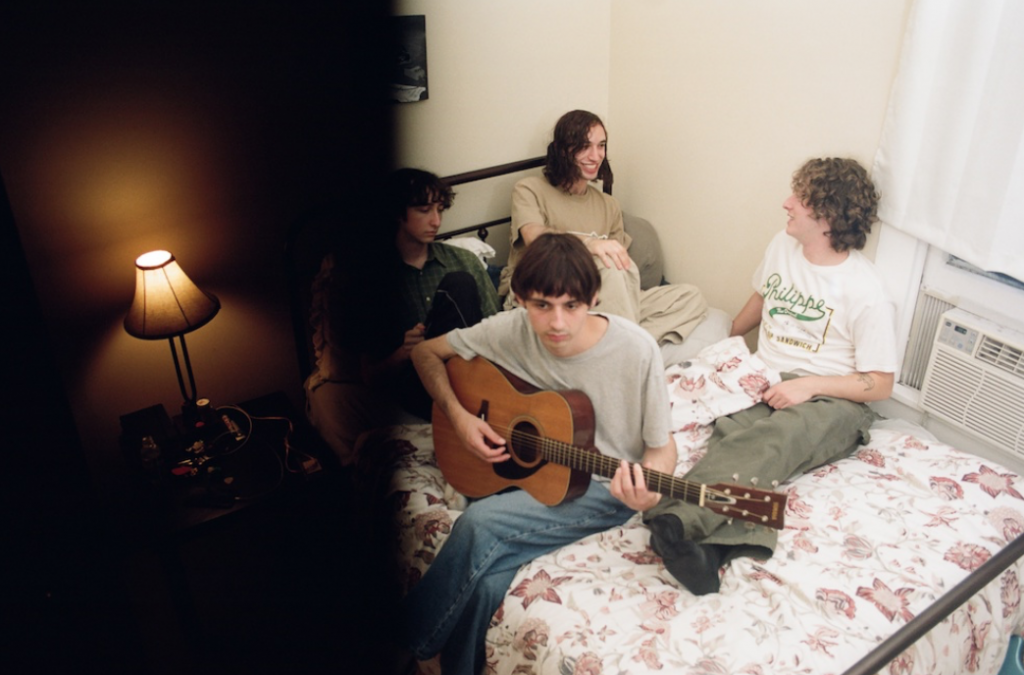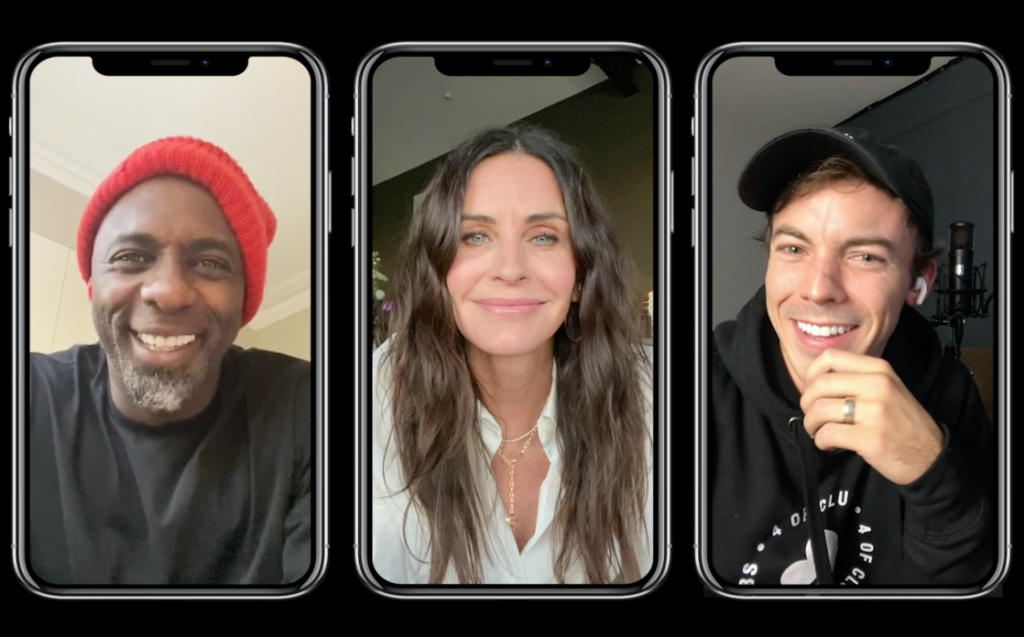 Producer, singer/ songwriter and DJ, Idris Elba's  first release of 2021 champions new and up and coming Canadian talent and hip-hop enthusiast Connor Price on their collaborative record 'Courteney Cox'. Released by 7Wallace and Price's Toronto based imprint, 4 Of Clubs, 'Courteney Cox' is high-octane and an infectiously hooky slice of synth-soaked trap – a playful and tongue-in-cheek homage to Connor's favourite actress and childhood crush.
Read More »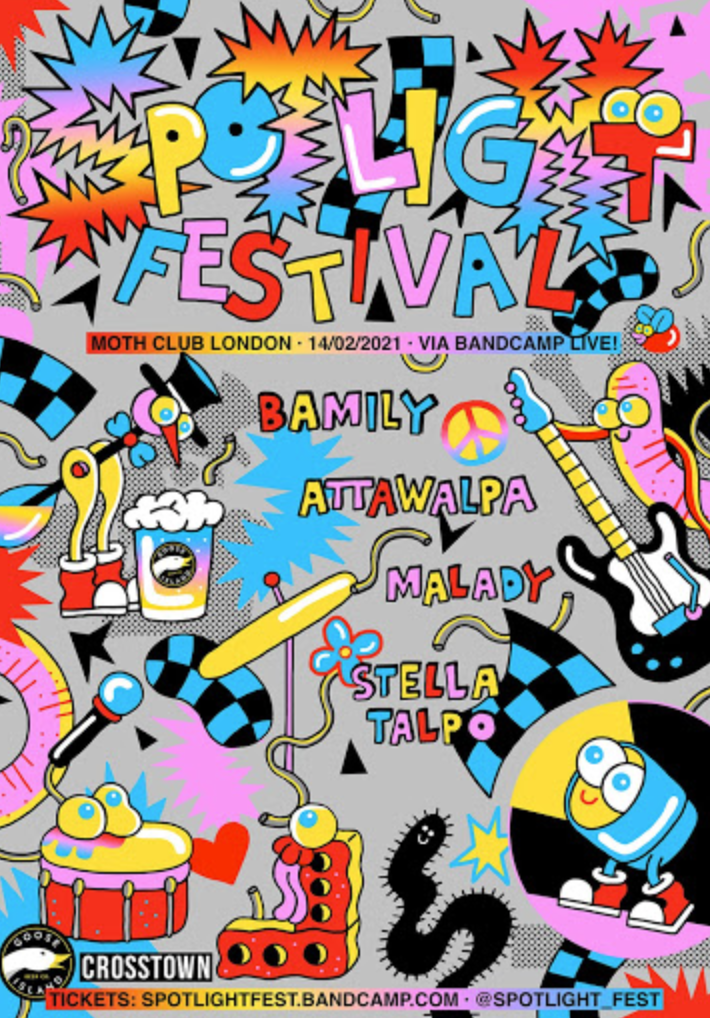 Goose Island Beer Company and Spotlight have announced the UK's inaugural virtual Spotlight Festival, taking place from London's iconic Moth Club on 14th February 2021.
Read More »
See The Artist's Socials Here: