INTERVIEW: Harry Mockett talks single artworks, inspiration and recovery.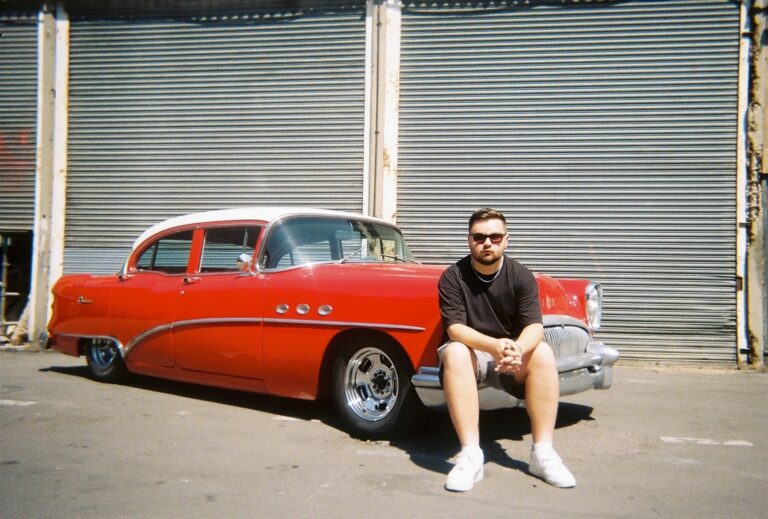 Harry Mockett is a 22-year-old, Northampton based musician, who's grooved filled, contemporary RnB tracks have earned him recognition from BBC Introducing, with the exciting promise of more music on the way.
Hi Harry! Can you please describe your sound for us in exactly 7 words, no more, no less?
Soulful and honest, occasionally a little funky…
2020 has been a strange year for everyone, but there have been good times amongst the band, what would you say your highlight is so far?
A highlight of this year would have to just be the good times making new music and collaborating with friends. I'm so proud of the tracks I've made this year and I'm really excited to start releasing them all soon.
Each of the singles you've released so far has had a very clever and unique design, who is it that creates these? Do you come up with a concept and go from there?
So the artwork for my first EP and for the singles leading up to it are by Matt Turrell.
And the artwork for my single 'Thinkin about you' and my upcoming tracks are by Tyler Luce.
I love graphic art and bold colours, so those guys' work really stood out to me and made me want to discuss some ideas. I always talk about the concept and put my thoughts forward to begin with, and then they get creative with it. I can't take any credit because when I see the finished product they always exceed my expectations. I'm really fond of the artwork I've got for my tracks so far.
Over the past few years, you've spoken very openly on social media about your treatment for a brain tumour, do you think this experience has now had an impact on how you work as a musician, or do you see these are two separate things?
After the brain tumour, I definitely found some comfort in making music. It was one of the things that made me feel normal again after a pretty dramatic year of treatment. I'd say now I work the same as I did before but with a new outlook on everything, and it's made me realise that I need to spend my time doing what I want to, which is a big motivator for me to create.
What was it that inspired you to pursue a career in music? Was there one significant event has it been a growing ambition all your life?
I started playing the guitar and singing when I was about 5/6 years old, and it went from that to playing in bands in my teens, then learning to produce at college which led to me starting a solo project, and it's gradually evolved into the music I make now. Music has definitely always been a big part of my life for as long as I can remember, I've never doubted pursuing it. It's just part of my DNA now.
Have you got any plans for a new release in the near future?
I have a new track called called 'Summer' coming out with my friends George Rose and Lauren Dejey on the 16th of October, and more new music releasing before the end of the year.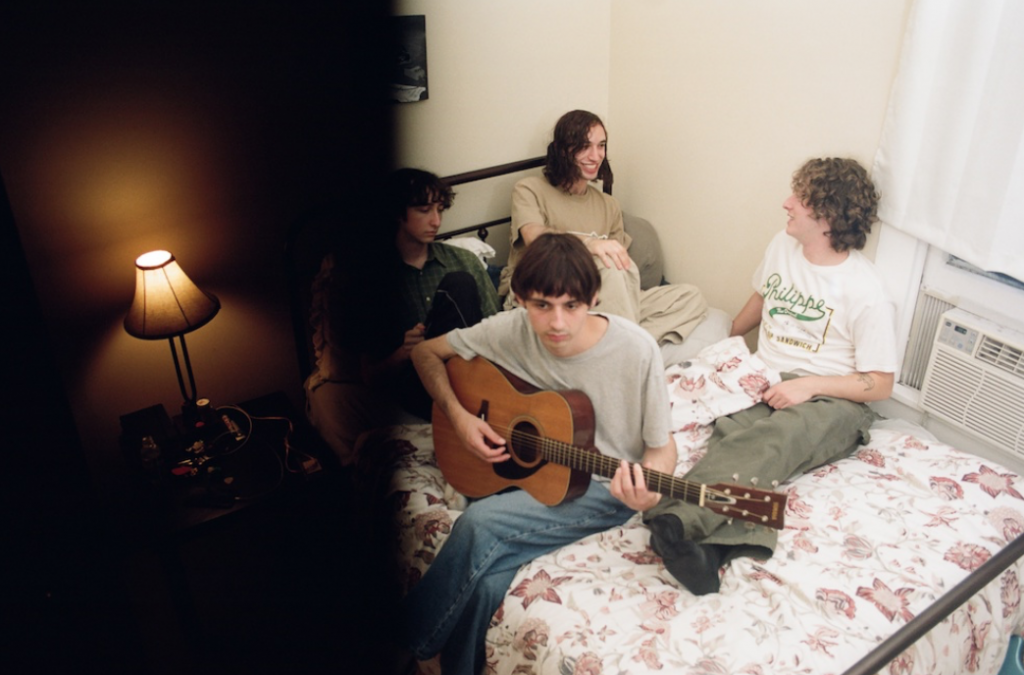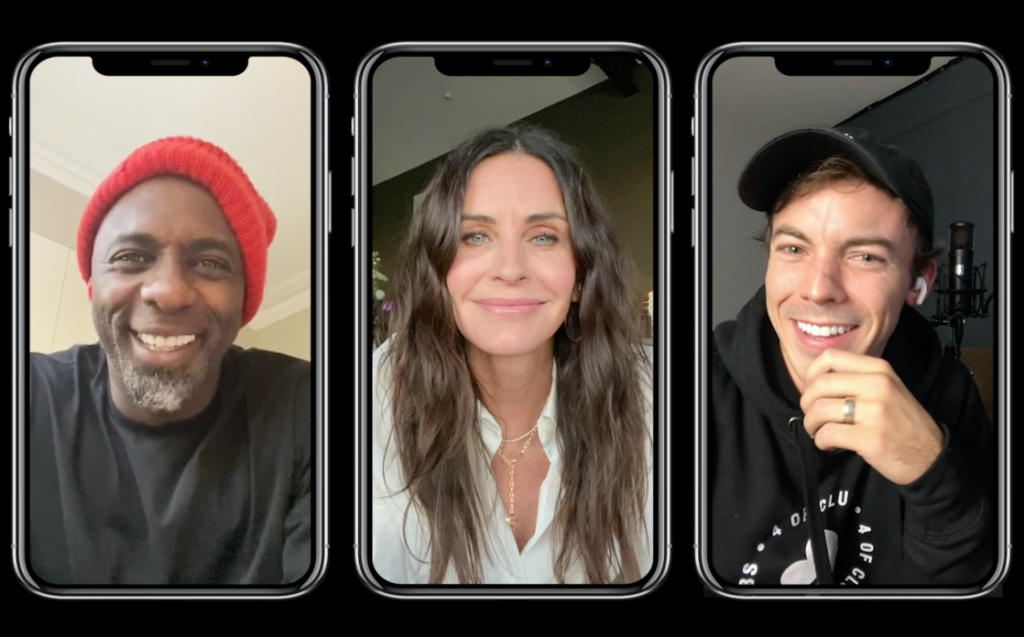 Producer, singer/ songwriter and DJ, Idris Elba's  first release of 2021 champions new and up and coming Canadian talent and hip-hop enthusiast Connor Price on their collaborative record 'Courteney Cox'. Released by 7Wallace and Price's Toronto based imprint, 4 Of Clubs, 'Courteney Cox' is high-octane and an infectiously hooky slice of synth-soaked trap – a playful and tongue-in-cheek homage to Connor's favourite actress and childhood crush.
Read More »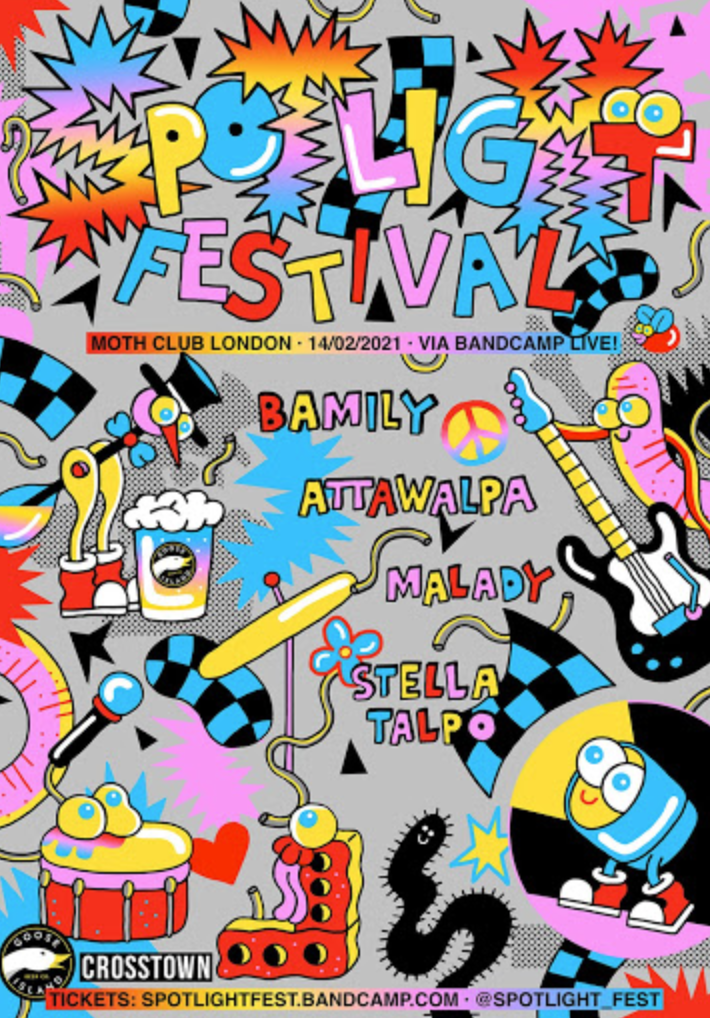 Goose Island Beer Company and Spotlight have announced the UK's inaugural virtual Spotlight Festival, taking place from London's iconic Moth Club on 14th February 2021.
Read More »
See The Artist's Socials Here: