INTERVIEW: Why Generation? Meets The Blinders
Songs on the beach, live albums and van stories with Avalanche Party? See what happened when Why Generation? met Tom Haywood, lead singer of alt-rock punk band The Blinders.
Watch below and remember to like and subscribe. Who knows, there could be more of these zoom video interviews coming soon.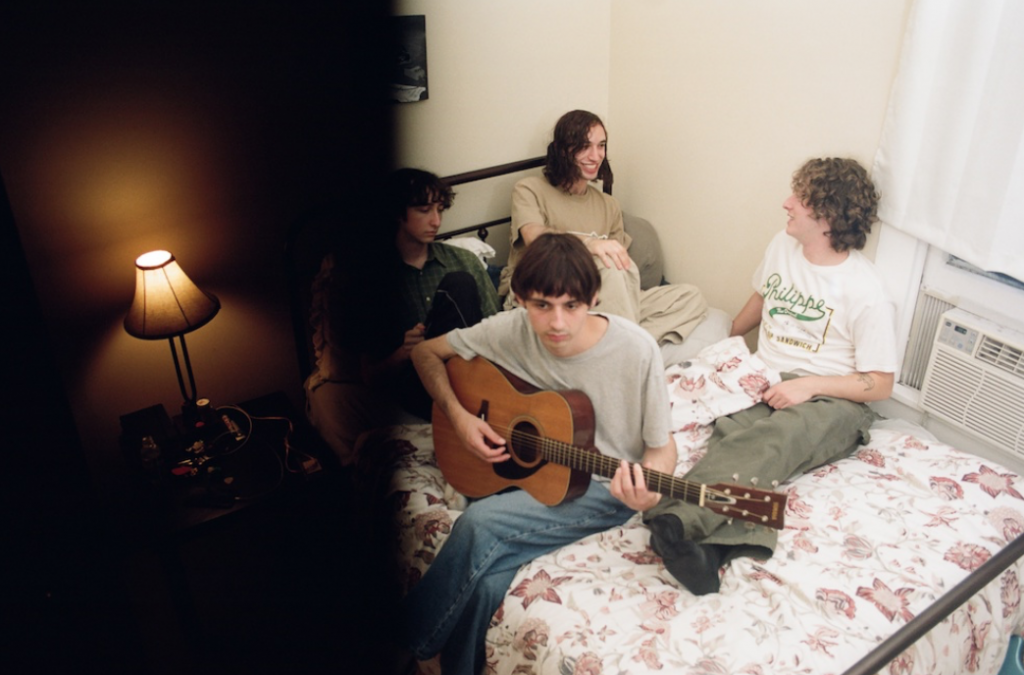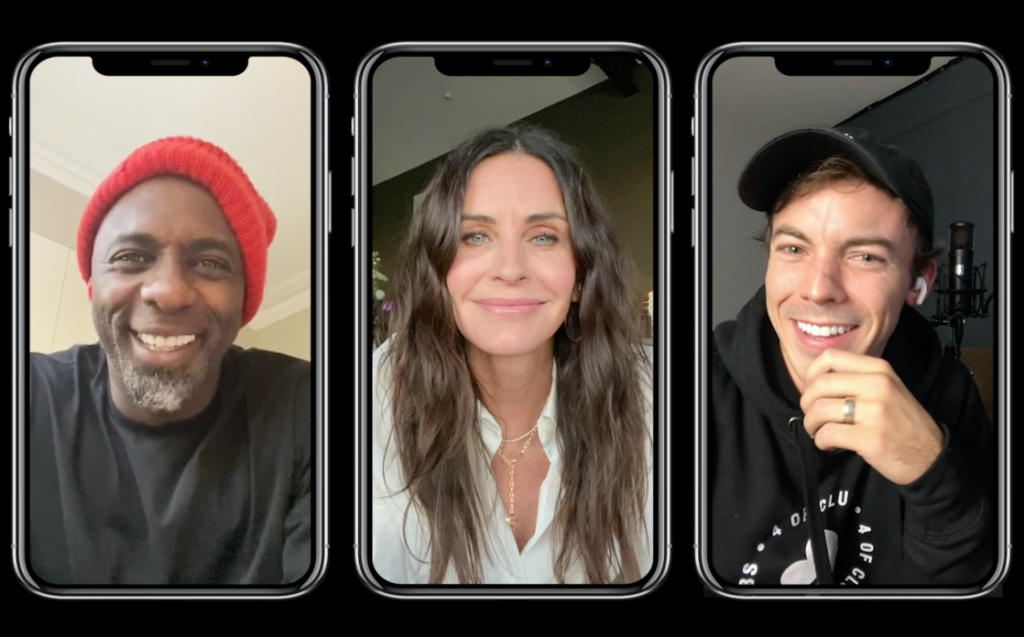 Producer, singer/ songwriter and DJ, Idris Elba's  first release of 2021 champions new and up and coming Canadian talent and hip-hop enthusiast Connor Price on their collaborative record 'Courteney Cox'. Released by 7Wallace and Price's Toronto based imprint, 4 Of Clubs, 'Courteney Cox' is high-octane and an infectiously hooky slice of synth-soaked trap – a playful and tongue-in-cheek homage to Connor's favourite actress and childhood crush.
Read More »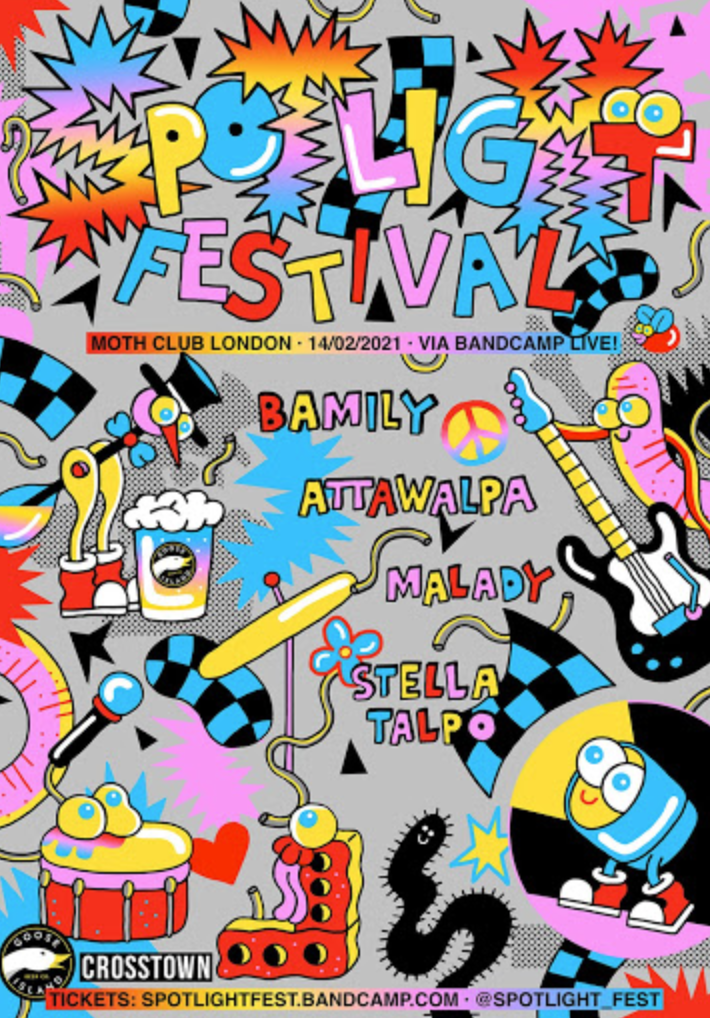 Goose Island Beer Company and Spotlight have announced the UK's inaugural virtual Spotlight Festival, taking place from London's iconic Moth Club on 14th February 2021.
Read More »
See The Artist's Socials Here: