ISOLATION INTERVIEWS: After London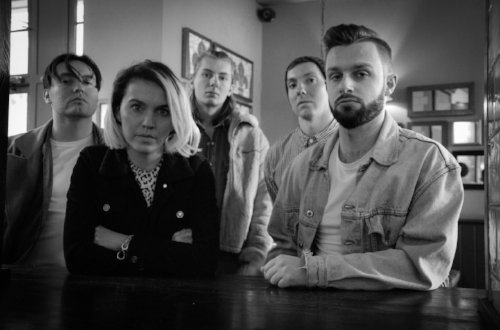 Hi guys! First of all, how are you keeping yourselves busy during isolation? Are you using this time to learn any new skills?
Hello!!! It's a weird time, right – hope everyone's doing ok! x Well, we've set up a "creation station" in our flat… which is essentially a mini studio in the living room. It's looking beauttt. We are using this time as an opportunity to just write as much as we can and see how it goes. We're sharing ideas over emails and WhatsApp and just looking forward to when we can properly bring these ideas together in one room. Can't lie though, have also smashed out Tiger King and Cheer on Netflix obviously. Very good, would recommend. 
I discovered you guys through Instagram, and although I've seen videos of you playing live, I still haven't had a chance to see you in action, what can people expect when they come to one of your shows?
Well when we're all allowed outside again, we need to get you down to our first show post-lockdown. Expect big energy, a lot of noise, a lot of jumping about. It's our favourite thing to do tbh, there's no better feeling. Missing it so much.  
Three of you in the band are siblings, which I assume explains how you know each, but how did Jake and Alex come into the picture?
Alex and Will met each other at uni and started playing music together; just the good old acoustic guitar and violin back then. Byron and I were then living in different cities but we'd all play music together as and when we could. We got to a point though where we were like, yeah let's actually do this properly and start a band, at which point we miraculously met JP online and AFTER LONDON started. Haven't looked back since.
I've had your music on repeat on Spotify, but if you could only pick one song to represent the band, which would it be?
We'd probably say You Know What I Mean. It's our latest single and I think it translates the raw energy you'd get from us in a live show. We started writing with synths and included them in our live setup, and this is the first track which resembles this kinda new direction we've taken. 
Do you have any plans to release new music in 2020? (Despite the current circumstances).
Yeahhhhh, we're cooking up something special for 2020. All will be announced very soon. If you've been to our shows recently, you will know the song and the energy always gets pretty mad. It feels good to be able to share new music at a time like this.

Anything else you'd like to add?
Stay safe lovely people. Xxxxxxxxxxxxxx
https://www.youtube.com/watch?time_continue=2&v=W0b5MLCNpCY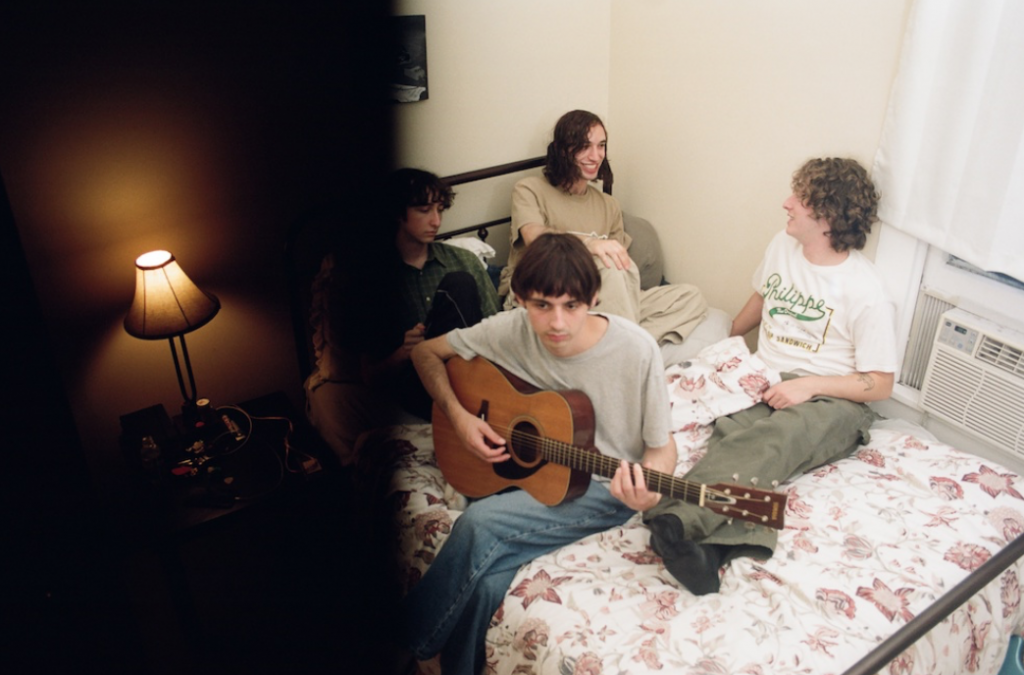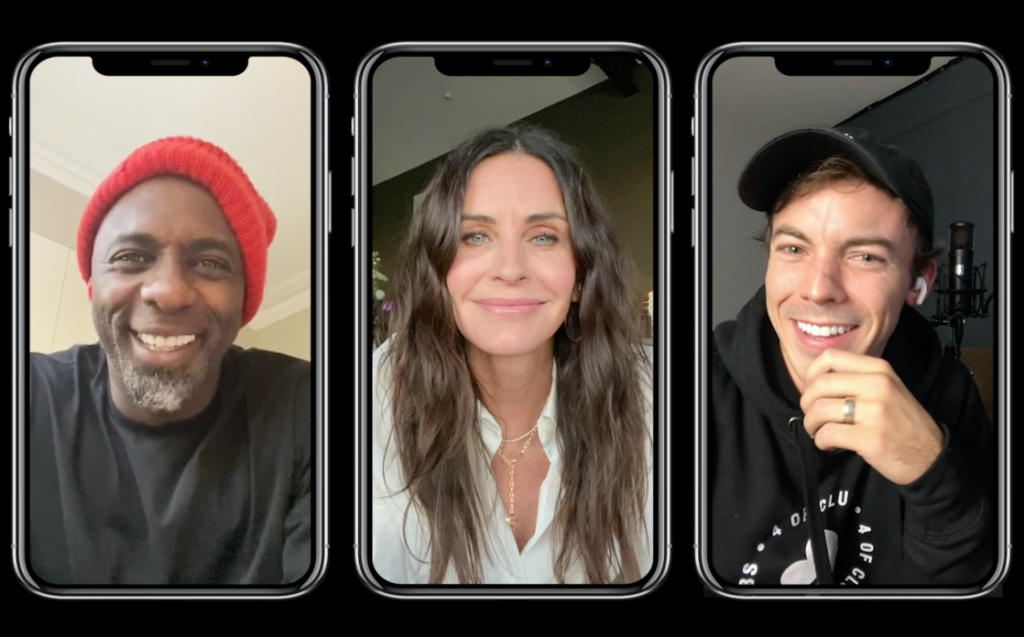 Producer, singer/ songwriter and DJ, Idris Elba's  first release of 2021 champions new and up and coming Canadian talent and hip-hop enthusiast Connor Price on their collaborative record 'Courteney Cox'. Released by 7Wallace and Price's Toronto based imprint, 4 Of Clubs, 'Courteney Cox' is high-octane and an infectiously hooky slice of synth-soaked trap – a playful and tongue-in-cheek homage to Connor's favourite actress and childhood crush.
Read More »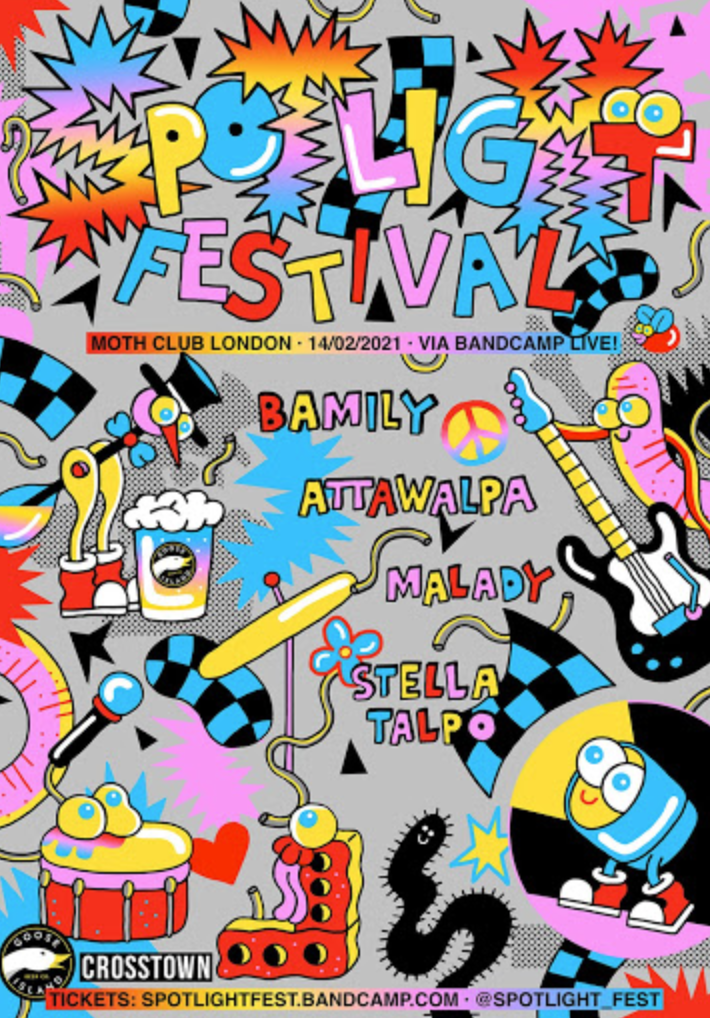 Goose Island Beer Company and Spotlight have announced the UK's inaugural virtual Spotlight Festival, taking place from London's iconic Moth Club on 14th February 2021.
Read More »
See The Artist's Socials Here: