ISOLATION INTERVIEWS: Project Culture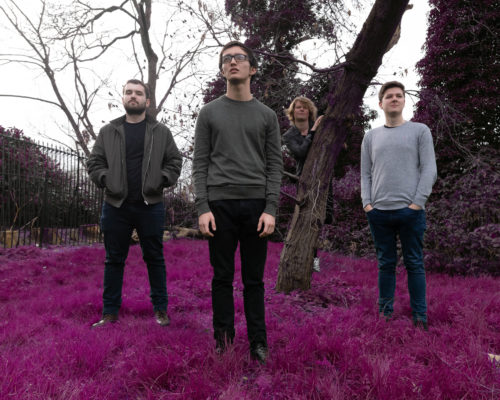 First of all, how's it going?
It's going alright thanks. We're itching to get back to rehearsing together and playing gigs, but we're trying to stay productive. I've been writing and recording demos for some new songs, and we'll hopefully be able to start working on them as a band soon.
Can you tell me a bit about where your band name came from?
This is a bit of a non-story. Basically, I was on a website which randomly generates band names, and I just kept refreshing the page. Eventually 'Project' came up and I tried out a couple of words to go with it, and I thought that 'Project Culture' sounded nice. Though sometimes I just lie to people and say that it has some deep meaning behind it – "It's not a name, IT'S A STATEMENT".
How would you describe your sound to someone who hasn't heard it previously?
We combine the melodic hooks and jangles of Indie Rock with the energy and the sense of urgency of Post-Punk.
Have you picked up any new skills during isolation?
I've been slowly trying to get better at the piano, but I keep getting sidetracked by ideas for new songs – nearly finished all the songs that I'd like to go on our debut album. I was also forced to learn how to get better at video editing when we did a split-screen isolation video for our charity single 'These Unprecedented times'.
As for the others, Peter (Guitar) has been writing his dissertation for uni, and Jamie (Bass) has been playing the new Animal Crossing game non-stop.
Anything else you'd like to add?
Make sure to check out our new single 'The Elephant Room' on Spotify, along with the other 3 songs we have up on there right now. Also, please give us a follow on Instagram, a like on our Facebook page and, if you're interested in seeing where we're going next as a band, check out our demos on our Bandcamp page.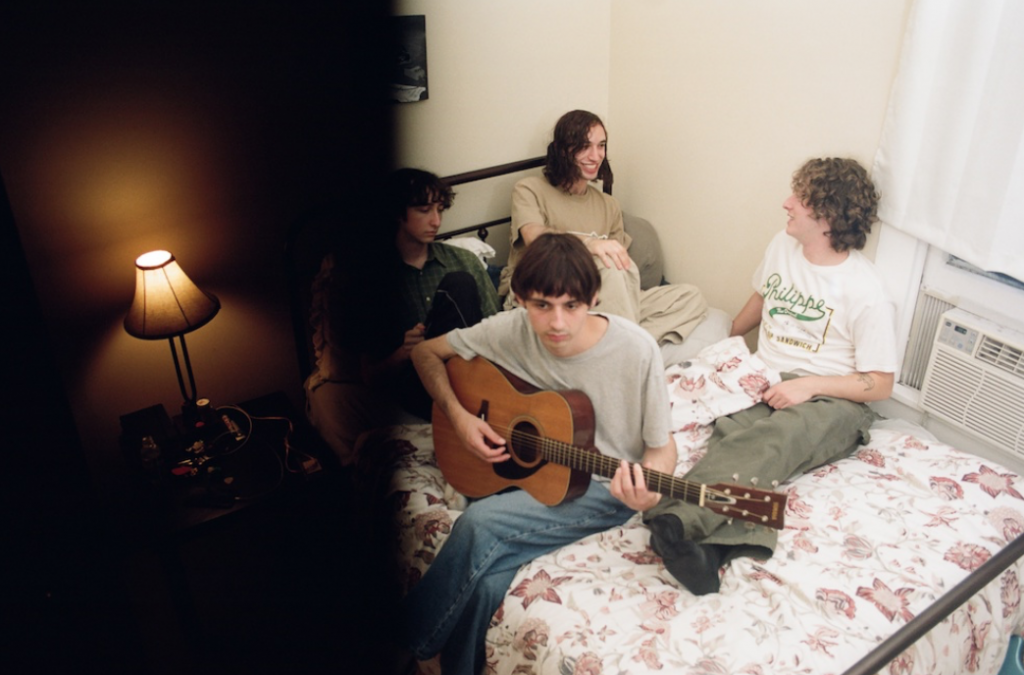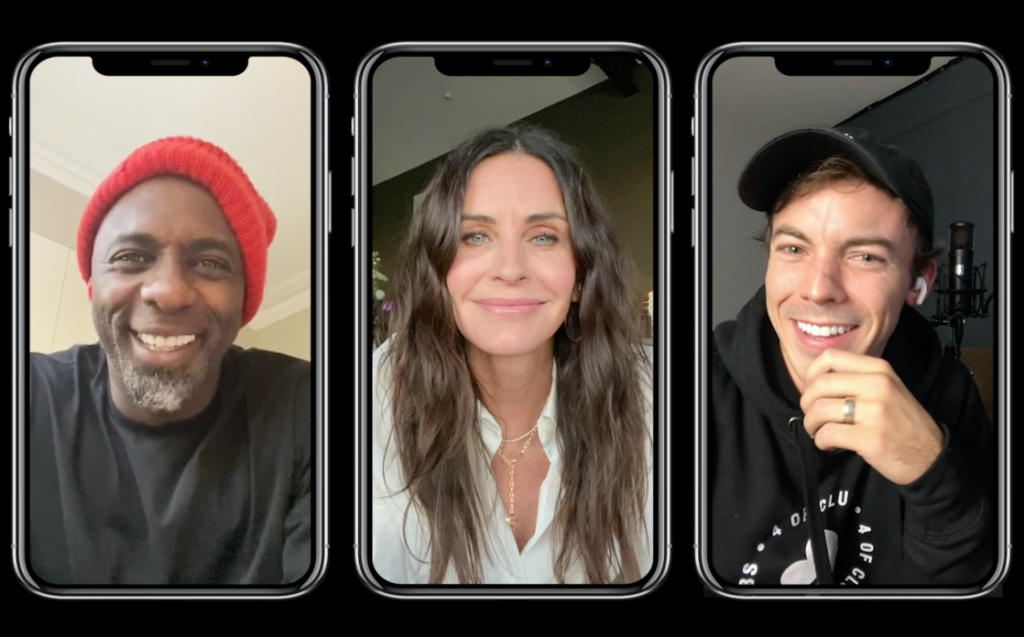 Producer, singer/ songwriter and DJ, Idris Elba's  first release of 2021 champions new and up and coming Canadian talent and hip-hop enthusiast Connor Price on their collaborative record 'Courteney Cox'. Released by 7Wallace and Price's Toronto based imprint, 4 Of Clubs, 'Courteney Cox' is high-octane and an infectiously hooky slice of synth-soaked trap – a playful and tongue-in-cheek homage to Connor's favourite actress and childhood crush.
Read More »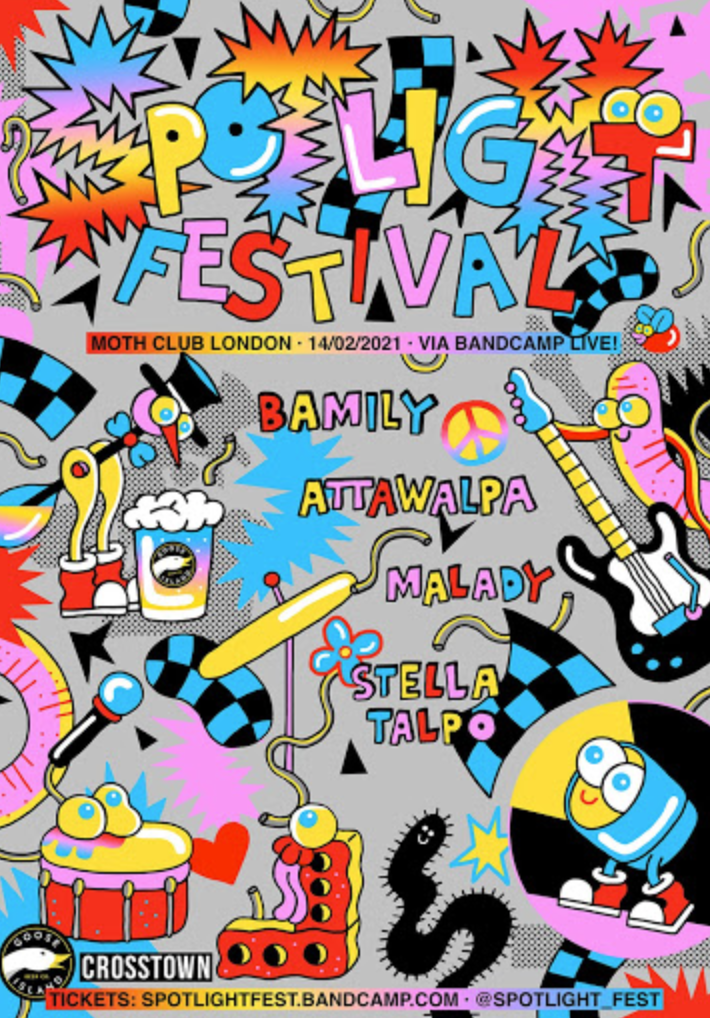 Goose Island Beer Company and Spotlight have announced the UK's inaugural virtual Spotlight Festival, taking place from London's iconic Moth Club on 14th February 2021.
Read More »
See The Artist's Socials Here: