ISOLATION INTERVIEWS: The Rezner
Hey guys, are you all doing good? Using this time of isolation wisely?
Elllo, yeah we have actually, it's given us time to look at approaching our fans and social media followers and getting them involved in ways that aren't just playing songs, which I have to say has been a right laugh, we did a live stream on Saturday where we basically answered questions about the velvet hands and got drunk. Good times. Oh, and a lot of writing. Lots of that.  
Your latest release, "Wouldn't You Like To Know", puts a modern twist on classic rock'n'roll, would you say this is an accurate description?
Yeah, I sort of get that. It's more of a twist on more modern classic rock'n'roll sorta' stuff in my opinion, which was kinda nice as I feel our last two singles before have been a twist on the classic 'garage' or 'pop-punk' sounding classic rock tracks. But this one is more of a twist on it all I guess, it's certainly our one favourite yet.

How do you want people to react to your music?
Our overall goal as we set out as a band 3 years ago, was to be playing busy venues and have people singing our songs at us whilst beating 7 shades of shit out of each other, so to be able to do that now is pretty fab. 
In terms of writing I think a lot of it is to make people happy and try and forget about having work in the morning or being stuck in their overdraft etc.. Just trying to concentrate on the good shit in life for the 2 and a bit minutes.
Where did your band name come from?
Long story short, before I (Red) joined the boys in college they were practising out of hours as 'Uprise' then one day my band didn't show up for practice or something so I jammed with Sam, Liam & Ze when they were 'Uprise' then they asked me to join, and for obvious reasons, we changed the name. Then after discussing a few ideas about retro-futurism we were surfing the web for old school sci-fi stuff and found this planet "The Rezner" that spontaneously combusted (I think?)  and it sounded rather funky so we went with that in the end.
ps. can I ask if your name came from the Fidlar song? Absolute banger.
The answer is yes haha – You guys are all from Cornwall, which isn't really known for it's raging music scene, what kind of bands can you expect to see playing about the town?
You'd be surprised as much as you probably don't hear a lot from Cornwall there are some real hidden gems, sometimes music from there just finds it hard to travel its way up to places like London where there's already 100,000,001 bands knocking around. 
Surprisingly I'm seeing more and more punk bands surface out of Cornwall at the moment which is rather odd if you look at Cornwall for being 90% fields and beaches, but there are some real hidden gems. Personal favourites at the moment from Cornwall is 'Bomb' by 'Facepaint' No doubt you'll be hearing about them up in London soon.  
Is there anything else you'd like to add? 
Has anyone seen our drummer? Haven't heard from in weeks man.
Safe isolation to you all.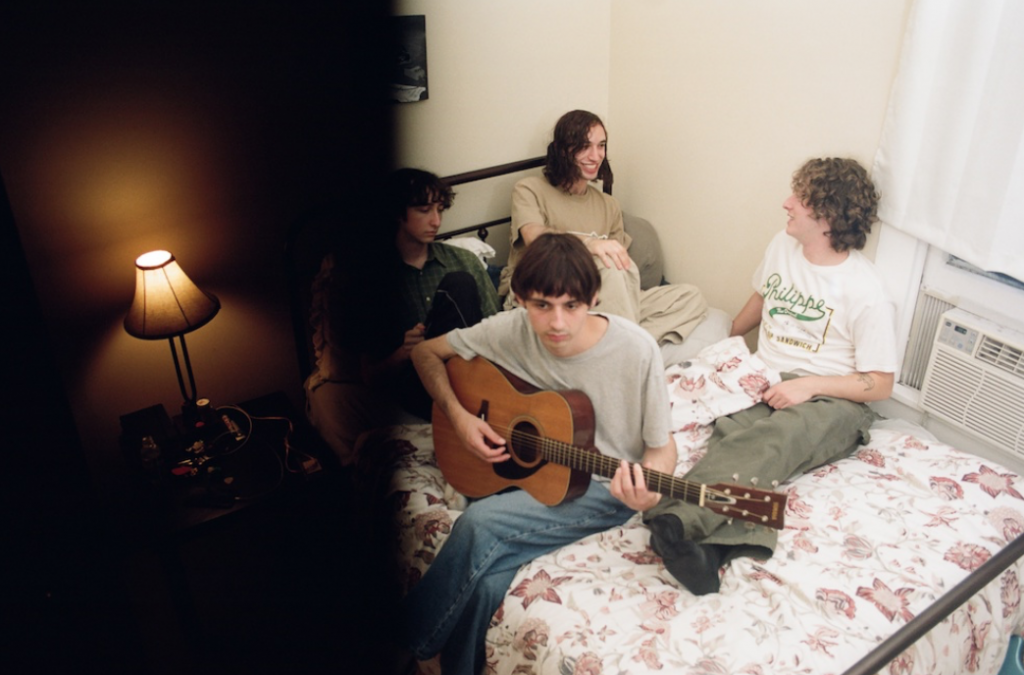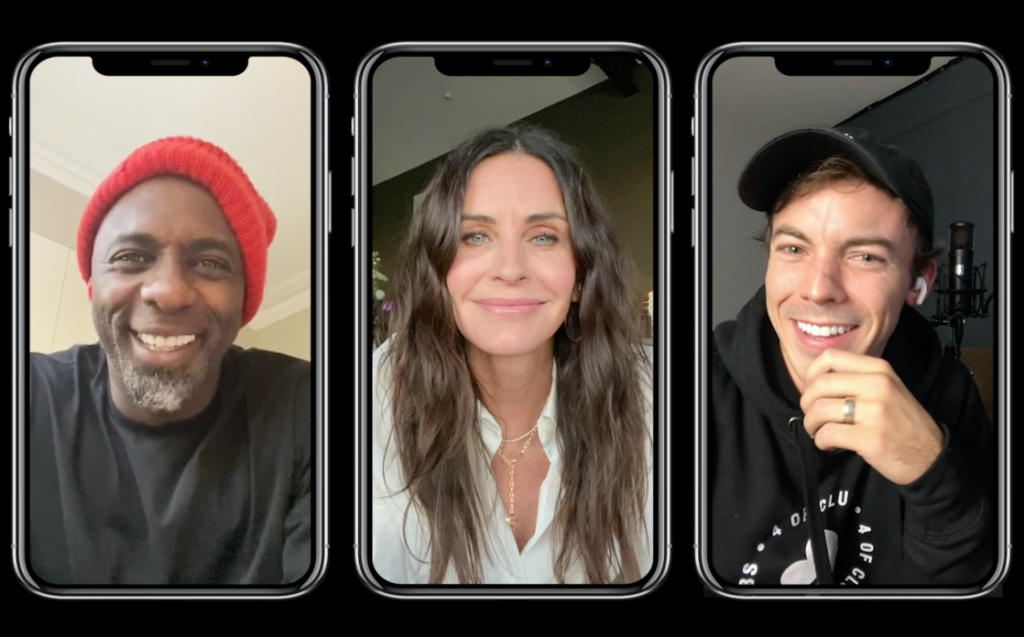 Producer, singer/ songwriter and DJ, Idris Elba's  first release of 2021 champions new and up and coming Canadian talent and hip-hop enthusiast Connor Price on their collaborative record 'Courteney Cox'. Released by 7Wallace and Price's Toronto based imprint, 4 Of Clubs, 'Courteney Cox' is high-octane and an infectiously hooky slice of synth-soaked trap – a playful and tongue-in-cheek homage to Connor's favourite actress and childhood crush.
Read More »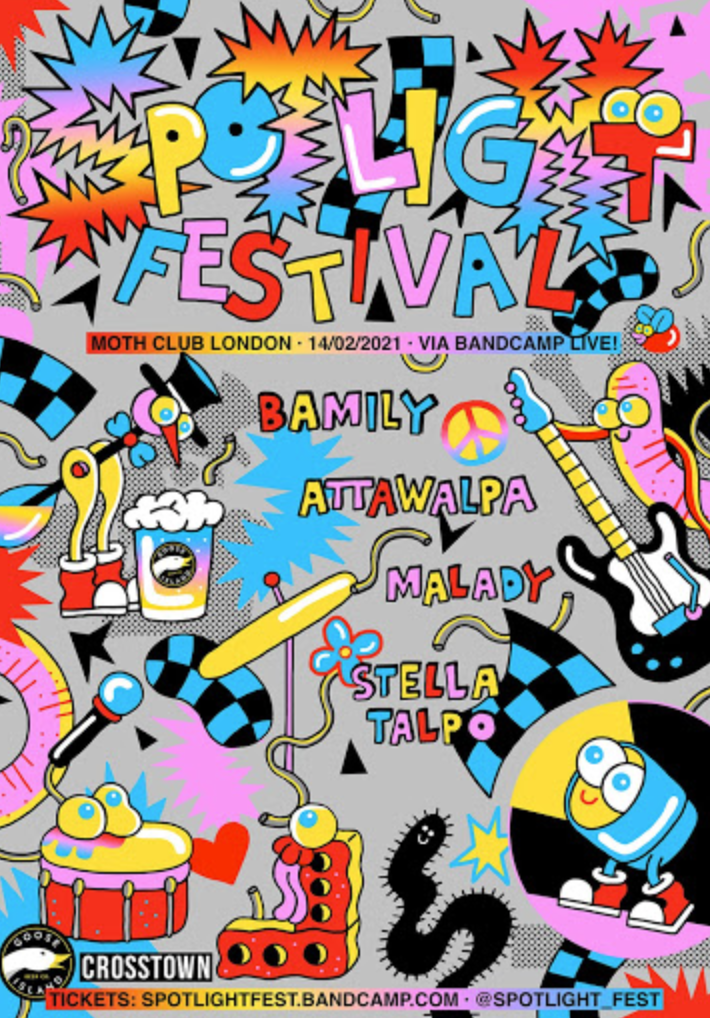 Goose Island Beer Company and Spotlight have announced the UK's inaugural virtual Spotlight Festival, taking place from London's iconic Moth Club on 14th February 2021.
Read More »
See The Artist's Socials Here: