ISOLATION INTERVIEWS: crush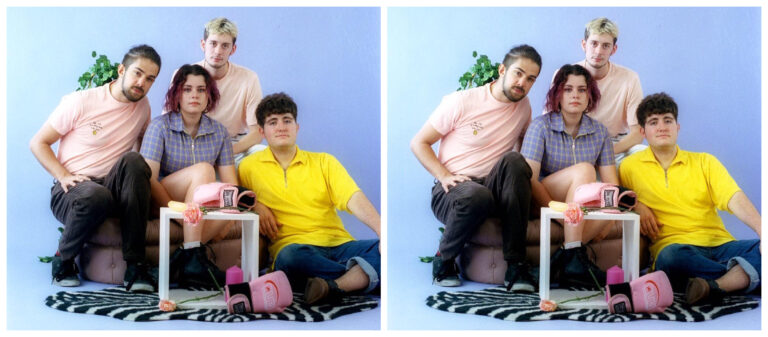 First of all, thank you for the interview, how are you doing?
Thanks for interviewing us, this has been a real excuse to dress up. We're actually all doing pretty good. Not leaving the house was kind of our thing anyway so hasn't been too much of an adjustment so far. I give it 2 weeks yet before we start on the breakdown trims and someone buys a tattoo gun off amazon.
Last month, you released a live video of you song Glue, filmed at Young Thugs Studios in York, what was it like recording there? 
It was actually our fifth time there, we love it. We hadn't filmed a video there before though so that was really cool. We did it with Delinquent Magazine who did a really really good job, they have some sick full sessions on their YouTube (including ours) we recommend checking out. Brown is Wills favourite colour so he sort of just blends in with the 70s decor there, we sometimes lose him for hours at a time. Jonny who owns the place is an absolute wizard as well, we love him. He always manages to squeeze the best musical juice out of us. We were gonna be there at the start of April to do some recording which is now on hold for obvious reasons so going back when all this is over is definitely top of our list. 
crush is coming up to its 2 year anniversary, do you think your sound has changed in this time?
Definitely. Fotis joined about 2 years ago but we were writing for a few months before that. A lot happens at uni and its definitely affected our interests and musical taste and in turn our songwriting. There are older songs we leave out the live set because we feel like they don't really fit with how we write and sound now, and then some old songs we play live that sound completely different to the recording. I think playing live has been integral to us honing our sound, you get much more room to experiment and test ideas when you're turned up to that volume. In the past few months especially we've tapped into something good and have been really happy with where the sound is headed. It feels like there's something really natural happening, for a while we were probably trying too hard to write a certain way, now we've relaxed into it a bit we just let what happens happen and don't overthink the writing progress. There are still parallels with the old songs, obnoxious amounts of reverb and delay are always gonna be invited to the party. 
What would you say your biggest achievement to date is?
Our headline show last November at Yes Manchester stands out. It was our first headline in the city that's been our home for 2 and a half years and was at whats definitely our favourite venue/boogie palace/watering hole. Putting it on with Piran from Borders Management and playing alongside the guys in Idle Hours meant it was just like a typical night at Yes with mates, but we got to play to a packed basement as well so win-win. Bug Teeth opening up was really cool too. We had a friend do these mad Simpsons acid trip style projections as well while we were playing that was pretty much just winged on the night and came out great, so big salutes to George. We're also very proud of our ongoing association with K Pop superstar Crush. We owe him 90% of our Spotify royalties, to be honest, and had some very disappointed fans of his show up to one of our Manchester gigs which was brilliant.
What do you want to achieve in the future?
We would love to meet the real Crush one day if he could set us up with a tour in South Korea that would be great. Having our first Spotify release (awkwardly one of the songs we no longer play live, sorry bby) no longer be our most popular song on there is a dream as well. Failing that, we've definitely been writing enough to be looking at an ep or, dare we say, album in the next year or two. Who knows
Anything else you'd like to add?
Buzzing to say that amongst all this madness at the moment we've got a new song dropping. All My Plants Are Dead is out on May 1st and has a snazzy video to go with it. It may or may not contain a living cactus. And we've got a gig pencilled in courtesy of DHP for September 16th at Gullivers in Manchester, sharing the top spot with MYTBE. Hopefully, see you there for the post lockdown party to end all post lockdown ending parties. Til then, wash your hands, stay inside, stay safe. Love x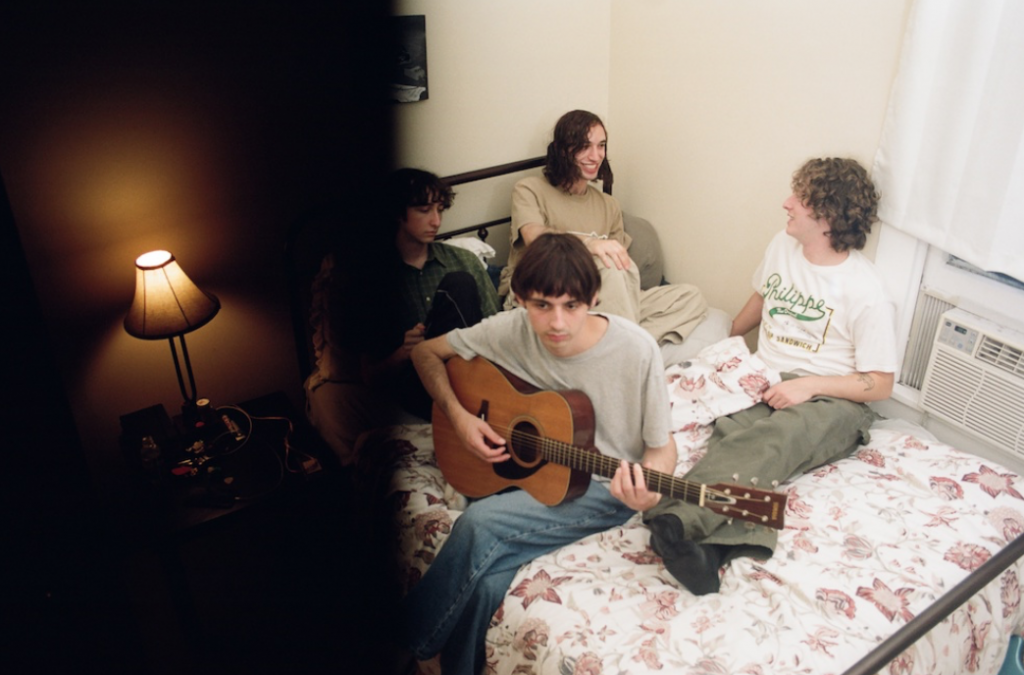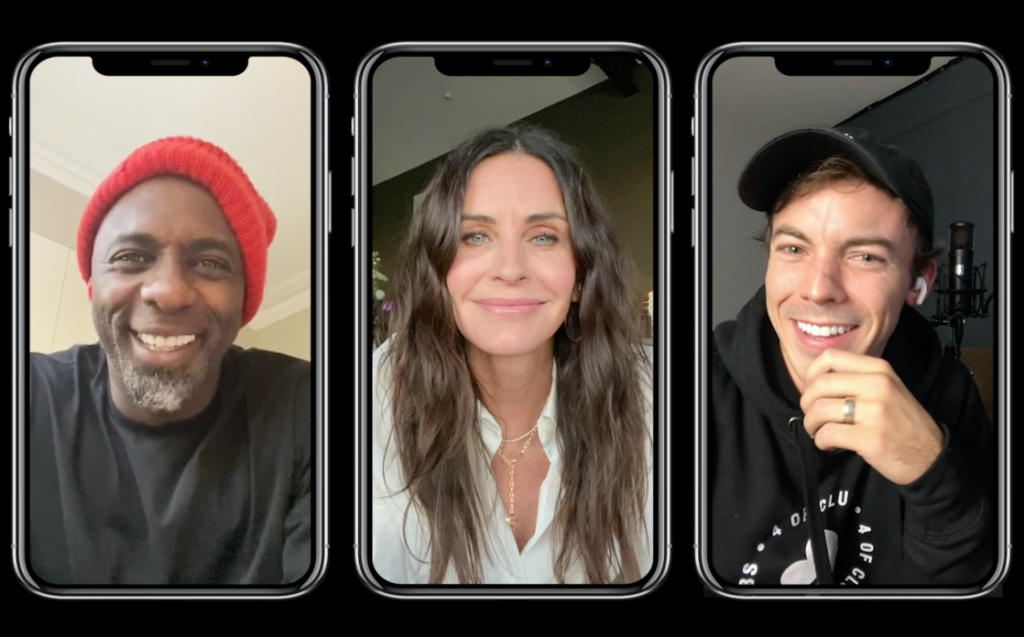 Producer, singer/ songwriter and DJ, Idris Elba's  first release of 2021 champions new and up and coming Canadian talent and hip-hop enthusiast Connor Price on their collaborative record 'Courteney Cox'. Released by 7Wallace and Price's Toronto based imprint, 4 Of Clubs, 'Courteney Cox' is high-octane and an infectiously hooky slice of synth-soaked trap – a playful and tongue-in-cheek homage to Connor's favourite actress and childhood crush.
Read More »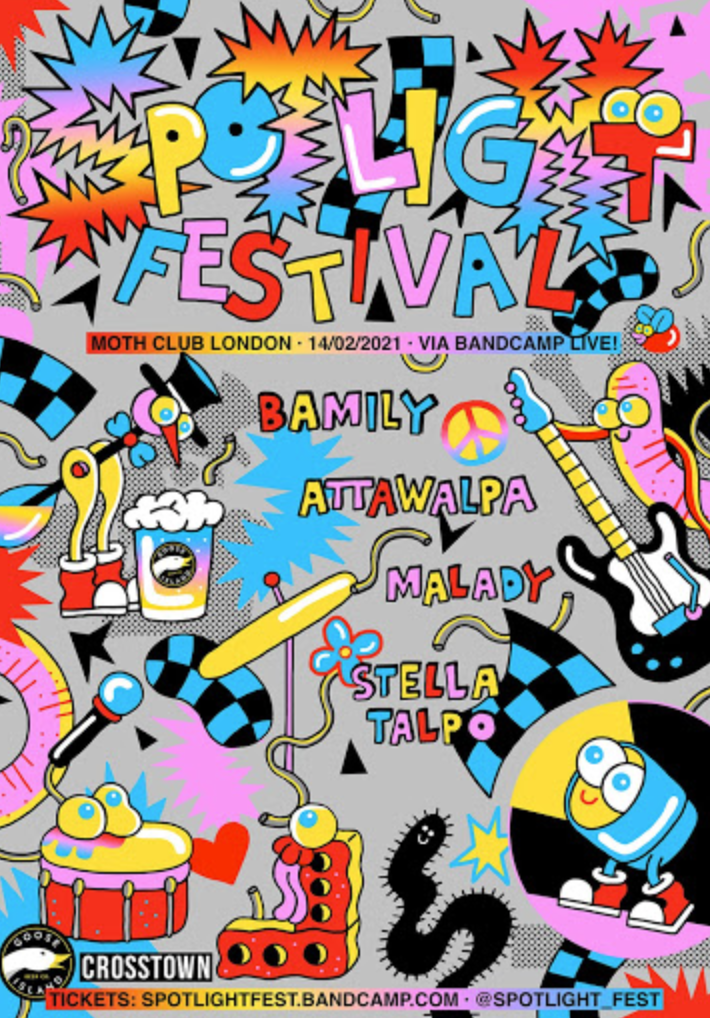 Goose Island Beer Company and Spotlight have announced the UK's inaugural virtual Spotlight Festival, taking place from London's iconic Moth Club on 14th February 2021.
Read More »
See The Artist's Socials Here: