ISOLATION INTERVIEWS: Lizzy Farrall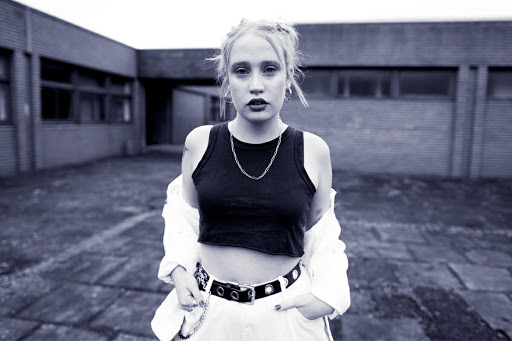 Hi Lizzy! How are you doing? 
I'm good aside from   I can't help feeling that we are living in an other-worldly situation at the moment. 
Your debut album, 'Bruise', came out on 27th March, so less than a week ago, how has the reception been?
It's honestly been massively overwhelming & extremely positive, I'm so happy that people are as happy with the album as I am.
Due to the current circumstances, your tour supporting Set It Off has been postponed, which must have been really difficult to find out, do you think this has had an impact on the release of your album?
Yes, playing in front of over 600+ a night on that tour would've really helped to build up a bigger following along with helping online streams with people checking your music out before and after shows, although you've got to hope now with the situation of people staying indoors that they will be looking to find new music/artists to get into and have more listening time then they would. 
Your artist bio describes you as 'a little bit bruised', which also ties in with your album, did you go into writing this album actively thinking/feeling this or was it something that just came naturally?
It was a bit of both, to be honest, I've always wanted to use the word Bruise as either a title for something more. I like to use it as a metaphor for something that isn't permanent & something that is maybe a little bit rough around the edges, I have to admit the concept all just fell into place with the aesthetic I use, album title and also how I feel about myself and the songs I write. 
What's the best advice you could give to someone trying to break into the music industry in 2020?
Put yourself out there as much as possible, play open mic nights, just play as many shows you as you can also your online presence is a must (especially in times like these), come up with some eye-catching content, cover some popular songs and just try to engage people with your music as much as you can.    
Is there anything else you'd like to add?
Support and look out for one another in times like these, make sure to check up on friends and family and also with yourself.
Lizzy Farrall's debut album 'Bruised', is out now!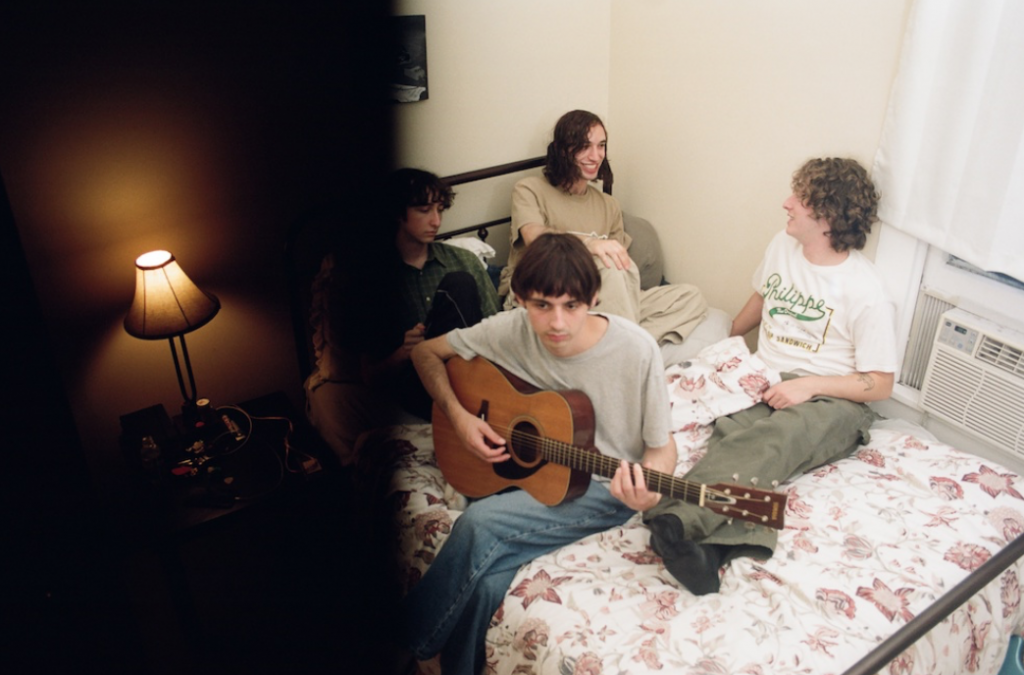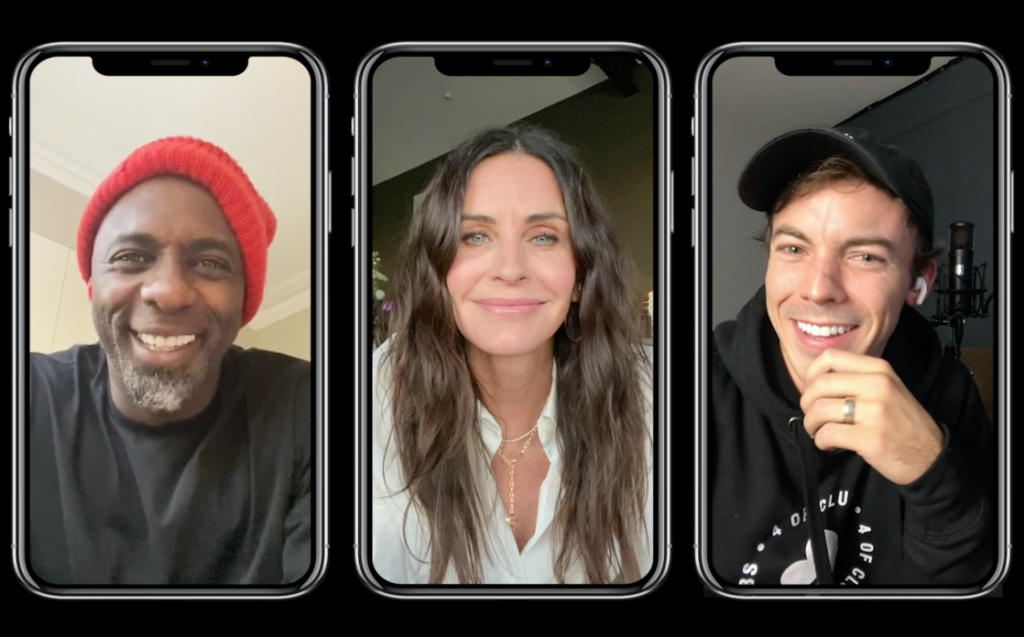 Producer, singer/ songwriter and DJ, Idris Elba's  first release of 2021 champions new and up and coming Canadian talent and hip-hop enthusiast Connor Price on their collaborative record 'Courteney Cox'. Released by 7Wallace and Price's Toronto based imprint, 4 Of Clubs, 'Courteney Cox' is high-octane and an infectiously hooky slice of synth-soaked trap – a playful and tongue-in-cheek homage to Connor's favourite actress and childhood crush.
Read More »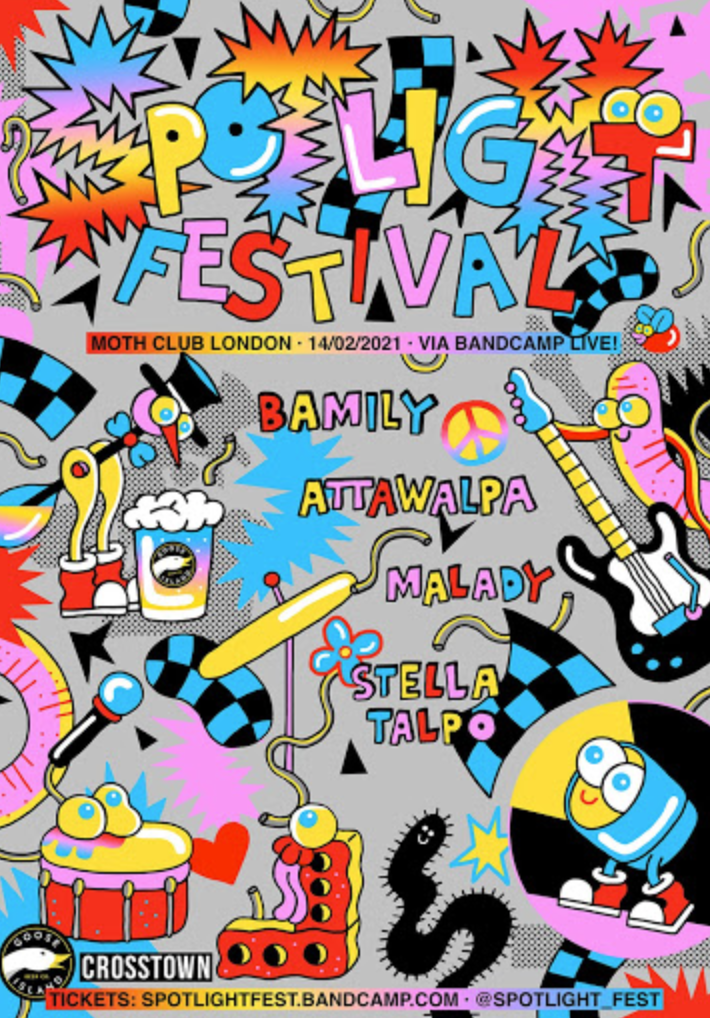 Goose Island Beer Company and Spotlight have announced the UK's inaugural virtual Spotlight Festival, taking place from London's iconic Moth Club on 14th February 2021.
Read More »
See The Artist's Socials Here: